From the iconic Sunset Beach synonymous to the Burj al Arab to the clear waters of the sporty Kite Beach, practically all of Dubai offers fun, sun, sand and more for everyone. With its collection of beaches, it's only natural that the numerous beach resorts in Dubai have their own take on how to best indulge their beach-going guests.
However, the numerous available beach resorts inevitably require you to exert some effort in deciding the right one for you. It all basically comes down to sorting out your priorities; is it their private beach, their private swimming pool or how well they cater to families and even couples. 
Here are 10 of the most idyllic beach resorts in Dubai for your consideration.
Atlantis, The Palm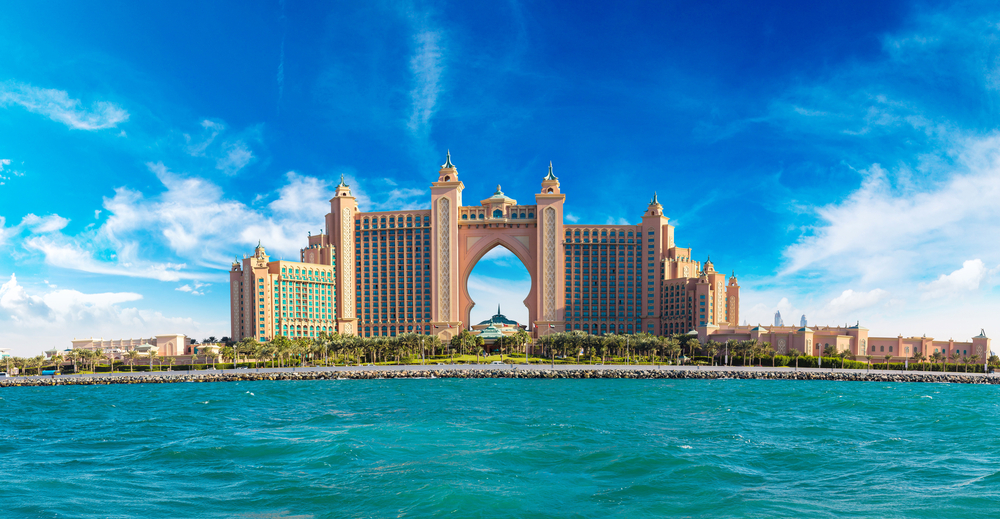 Atlantis, the Palm Jumeirah has arguably one of the best private beaches in Dubai. Its famed Royal Beach is perfect for guests looking to spend their relaxing hideaway on its private shore. The lagoon-facing beach is not the luxury hotel's sole attraction, as its famed Atlantis, Aquaventure and a number of other outlets have now been reopened.
The hotel's numerous eateries, namely the Bread Street Kitchen & Bar, Hakkasan and Nobu and Seafire Steakhouse & Bar, will also welcome guests for lunch and dinner at select times. The ShuiQi Spa will also be open for business, welcoming patrons looking for hair and nail treatments as well as relaxing massage.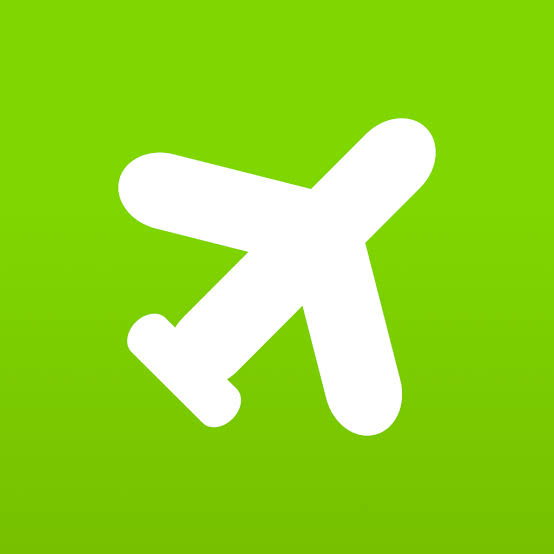 Prices start from USD 227 per night.
Anantara Dubai The Palm Resort and Spa
Choose your ideal setting; whether beachside or over-lagoon villa, Anantara Dubai The Palm Resort and Spa delivers an authentic tropical experience right in the middle of the Palm Jumeirah island. Lagoon style swimming pool caters to those looking for a relaxing dip or fun place to splash around while its 400 meter-long private beach is perfect for peaceful strolls and sunbathing.
The resort's Stay With Peace of Mind program introduces stringent preventive measures, outlining physical distancing between individuals and elevated sanitation throughout the hotel. Guests are also subject to temperature checks prior to checking in.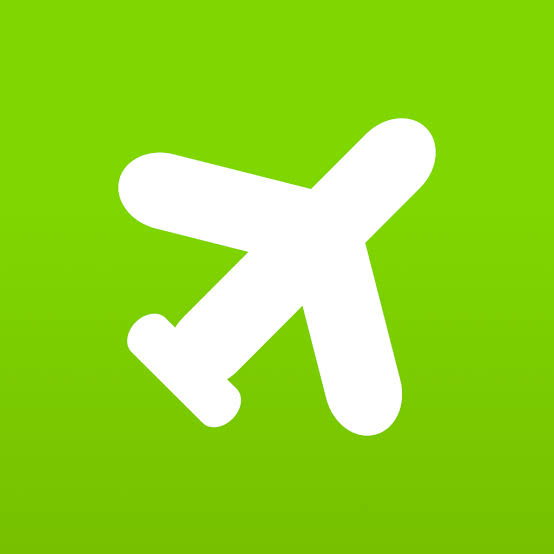 Prices start from USD 153 per night.
Burj Al Arab Jumeirah
The city of Dubai's mind-boggling affluence manifests itself in a variety of luxury hotels and beautiful resorts scattered throughout the city. None of which can claim luxury more than the Burj Al Arab Jumeirah; the self-proclaimed world's most luxurious hotel. 
The suites feature individually decorated and furnished living rooms, with premium bed linen, Egyptian cotton and 17 pillows to choose from to ensure a blissful night sleep.
Meanwhile, The Terrace is the place to be if you're looking to bask in the afternoon desert-beach sun. This 10,000m2 luxury platform features an infinity pool stretching out into the Arabian Gulf as well as a restaurant, cabanas and private beach area. With every cabana serviced by a personal butler, guests are treated to nothing but the finest in Arabian hospitality.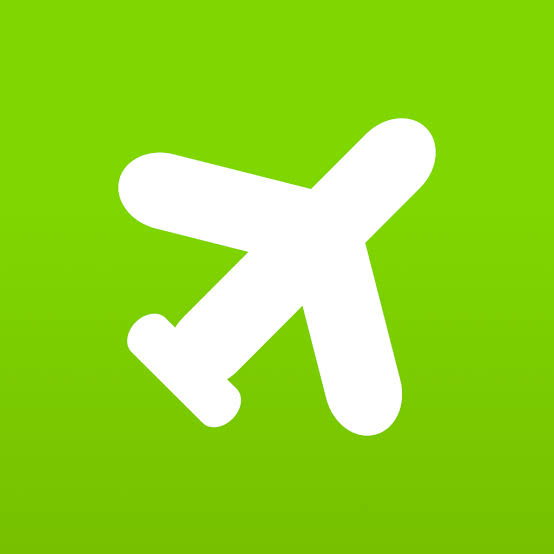 Prices start from USD 1,000.
Rove Dubai Marina
Although Rove Dubai Marina is not technically a beach hotel, Dubai's most popular beaches are easily within walking distance of the hotel. Additionally, guests will also find the Palm Jumeirah and Downtown Dubai easily accessible.
The hotel also boasts a sun deck, pool, casual eatery and a 24-hour gym. Rooms are also quite spacious with supporting amenities in the form of free WiFi and mini-fridge and 48-inch smart TV. The rooms are also interconnected to ensure quality family time. As per the social distancing protocol, all interactions between groups of guests must abide by the four-meter rule.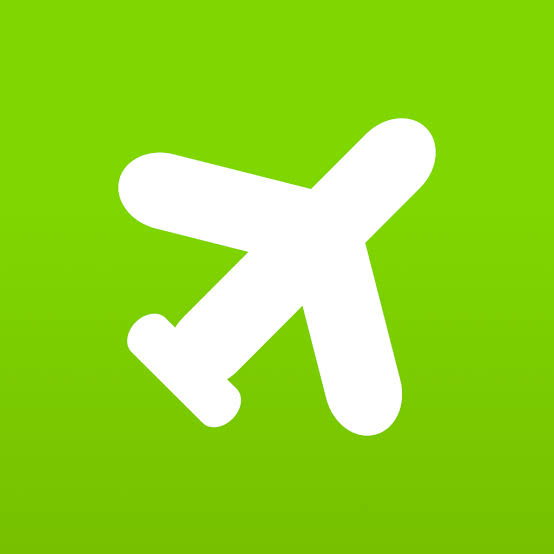 Prices start from USD 25 per night.
Four Seasons Resort Dubai
Relaxing in luxury describes the Four Seasons Resort Dubai nicely. Book for the premium beachfront access, stay for the luxurious suites and spa. Beachgoers would love nothing more than to relish the sea and sun on the Jumeirah beach.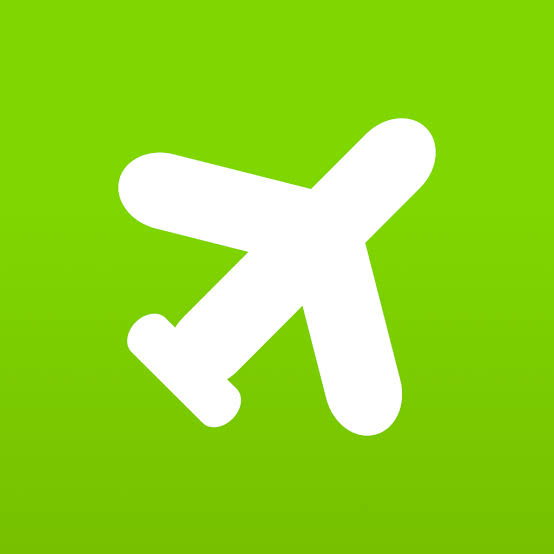 Prices start from USD 493 per night.
FIVE Palm Jumeirah Dubai
The FIVE Palm Jumeirah Dubai is unabashedly about luxury. The ritzy rooms and suites further accentuate the hotel's high-end appeal as guests are tempted to get away from it all by simply lounging in luxury. The Beach by FIVE, the hotel's private shoreline, spans 150 meters and overlooks the celebrated Dubai Marina skyline.
A collection of water sporting activities are also available but may require permit as mandated by the authorities. Furthermore, all guests and FIVE staff will have their body temperature checked when entering the premises. Any abnormality will be handled as per the protocol set by UAE authorities.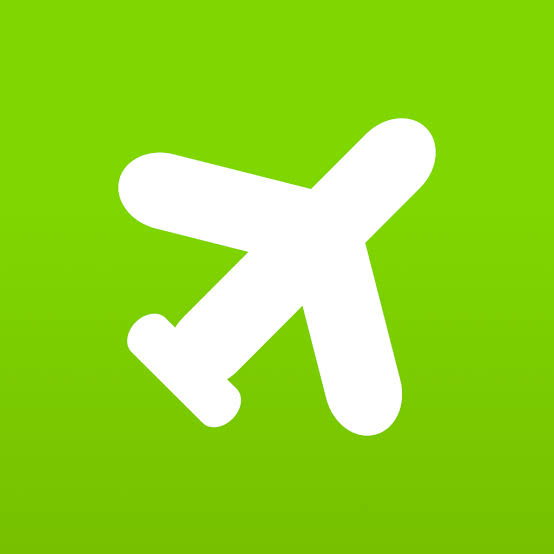 Prices start from USD 135 per night.
Sofitel Dubai Jumeirah Beach
Check yourself and your family into a luxury five-star experience at the Sofitel Dubai Jumeirah Beach. Located in the Jumeirah Beach Residence, the hotel is within reasonable distance from the Mall of the Emirates and the Wild Wadi Water Park, both of which have been reopened.
The hotel does not feature a private beach, but it does grant immediate access to a public beach situated right across the street, as well as complimentary beach kits for guests of the hotel. The hotel does feature a relaxing Infini Pool Lounge and a bar serving French and Mediterranean cuisine. As for the accommodations, all of the rooms and suites feature private balconies and tantalizing views of the Arabian Gulf.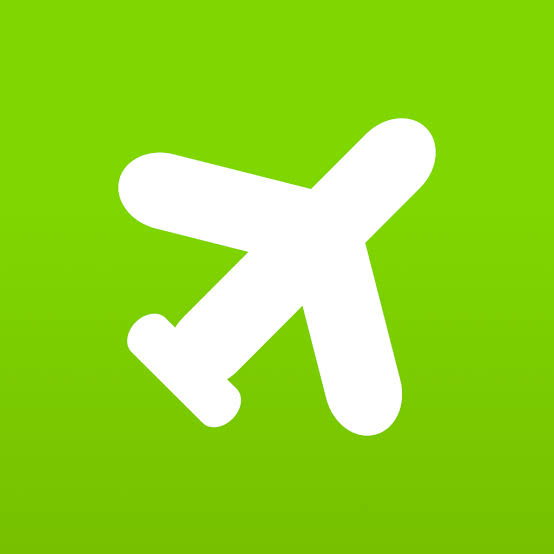 Prices start from USD 88 per night.
Fairmont The Palm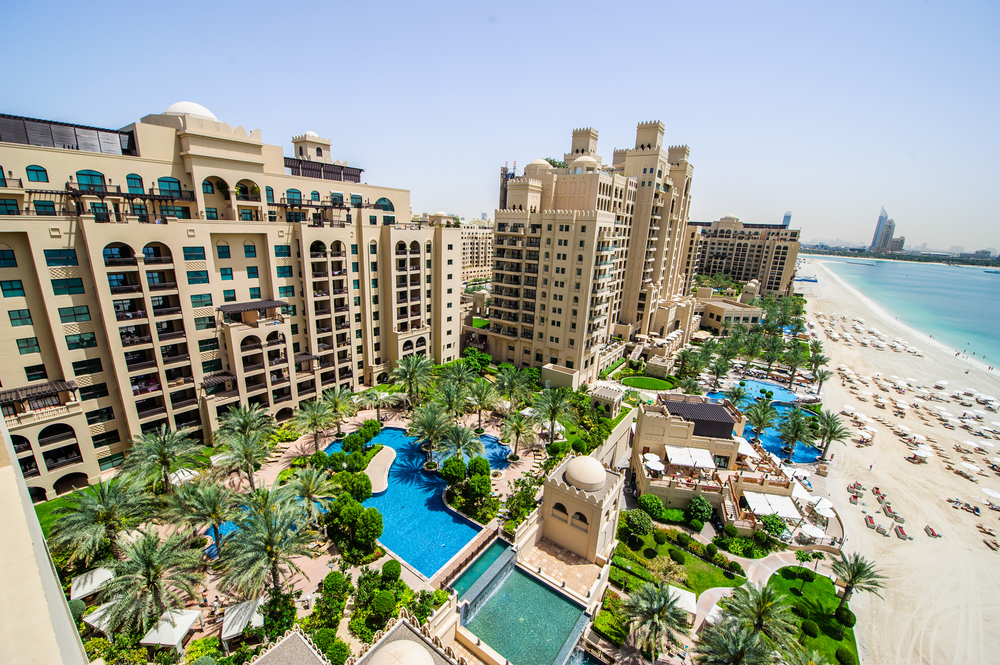 Fairmont The Palm combines prime real estate, premium accommodations and a glittering private beach; which means the hotel is perfectly suited to cater to families or couples looking to enjoy a relaxing getaway.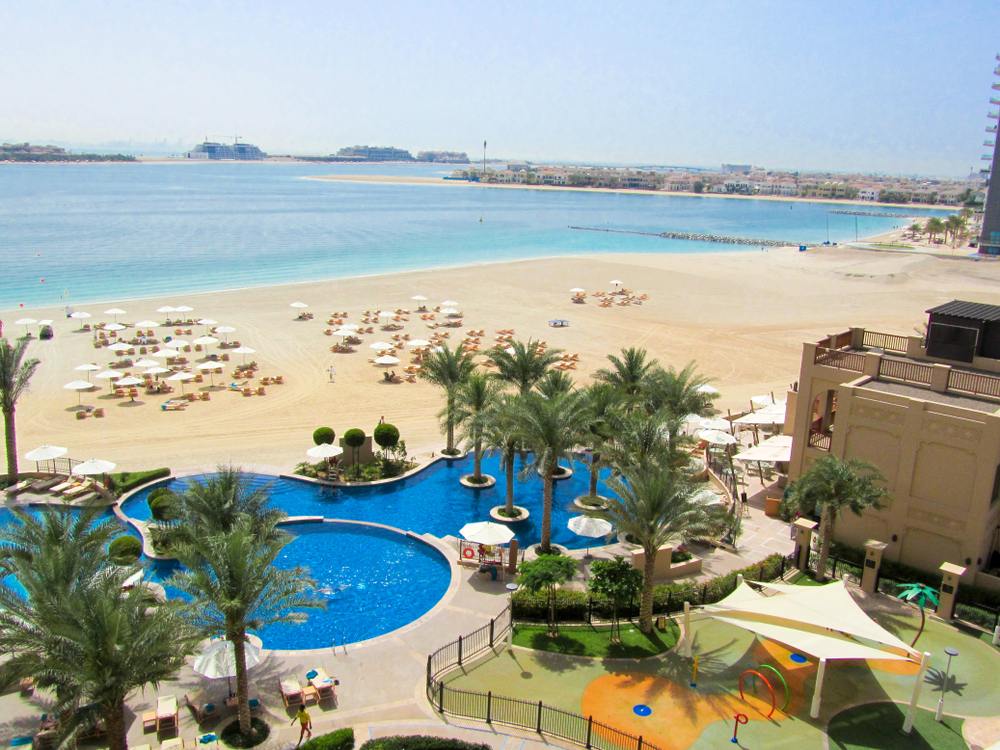 The hotel's beach club allows guests to rest and relax on its stretch of private beach as well as its striking palm-encircled pool with views of the ocean. Guests may rest easy in knowing that the hotel has taken extensive actions in complying with the government's COVID-19 hygiene protocols and regulations.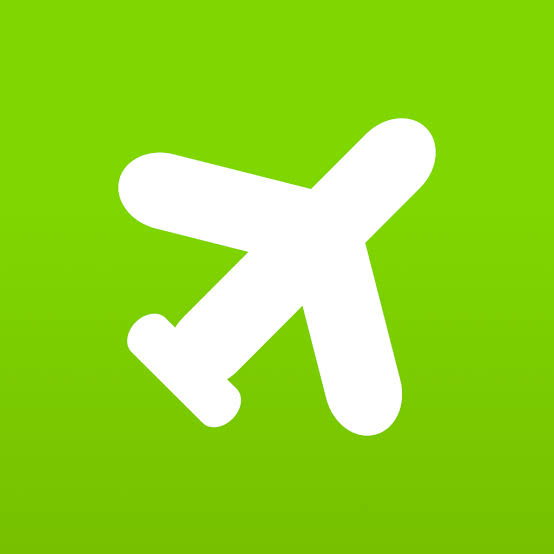 Prices start from USD 127 per night.
The Ritz Carlton Dubai
The Ritz Carlton Dubai is a charming seaside establishment employing a unique Mediterranean styled structure into its design. By taking advantage of its waterfront location with access to a private beach, the establishment is able to provide guests with numerous viewpoints to take in the stunning vistas of the elegant sea. 
Sun lovers and beach-sloths would relish the opportunity of relaxing within the confines of the resort's expansive and well-maintained private beach, while those preferring to dip in the pool may do so in one of its six excellent, temperature-controlled pools. Other activities include a collection of wellness facilities including a spa featuring 12 treatment rooms, a hammam and the signature Arabian Felix treatment.
The Ritz Carlton Dubai also excels in the culinary department, with nine eateries consisting of restaurants and lounges with the opportunity to experience Bedouin-style outdoor dining which offers beach and sea views.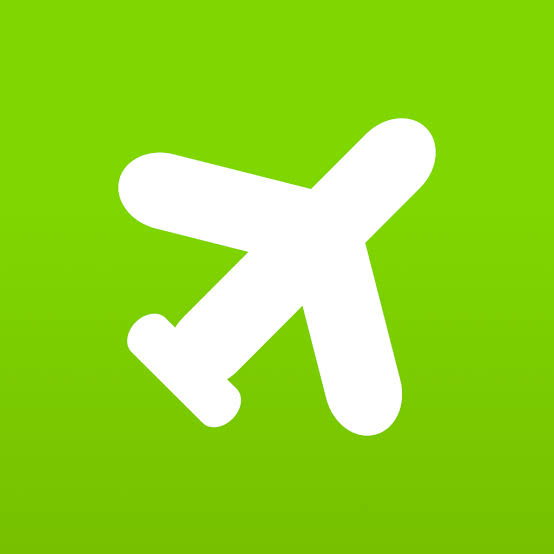 Prices start from USD 177 per night.
Jumeirah Beach Hotel
The Jumeirah Beach Hotel is a visually stunning family-oriented playground, beach-side resort. Its wave-like structure house some of Dubai's best upscale and spacious suites. The wave-like design isn't just for show as it ensures that all suites and rooms enjoy unparalleled views of the Arabian Gulf. Depending on your preferences, the romantic sea-view room for two or the two-bedroom ocean family room are available.
Reserving a stay at the Jumeirah Beach Hotel also means securing your trip to the Wild Wadi Water park, as guests are granted unlimited free entry to the popular water park. If beach-going is more of your thing, the resort's private beach offers a slew of water-sporting activities along its pristine coastline.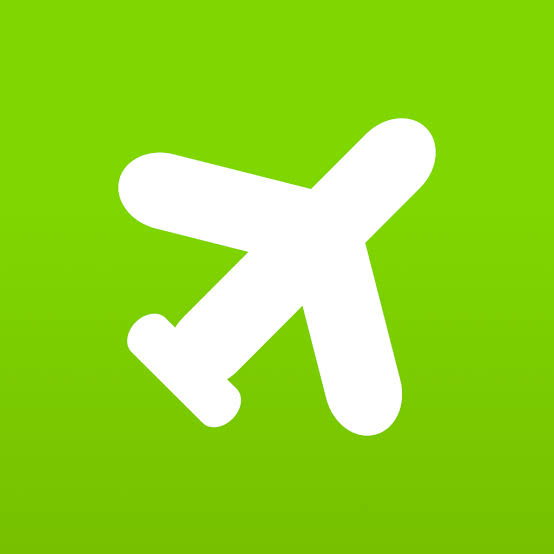 Prices start from USD 229 per night.
Note: all prices are accurate at the time of writing.