This article is reviewed regularly (on a monthly basis) by Wego's editorial team to ensure that the content is up to date & accurate.
It is said that the Creator smiled as he forged the Indonesian archipelago, thus creating a little piece of heaven on earth. Like a string of pearls cascading upon the equator, Indonesia's mystical diversity manifests itself in a series of stunning coastlines, rugged mountain terrains and bewitching landscapes. Join us as we explore 10 beautiful spots in Indonesia that will definitely leave you mesmerized.
Kepulauan Seribu, Jakarta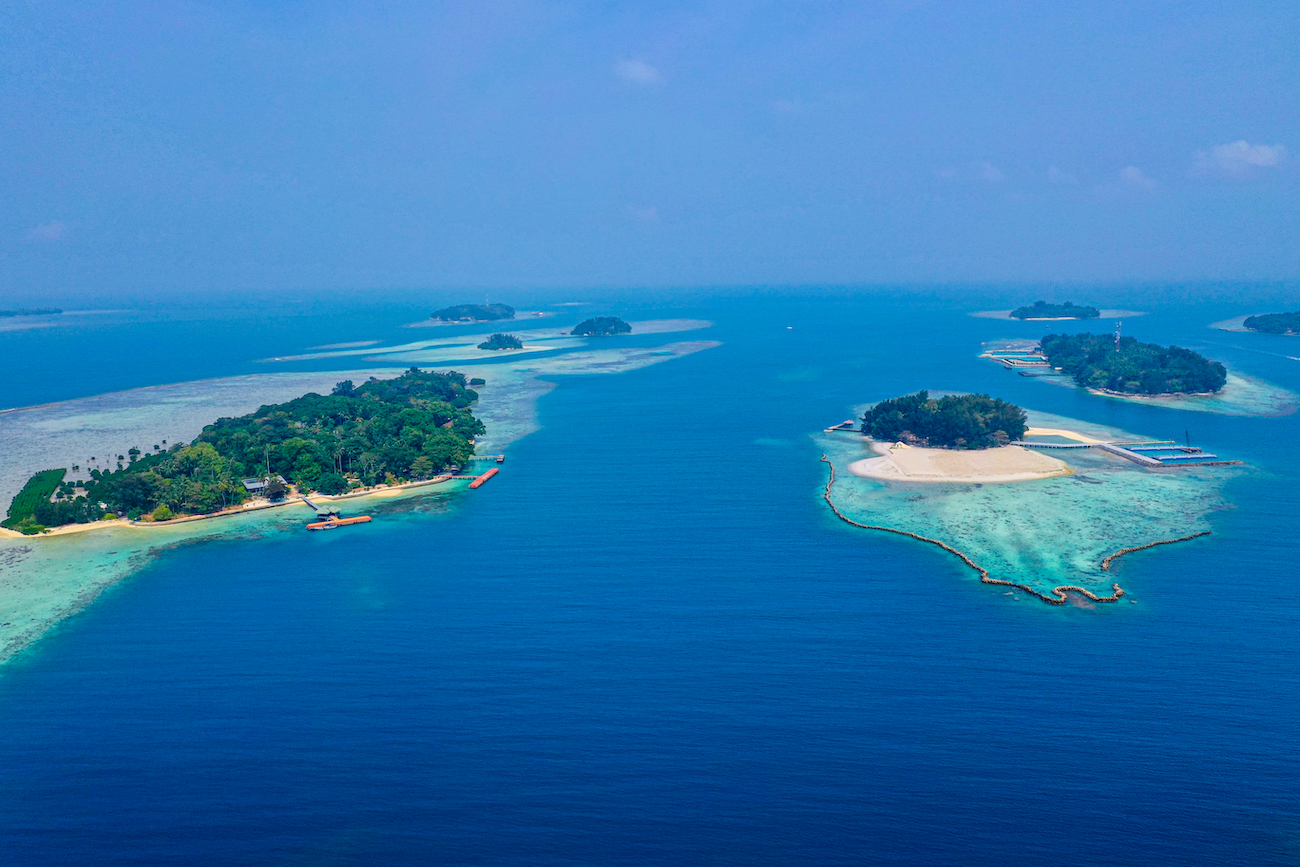 It's hard to fathom that such a pristine cluster of islands are within close proximity to the nation's hectic capital of Jakarta. Kepulauan Seribu is located some 58.8 km or around two hours away from Soekarno-Hatta International airport (CGK). Swaying coconut trees and pearly-white sandy beaches extend their welcome as visitors to the islands bask in the sun and indulge in its pristine waters.
The islands also offer various sites to explore, including National Marine Park and Pramuka Island.
Ubud, Bali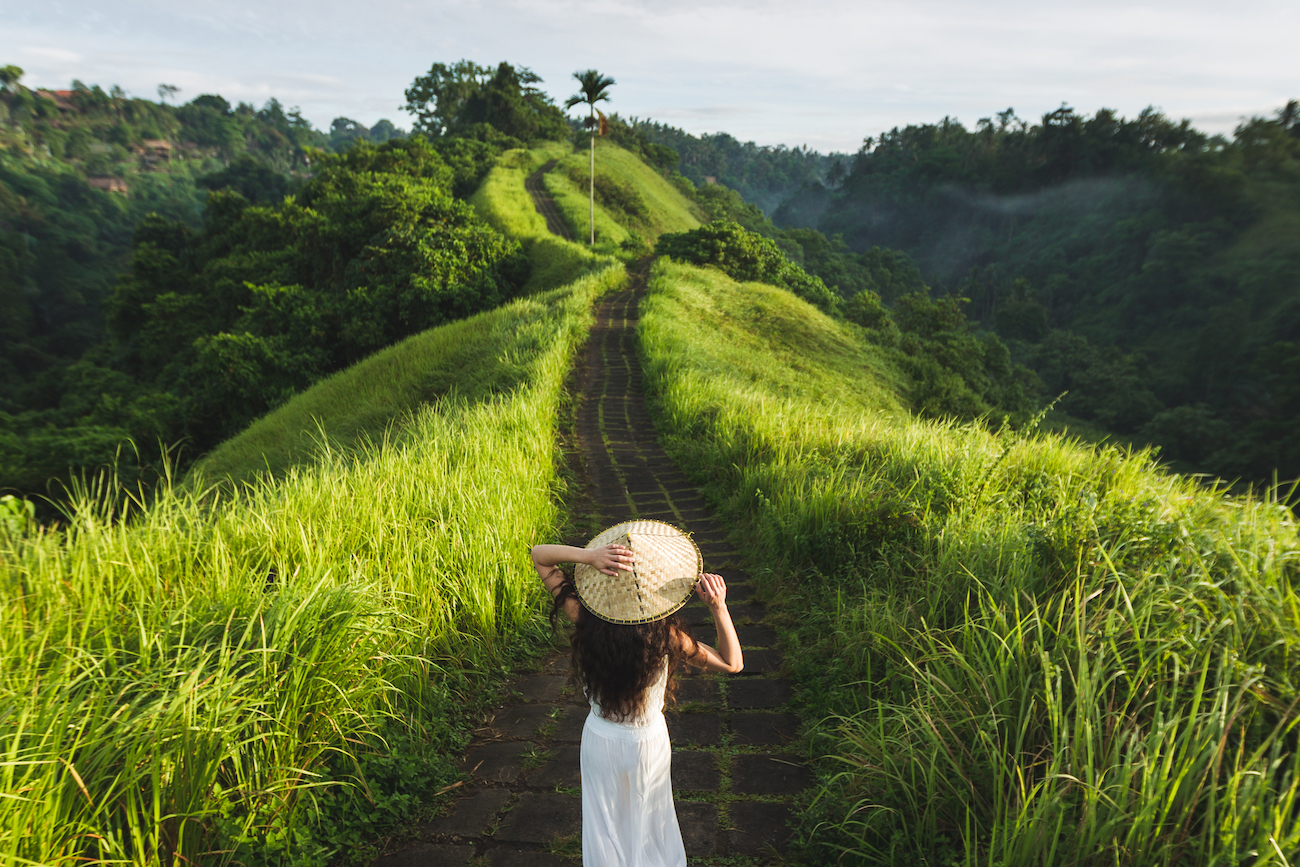 Standing at the forefront of Bali's rich cultural heritage, Ubud is where many painters and other artisans gather and owe their sense of belonging. Those in search of the ever-elusive inspiration often find Ubud's rolling rice terraces and vast greenery soothing. Stroll across the Campuhan Ridge Walk and observe the orange hues of Bali's glorious sunrise at Campuhan Hill.
Reachable within an hour's drive from Ngurah Rai International Airport (DPS), Ubud provides enlightenment for those knowing where to look.
Mount Bromo, Tosari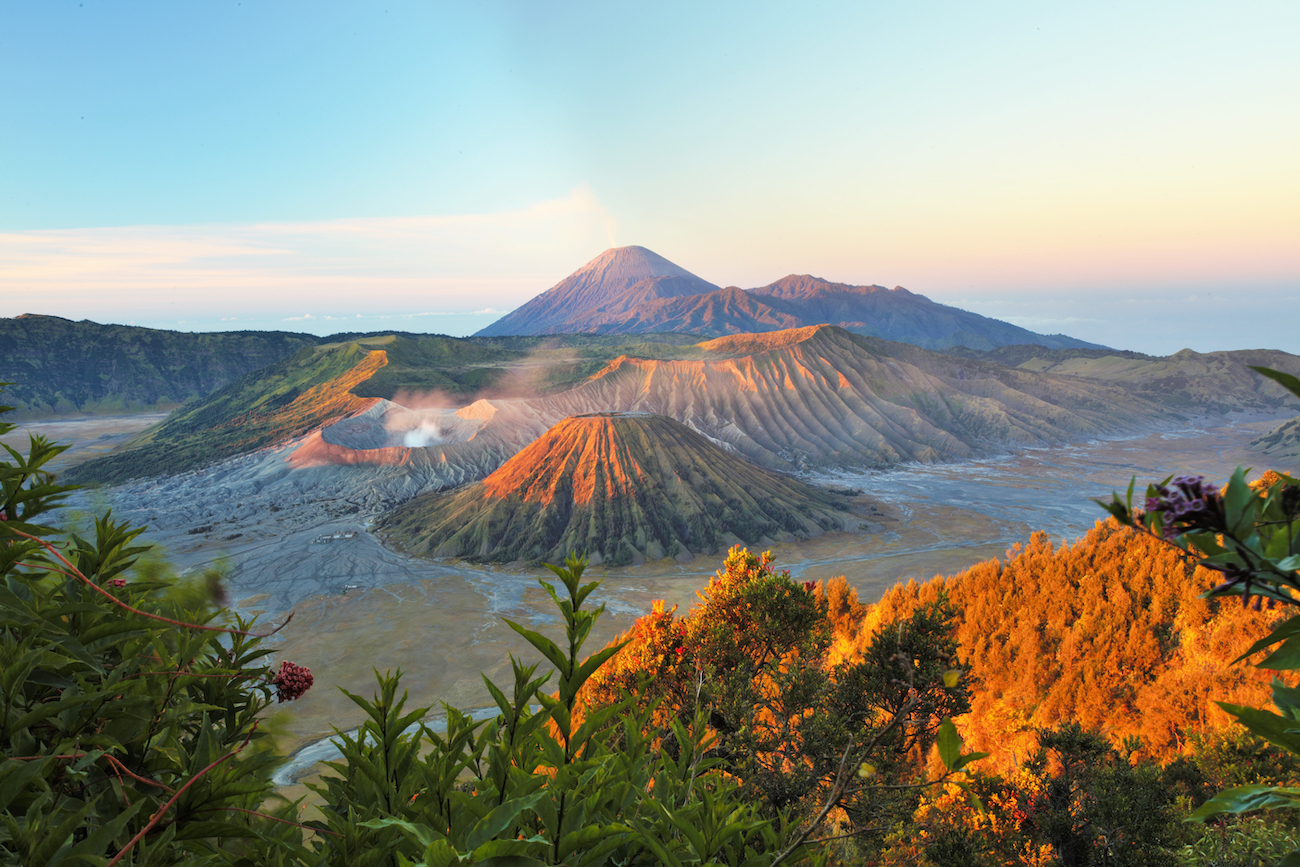 Located about 65.2 km away from Juanda International Airport (SUB), the mountainous terrain and luscious tropical rainforests of Mount Bromo, East Java, feature a diverse ecosystem. Visitors often frequent this popular tourist destination at dusk, hoping to catch glances of its famed sunrise. Afterwards, the most rewarding part of the journey awaits; the Mount Bromo crater.
Visitors must rely on their physical aptitude or their horse-riding skills, as cars are less successful in negotiating or traversing its sandy terrain.
Lake Toba, Medan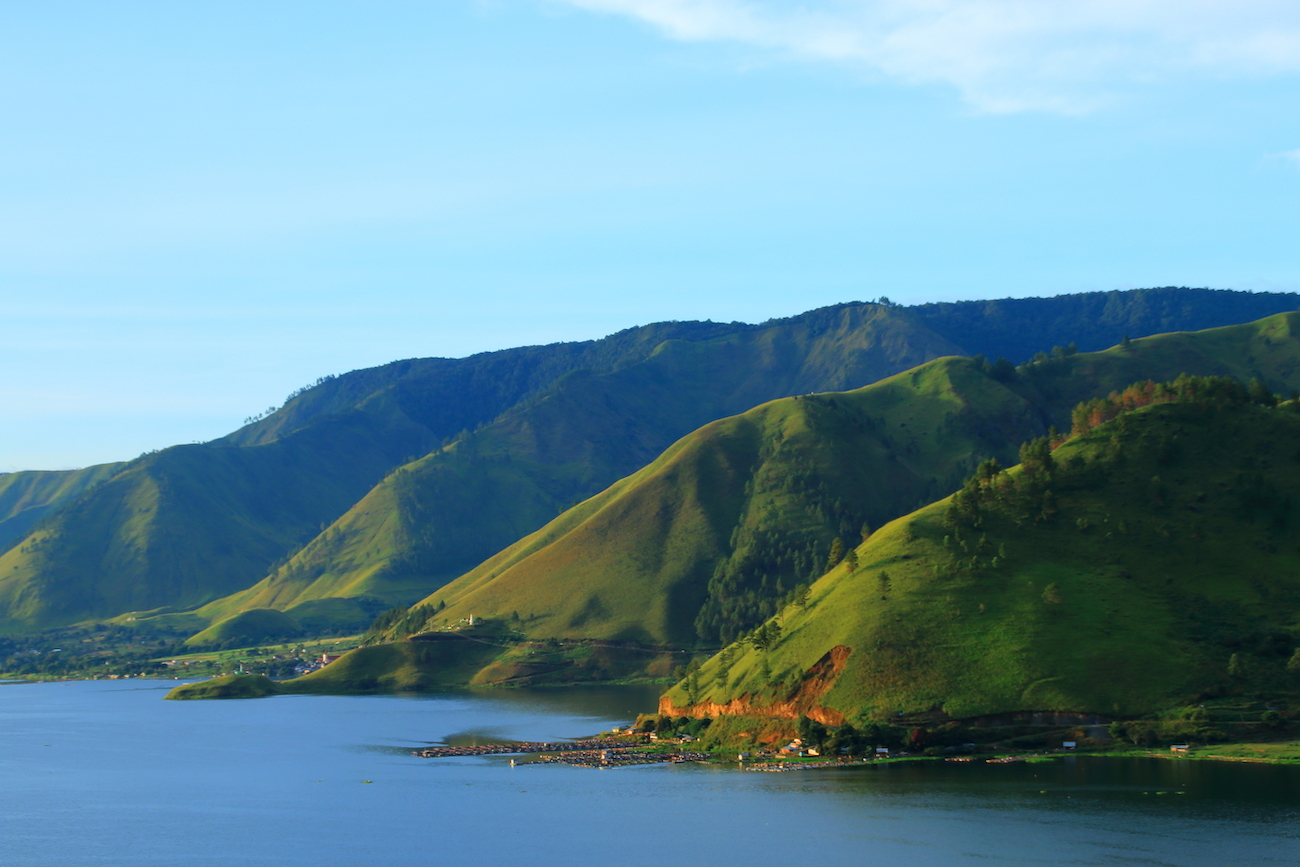 Known for its panoramic views, the idyllic Lake Toba is Southeast Asia's deepest lake with an island roughly the size of Singapore at its center! The charming villages of the region are major cultural attractions as the visitors are invited to enjoy the hospitality of the Batak tribe.
Situated 200 km away from Soewondo Air Force Base (MES), Lake Toba's alluring pine-covered hills and soothing blue waters make it one of Indonesia's best holiday destinations. Check out these itinerary ideas to plan an ideal escapade.
Jomblang Cave, Yogyakarta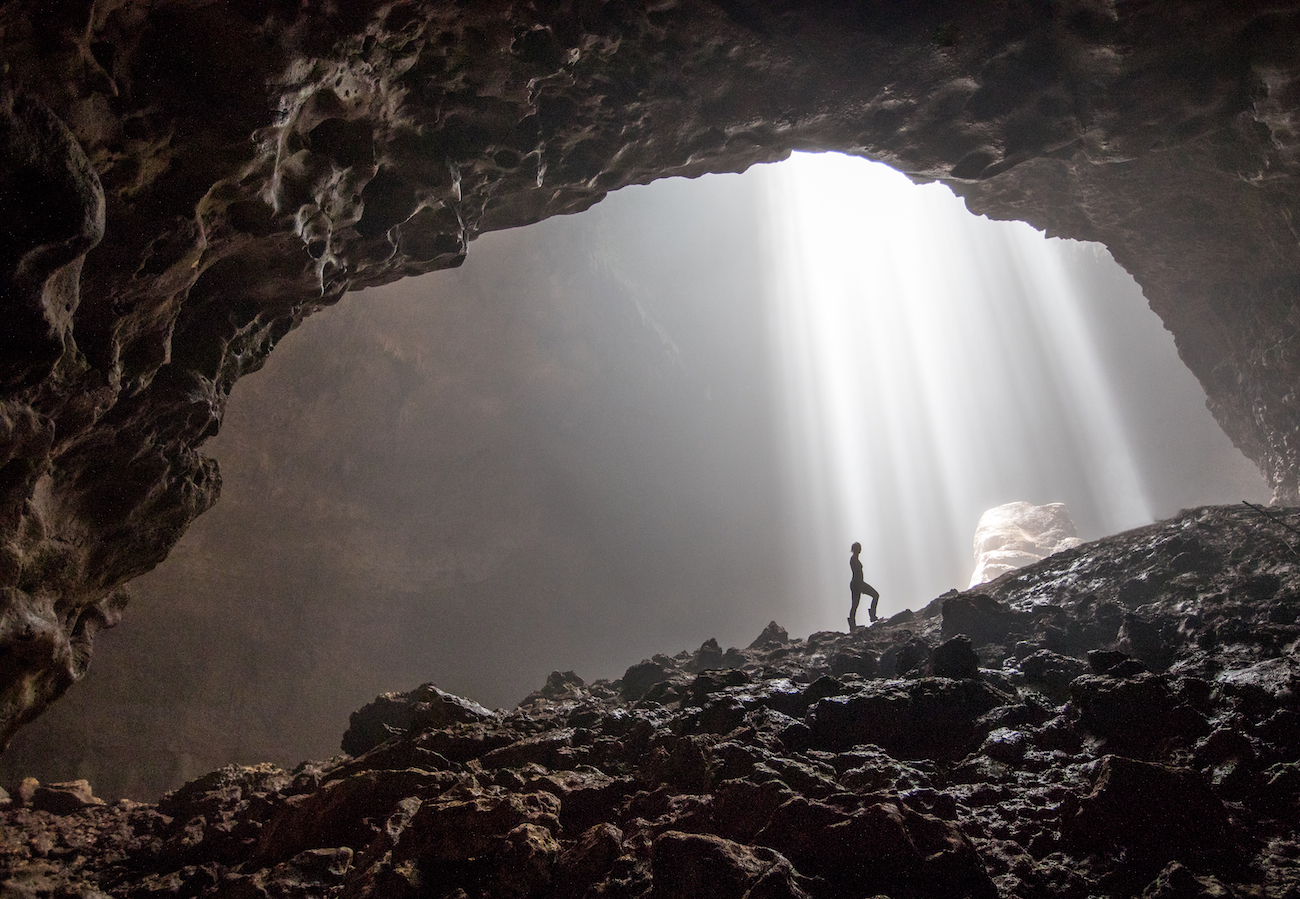 Located in Semanu, Gunung Kidul Regency, Jomblang Cave is one of the wonders of nature in Yogyakarta. The dimly lit cave sets the stage for its most enchanting highlight; the revered "light of heaven." For the right to experience this mystical allure, visitors would need to brace themselves and descend down a 50-meter sinkhole as the Jomblang Cave simply refuses to surrender its treasure without a fight.
This mystical cave is reachable via a 50 km journey from Adisucipto International Airport (JOG).
Lembang, Bandung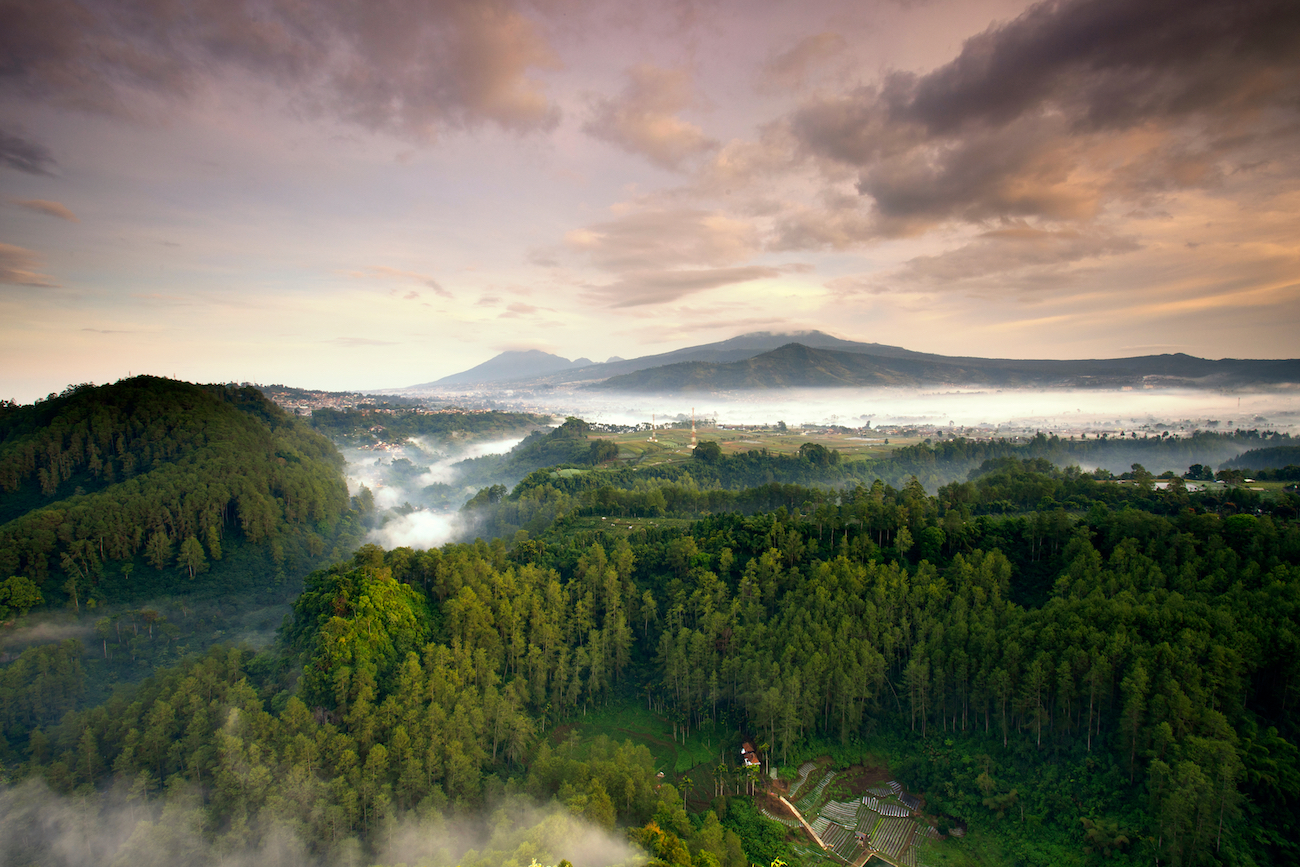 Lembang is known for its cool and relaxing mountain weather as well as its yet-to-be-disturbed natural beauty. One of the more frequented sites is Tebing Keraton, essentially a towering cliff offering a scenic view over a carpet of lush trees and other vegetation below. At the break of sunrise, Tebing Keraton rewards its visitors with its most majestic panorama; as the impenetrable mist arrives and rises to a height of barely kissing the cliff's edge, it presents the illusion of being high above the clouds and touching the very ceiling of the world.
This enticing holiday destination is conveniently located north of Bandung, a mere 16 km from Husein Sastranegara Airport (BDO).
Appalarang, Bulukumba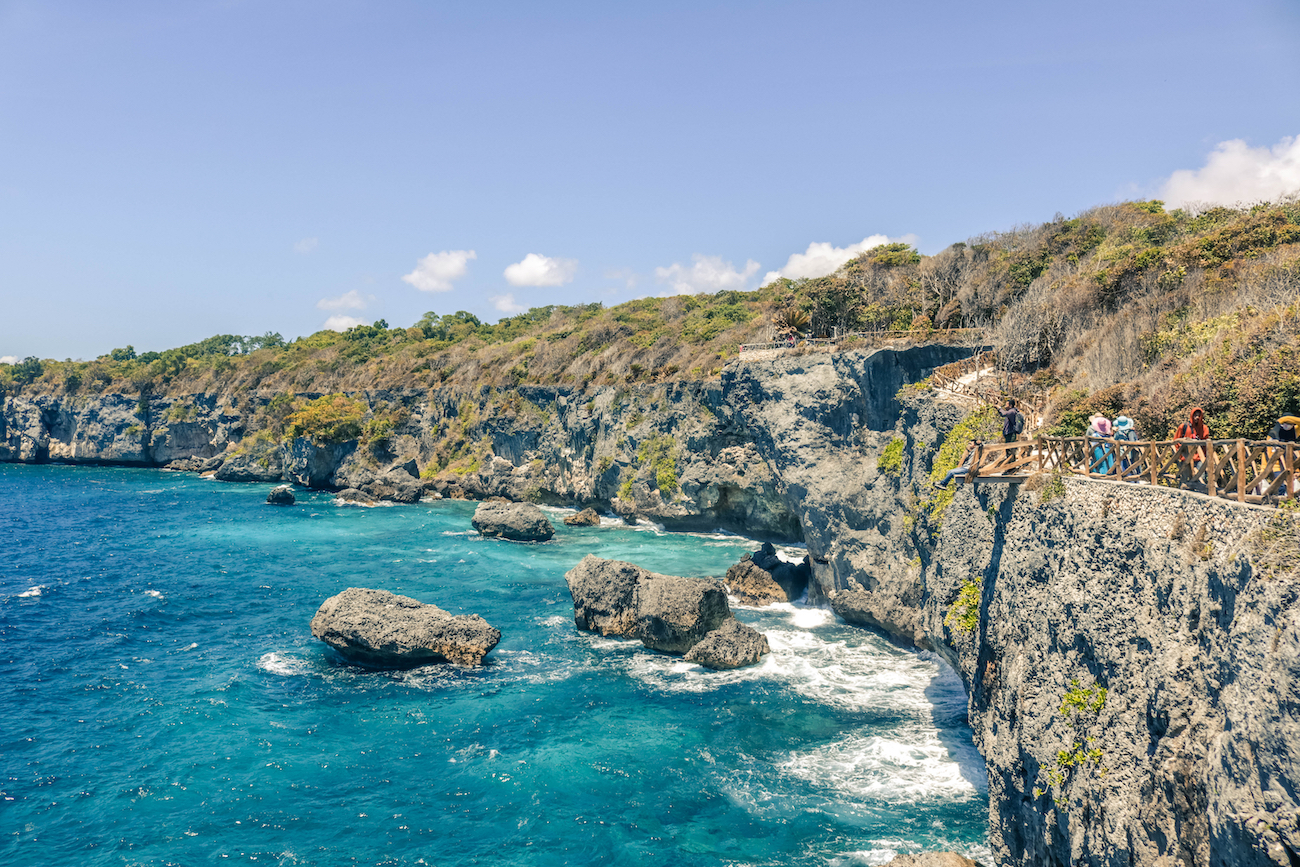 Indonesia has no shortage of hidden breathtaking coastlines, exemplified perfectly by the pristine turquoise waters of Appalarang beach in Bulukumba, Makassar. With its beautiful coastal landscape and cluster of rocky cliffs, it's no exaggeration to say that Appalarang has what it takes to be inducted into the pantheon of Indonesia's most beautiful beaches.
Located some 203 km away from Sultan Hasanuddin Airport (UPG), this area essentially allows visitors to strengthen their innate bond with nature.
Ngarai SIanok, Bukittinggi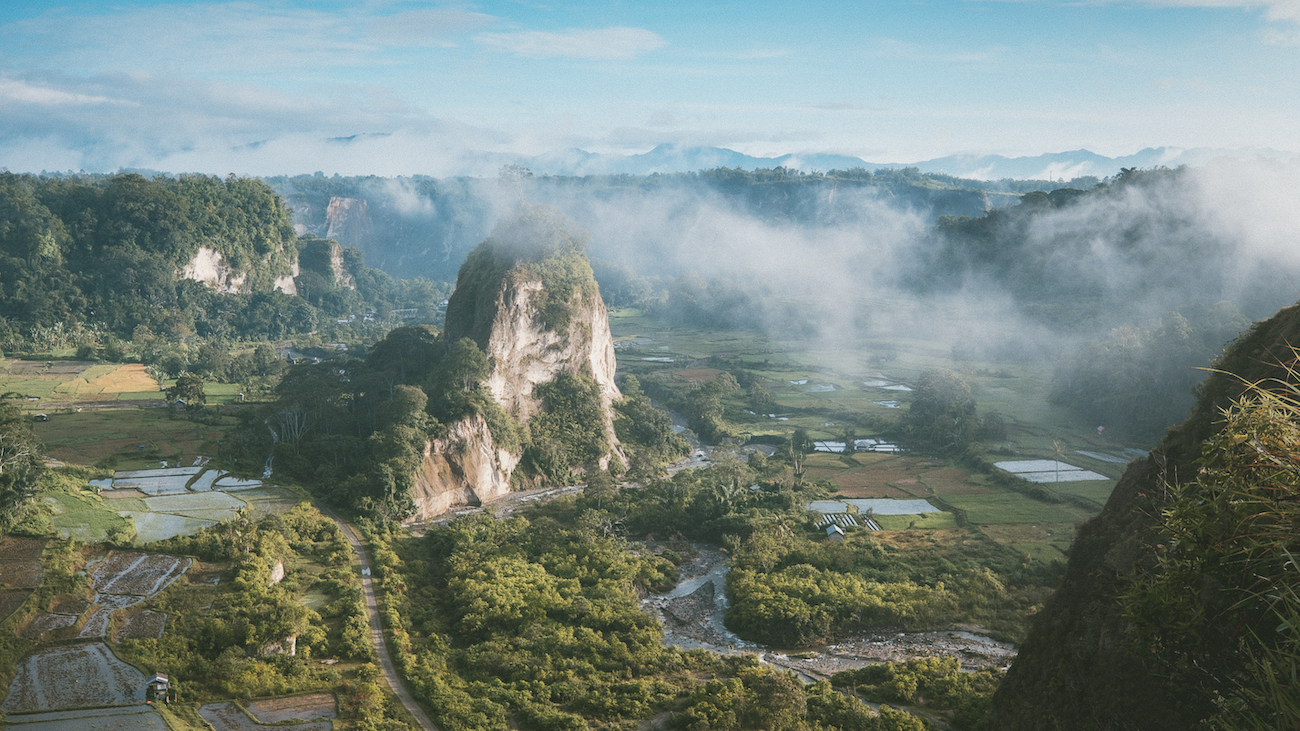 A mystifying canyon perched on an almost impenetrable greenery, Ngarai Sianok serves as one of the region's foremost tourist destinations. The locals affectionately refer to the canyon as "Lembah Pendiam," which translates to the Quiet Valley, obviously in reference to its pristine and clean atmosphere complemented perfectly by the gentle river and soothing songs of exotic birds. With the towering Mount Singgalang firmly set on the horizon, Ngarai Sianok promises respite for weary souls venturing into its domain.
This ethereal holiday spot is reachable via a 2-hour ride from Minangkabau International Airport (PDG). 
Karimunjawa, Jepara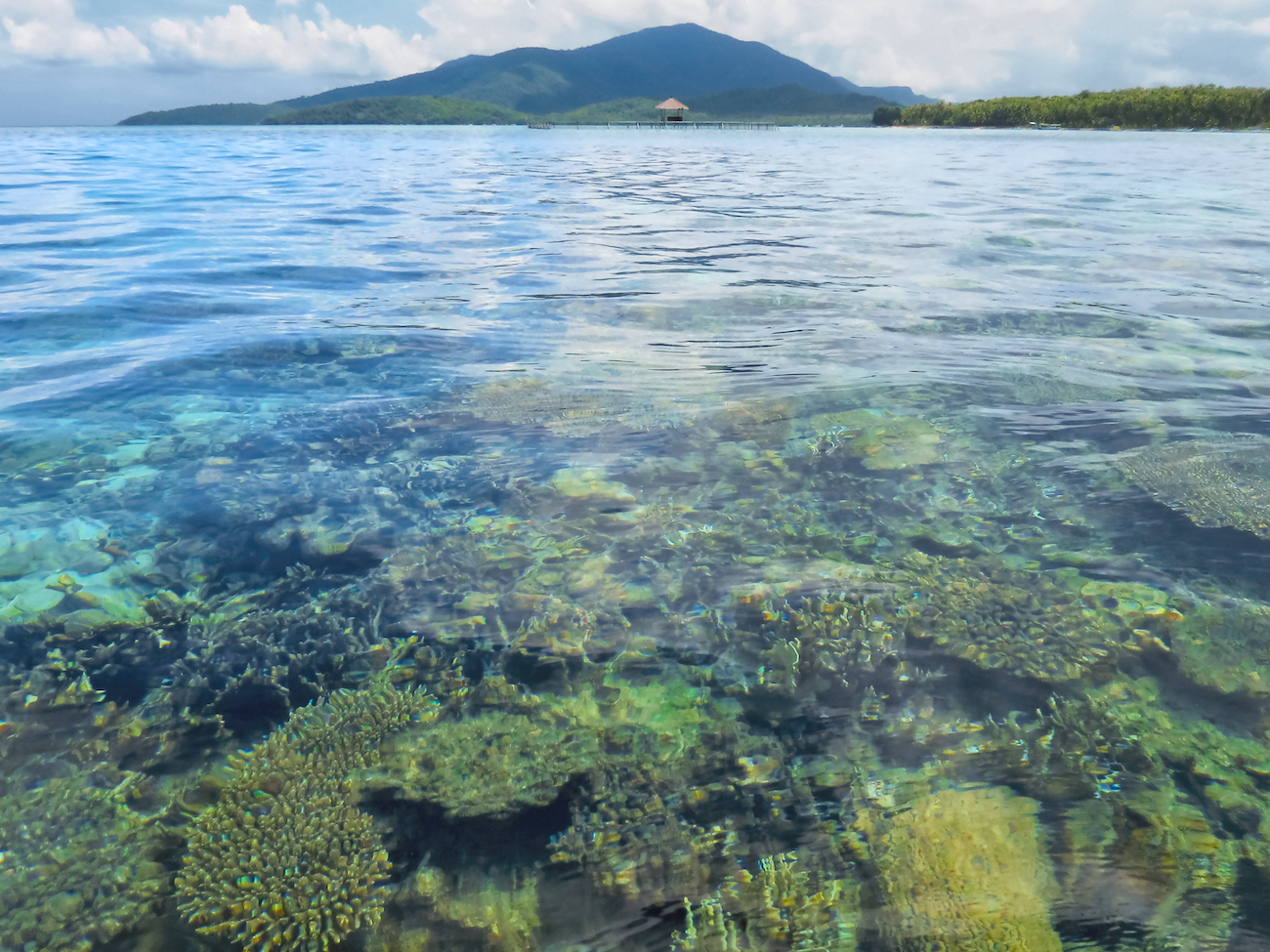 A haven for scuba divers enthusiasts everywhere, the hidden paradise of Karimunjawa boasts coral-fringed islands floating gently on the endless blue. A myriad of vibrant undersea life makes their home here making the seabed a treasure trove of environmental discovery.
Reaching this idyllic island does indeed take some effort as a 5 ½-hour ferry ride being the sole access point. But upon arriving at Jenderal Ahmad Yani International Airport (SRG), a breezy ferry ride will take you to the dream destination.
Nongsa, Batam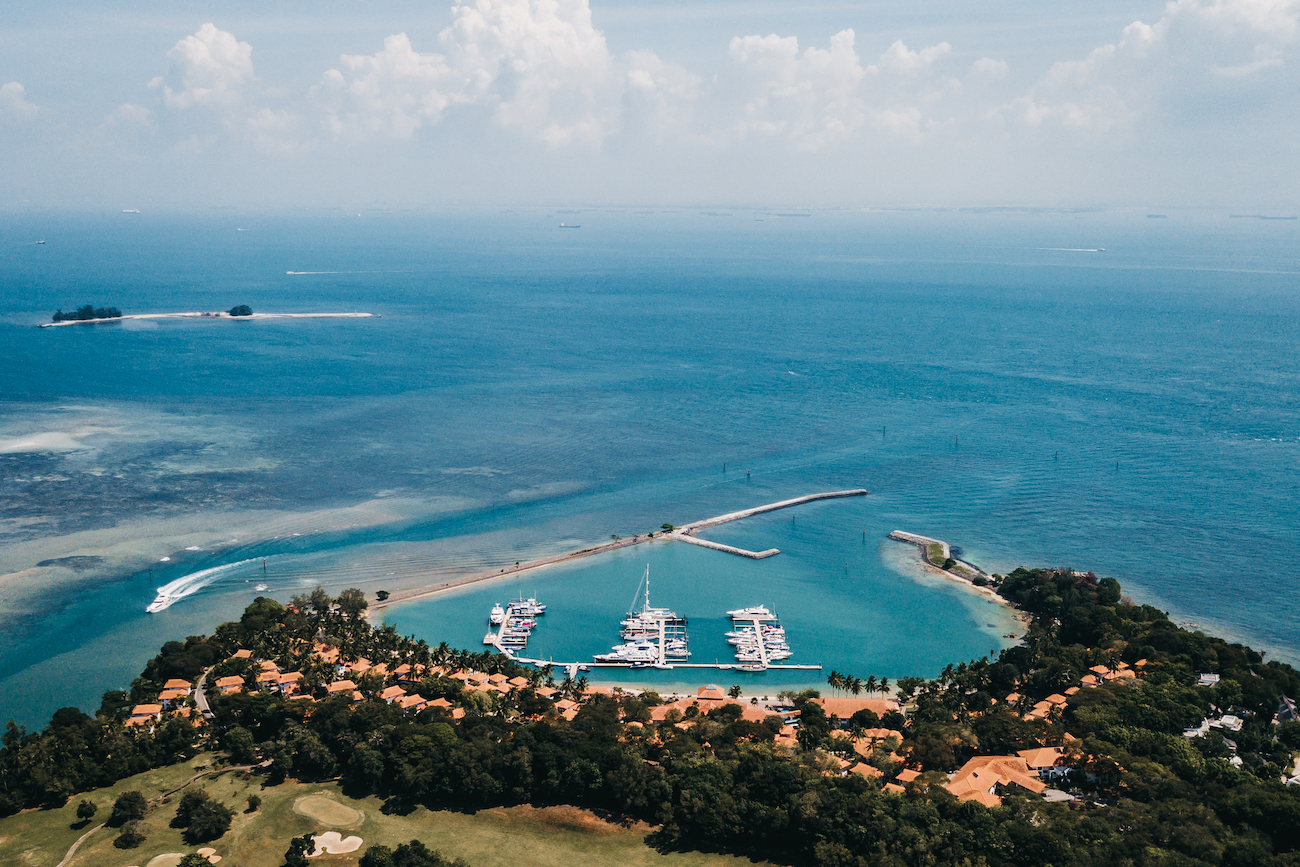 The Riau islands are truly blessed to have been entrusted with a series of beautiful beaches along its coast. Nongsa, Batam, is one such beach offering stunning views of the pristine beach glistening during the golden hour. Visitors may enjoy themselves at world-class accommodations and partake in activities such as golf, mangrove jungle exploration, Kampung Tua excursion and numerous others.
Nongsa coast is conveniently located at a mere 6.4 km from Hang Nadim International Airport (BTH).
Though the pandemic has unwound our travel plan to visit the magnificently diverse Indonesia, let us draw comfort in the fact that these stunning sights will always be there awaiting our visit.