With Dubai reopening and slowly lifting restrictions, it's probably time to reconsider those travel plans you abandoned months ago. You don't need to fly far away if you're not ready yet, especially when there's plenty of fun and relaxation right here in Dubai.
These luxury Dubai hotels are perfect for a weekend getaway with your loved ones or even for yourself. You deserve it! Enjoy your time by the pool or take a much-needed nap on the private beach; anything you want out of a luxury staycation, you'll get them at these 5 best Dubai hotels perfect for chilling out.
Anantara The Palm Dubai
Plot your tropical escape to Anantara Dubai The Palm Resort and Spa, with its 400 metres of private shoreline and swimming lagoons you can access from your own water villa. The world-renowned wellness resort  style swimming pool caters to those looking for a relaxing dip or fun place to splash around while its 400 meter-long private beach is perfect for peaceful strolls and sunbathing.
The resort has implemented a Stay With Peace of Mind program which covers stringent preventive measures, outlining physical distancing between individuals and elevated sanitation throughout the hotel.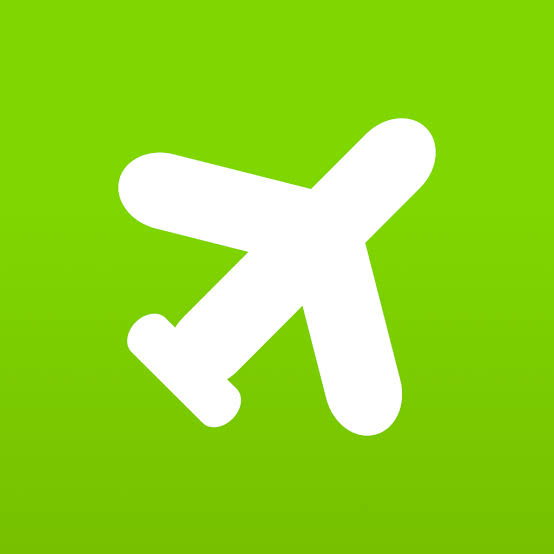 Get the best price for your stay on Wego
Atlantis the Palm
Does being lulled to sleep by the relaxing view of deep blue sea and its creatures gliding effortlessly sound good to you right now? Then a night or several at Atlantis' underwater suites need to be on your list right now.
In line with the Dubai Government's guidelines, The Royal Pool, WHITE Beach infinity pool and beaches are now open, so you and your family are guaranteed to have a blast.
Atlantis has ensured that its hygiene protocols are updated to give visitors a peace of mind. Just some examples, all entry points will be fitted with thermal camera for temperature checks, while the frequency of air filter replacement and HVAC system cleaning has been increased. Social distancing is also encouraged among staffs and guests.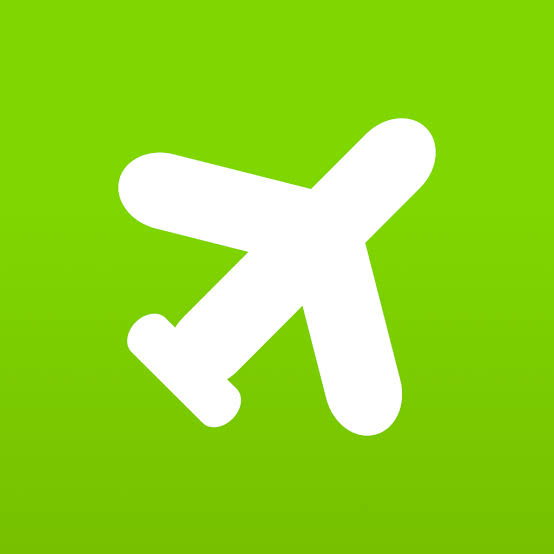 Get the best price for your stay on Wego
Caesars Palace Bluewaters
Bringing the decadent Caesars Palace experience to Dubai, this sumptuous establishment is where you sorely need to be after the dull quarantine months. Spend hours upon hours luxuriating on their private beach, Cove beach club, or by the infinity pool, and feel the cares melt away. If you prefer to rest and relax in one the hotel's 194 luxury accommodations, you'll also be treated to magnificent ocean views from your private balcony.
Take the indulgence up a notch by dining at the Gordon Ramsay Hell's Kitchen, where you'll be served world-class cooking expected from the celebrity chef's repertoire.
The hotel has taken some precautions to ensure that your time here is spent worry-free, for example, sunbeds on the private beach are arranged 2-meters apart with a 4-meter distance between other guests. They're also increasing the frequency of cleaning and disinfecting all public areas.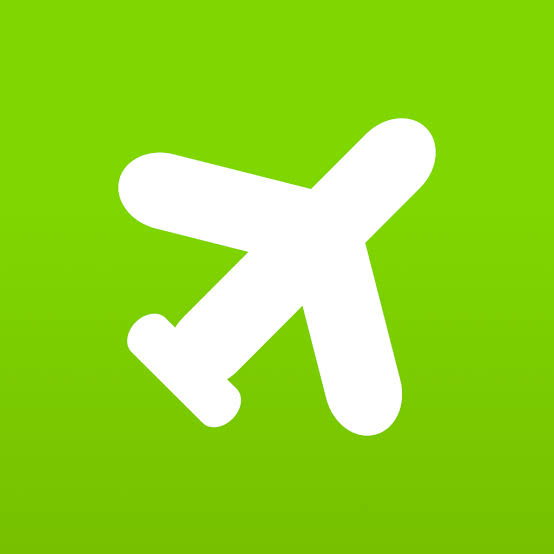 Get the best price for your stay on Wego
Fairmont The Palm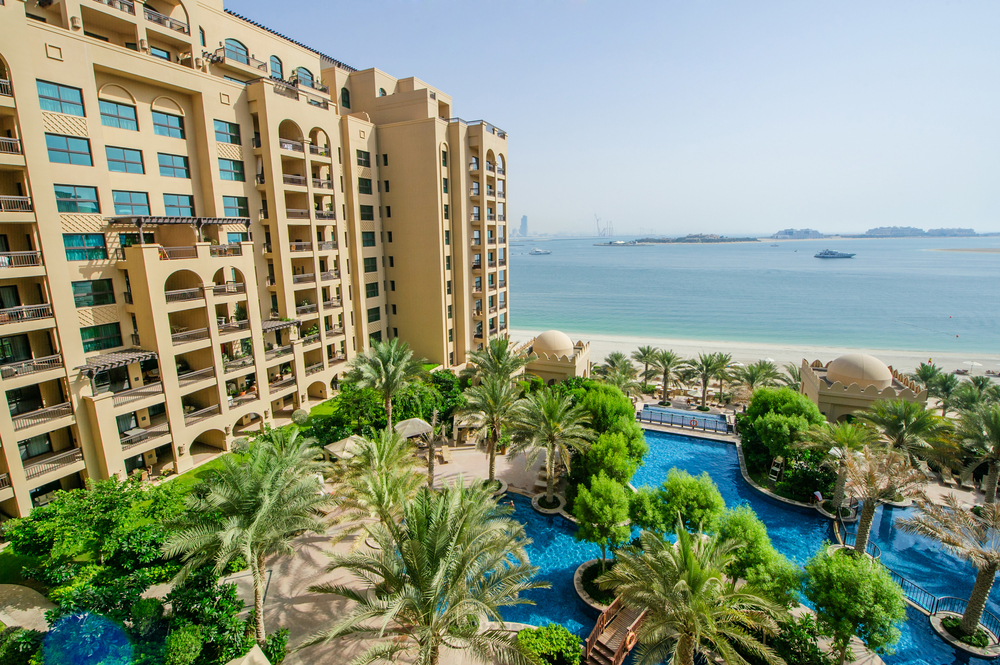 A luxury escape with access to private beach, Fairmont The Palm is a contender for a relaxing family staycation. The proximity to the Mall of Emirates, Dubai mALL, spanking new Nakheel Mall make for an exciting stay.
If you're the type that likes to cram fun activities into your staycation, Fairmont offers a multitude of water sports options, from water skiing, wake boarding and kayaking, to paddle boarding and sailing.
Guests may rest easy in knowing that the hotel has taken extensive actions in complying with the government's COVID-19 hygiene protocols and regulations. They've also been certified with an ALLSAFE Cleanliness Label that upholds stringent cleanliness standards within the industry.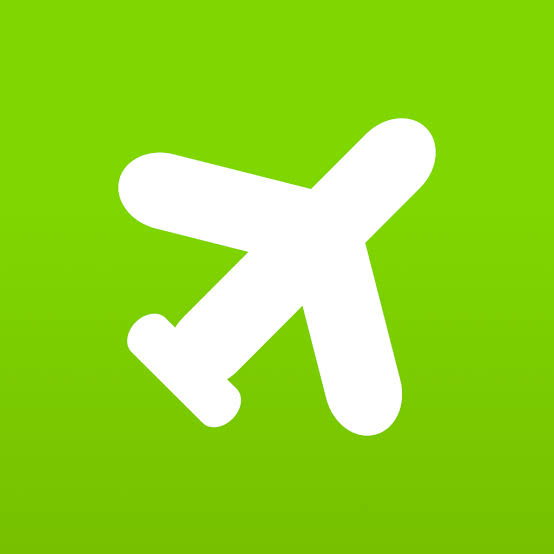 Get the best price for your stay on Wego
Sofitel Dubai The Palm Resort & Spa
Have a little slice of the Pacific right here in Dubai with Sofitel Dubai The Palm Resort & Spa. Surrounded by lush greenery and aided by its Polynesian-themed rooms, the hotel invites you to enter a blissful tropical sanctuary away from the hustle and bustle of the metropolis.
Craving for privacy? Sofitel Dubai The Palm also offers private beachside villa that comes with its own pool and a jacuzzi.
Sofitel Dubai The Palm has already received the ALLSAFE Cleanliness Label certifying that the establishment has implemented the newest global standards for cleanliness and prevention.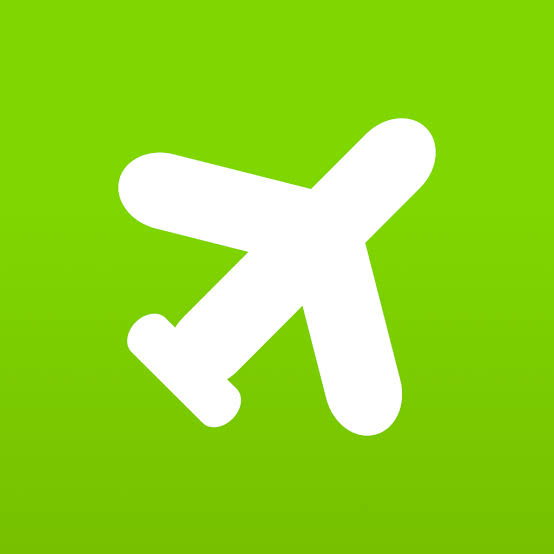 Get the best price for your stay on Wego