I moved to Egypt over 15 years ago in my early teens and experienced the expected culture shock you would expect, despite being half-Egyptian myself. Up until then I had grown up in England (my other half), so for the first few years all I got was an outsider's perspective before I eventually managed to "blend in".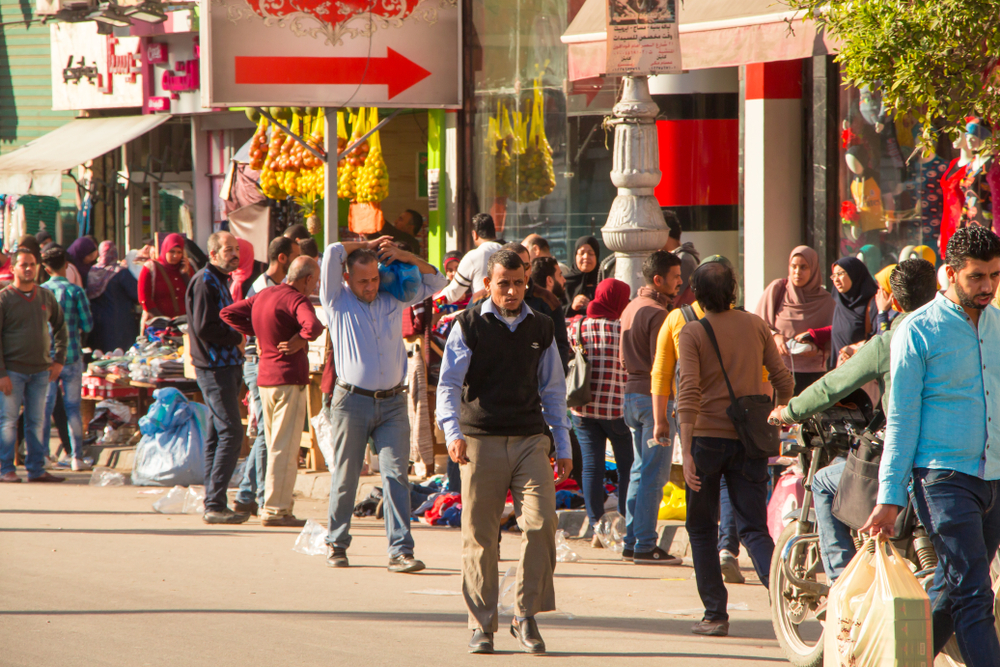 Now I find myself on the other side of that cultural line (or straddling it, rather), and can look at it from both sides. That, taken with my conversations with people abroad, have given me an idea of what people expect of Egypt and what they don't expect.
Not all camels and pyramids
As you may have guessed, this is a bit tongue-in-cheek. But for a developing country in Africa and the Middle East, you might be surprised if you come to Egypt without any prior knowledge.
Of course, the rural parts of the country are somewhat "rustic", but Cairo is a modern metropolis with more cars than necessary, 4G networks, big shiny malls, high-end brand retailers, sporting clubs, and nightclubs.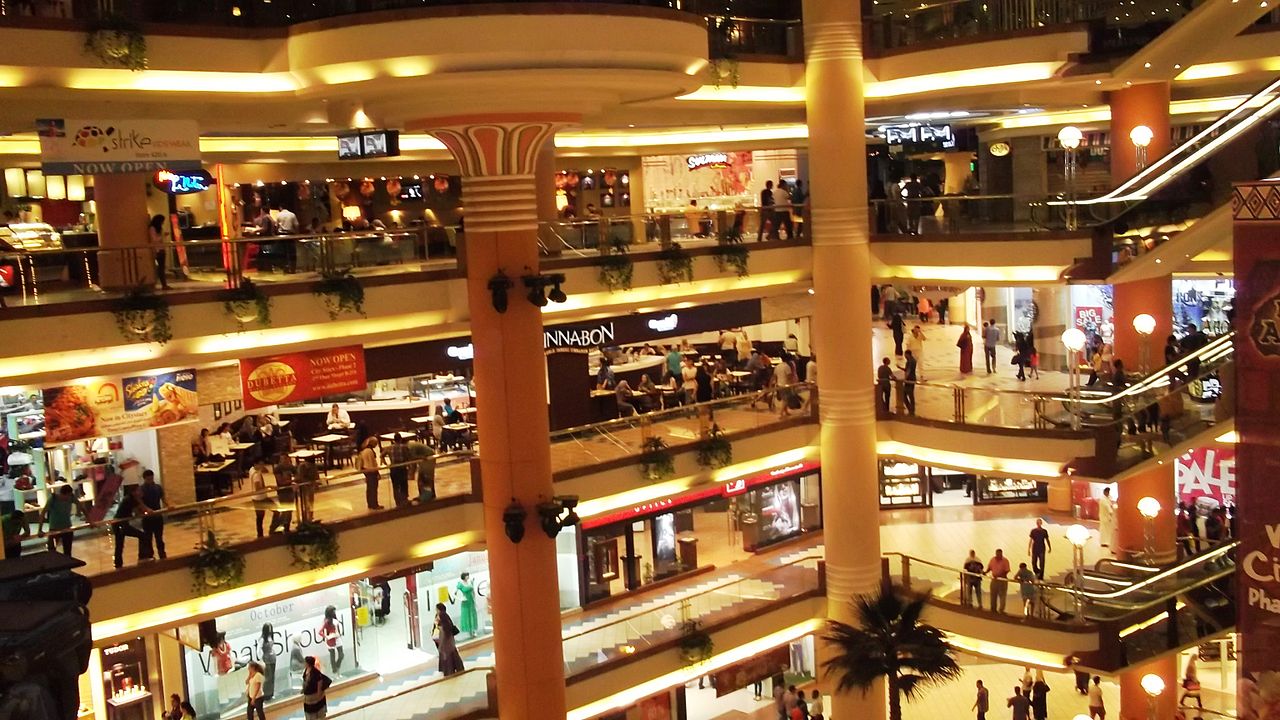 And trust me, we'd be just as surprised as anyone else to see a camel casually walk by. Now, modern city it may be, but it is no Tokyo.
Many of the cars are decades old (and look it), and while camels aren't exactly commonplace, you will find the occasional donkey cart with a rag and bone man atop it.
We've also one-upped the bidet with the "shatafa", which is an in-built part of any toilet.
World's oldest melting pot
For a country that has been around for at least the last 5,000 years, this should not come as a surprise. We've had the dubious pleasure of being invaded over the centuries by Greeks, Romans, Persians, Arabs, Ottomans, French, and the British Empire.
There are also large expat populations, especially in Cairo, from Brits to Italians to Uighur Chinese.
Egypt's "dialect" of Arabic, if we can call it that, incorporates many words of foreign origin. The word basha is used to mean "sir", and comes from Turkish. And remember those rag and bone men? Well, they still shout the word bikya, which comes from the Italian word vecchia, meaning "old".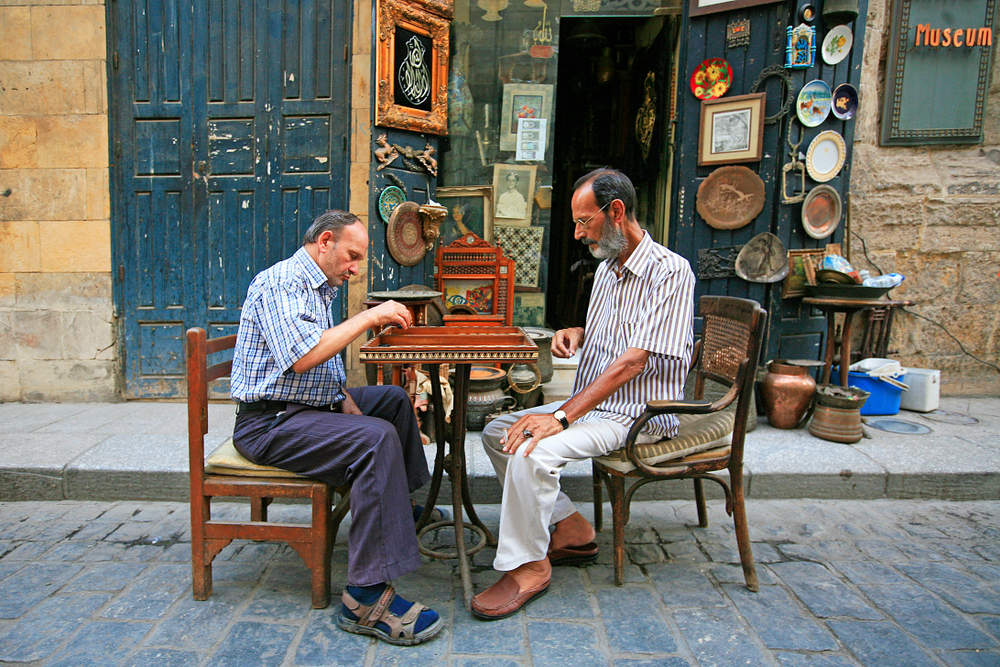 But we gave as good as we got, linguistically-speaking. I bet you didn't know the words gum, desert, and barge (or barque) are all of Ancient Egyptian origin.
Egypt is also home to more than 10 million Christians of various denominations, mostly Coptic; a denomination more 1,500 years old as an independent entity.
In the suburb where I live, Heliopolis, we have a massive Catholic basilica, behind which is a red and white Maronite church, with numerous Coptic churches, an Anglican church, and even Armenian church and cultural club.
Church bells on Sundays are no less unusual than the Islamic call to prayer. And, for the most part, these various parts of the population coexist happily as they have done for hundreds of years. Sectarian trouble, although not totally absent, is not natural to Egypt.
Everything is here
There is almost zero exaggeration when I say "everything". This has to be the greatest benefit of living in Cairo. You really are spoilt for choice when it comes to things to do of an evening.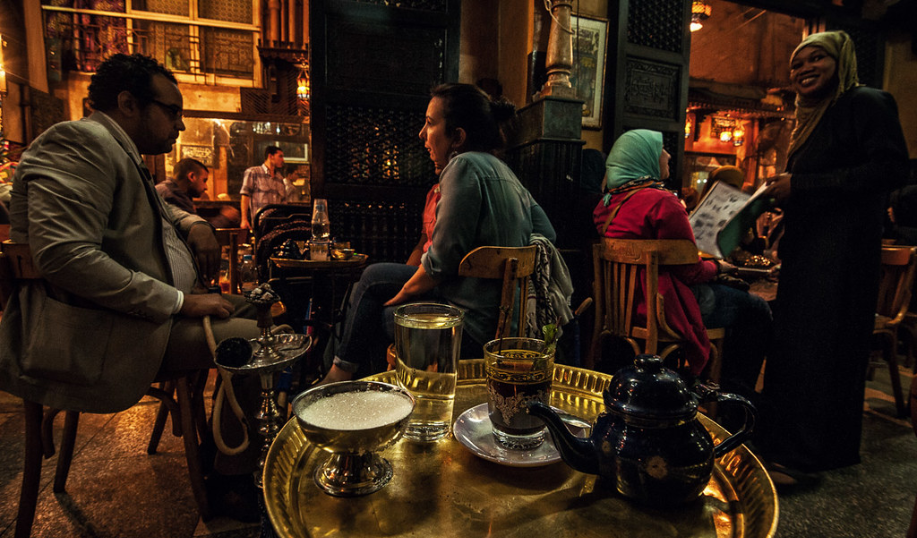 You can go watch the latest movies at IMAX, go indoor skiing with penguins, eat dinner at an authentic Italian restaurant, go to the pub, chill on an ahwa, see Brahms' Requiem at the Opera House, and everything in-between.
You can spend the weekend by the seaside, and have your pick of the Red Sea or the Mediterranean. And best of all, this really is one of those cities that doesn't sleep.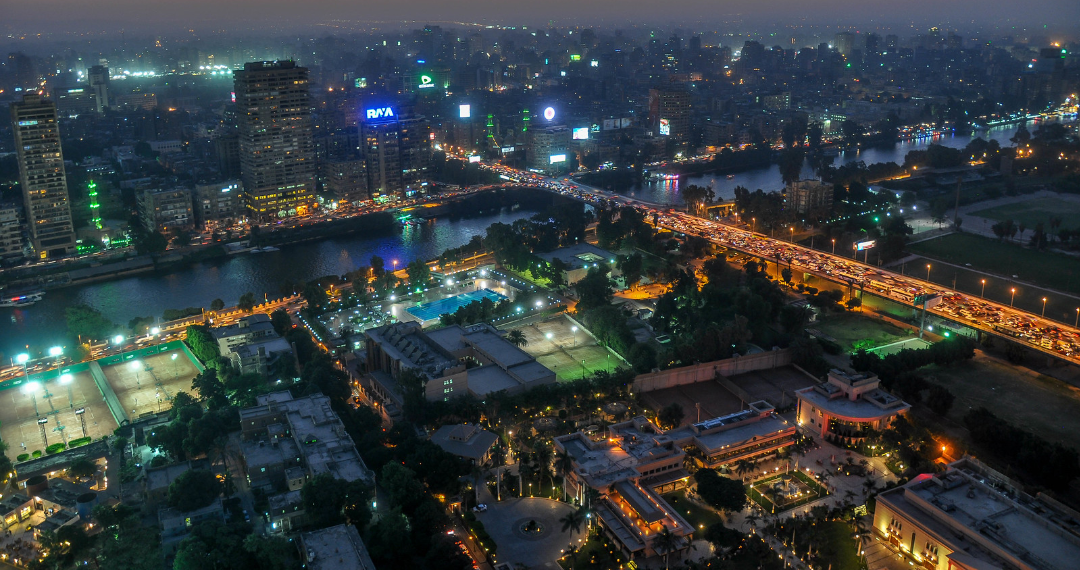 There are jazz clubs, classic rock nights, and even heavy metal concerts where every stereotype in your head will be broken at the sight of veiled Muslim girls headbanging along with everyone else.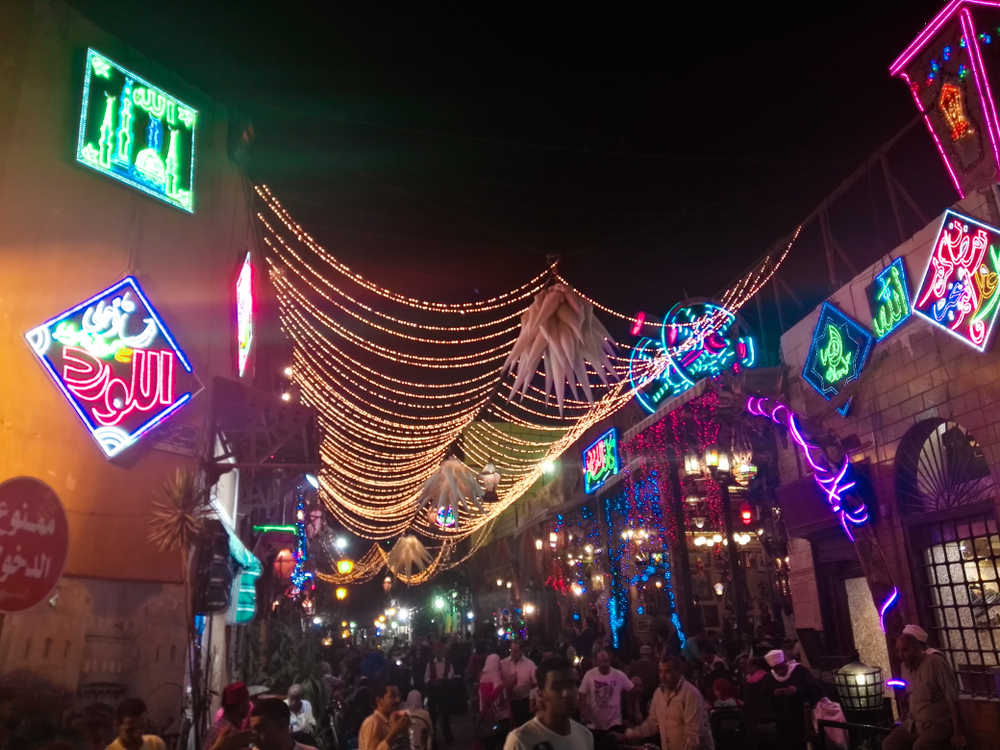 Almost all of the above is possible 24/7. So, if you want to go bowling at 1am, you won't just be able to, but odds are the place will be almost full.
We speak your language, and more!
Visits to foreign countries can often leave you fumbling with the local language as you try to get from one place to another or figure out the price for that pyramid-shaped fridge magnet.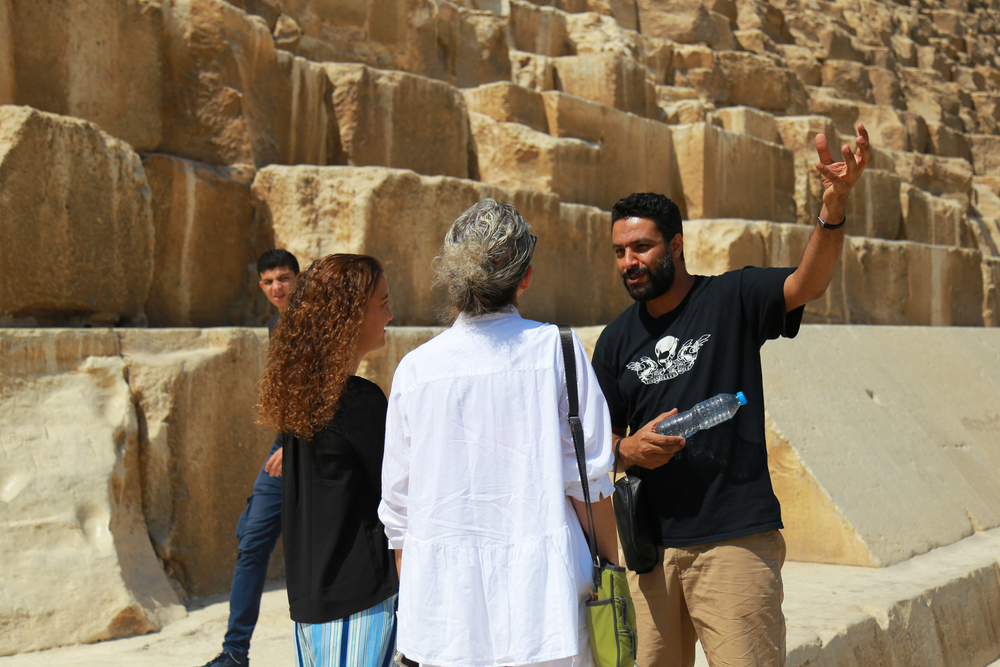 Egypt is one of those places where you won't encounter this problem. Indeed, your average Egyptian university graduate is a far more capable user of English than most southern Europeans are.
Many attended French schools in their childhood and speak it as a second language, on top of English.
Then there's the places where tourists are likely to visit, where you'll find guides and shopkeepers who can speak anything from Spanish to Mandarin; Italian to Japanese.
Friendliness is politeness
This is a cultural observation I've made. Whereas in many countries there is a difference between being polite and being friendly, in Egypt the two are one and the same. To be unfriendly is to be impolite.
This is why Egyptians can come off as so friendly to outsiders. This is just us being welcoming.
Naturally, it can feel odd to reciprocate, but if you do, I can promise you won't regret it. Be as open, chatty, and friendly as you can, and it will be repaid tenfold.