I enjoy going on motorcycle trips and stopping in small towns and enjoying drinks with the locals.
So said George Clooney, one of the most celebrated American actors. Think of it, what better way is there to know a place, especially Southeast Asia where the most interesting things happen by the wayside?
Not all nations are particularly good to tourists on motorbikes, but based on a 2018 survey of the safest Southeast Asian cities, we compiled a list of places you can (safely) explore on a motorbike:
Kuta, Indonesia
Kuta is a tourists' darling. That's a good news or a bad news depending on how you feel about cruising down the streets flanked by fast food joints and souvenir hawkers. The knotty traffic jams can be a headache, which is why this destination is best enjoyed on your motorbike.
But it's not all bad this side of Bali; apart from waterparks, local food and shopping, Kuta City also offers cultural sights, theatre and water sports.
Its popular Upcycle shop is a favorite with tourists looking for sustainable shopping, and Vihara Dharmayana Kuta — a centuries old Buddhist temple — is another jewel in its crown. In any case, Kuta is also a good starting point to spread out to Ubud and Seminyak, the two hip spots on the island.
Important to know: Ask for suggestions from the hotel staff if you plan to rent a motorbike here. Check the bike before you set out — horns, brakes, lights. Take a deep breath and follow the local crowd if you find yourself being intimidated by traffic.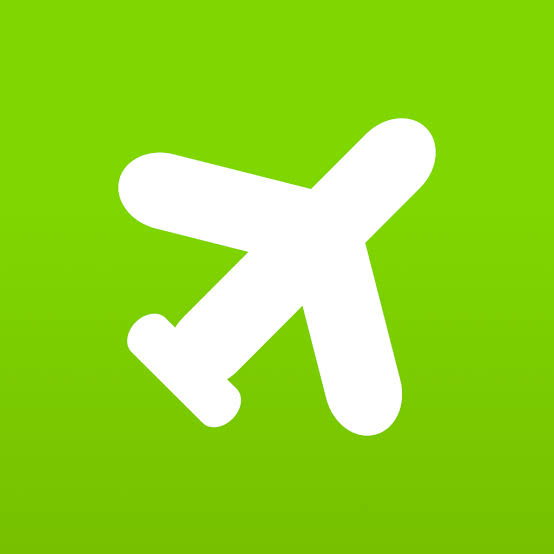 Cheap flights to Bali
Chiang Mai, Thailand
A city founded in the 13th century, Chiang Mai still retains many signs of its cultural and religious history. The famous Mae Hong Son loop tour typically starts here and
Trekking sites are aplenty here with some great street food to nourish you during your trip. The charm of its local villages really is really best experienced on two-wheelers! Once you start riding here, you'll realise that the traffic may be a little rough but the people aren't.
Important things to know: Before you take on the road, do learn about driving etiquette here. A flash from a vehicle or a wave of the hand does not have any universal meaning. It means different things in different countries.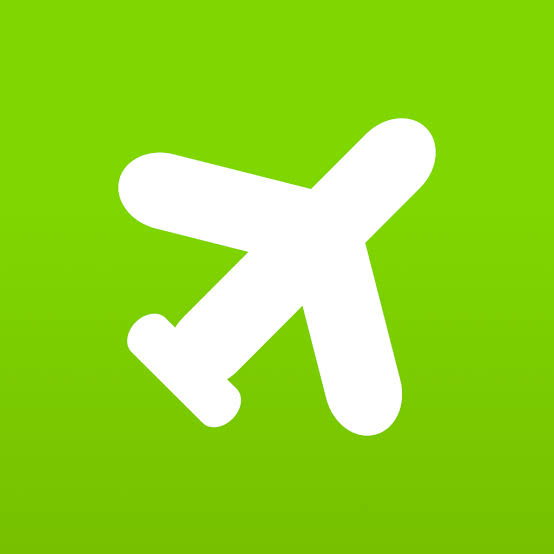 Cheap flights to Chiang Mai
Iloilo, Philippines
Well-known for its annual Dinagyang Festival celebrated on the fourth Sunday of January, Iloilo is a tourist hub with the freshest of seafood, historical buildings, heritage streets, beaches, and a roaring nightlife.
Last year, the oldest motorcycle club in the Philippines organized a big-bike meet in Iloilo, one of the most pedestrian and bike-friendly places in the country.
Apart from holding biking festivals and motorcycle conventions, the city of Iloilo is also investing in the right infrastructure to support two-wheelers. There are plenty of highland areas with waterfalls and hiking trails here that are best explored on motorbikes. 
Though it is still challenging for bike enthusiasts to be on the road with heavy trucks and jeepneys, Iloilo's two-wheeler community is confident that things will get better with more road safety awareness. Here's to Iloilo's efforts and optimism!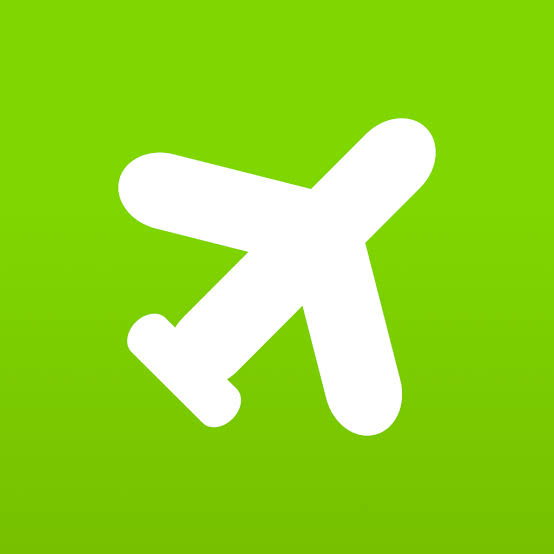 Cheap flights to Cebu City
Cebu City, Philippines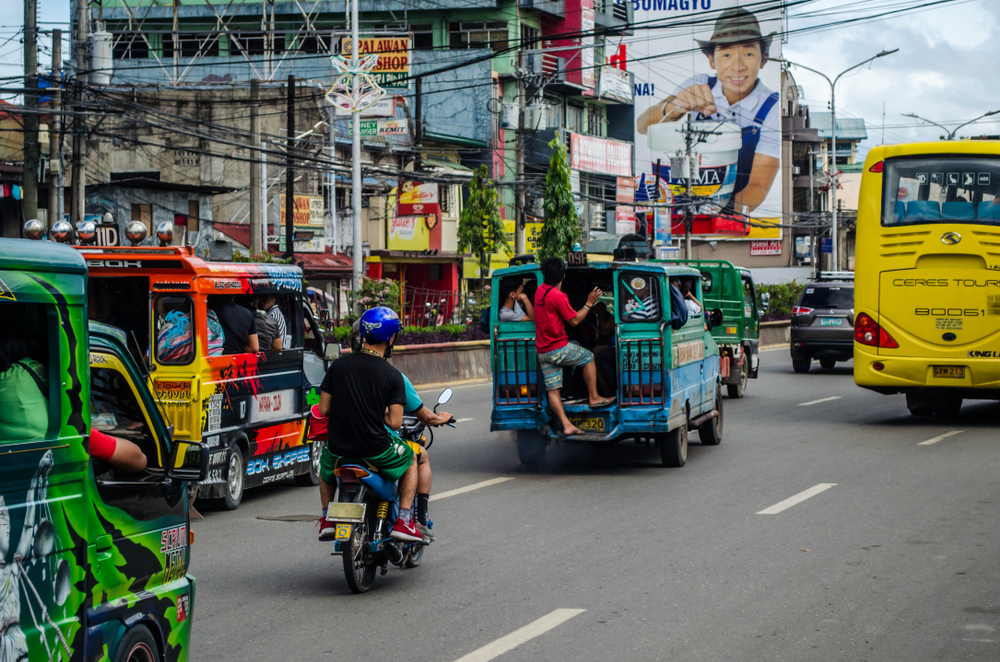 One of the largest cities in the country, Cebu City is popular with motorbike lovers.
A bit off the city, there are scenic views of rainforests, beaches and waterfalls, and some small towns where you can stop and have a local meal.
Many bikers take the road south of Cebu to land in Moalboal or Oslob, both great places for tourists. Kawasan Falls — where many daredevils go canyoneering — is barely half an hour away from Moalboal.
Don't forget to visit Cebu City's motorcycle-themed cafe — Cafe Racer Diner — on your way back! 
Important things to know: Like any other city, Cebu has congested roads, accidents and pollution. There are many precautions to take before embarking on a ride here, including knowing not to get too close to long buses or trucks.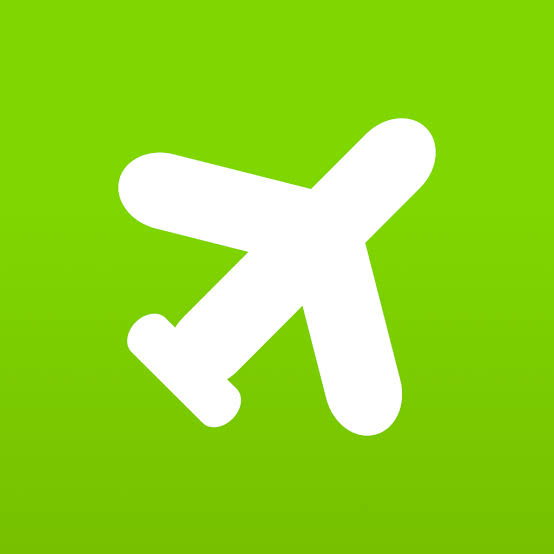 Cheap flights to Cebu City
Kampot, Cambodia
A sleepy city on the Preaek Tuek Chhu River in southern Cambodia, Kampot has little traffic with people taking it easy everyday. A mix of dilapidated buildings carrying French and Chinese architecture line wide streets that yawn at tourists. 
Its location on the riverside makes it a great place for those that enjoy chilling out with a swim in the evenings or kayaking when the sun is up. The food is good, from burgers and baguettes to sweet potato cakes and sugarcane juice.
You could ride out to the surrounding countryside full of paddy fields and wooden huts with animals dozing in the heat; Kampot's salt fields look especially stunning at sunrise and sunset, and it's a delight to pass them.
Bokor Hill Station is also popular with motorbikers who ride up to enjoy beautiful mountain views. There are pepper plantations nearby with detailed tours and the beautiful Brateak Krola Lake that holds a dark history.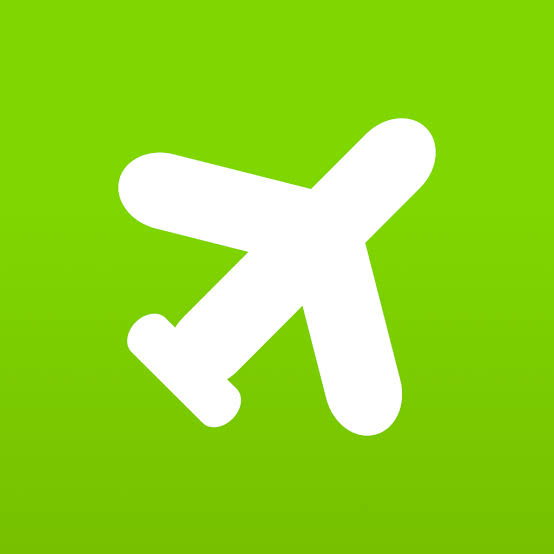 Cheap flights to Phnom Penh