The life blood of a culture can be found in its festivals. There truly is no better way to know a country than be part of some of its biggest celebrations. 
From folk dances and local practices to attire and food, festivals reflect all that defines any community or culture. There are a great many festivals to look forward to this year, so pack your bags and have a blast!
Rio Carnival, Brazil (February 21 – February 29, 2020)
Over the few days preceding Lent, Rio de Janeiro's Sambadrome sees one of the world's most popular parties bringing Brazilians and tourists together.
Groups of samba dancers compete with each other by dancing continuously for more than an hour in spectacular costumes. You could dance to the beats of this carnival along with the thousands that appear on the streets, or choose to buy tickets for the elaborate carnival balls that are more formal.
Don't forget to try the food, which includes local favorites like bolinho de bacalhau (cod fish balls), cassava chips or espetinhos — the Brazilian hot dog.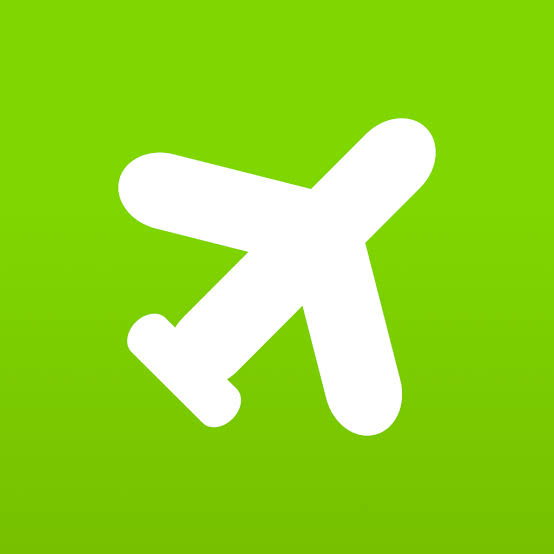 Cheap flights to Rio de Janeiro
Cadiz, Spain (February 20 – March 1, 2020)
Now here's a chance to get to know about Spanish society, warts and all. The carnival in Cadiz is meant to allow people to vent their feelings before the period of Lent, which marks fasting and repentance.
The Carnival of Cadiz is so popular in Spain and the whole of Europe that it has been declared Fiesta de Interés Turístico Internacional — Fiesta of National Tourist Interest of Spain — an honorary designation given to festivals and events of special tourist interest.
The celebration sees plenty of music and dance apart from witty, satirical chants based on a number of themes. Though there is no dress code, you could buy a costume or mask from the many vendors lining the street. Don't forget to eat the fried fish in the freidurías (fish restaurants) that are everywhere!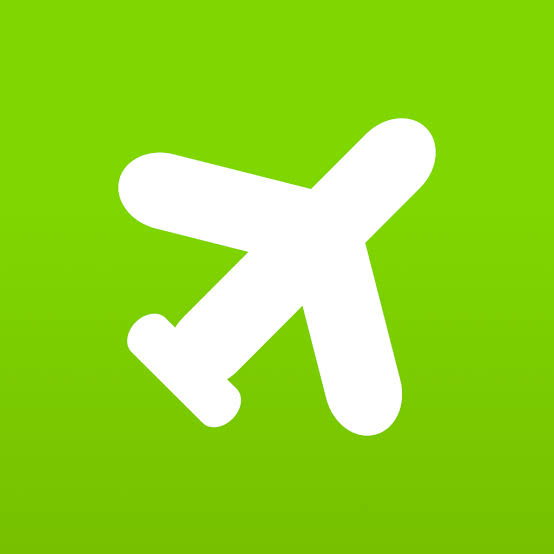 Cheap flights to Seville
Phoolon Waali Holi, India (March 6, 2020)
Though many people know what Holi is — a festival of colors that sees colored powder and water balloons — the Phoolon Waali Holi is something not many have heard of. 
This Holi of flowers, played not with colors but only with flowers, is celebrated in Vrindavan, Uttar Pradesh — the birthplace of Hindu god Krishna. The Banke Bihari temple here celebrates Holi for a whole week.
It draws hundreds of devotees who dance in the scent of the many-hued flowers that the temple priests throw at them a couple of days before the actual Holi of colors is celebrated. As this event lasts for a short time, it is advisable to reach the temple as soon as it opens its doors in the evening.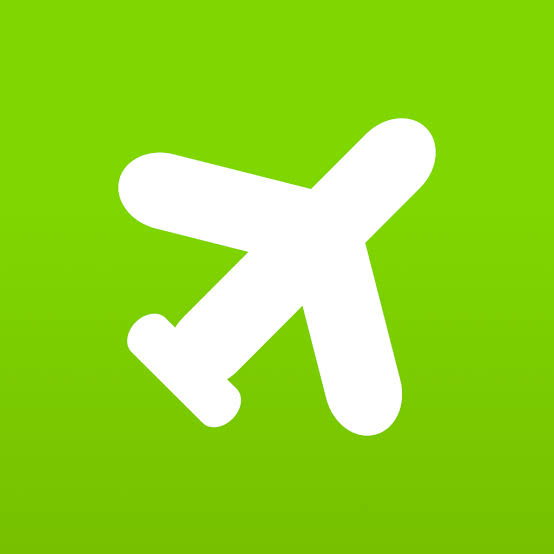 Cheap flights to Agra
Omizutori Festival, Japan (March 1 – March 14, 2020)
A Buddhist festival of repentance, this 1250-year old tradition is held at the Todaiji temple at Nara in south-central Honshu.
Giant torches are held over devotees from the balcony of the Nigatsudo Hall so the burnings embers from these torches float down. These embers are believed to protect all those that gather to witness the spectacle.
The event also sees a senior monk draw sacred water from the Wakasai well, which is below the Nigatsudo Hall, to offer it to the 11-faced bodhisattva  of compassion housed in the Hall.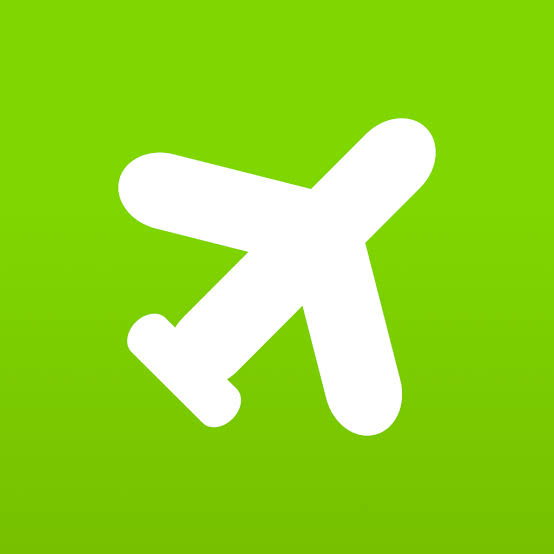 Cheap flights to Kyoto
St Patrick's Day, Ireland (March 17, 2020)
Celebrated to honour St Patrick — one of Ireland's patron saints — St Patrick's Day is a great way to explore Ireland and everything Irish. You can participate in parades, eat local food and enjoy all the music and revelry that defines this day.
St Patrick's Day is associated with the colour green and traditional Irish stew along with Colcannon — a dish made from cabbage and mashed potatoes. So while you're out soaking up the festivities in Dublin, dress accordingly and keep yourself warm and cozy with this meal!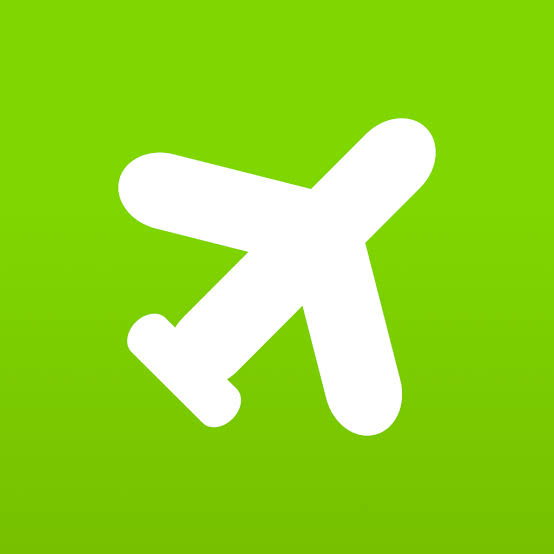 Cheap flights to Dublin
Las Fallas, Valencia (March 15 – March 19)
This is a festival full of noise and fire. It's dedicated to St Joseph, the patron saint of carpenters. Craftsmen across Valencia build massive effigies of cardboard, cork or plaster, only to set fire to them on the last night of the festival.
All the ninots or effigies — except one, which is the winner — of well-known people and mythical figures are burnt  along with the blasting of firecrackers and the pounding of brass bands.
This tradition dates as far back as the Middle Ages and includes other revelries, such as parades, pageants and paella competitions.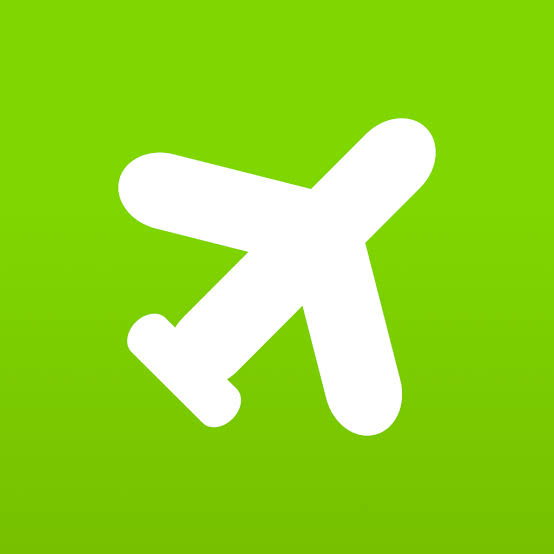 Cheap flights to Valencia