With the current state of our climate and burgeoning activism, there has been increasing awareness for us to live more sustainably – including travel more sustainably.
Expectedly, the travel and hospitality industry has been moving towards greener approaches. Contrary to popular belief, being more conscious of our consumption doesn't necessarily mean that we necessarily have to give up our creature comforts.
At the forefront of sustainable luxury is the Six Senses Hotels Resorts Spas, which emphasizes on not just caring for the environment, but also for the cultures that their properties reside in, and the wellbeing of their stakeholders, all while delivering unparalleled luxury.
Aside from Six Senses, there are also plenty of other resorts championing the worthy cause, and here are some of our personal picks.
Six Senses Yao Noi, Thailand
Located on an island sandwiched by the ever-popular and highly touristy Phuket and Krabi, Six Senses Yao Noi is one of the group's two properties in Thailand.
One of the highlights of this resort is its small farm, which brings farm-to-table dining to a whole new level. Enjoy freshly laid eggs from their hens and homemade cheeses from their goats while you soak in the stunning views of serene waters and islets.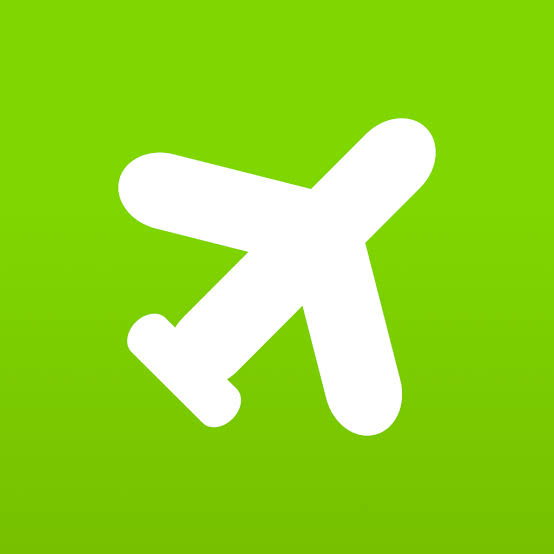 Book your stay here now
Six Senses Zighy Bay, Oman
Flanked by the sea of Oman and the majestic Hajar Mountains, Six Senses Zighy Bay easily one of the most – if not the most – phenomenal resorts in Oman, all while boasting impressive sustainable practices.
With the resort's zero-waste policy, all waste products are either upcycled, recycled, or repurposed. They also do beekeeping to aid in local crop pollination, run their own organic garden, and rear hens for eggs.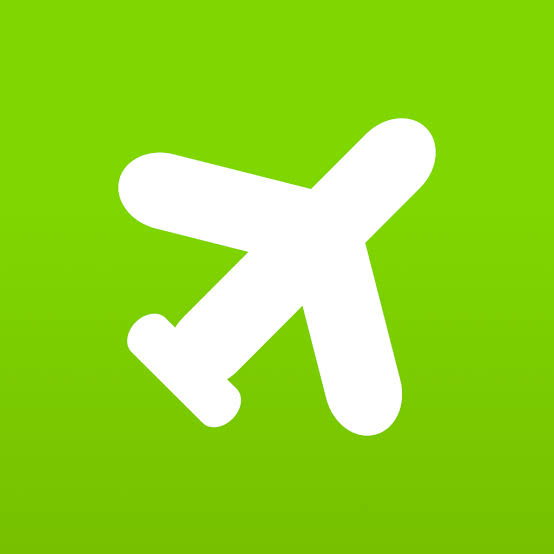 Book your stay here now
Six Senses Zil Pasyon, Seychelles
Félicité Island – the private home of Six Senses Zil Pasyon – barely a third occupied by the 32 villas of the property, which seamlessly blends into the cliffs of the island, and offer unfettered panoramic views of the Indian Ocean.
The resort's sustainability efforts are also remarkable, having built an underwater nursery for corals that had resulted in over a thousand corals being reintroduced into the reef in just its first phase.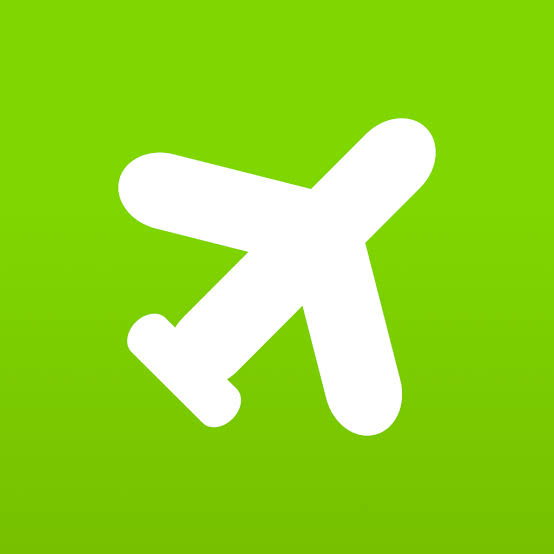 Book your stay here now
Taj Exotica Resort & Spa, India
From the well-revered Taj Hotel chain comes Taj Exotica Resort & Spa, located on the beachfront of Havelock Island. While the exterior of the villas may seem simple with its traditional Jarawa hut styling, you are greeted with unmistakable luxury once you step in.
The property also has terrific sustainable practices, like a dedicated naturalist working to conserve marine life and birdlife that inhabits the area.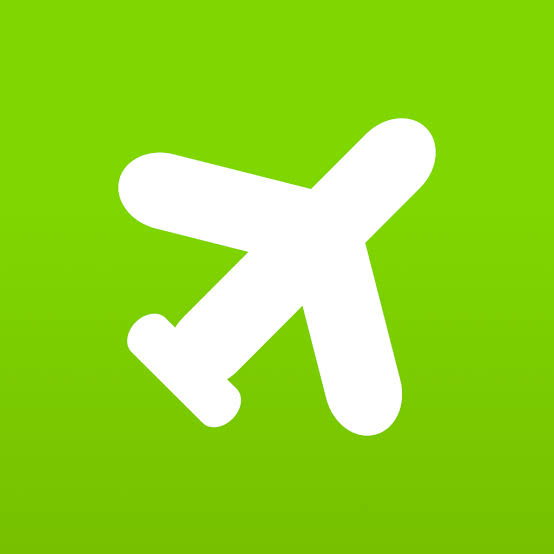 Book your stay here now
El Mangroove, Autograph Collection, Costa Rica
Part of Marriott's Autograph Collection brand, El Mangroove is nestled between the lush mangroves and the idyllic coastline of the Gulf of Papagayo, offering beautifully appointed facilities and suites.
On top of the resort's dedication to the environment with its LEED certification and beach clean-up activities, they also partake in giving back to the community like teaching English to local kids and donating organic swill.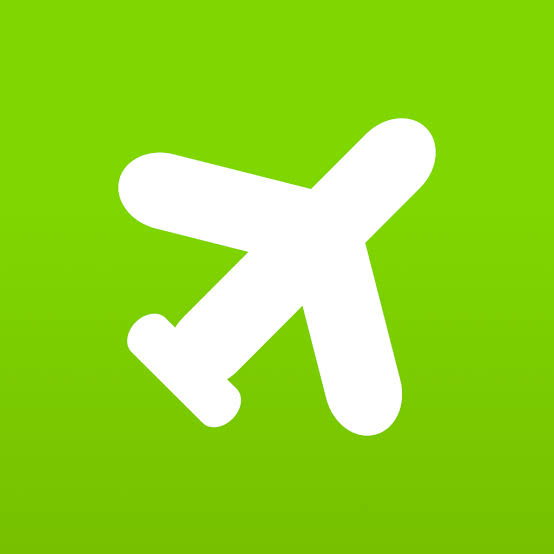 Book your stay here now
Casa de Uco Vineyards and Wine Hotel, Argentina
Sitting right in the nucleus of Mendoza, Argentina's premier wine country, the Casa de Uco Vineyards and Wine Hotel features a wealth of eco-friendly features.
The property utilizes solar energy to minimize gas and electric consumption, sophisticated irrigation techniques to conserve water, and a thoughtful waste management program to minimize waste.
With spectacular wine, jaw-dropping dramatic views of the Andes and vineyards, and luxuriously appointed lodging, you and your conscience can both rest easy.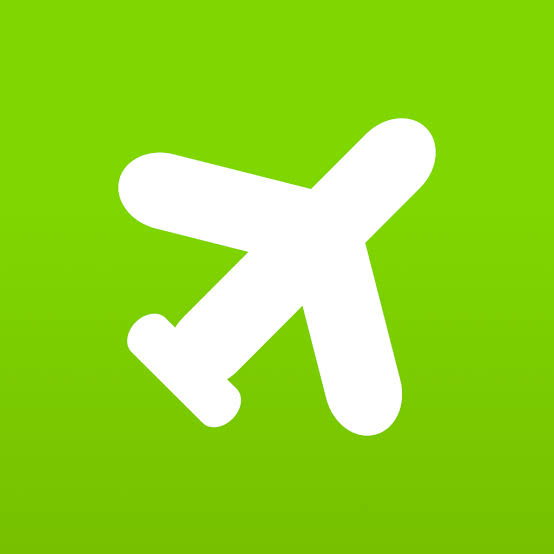 Book your stay here now