Germany offers the beauty of Europe along with national history, natural beauty, art and culture. It is easily one of the most sought-after countries in Europe.
A few things to keep in mind if you are planning a visit to Germany: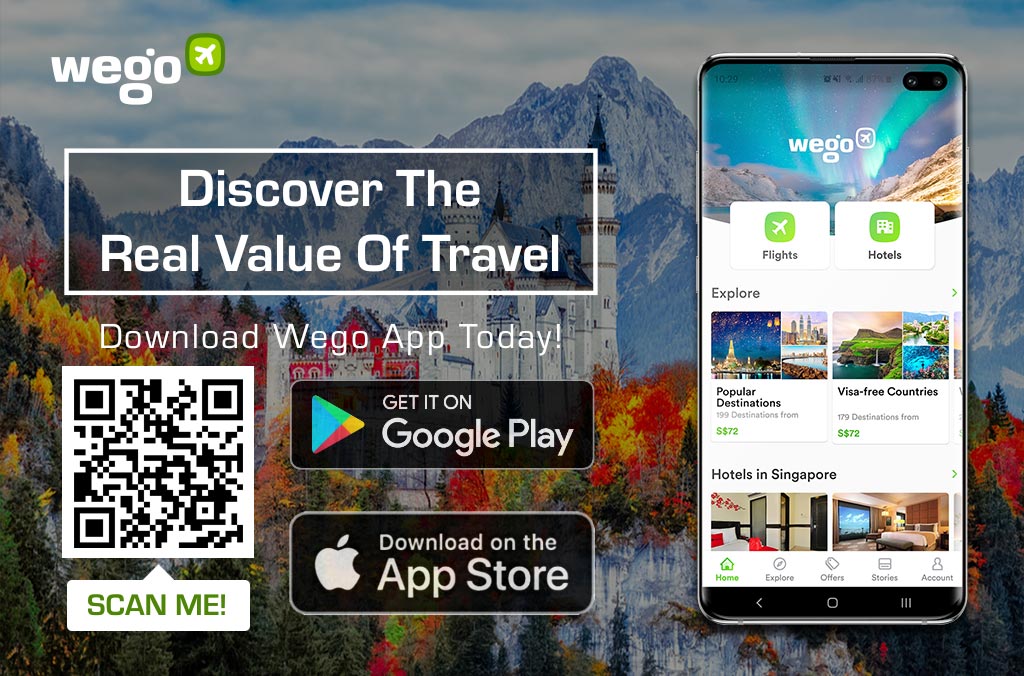 Know the transport zone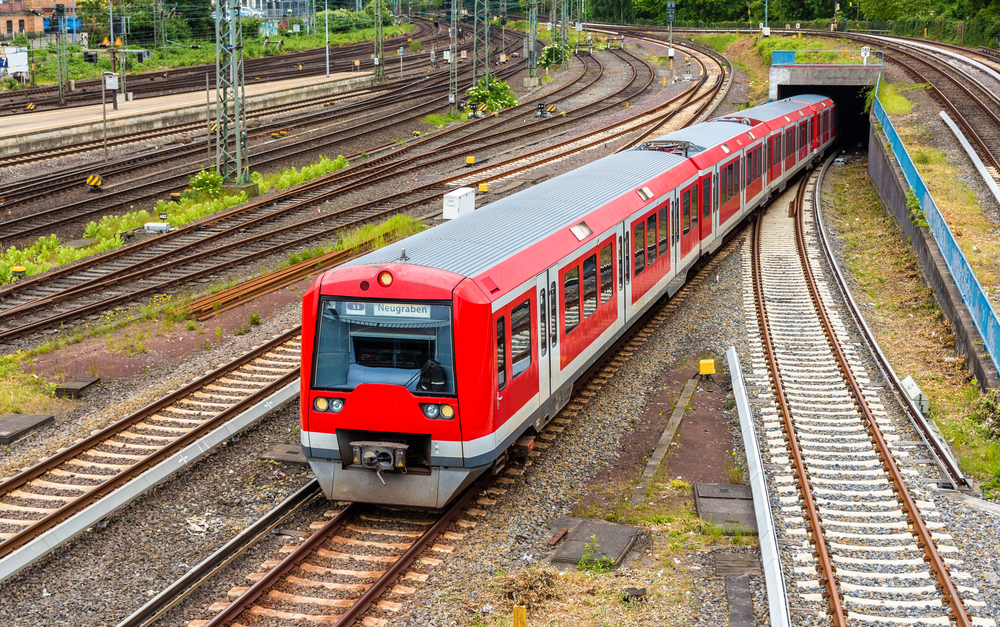 Germany has one of the most modern transportation systems in the world.  It offers a range of facilities from bus and tram to underground subways and suburban commuter rail. 
There are three fare zones in Berlin. The A zone is the center of the city  while B zone is farther out from the center. The C zone is at the outskirts.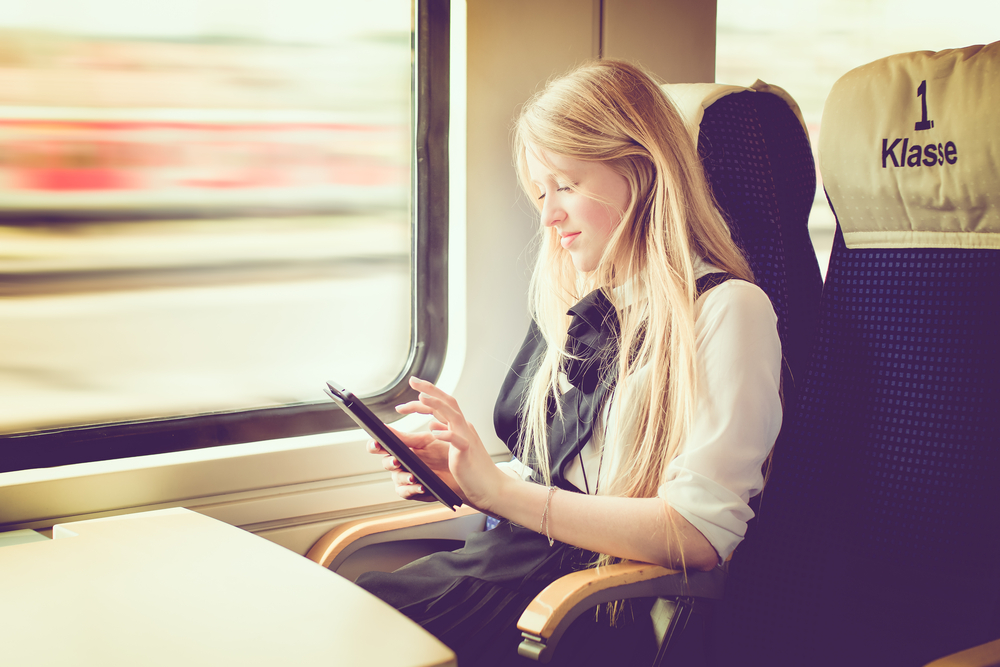 Each city has its own transportation system, so it would be good to know which ticket you need to get around — a single ticket  or the strip ticket or the multi-ticket set. 
Prepare your cash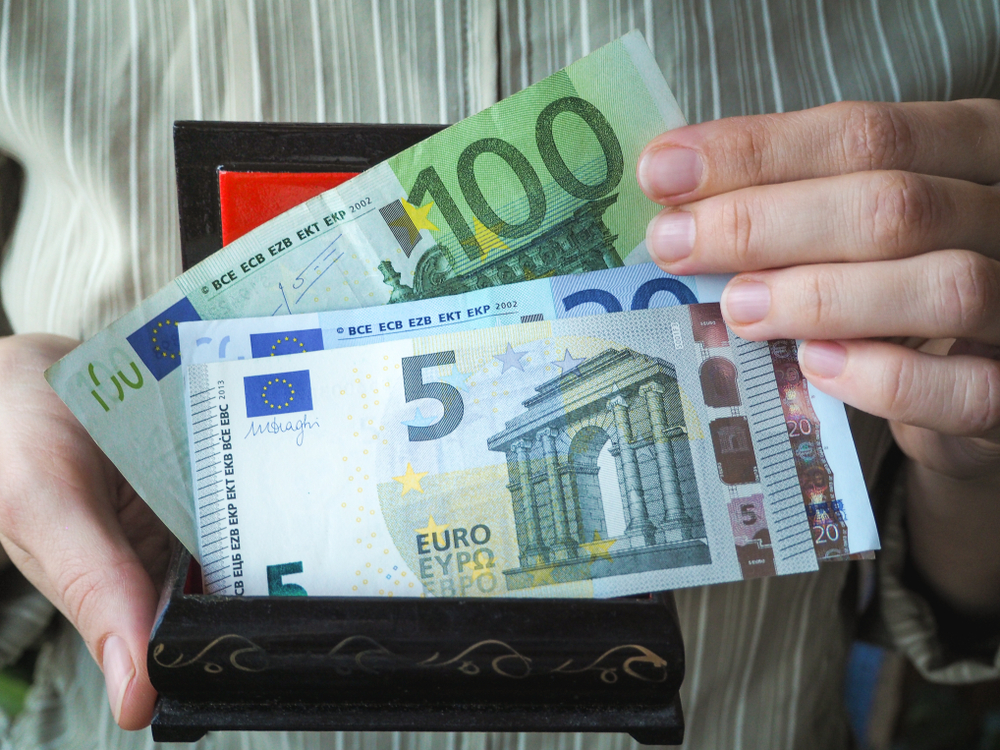 Cash is King in Germany. Most stalls, stores, shops, bars and restaurants have no card machine and credit cards are not as widely accepted as in other countries.  
Germany is one of the most cash-intensive advanced economies in the world. Get acquainted with the ATMs so you have enough euros in your wallet before setting out to explore the country. 
Always recycle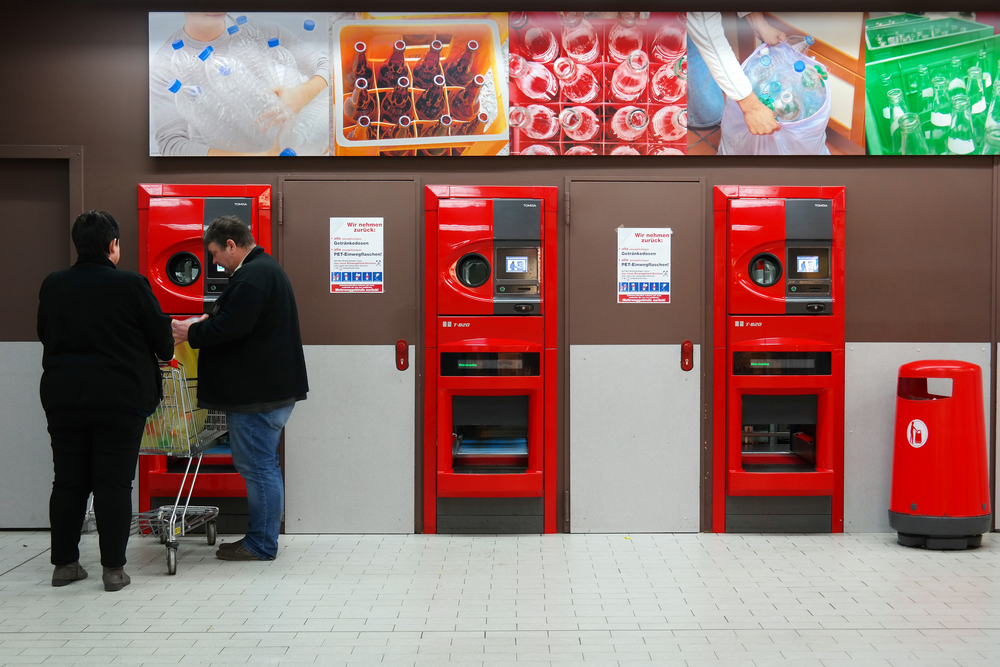 Recycling is almost a culture in Germany. Most grocery stores have recycling depots at the entrance. Drop your bottles there and collect refund money, up to 25 cents. The same amount of money (25 cents) is charged when you buy plastic bags from grocery stores.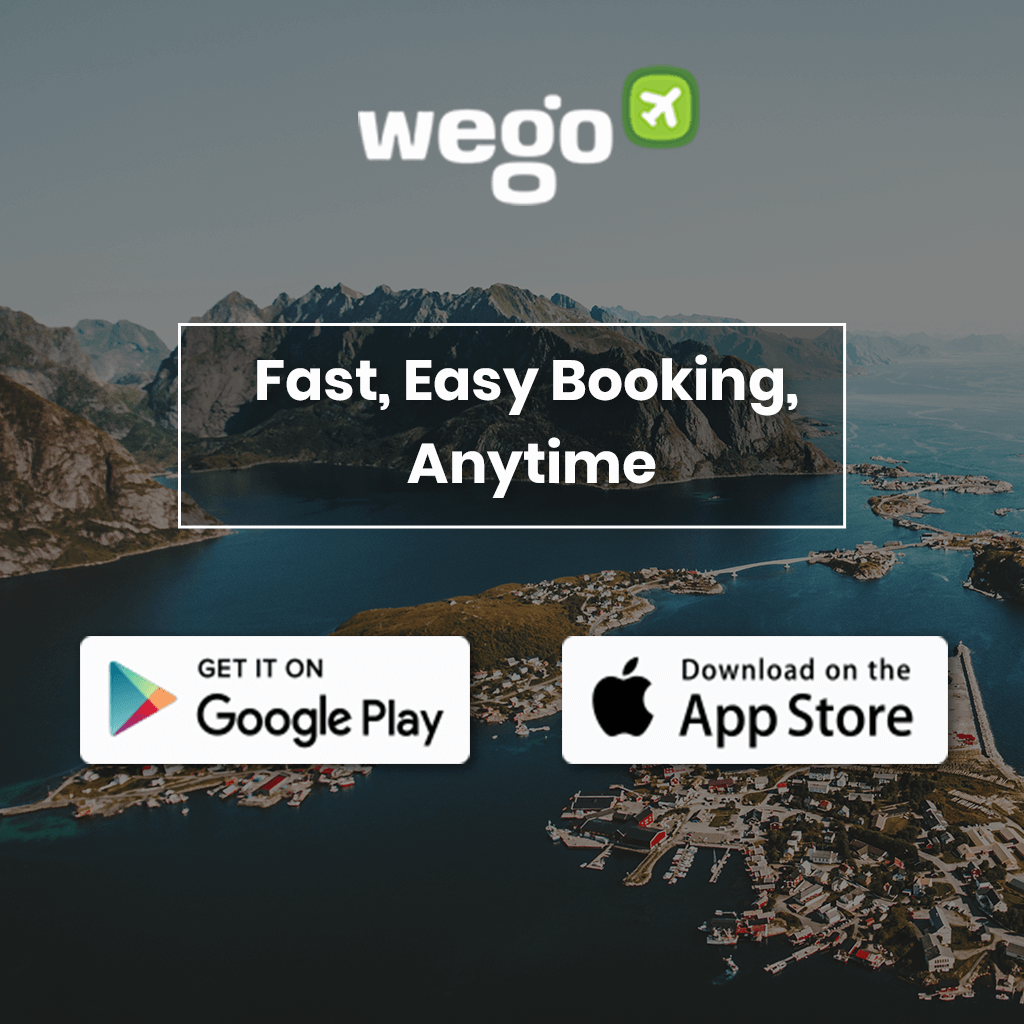 Explore more regions
There is more to Germany than Berlin or city life. 
If you want to explore, the Bavarian Alps along Bavaria and Tyrol areas, Black Forest in Baden-Württemberg, or the Moselle valley in southwestern Germany are ideal destinations.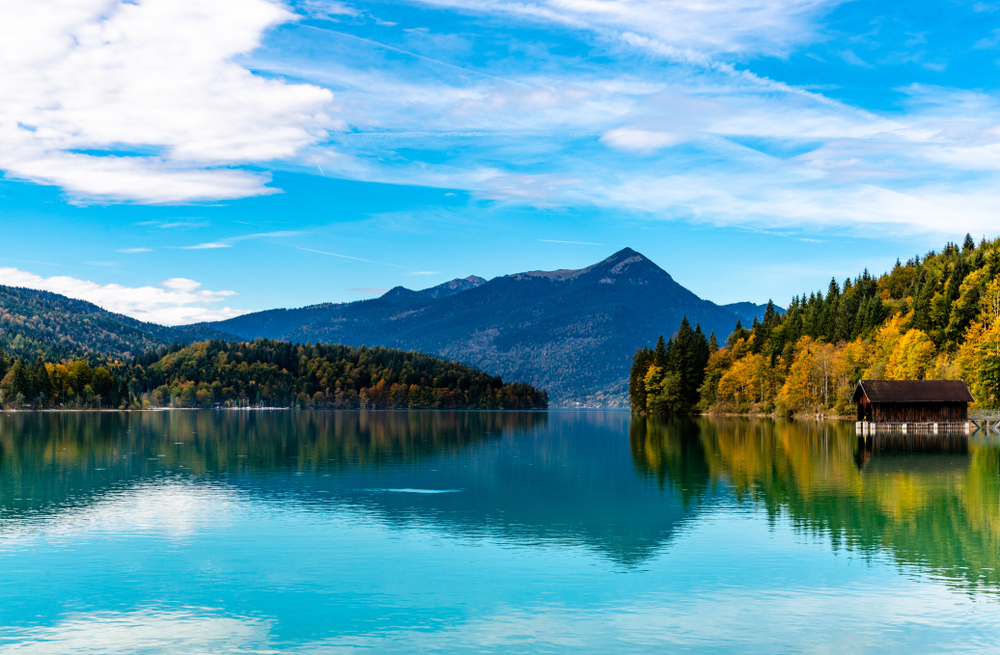 There are mountains and lakes, castles and villages steeped in age-old traditions. If you have an international driving license, you could take a road trip. 
No shopping on Sunday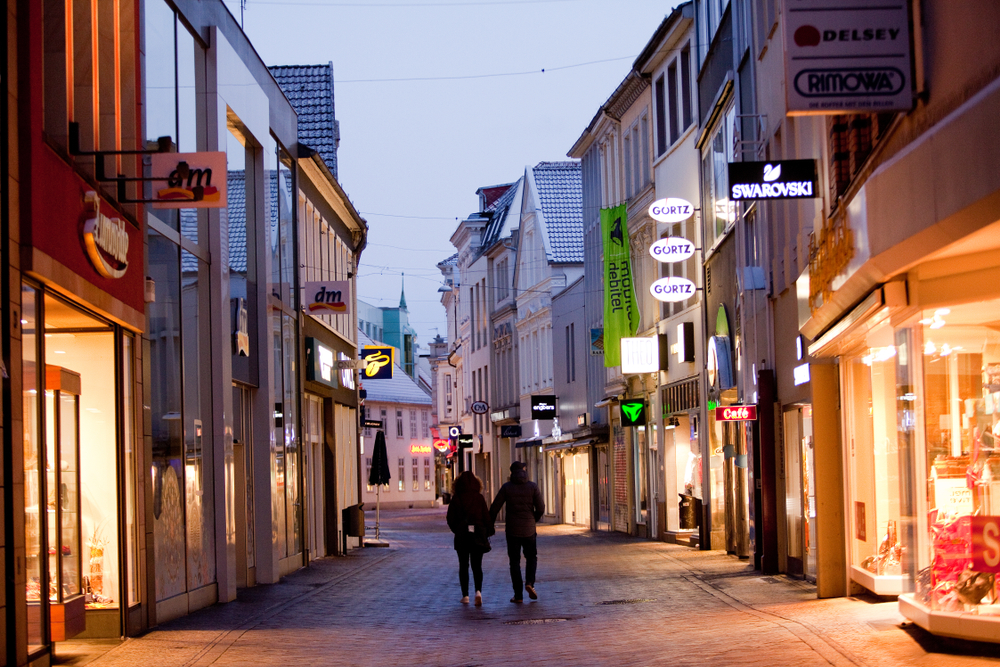 Shops, supermarkets and pharmacies are closed on Sundays. You would have to chill out like Germans if you find yourself in Germany on a Sunday. Explore a museum or hang out in a cafe or bar!
Respect the rules and be punctual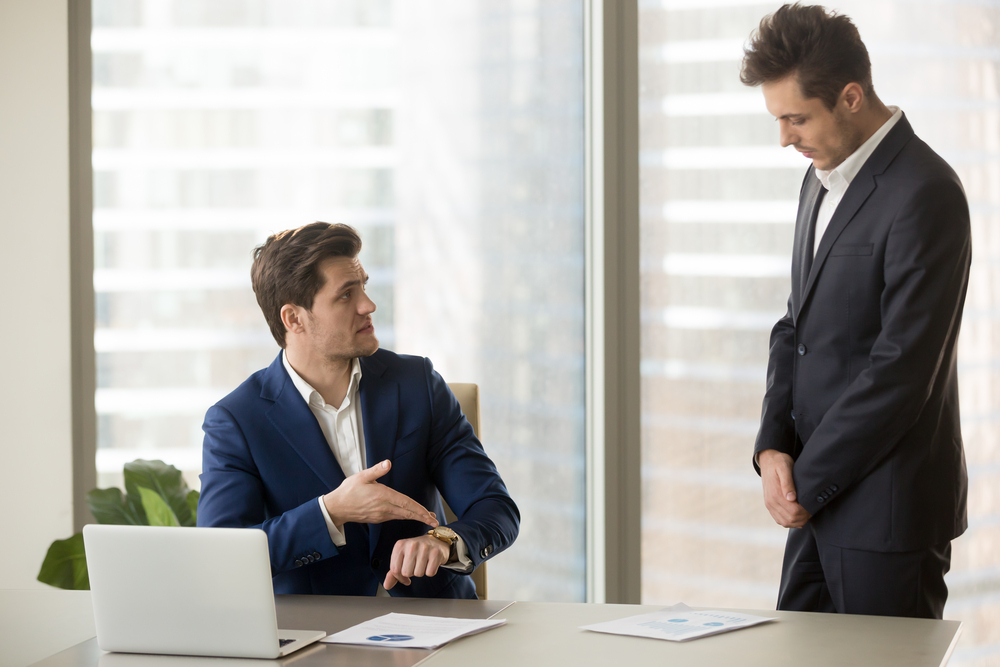 Know the code of conduct and traffic laws in Germany. You can be fined even as a tourist if you break rules. Know cultural etiquettes too.
Try to speak German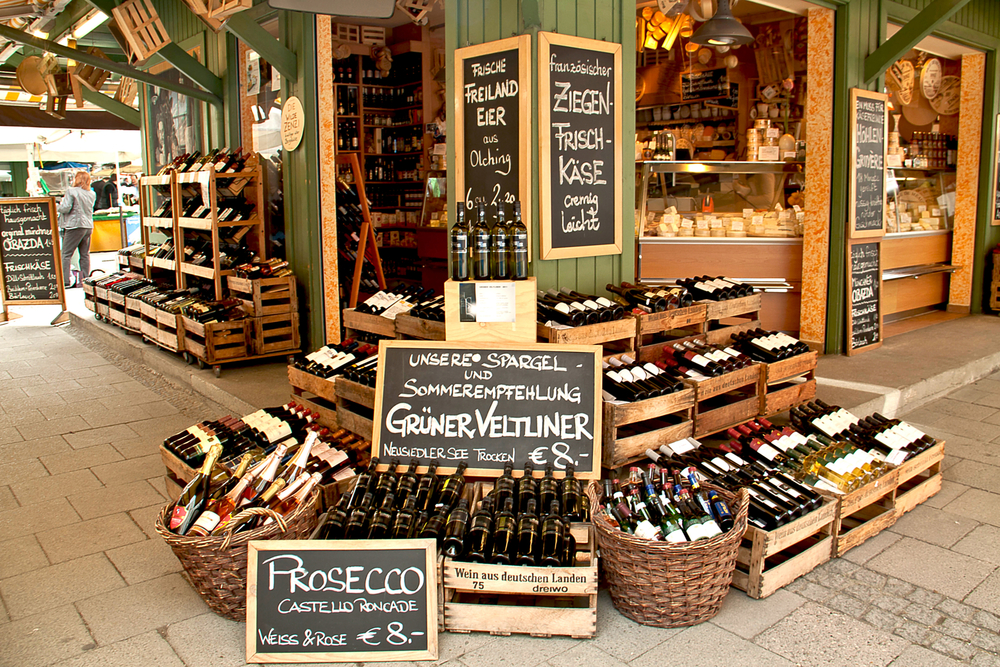 It would be good to know a few basic German words as a majority of Germans do not speak English. Most shop signs and road signs are in German too. 
Commonly used words:
Was kostet das? — How much is that?
Reisebüro — Travel Agent
Ja/nein — Yes/no
Danke — Thank you.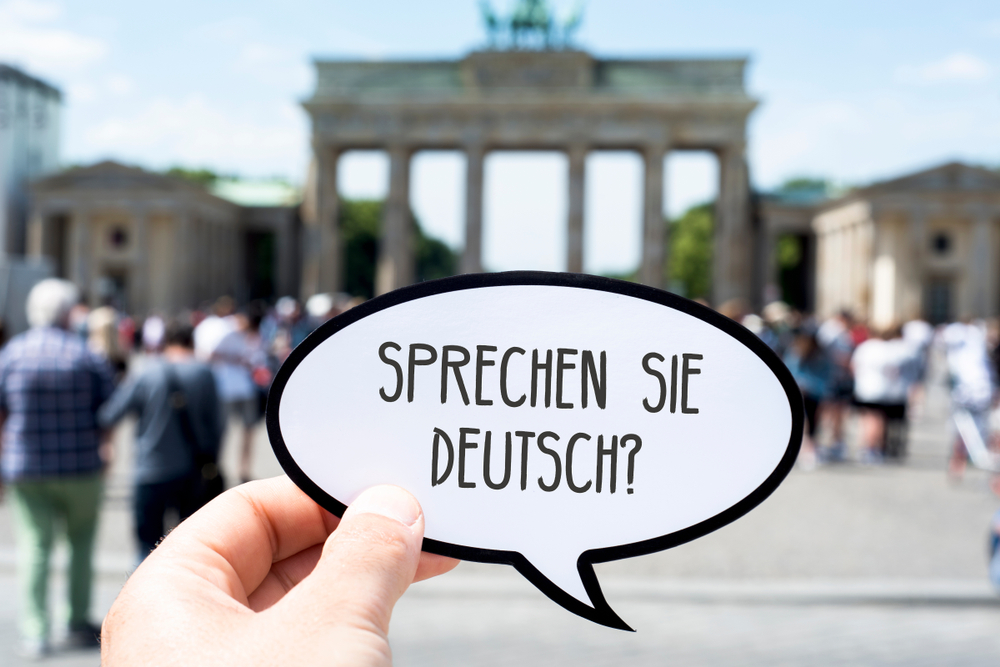 Find a good time to see Germany so you are able to do the activities you love. Find the best deals here.
For more information, visit the official website of German National Tourist Board.