As Germany is one of the must-visit countries in Europe, it offers the beauty of European characteristics and abundant attractions. They are combining the country's history, natural beauty, art, culture and the local hospitality.
Before you see the historical monument, fairytale castle and picturesque natural scenery, there are some things you should know about Germany. These are not only to keep you survive during the trip, but also to respect the local culture and lifestyle.
Knowing the transport zone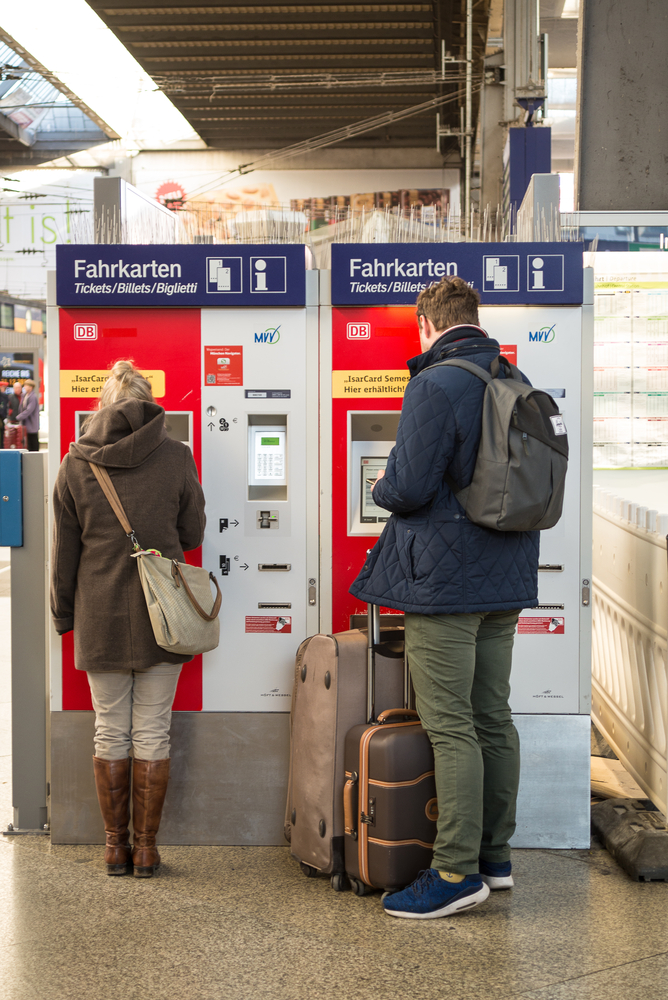 Germany has one of the most modern transportation systems in the world. Most cities in Germany are using the zone system to determine the ticket fee based on the fare zone.
So, to get around the cities, the first thing to do is to know the transport zone in Germany. In Berlin, for example, there are 3 fare zones. The A zone is the center of the city, while B zone is further out from the center and the C zone is the outskirt areas. Each city has their own transportation system, so you have to know which ticket you need to purchase to get around, whether it is a single ticket  or the strip ticket, the multiticket set. Meanwhile, Germany offers varied types of transportation services, such as bus, tram, right rail, underground subway and the suburban commuter rail.
Prepare your cash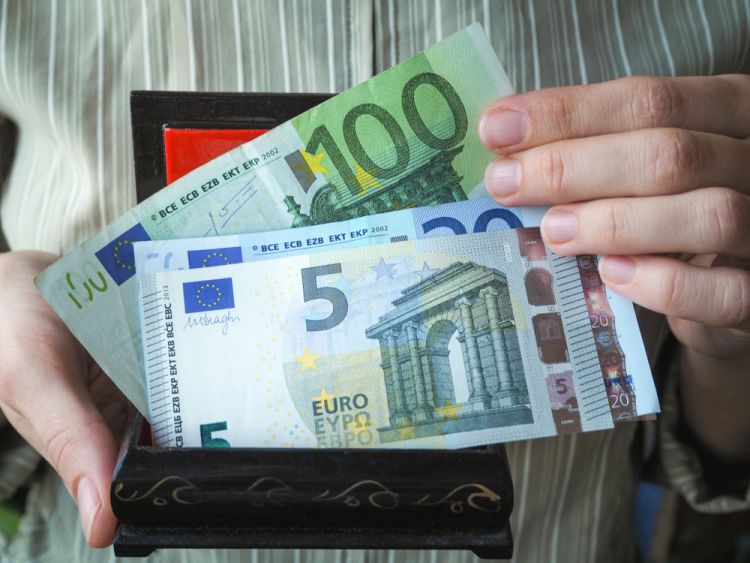 While other developed countries try to apply the cashless system, in Germany cash is the king. Most stalls, stores, shops, bars and restaurants have no card machine. Credit cards are not as widely accepted as in other countries.  It makes Germany renowned as one of the most cash-intensive advanced economies in the world.
Before getting around the cities in Germany, it will be wiser to get yourself acknowledged about the ATMs around the area so you can have enough Euros inside your wallet and try things that are interesting to you.
Always recycle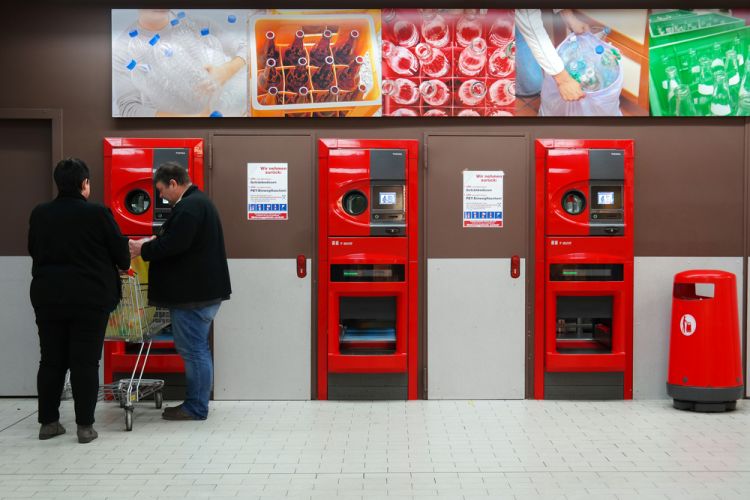 People in Germany really love to recycle plastics and glass packaging. It is a big thing, as it is a culture that applied on a daily basis.
In Germany, most of the grocery stores have their recycling depot at the entrance. You can just drop your bottles there and collect some refund money, up to 25 cents. This is the same amount you spend every time you buy things with plastic bag in grocery store.
Explore more regions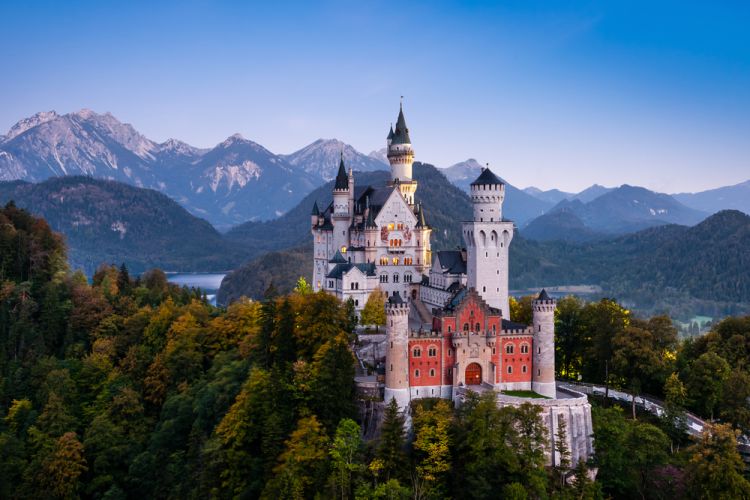 Berlin as the capital of Germany is always adapting with the multicultural influences of its surrounding regions. It is the home for many museums, galleries, and the best place to experience nightlife in the country. But Germany is not only about the big cities like Berlin. There are so many gems of the country that will attract you with their charms.
For those who want to do sightseeing or slowing down to do more recreational activities, the Bavarian Alps along Bavaria and Tyrol areas, Black Forest in Baden-Württemberg, or the Moselle valley in southwestern side of Germany can be listed as your alternative destinations. In those places, you are not only going to see mountainous view and glittering lake, but also the fairytale castles and the small villages with their centuries-old traditions. If you have international driving license, why don't you try to do road trip to explore more?
No shopping on Sunday
You can do shopping in Germany everyday but Sunday. This opening hours law has been applied for very long time. The shops, supermarkets even the pharmacies are closed on Sunday.
German people are very strict to no Sunday shopping rule. The main consideration is for workers to have their resting day. Make sure that you fulfill your needs on Saturday, so you don't have to find any difficulties regarding your basic needs. Meanwhile, to keep chill on Sunday, you can just enjoy the day by riding a bicycle around, visiting museums or just go to cafe, bar or restaurants.
Respect the rules and be punctual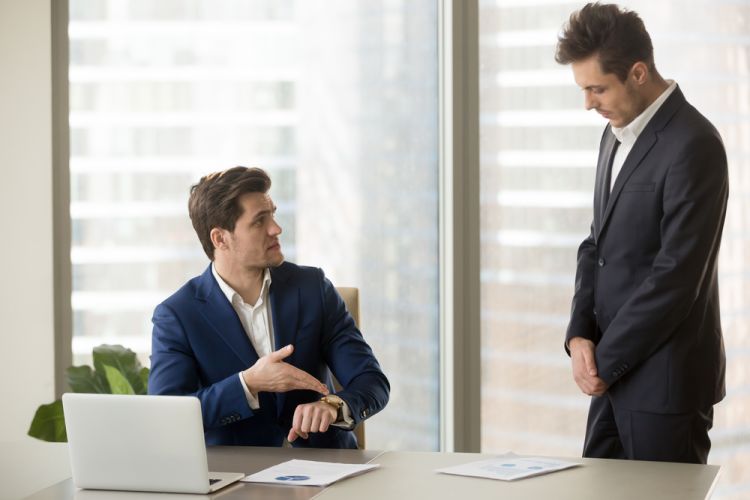 German people always follow and respect the rules and the code of conduct. It is as simple as crossing the road after the light turns green or having the back and forth light of your bicycle when you are about to ride one in Germany. You will need to pay some fine when you broke the rules.
Asides with respecting the rules, punctuality is another German etiquette that should be followed. There will be no excuse to be late because of the traffic. So, let these two things as the part of your visit in Germany become the lessons you can adapt and apply after your visit.
Try to speak German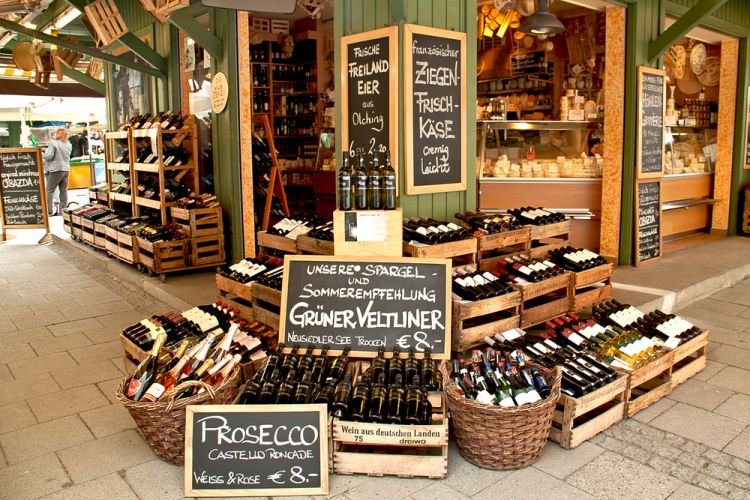 As English is not the official language, it would be wiser if you learn few basic German words or phrases for travelers when visiting Germany. While there are many people with their own languages in Berlin, people in other regions in Germany only speak German.
Every shop sign, road sign or any sign at public space will be in German. So, just acknowledge yourself to some words that are commonly used, such as "Was kostet das?" for "How much is that?", "Reisebüro" for "travel agent", or simply "Ja/nein" for "Yes/no" or "Danke" for "Thank you".
Whenever you are ready,  you only need to find the best time to visit the country. You can consider it according to your favorite season or by finding the best deals for flight and hotel in Germany.
Before entering Germany, you may need to know more information that would make your visit easier.
If you need to enhance your travel inspirations or ideas related to your activities or destinations there, you can visit the official website of German National Tourist Board.
—
You might also like:
– Top Historic Locations in Europe You Need to Go Once-in-Lifetime
– Flores: The Antidote of Bali
– Coolest Hipster Cafes and Restaurants in Hong Kong to Check Out This Summer