This article is reviewed regularly (on a monthly basis) by Wego's editorial team to ensure that the content is up to date & accurate. 
Updated 19 July 2021
Assisted by the full cooperation of the population, Abu Dhabi has so far been successful in implementing vital public health policies such as restricting access to public venues the likes of shopping malls, restaurants, parks and others to non-vaccinated residents and citizens. 
Now, as part of the integrated efforts to further protect public health and prevent the spread of the coronavirus, the Abu Dhabi Emergency, Crisis and Disasters Committee has announced the launch of the National Sterilisation Programme starting from Monday 19 July.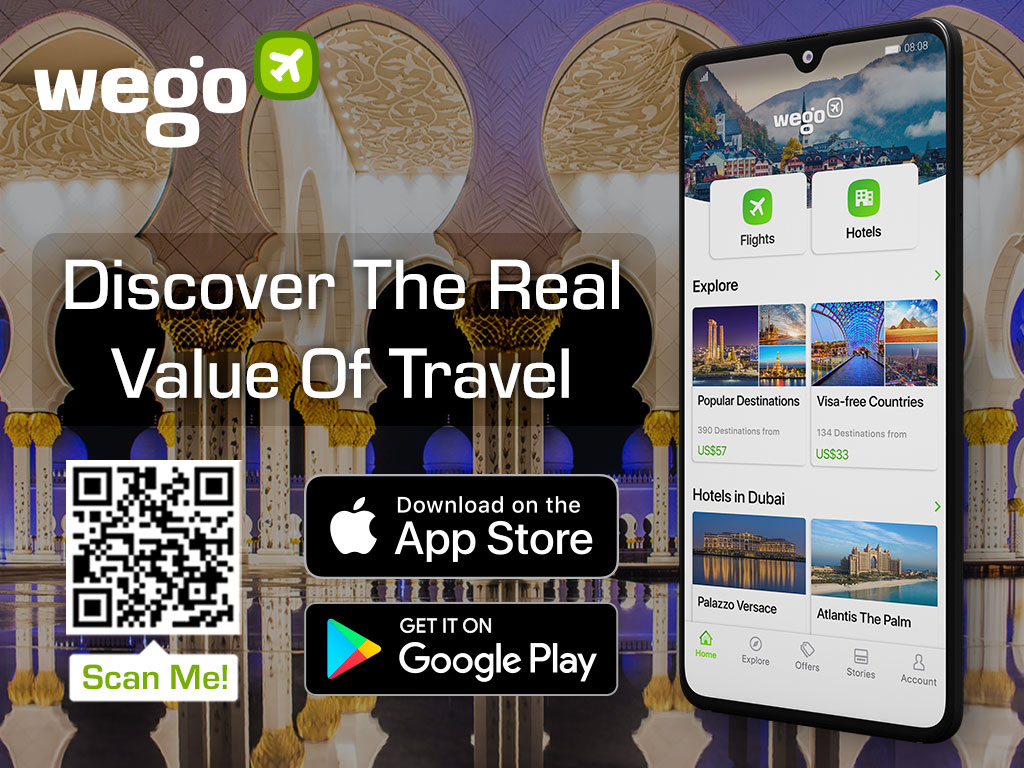 What is the National Sterilisation Programme?
The program is essentially a stay-home order for all residents of Abu Dhabi. During the designated times, from midnight to 5 AM, people must remain indoors unless there is a pressing and valid reason to venture out. 
One of the permitted reasons to leave the place of residence is to acquire essential supplies, such as food and medicine.
During these hours, the movement of traffic and the public will be restricted and there will be no transportation services available.
Will a movement permit be necessary?
Yes, members of the public may only leave their place of residence upon acquiring the movement permit from the authorities. Those venturing out during the restricted hours without a permit will face hefty fines. 
How do I apply for a movement permit?
According to a tweet by the Abu Dhabi Media Office, a movement permit may be requested on the online portal adpolice.gov.ae
لجنة إدارة الطوارئ والأزمات والكوارث الناتجة عن جائحة كورونا في إمارة أبوظبي، وبالتعاون مع شرطة أبوظبي، تعلن توفر تصاريح الخروج لشراء الاحتياجات الغذائية والدوائية الضرورية أثناء فترة التعقيم الوطني من الساعة 12 منتصف الليل إلى 5 صباحاً وذلك من خلال الرابط https://t.co/WOwcEHxGx9 pic.twitter.com/E2fkfJjNKh

— مكتب أبوظبي الإعلامي (@admediaoffice) July 18, 2021
Residents who apply for the movement permit must not leave their homes until the Abu Dhabi Police Department has confirmed the approval of their request. Once the movement permit has been confirmed via a message, it can then be used to obtain essential grocery items or medicines.