This article is reviewed regularly by Wego's editorial team to ensure that the content is up to date & accurate.
Updated October 2023
In a move that can potentially revolutionize the way private sector firms access resident information, the Federal Authority for Identity, Citizenship, Customs, and Ports Security (ICP) has unveiled its pioneering Akeed system. This innovative solution was unveiled at the Gitex Global Technology exhibition, marking a significant step towards heightened digital efficiency and convenience.
Read on as Wego delves into the critical features of this new Akeed system.
What is Akeed?
Akeed is a state-of-the-art digital infrastructure that offers private entities direct access to the ICP database. It streamlines the retrieval of precise and essential information about residents and citizens efficiently, transforming the conventional data access method that previously relied on card readers, where individuals must insert their Emirates ID into card readers.
Furthermore, Akeed ensures that private sector entities can access the most up-to-date and accurate information, enhancing operational efficiency.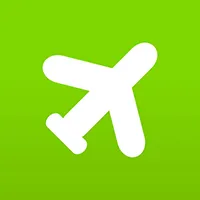 Book Cheap Flights to the UAE
What is the Akeed launch date?
Although the exact launch date is yet to be released, it is expected to be rolled out either later in the current year or early in the following year.
Please note that we will update the information as and when released by the officials.
Who is Akeed for?
Akeed accesses the ICP's database, which comprises individuals already holding residency permits and Emirates IDs. As a result, the system is designed to cater to the needs of residents and citizens already present in the ICP database.
Private sector organizations can leverage Akeed's services to access specific information from the ICP database. This applies across diverse sectors, including finance, healthcare, and insurance, enabling them to efficiently retrieve resident details, such as names, passport information, and insurance policies.
What is the price for using Akeed?
The potential cost of using Akeed has not yet been revealed by the authorities.
Please note that we will update the information as and when released by the officials.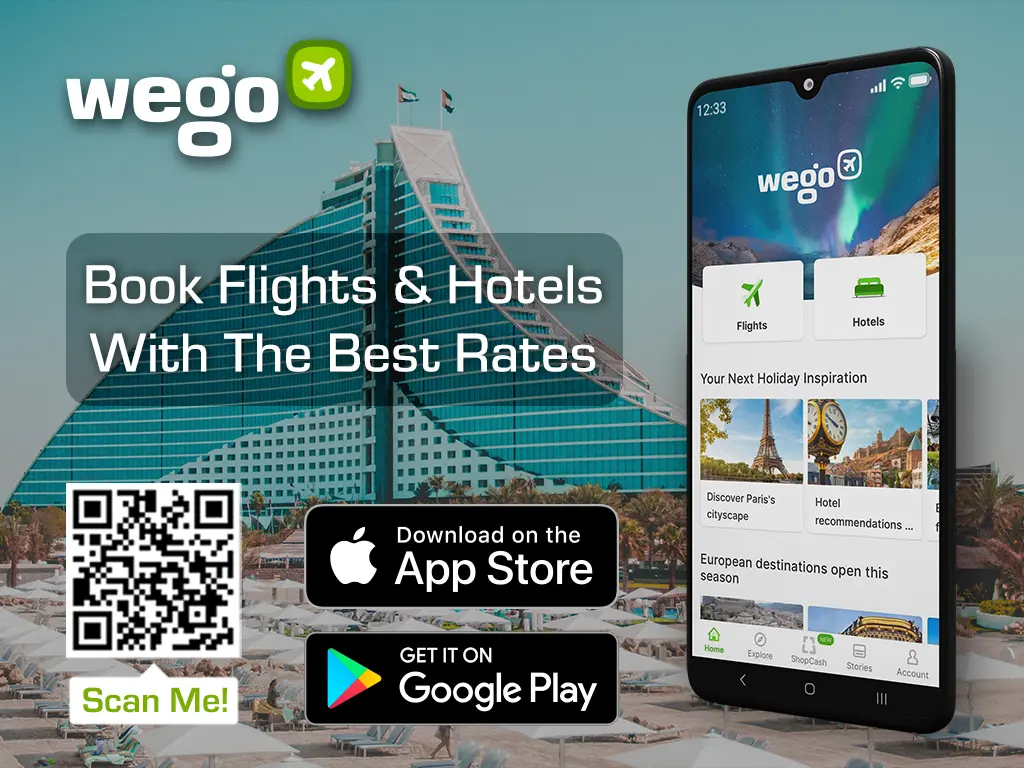 [Total:

131

Average:

4.9

]