For two days in July, Amazon will offer various ranges of items from electronics, fashion, beauty, kitchen, home appliances and Amazon devices discounted prices for all Amazon Prime members.
Amazon also partnered up with several famous brands on this year's Amazon Prime Day, so keep an eye out for your favourite brands. Below, we have gathered on how to advantage of the biggest sale of the year with Amazon Prime and a cashback feature by ShopCash.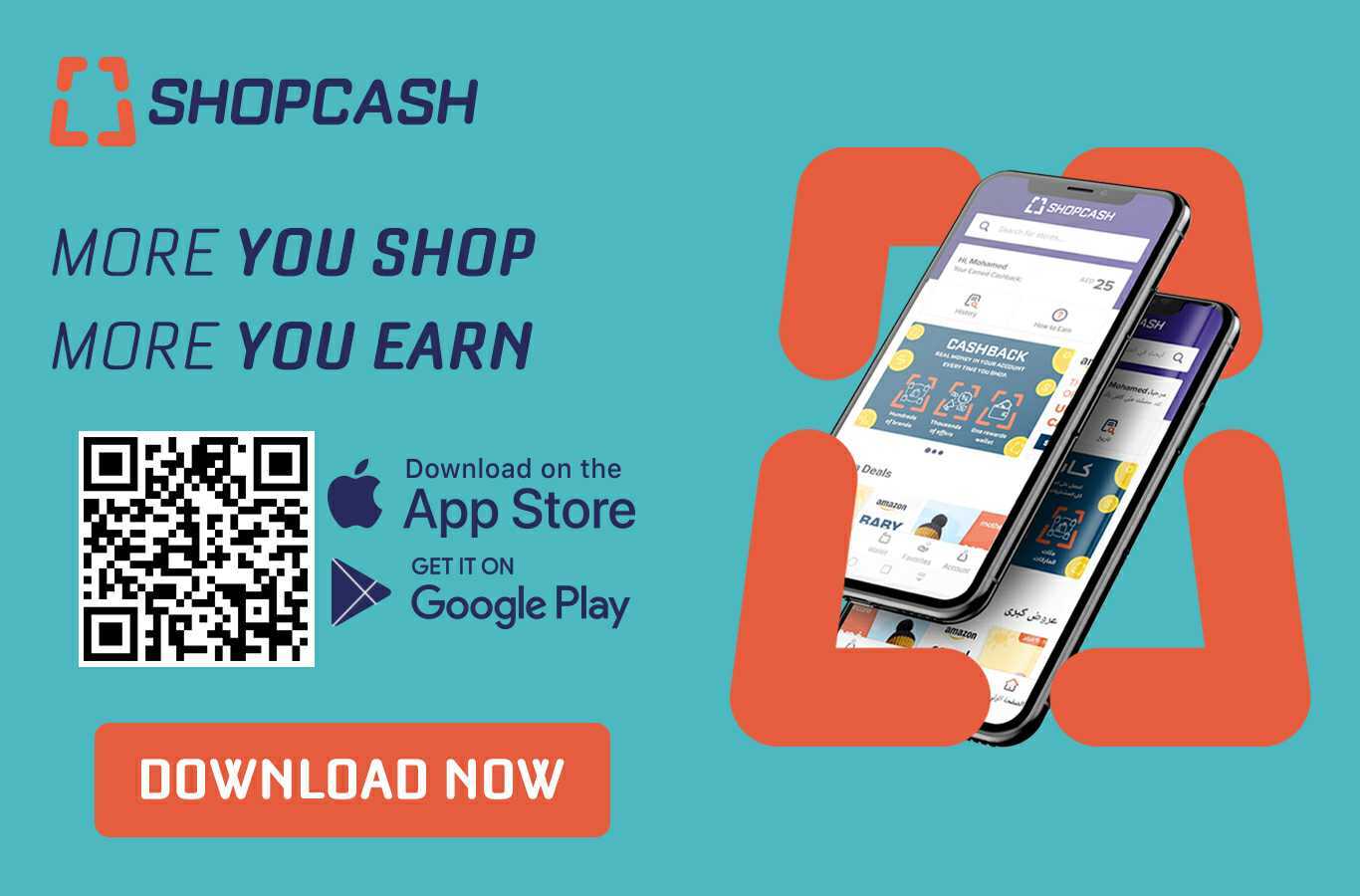 Amazon Prime Day 2023 date
For the year 2023, the biggest sale of the year or Amazon Prime Day, will be held for two days, from the 11 to 12 July.
Amazon Prime Day 2023 offers
It is anticipated that Amazon will offer amazing discounts on Amazon Prime Day for various categories. However, to give you an idea of the mega discounts, stated below are the Amazon Prime Day 2022 offers:
Please note that you can also avail of some exciting early deals on Amazon and cashback from ShopCash.
Up to 40% off for mobiles & electronics
Up to 40% off mobile
Up to 30% off audio devices
Up to 35% off laptops & tablets
Up to 40% off PC accessories
Up to 20% off televisions
Up to 35% off cameras
Some famous electronic brands such as Samsung, Microsoft, HP and Lenovo also offer their product with a super discount of up to 30%.
Up to 60% off for home & kitchen appliances, toys, sports & more
up to 40% off home appliances
up to 50% off sports & fitness
up to 60% off furniture
up to 30% off tools & automotive
up to 30% off garden & outdoor
toys and games cost AED 7
Several renowned home appliances brands such as BLACK+DECKER, Bissell, Moulinex, and blu also offer their product with amazing discounts of up to 40% off.
Up to 50% off for essentials & beauty
Up to 35% off home & personal care
up to 30% off personal care appliances
up to 30% off food & beverages
up to 50% off baby essentials
up to 50% off beauty & perfumes
up to 30% off pet food & supplies
Some popular brands of essentials and beauty, such as Neocell, Pampers, Dettol, and BOSS, will offer their product with an unforgettable discount of up to 50% off.
Up to 70% off for essentials & beauty
up to 70% off fashion items
up to 30% off men's fashion
up to 50% off women's fashion
Various well-known brands of fashion, such as Tommy Hilfiger, Polaroid, Jack & Jones, and Adidas, will offer their product with splendid and astounding discounts of up to 70% off.
Up to 40% off books, video games & Amazon basics
up to 40% off video games
up to 40% off books
up to 40% off highly rated products
Up to 45% off for Amazon devices
up to 45% off Echo
up to 45% off Kindle
up to 45% off Ring
How to join a Prime membership
New members can enjoy a Prime membership free trial for 30 days. The delivery, entertainment, and deal benefits available to regular Amazon Prime members are also available to trial members. Below are the steps that you need to follow to join a Prime membership: To sign up for the Amazon Prime FREE trial:
go to Amazon Prime FREE Trial.

click

Start my 30-day FREE trial

.

follow the on-screen instructions if prompted.
Note:
you'll need a current, valid credit or debit card with a local billing address to sign up for Amazon Prime.

payment options such as cash on delivery, pre-paid credit cards or Gift Cards can't be used to purchase a membership. once you join Prime, you will be able to enjoy all payment methods supported on amazon.ae 

while you won't be charged for your FREE trial, you'll be automatically converted to a paid membership plan at the end of the trial period. For help turning off your Amazon Prime membership renewal, go to End your FREE trial.

we consider your FREE or paid membership history when determining whether you're eligible for an Amazon Prime FREE trial.

learn more about Amazon Prime Terms & Conditions.
Benefits of a Prime membership
Below are the benefits that you can get from the Prime membership:
get free & fast Same-Day or Next-Day delivery
early access to amazing deals
stream international TV shows and movies
free games, exclusive in-game content and a free Twitch channel subscription every month
free international shipping on Prime-eligible orders from Amazon Global Store
get up to 60% off on cleaning, moving, beauty, pet care, and more. No discount cap or unlimited orders.
free subscription to Anghami Plus for 6 months. Enjoy unlimited downloads, ad-free music, and more.
free Deliveroo Plus for a year. Enjoy free food delivery on the spending of AED 80 or more on Deliveroo.
Get Amazon cashback from ShopCash
ShopCash is an app where you can get all the good deals and cashback for your purchases. You can get up to 10% cashback from your purchase on Amazon with ShopCash. Below are the cashback rates for the items:
beauty, health and personal care, home up to 10.0% cashback
apparel, luggage and shoes up to 9.0% cashback
books, Ebooks, jewelry, and watches up to 8.0% cashback
all other categories up to 8.0% cashback
automotive, beauty, baby products, music instruments, personal care appliances, sports, health & personal care, stamps collectibles up to 7.0% cashback
furniture, music, office products, and tools up to 5.0% cashback
grocery, home, major appliances, outdoors, pet products, and toys up to 4.0% cashback
camera, electronics, PC, video, video games, wireless, wireless accessories up to 2.0% cashback
Cashback terms:
cashback will be tracked within 3 days after the shipment of your purchase.
cashback will be shown as pending until confirmed by the store after confirmation of no return or cancellation as per store policy. After the transaction is confirmed by the store, cashback will be shown as confirmed. Only confirmed cashback is eligible to be withdrawn.
ShopCash must be the last link you click in order to get cashback. Cashback will only be offered to completed purchases – after the goods are delivered/received. Excludes taxes, fees & service charges. Excludes store credits.
accounts that engage in fraudulent orders/activities to game/cheat the cashback system will be banned and cashback forfeited. If other website links are clicked after clicking through ShopCash, cashback will not be tracked.
Visit Amazon on ShopCash for more details.
How to earn cashback from ShopCash?
sign up for a ShopCash account: Create an account on the ShopCash website or the ShopCash app. You can get the ShopCash app from Google Play or App Store.
shop as usual: Browse stores and deals, visit your favourite stores and shop. We will track and add the cashback automatically to your wallet
choose how to withdraw your cashback: You can then transfer your cashback to your bank account or withdraw it as a gift card instantly.
Note: ShopCash typically credits your cashback to your wallet within 3 days. Other T&Cs apply. Please read the cashback terms for each store.
[Total:

228

Average:

4.7

]