Unarguably, the best way to spend your summer is simply soaking up in the chilling, refreshing waters as you bask in the Sun, enjoying uninterrupted, quality time with your friends and families. There is no better place where you can spend your summer days in the emirates rather than at the Aquaventure Waterpark.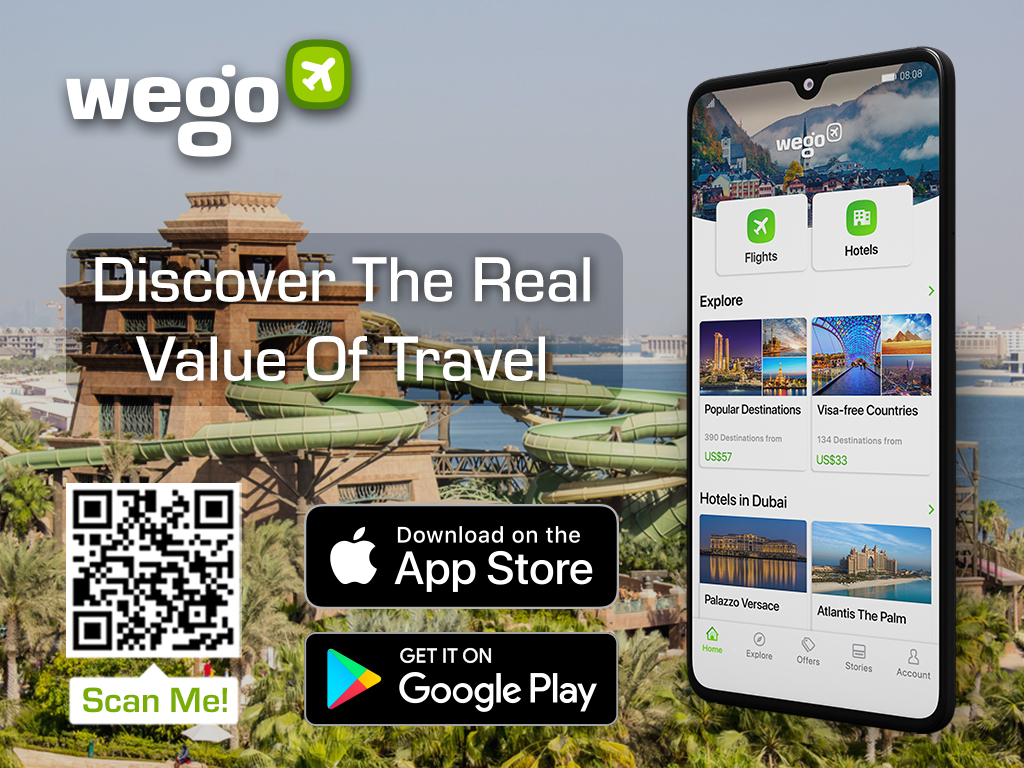 Famed as the largest waterpark in Dubai, the Aquaventure Waterpark in Atlantis, The Palm offers adventures and experiences that will thrill you and your family. Read ahead to know more about the ticket pricing, mind-blowing rides, timings, and other details. 
Great rides and attractions
There's so much to see and do at Atlantis Aquaventure, from their exciting rides and slides to encounters with marine animals. Get your pulse racing on over 30 slides and attractions, laugh your way down Dubai's longest Lazy River, and relax on 500m of private beach. Here are some highlights from the waterpark.
Lost Chambers
Lost Chambers, the UAE's largest aquarium is packed with incredible experiences and world-class exhibits. The Ambassador Lagoon- the stunning 11-million-litre aquarium is home to an incredible array of sharks, rays and colourful fishes. Spot the ginormous grouper fish, vibrant clownfish and the menacing moray eels or any other amazing amazing species as you roam about the Lost Chambers.
Diving in the Atlantis
Waterslides are just the beginning at Atlantis Aquaventure, where exciting rides, dives, and marine life experiences await. These unique aquarium programs allow guests to delve deeper into these precious animals' fascinating worlds while gaining insight into how they are cared for. 
Dolphin Bay and trek
No trip to Dubai is complete without meeting the friendly bottlenose dolphins. From kids to grandparents, beginners to professionals, there are aquarium packages for all ages. At Dolphin Bay, you can meet and play with the bottleneck dolphins. Dive below the surface using a high-tech helmet and be surrounded by a group of our resident dolphins. No diving qualification is required, however guests must be at least 8 years old to enjoy the programme. 
Sea Lion Point
Imagine swimming with sea lions in a safe and indoor environment. At Aquaventure's Sea Lion Point, that dream can become a reality. With a range of interactive experiences, you can get up close with these amazing mammals
Ticket prices
Aquaventure day visitors 
Exclusive online rate:
1 Day Super Pass for Adults – AED 320

1 Day Super Pass for Kids – AED 260

2 Day Mega Pass for Adults – AED 350

2 Day Mega Pass for Kids – AED 290

0 – 2 years of age – Free
Please note that online rates are subject to seasonal pricing. 
Special UAE resident rate
1 Day Super Pass for Adults – AED 220

1 Day Super Pass for Kids – AED 170

2 Day Mega Pass for Adults – AED 250

2 Day Mega Pass for Kids – AED 199
Each guest must prove UAE residency by a form of identification, driving license, EID, or passport. Photocopies will not be accepted as proof.
You can book the tickets online here.
Timings
Aquaventure is open from 10 AM-6 PM and closed on Sundays.