This article has been reviewed by Wego's editorial team to ensure that the content is up to date & accurate.
Arafah (Arafat) day is seen as a day of forgiveness and repentance when Allah forgives the sins of Muslims worldwide. Muslims in Pakistan will observe this day by offering prayers to almighty Allah, and those on the Hajj pilgrimage will reach Mount Arafat.
Read further to learn more about the dates and significance of Arafah day in Pakistan.
Arafah day 2023 date in Pakistan
This year, Arafah day is expected to fall on 27 June 2023.
Arafah falls on the ninth day of Dhul Hijjah (the month of Hajj) and on the second day of Hajj rituals. Arafah day takes place on the second day of the Hajj pilgrimage and is the day preceding the first day of the major Islamic Holiday of Eid ul Adha.
Each year Muslim pilgrims from Pakistan visit Mount Mercy on the plains of Arafat for the yearly Haj pilgrimage outside the holy city of Makkah. Pilgrims going on Hajj make the journey from Mecca to the nearby hillside of Mount Arafah and stand in sincere devotion while praying for God's mercy. They recite prayers and offer up heartfelt duas. It is recommended to maintain a fast on the day of Arafah if you are not a pilgrim in travel.
How is Arafah Day observed in Pakistan?
On Arafah day, it is said that Allah opens his arms to all those who seek forgiveness for their sins. Here are a few things to do on the day of Arafah if you're not making the sacred Hajj pilgrimage:
Fast from sun up to sunset.
Spend the day in worship and supplication.
Recite sacred prayers and duas asking for forgiveness for your sins over the past year and the year to come.
Ensure that you don't indulge in bad habits or unkind behaviour.
Donate to charity and go out of your way to help others.
Recite/study/listen to the Quran.
Honour and serve your parents by spending time with them and listening to their opinions in any way you can.
On the Day of Arafah, many people in Pakistan submit themselves in worship and fast to cleanse their souls to receive the spiritual reward of entering Jannah (Paradise).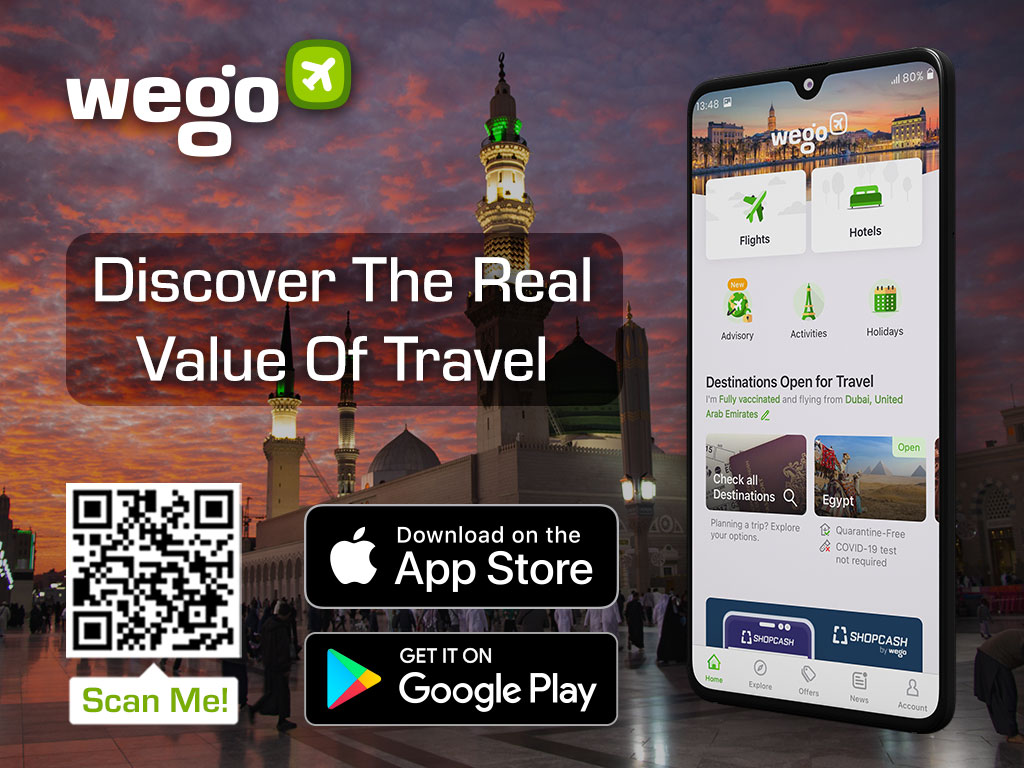 [Total:

207

Average:

4.5

]