This article has been reviewed by Wego's editorial team to ensure that the content is up to date & accurate.
Arafah (Arafat) day is crucial among Muslim pilgrims because it was the day when Prophet Muhammad gave his farewell sermon as he completed Hajj towards the end of his life. It is also seen as a day of forgiveness and repentance and honors the finality of Islam's religion and divine revelation.
Read further to learn more about the dates and significance of Arafah day in India.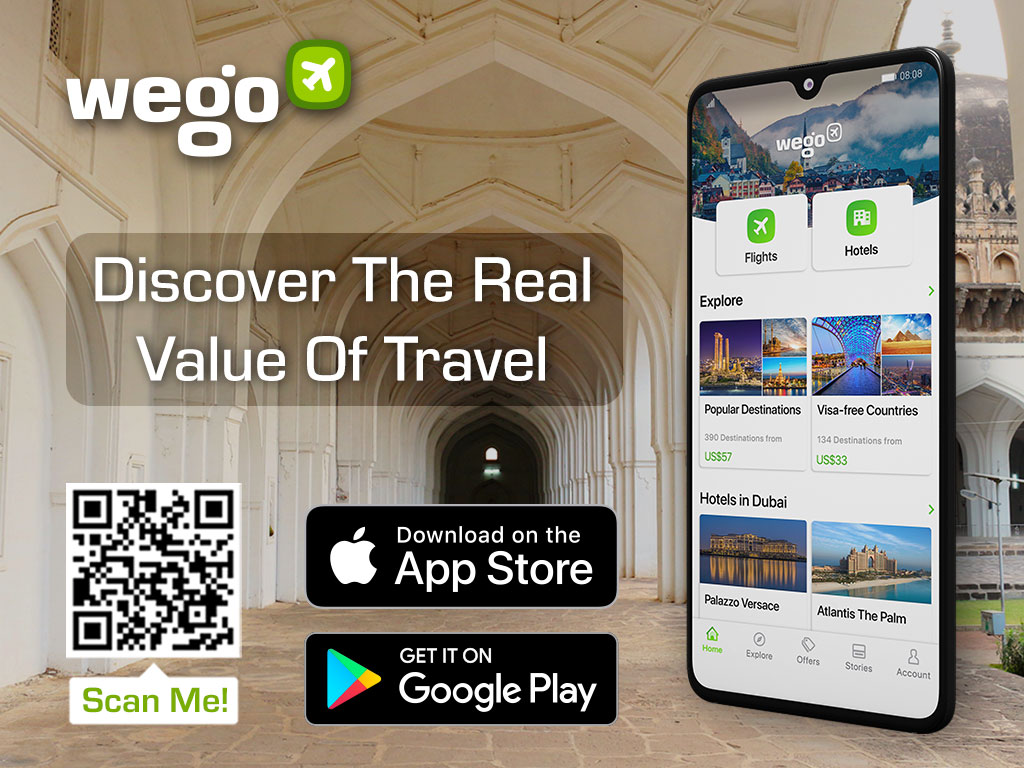 Arafah Day 2023 dates in India
Arafah falls on the ninth day of Dhul Hijjah (the month of Hajj) and on the second day of Hajj rituals. Next year, Arafah day is expected to fall on 27 June 2023. Arafah Day takes place on the second day of the Hajj pilgrimage and is the day preceding the first day of the major Islamic Holiday of Eid ul Adha.
Each year Muslim pilgrims from India make the Hajj pilgrimage to Mount Arafah to offer supplications, listen to sermons by Islamic scholars and seek God's mercy for their sins. Until sunset, pilgrims recite the Arafah prayer from the Zuhr prayer and those who are unable to make it to Makkah go to mosques or shrines to recite it.
The day of Arafah is known to be an auspicious day in Islam, and many pilgrims visit the Mount at least once in their lives. It is recommended to maintain a fast on the day of Arafah if you are not a pilgrim in travel.
How is Arafah Day observed in India?
On Arafah day, it is said that Allah opens his arms to all those who seek forgiveness for their sins. Here are a few recommendations if you cannot make it to the sacred Hajj pilgrimage:
Arafah fast: Fasting at this time is optional for Muslims but is expected for those who cannot go on the Hajj since it is believed that fasting can reap great benefits and ensure that all our sins will be forgiven.
Seek forgiveness: Recite sacred prayers and duas asking for forgiveness for your sins over the past year and the year to come and ensure that you don't indulge in bad habits or unkind behaviour.
Donate to charity: Try giving money to charity and seek ways to help others. Charity is seen as an act of worship and is crucial to the well-being of the needy as well as the ultimate joy of the wealthy.
[Total:

297

Average:

4.5

]