This article is reviewed regularly (on a monthly basis) by Wego's editorial team to ensure that the content is up to date & accurate.
Updated 4 May 2022
Over the months, Qatar has gradually relaxed most of its travel restrictions. However, the country still has certain entry measures in place that you must be aware of. With the FIFA World Cup 2022 scheduled to take place in November in Doha, here are the current arrival procedures mandated by airports in Qatar. 
Qatar airport entry procedures
Unsurprisingly flights are the easiest and fastest mode of transport while arriving in Qatar. Before packing your bags however, here are some things you should keep in mind that will come handy once you enter Qatar's airport.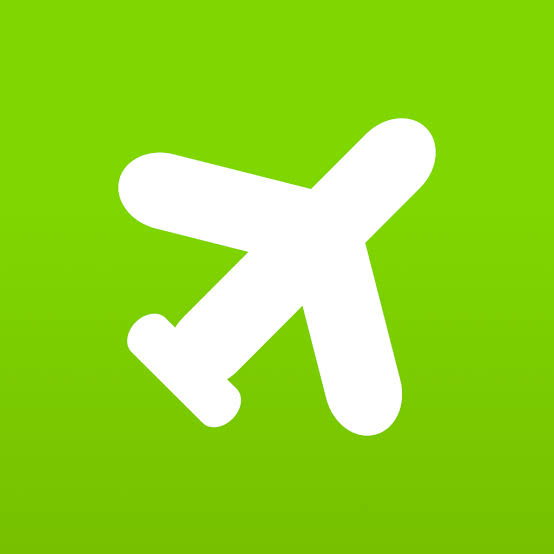 Book cheap flights to Qatar
Ehteraz app
Passengers arriving in Qatar must download and activate the Ehteraz app on their mobile devices upon arrival at Qatar's entry ports like airports. 
To do so, the traveller must have the following: 
SIM card from one of Qatar's service providers (Ooredoo or Vodafone) or an international SIM card.​

​Mobile internet connection.

The smartphone should support Android 6, newer versions or IOS 13.5 and later versions.​

Download and install the app on the mobile phone either via Google Play, Apple App Store or from any online search engines.​

SIM cards and smartphones are available for purchase at Hamad International Airport and Abu Samra border crossing if the passenger does not own them before arrival.
Testing requirements
Upon entry to the country, a test result indicating that the passenger is free from COVID may be required by airport authorities. A negative test result is required and must be obtained no more than 48 hours before the time of departure, depending on their country of origin. Check out our article to know more about testing requirements for different countries. 
Travellers who are fully immunized​ shall be exempted from online Ehteraz registration and are required to proceed to any authorized private clinics for Rapid Antigen Test within 24 hours of their arrival in Qatar. 
Pre-travel RT-PCR test is required for immune and non-immune travelers coming from the countries under Red Health Measures. Meanwhile, non-immune travellers must register on the pre-travel registration platform and submit their pre-travel PCR test.
Testing at the airport
As a general rule, all travellers arriving in Qatar should head to the COVID-19 test clinic at the access port in case of any COVID-19-related symptoms and take the necessary isolation measures. According to the Ministry of Health, these test clinics are not necessarily located at the airport but rather in private clinics or hospitals.
Transit passengers
Passengers who are transiting through Doha and not leaving the airport are not required to present any test results or certifications above the requirements of their departure or destination country.