This article has been reviewed by Wego's editorial team to ensure that the content is up to date & accurate.
On the first day of Muharram, which is a holy month for all Muslims, the Islamic New Year officially begins. The Shia Muslims celebrate Ashura or the day that Yazid I, the second Umayyad caliph, killed Imam Hussain and his young son in the Battle of Karbala fourteen centuries ago on the tenth day of Muharram.
In many Muslim countries, Ashura is a significant holiday. Read further to learn more about Ashura celebrations in Bahrain.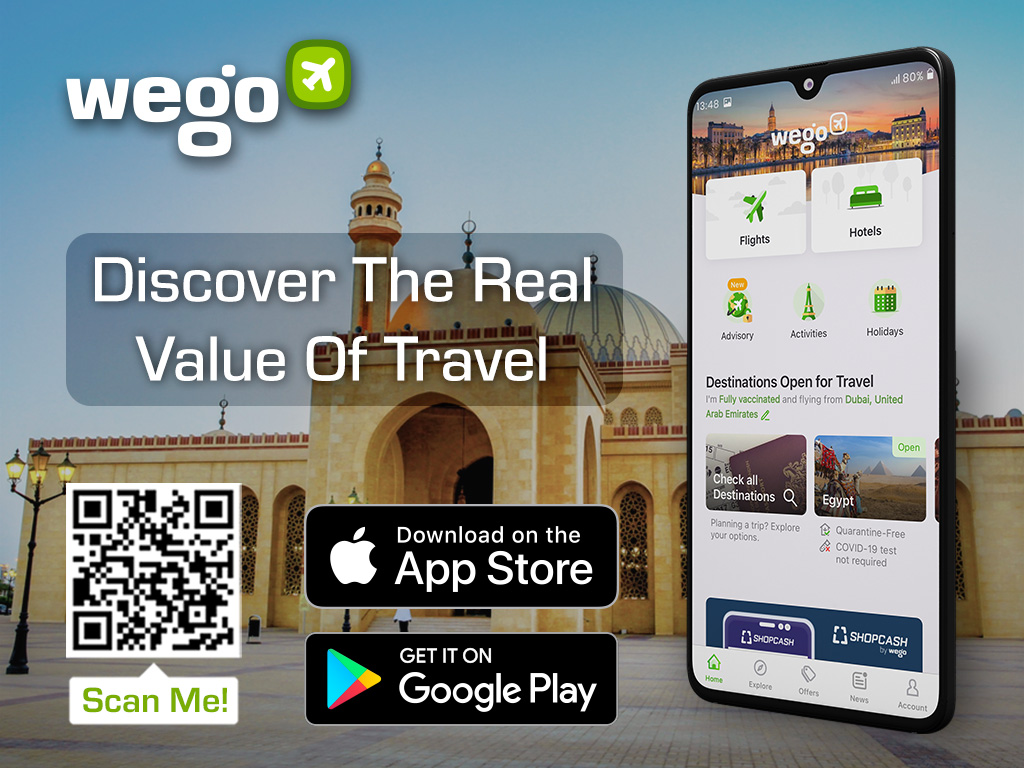 Ashura 2023 date in Bahrain
Depending on the Gregorian calendar, Ashura occurs on the ninth or tenth day of Muharram. In 2023, Ashura will fall on Thursday, the 27th and Friday, the 28th of July.
Ashura 2022 public holiday in Bahrain
Bahrain observes a two-day public holiday on Ashura. Most public institutions, schools, and stores are closed to commemorate the event.
How is Ashura celebrated in Bahrain?
Bahrain is the country with the biggest Shia Muslim population in the Persian Gulf, so Ashura is commemorated with so many unique traditions. In their mosques, they would impart knowledge about Imam Hussein's life. Food is also given to the homeless and those who are out on the streets.
Throughout the month, there are daily processions or also known as Azadari. There are various types of processions, including those where people beat their chests, self-flagellate with chains, and hit themselves with swords or knives or also known as Haidar. There are also performances of passion plays and Day of Ashura reenactments.
Throughout the month-long Ashura celebration, the Bahraini government supplies food and money to the matams. Also, Bahraini flags are changed to white and black versions. Along with other Ashura Day banners, they are draped over public roadways.
[Total:

225

Average:

4.6

]