This article has been reviewed by Wego's editorial team to ensure that the content is up to date & accurate.
Reviewed October 2022
Shedding light on the enormous potential and remarkable infrastructure of Saudi Arabia to host and organise international-level sports competitions and games successfully, the Asian Winter Games for the year 2029 is being hosted by Saudi Arabia in TROJENA.
Keep reading to find out more about the mega winter sports event, the Asian Winter Games 2029.
What is the Asian Winter Games?
Launched in the year 1986, the Asian Winter Games is a mega winter sports tournament organised by the Olympic Council of Asia for all Asian nations.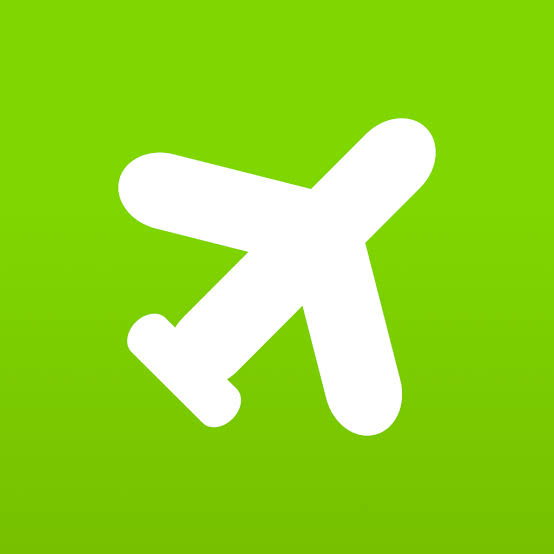 Book cheap flights to Saudi Arabia
The 45 National Olympic Committees are all invited to participate in this mega-sports event every four years. However, the last Asian Winter Games was held in 2017 as the 2021 tournament was cancelled due to the Covid-19 pandemic. The 2017 Asian Winter Games was hosted by Japan in Sapporo and Obihiro.
It was recently announced that the Kingdom of Saudi Arabia has won the bid to host the 2029 Asian Winter Games, making it the first nation in western Asia to host the mega tournament.
Moreover, the event will be an eye-opening proof of Saudi Arabia's enormous potential and its ability to successfully host and organise international-level sports competitions successfully.
Asian Winter Games 2029 location
As reported by the authorities, the Asian Winter Games 2029 will be hosted by Saudi Arabia in TROJENA, a planned unique year-round mountain-centric destination of the $500-billion mega-city NEOM, which is one of the central pillars of the Kingdom's Vision 2030 development plan.
TROJENA, as stated by NEOM, will be completed by 2026, and will be located 50 kilometres from the Gulf of Aqaba coast with elevations ranging from 1,500 metres to 2,600 metres and covering an area of nearly 60 square kilometres.
Moreover, Trojena's suitable infrastructure for creating the winter atmosphere in the heart of the desert will make the Asian Winter Games 2029 an unparalleled global event.
What to expect from the Asian Winter Games in Saudi Arabia?
The Asian Winter Games 2029 hosted by Saudi Arabia is reported to hold 47 events with 28 events being held on snow and 19 on ice. Some exciting winter sports being held include Alpine skiing, freestyle skiing, ski jumping, snowboarding, ice hockey, curling and speed skating, and more.
Previously, the Asian Winter Games 2017 was hosted by Japan and were held in the cities of Sapporo and Obihiro. With the hosts topping the medal table by winning around 27 gold medals, around 32 nations had taken part across 11 sports categories.
Apart from Japan, South Korea, China, Kazakhstan and North Korea were the only other nations to win medals in the 2017 Asian Winter Games.
Please note that we will update more information as and when released by the official authorities.
[Total: 103 Average: 4.5]