This article is reviewed regularly (on a monthly basis) by Wego's editorial team to ensure that the content is up to date & accurate.
Last Updated – 5 November 2020
The Indian travel sector has slowly readjusting itself to the new normal. From travel bubbles to contactless travel to open-dated accommodation packages, the Indian tourism industry is taking baby steps to enter the new life. Travellers have also started looking into their next vacation and staying updated on upcoming travel news and guidelines.
Are you planning to travel to Assam? Read on to know more about the latest quarantine rules and COVID-19 testing guidelines in Assam.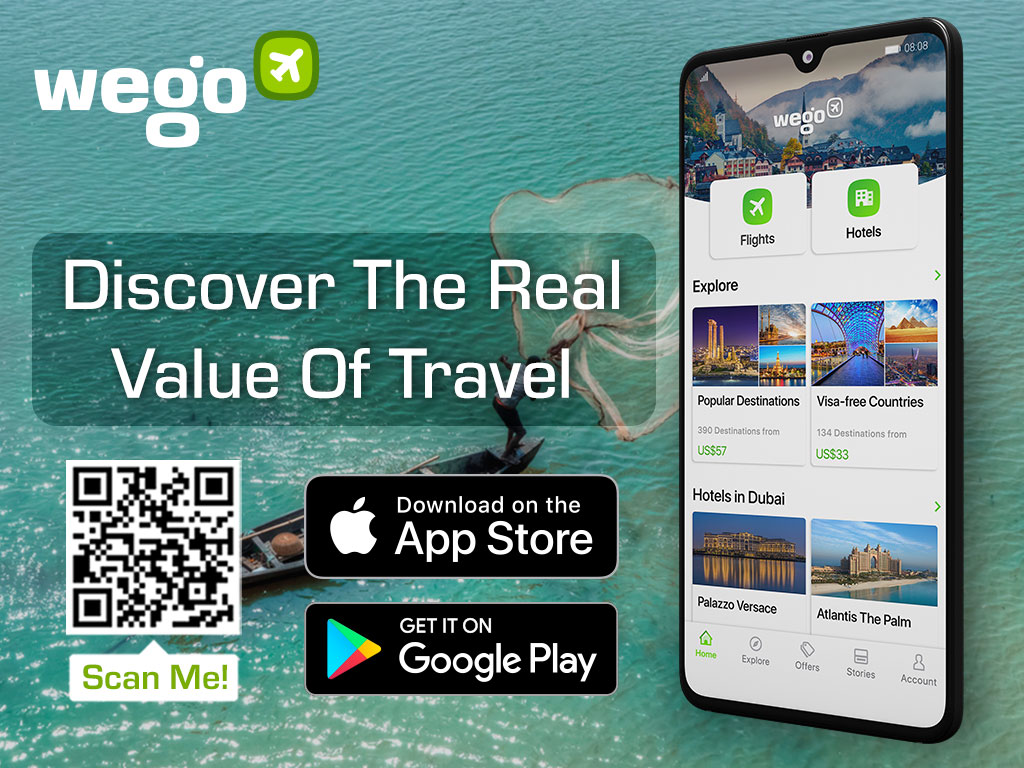 Assam entry and quarantine rules
As of 3 November 2020, active COVID cases in Assam has crossed 11,138, with 1.93 lakh successful recoveries (1 Lakh equals 100,000).
Both domestic as well as international passengers arriving at any of the airports in Assam will have to mandatorily undergo a COVID-19 Rapid Antigen Test (RAT), followed by an RT-PCR test done at government's expense (except Dibrugarh).
However, anyone arriving at Assam with a report of RT-PCR done 72 hours earlier on arrival will not be subjected to COVID test in the state. Children below 10 years will not be tested if their parents are not willing to do so.
If the RAT result is negative, the swab sample will be taken for RT-PCR testing. If the test result is positive, the passenger will be moved to COVID facility for further treatment.
The passenger will have to remain in isolation for a period of 5 days or till the declaration of test results (whichever is earlier). If the passenger does not wish to home quarantine, district administration will facilitate paid institutional quarantine in a hotel.
For all domestic and international passengers travelling to Dibrugarh, 10 days of home quarantine is mandatory.
Exceptions for quarantine apply for:
For passengers who went outside the state and returned within 96 hours, subject to negative RAT results and the person should not be symptomatic.
Passenger with a valid return ticket within 72 hours, subject to negative RAT results and asymptomatic.
People who have been cured of COVID-19 before, provided they are asymptomatic.
Pregnant women, an elderly person above 75 years, person due to attend the funeral of an immediate relative, children below 10 years, handicapped person, immediate relative to a hospitalised patient, people with pre-existing health conditions and passengers returning on the same day are exempted from institutional quarantine.
A few hotels in Guwahati, Assam is providing paid institutional quarantine facilities for domestic and international travellers. Readers are advised to check with the hotel authority regarding the facilities' current status to quarantine travellers.
COVID-19 testing facilities in Assam
As sanctioned by the Indian Council of Medical Research (ICMR), coronavirus tests in Assam are of the following types: Real-time RT PCR tests, Rapid Antigen tests, CBNAAT tests, and TrueNat tests.
Along with government medical centres, numerous private labs have been set up following ICMR guidelines to meet the COVID-19 testing demands in Assam. You can find a list of government and private labs in Assam from where you can get a COVID test report here. There are an estimated 15 government hospitals/ laboratories and 26 private ones in the state of Assam doing COVID-19 testing using various diagnostic modalities.
Assam Government has come up with new COVID-19 guidelines where it has exempted foreign diplomats of mission, people on covert operations of central government agencies and multilateral agencies from COVID-19 tests on arrival.
What do you need to know and prepare before getting tested?
You should get tested for COVID-19 if you have one or more of the following clinical symptoms for a prolonged duration: fever, difficulty in breathing, cough, sore throat, running nose, loss of taste or smell, and body pain. It would take anywhere between 3 hours to 2 days for the test results to arrive. Until then, you must isolate yourself to prevent the spread of infection.
It's recommended that you call the toll-free number 1075 or central helpline number +91-11-23978046 for information before going to get tested. In Assam, you may also call 6913347770, the state helpline number for COVID-19.
Please carry your government ID card (Aadhar card/Passport/Voter ID) and proof of your address when you proceed to get tested at any of the laboratories/hospitals.
COVID-19 testing in all government facilities in Assam is free of cost. RT-PCR test in private laboratories is charged at INR 2,200 per test.