This article is reviewed regularly by Wego's editorial team to ensure that the content is up to date & accurate.
The Automechanika Dubai is one of the world's largest trade exhibitions for the automotive aftermarket industry. This year, Automechanika Dubai celebrates the completion of 20 landmark years with its biggest event yet. The show, scheduled to be held from 2 – 4 October at the Dubai World Trade Center, is set to host 1,800 exhibitors from over 60 nations around the world.
Keep reading as Wego takes you through everything you need to know about this landmark trade exhibition. 
Automechanika Dubai 2023 dates and location
Automechanika Dubai will take place from 2 to 4 October 2023 at the prestigious Dubai World Trade Center (WTC). This renowned venue, located in the heart of Dubai's business district, offers world-class facilities and a central location that makes it easily accessible to exhibitors and visitors alike. 
You can reach the Dubai WTC via metro, taxi, bus or driving your own vehicle. You can access the different ways to get to the Dubai WTC through their official website.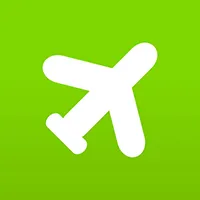 Book cheap flights to Dubai
Automechanika Dubai 2023 visitor registration
Registrations for visitors are now open for the Automechanika Dubai 2023. Here are the steps to follow to register yourself as a visitor:
Visit Automechanika Dubai 2023's

visitor registration

page

Enter your email address and click Next. Note that you can only make one registration from one email address

Complete the registration form by filling in your personal details, and click Next.

Fill in your preferences, such as the nature of your business, the sections you wish to attend and the dates you wish to attend. 

Upon completion, you will receive a confirmation of your registration, along with a Unique Registration Number (URN) and QR Code.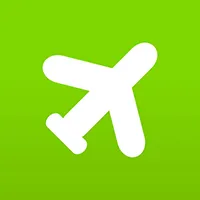 Book cheap hotels in Dubai
What to expect at Automechanika Dubai 2023?
Automechanika Dubai, the Middle East's premier international trade exhibition for the automotive aftermarket industry, is set for its most extensive edition yet in 2023. This year marks the 20th anniversary of the annual trade exhibition show. The Automechanika Dubai 2023 holds a significant place as a vital networking hub for automotive aftersales professionals and promises to be a catalyst for industry collaborations and global market expansion.
With thousands of products from hundreds of exhibitors from around the world on the show floor, along with numerous show features, including the Automechanika Academy, Awards, AfriConnections, Modern Workshop, PitStop Challenge and Innovation Zone, Automechanika Dubai 2023 is a must-attend for all automotive aftermarket professionals to meet, network, learn, engage and grow your business.
Automechanika Dubai 2023 exhibitor list
The Automechanika Dubai 2023 will feature over 1,800 exhibitors from 60 nations, along with 20 official country pavilions, showcasing innovative products and technologies across the 14 halls of the Dubai WTC. As per Automechanika's official website, this year's event will witness over 2,200 unique products being showcased, adding to the event's lore as the biggest one yet.
Notably, the products on display will have a significant focus on sustainability, given the industry's shift toward electric vehicles (EVs), supported by the UAE government's EV policy. The event will have eight specialized product sections, which are Parts & Components, Electronics & Systems, Accessories & Customizing, Tires & Batteries, Car Wash & Care, Oils & Lubricants, Diagnostics & Repair, and Body & Paint.
For a complete list of exhibitors and details about their products, visit the Automechanika Dubai 2023 official website.
If you wish to register as an exhibitor as the Automechanika Dubai 2023, you need to fill the Automechanika Dubai Booking Form.
Automechanika 2023 events
This year's Automechanika will also feature new events, such as the Innovation4Mobility and the Lubricants Technology Conference, which will explore sustainability and industry trends. Additionally, Automechanika Dubai 2023 is set to host an award show, Automechanika Academy, AfriConnections, Modern Workshop, and the PitStop Challenge.   
Here is the rundown of the events you can expect to witness at the landmark event.
Automechanika Awards 2023
The Automechanika Awards are the first-ever recognition platform for outstanding individuals and organizations in the MENA automotive aftermarket and service sector. This year marks the 3rd annual edition of these awards, celebrating remarkable achievements and contributions in 12 distinct categories:
Service Excellence

Excellence in Service Awards

People

Women in Automotive Aftermarket

Special Recognition Award

Products

Product of the Year

Digital Product of the Year

Transformation

Digitalization Project of the Year

Start-up of the Year
The winners will be unveiled on October 3, 2023, during a ceremony that will bring together the industry's most dynamic leaders. This event serves as a platform to acknowledge and celebrate the collective progress achieved within the automotive aftermarket industry.
Please note that nominations for these awards are now closed.
Automechanika Academy
The knowledge-sharing platform of Automechanika Dubai, the Automechanika Academy serves to provide in-depth industry insights, strategic market updates and engage in thought-provoking panel discussions regarding the current and future state of the MEA automotive aftermarket.
At the 20th edition, the themes will focus on discussing the most pressing business realities affected by a dynamic market while analysing the changing trends impacting the global automotive aftermarket industry.
This event will be held in the PitStop 1 – Hall 1. 
Innovation4Mobility
Automechanika Dubai 2023 will launch Innovation4Mobility as a special dedicated zone combining product showcases along with a series of keynote addresses, panel discussions and roundtable debates that will analyze the latest technologies and trends and examine how aftermarket will change in the course of this Newer Mobility.
AfriConnections
An initiative to help African buyers connect with global suppliers, AfriConnections will explore the African automotive aftermarket and how to harness this opportunity to expand your business in the region.
Modern Workshop
Automechanika Dubai's Modern Workshop serves as a platform for garage and workshop professionals to augment their expertise. It offers training programs, workshops, and live presentations designed to spotlight the most contemporary and innovative solutions within the garage and workshop sector.
PitStop Challenge
Mechanics are invited to nominate themselves to represent their workshop in the PitStop Challenge, formerly known as the Tools & Skills competition. This competition aims to honor and acknowledge mechanics and repair professionals for their exceptional skills, knowledge, expertise, agility, and precision in various repair and maintenance tasks. Participants will not only compete against each other but will also race against the clock in this exciting challenge.
Location: PitStop 3 – Trade Centre Arena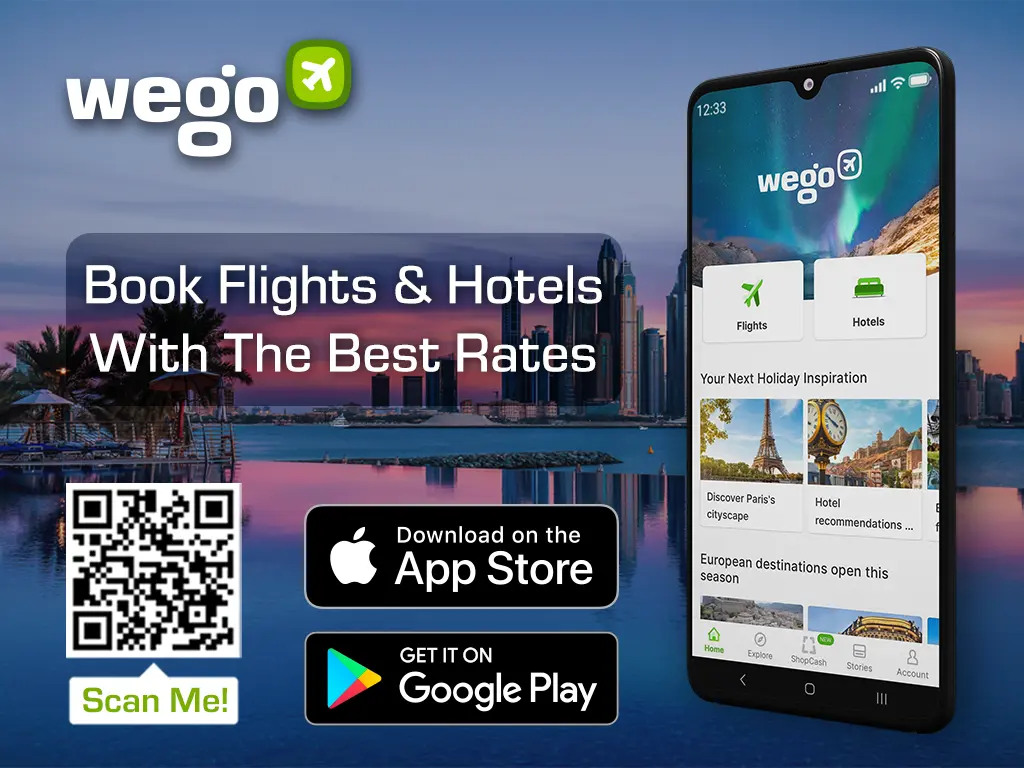 [Total:

122

Average:

4.6

]