Does Nomad inside you won't let you sleep? Are you exhilarated with the idea of Backpacking across Europe? Let's give your 'just thoughts' some real dimensions. Read below to get an overview of what you can plan smartly while in Europe !!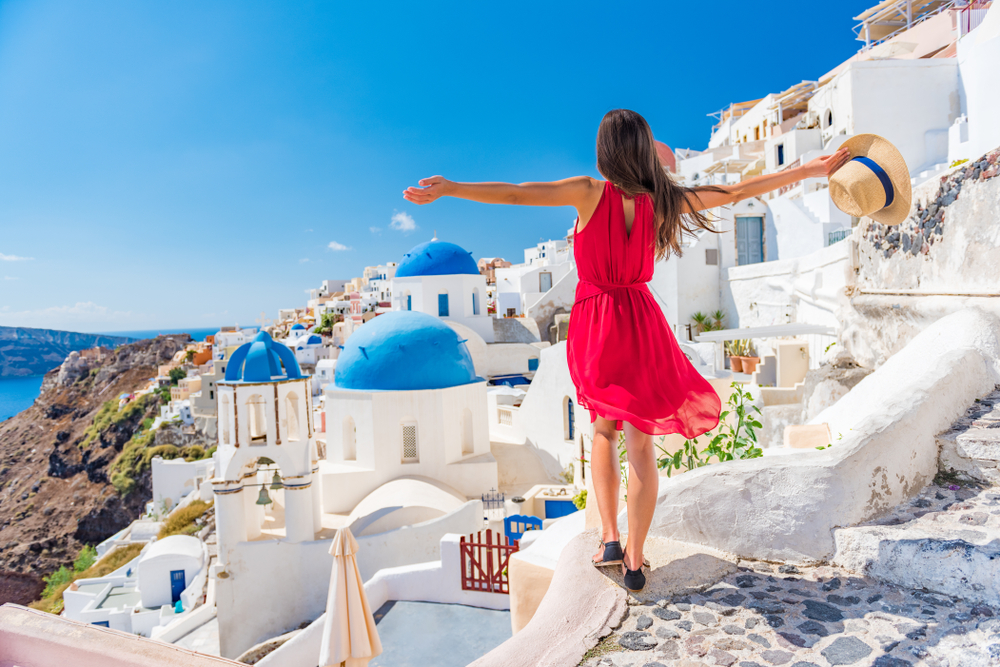 Pre-trip Expenses
Visa
The most obvious and essential step of the trip is Visa. Without this, you won't even make it past the departure gate. Remember to make sure that your passport is valid for at least six months after the date you plan to travel. Twenty-six European states have officially abolished any other type of border control at their mutual borders, and they make up the Schengen Area. You'll need a Schengen visa, which will allow you to move freely in and between these countries. For more information on the Schengen visa checkout link.
Travel Backpack
You would not want to picture yourself going through the struggle of lugging a heavy suitcase across Prague's haphazard cobblestoned streets or picking it up long, narrow staircases because lifts aren't exactly a common feature in old Europe. Invest in a quality backpack with waist and shoulder straps. Look out for the one that comes with wheels that can be zipped out when necessary. Opt for a bag between 60-70 liters. It should fit all the essentials, whether you're traveling for one month or 2.
Travel accessories
Packing cells are your best friend. They're a cheap, easy way to separate your shirts from your underwear, your toiletries from your chargers. Next up is keeping your passport, cash, and cards safe. If you lose any of these and your backpacking Europe cost gets a whole lot costlier. Opt for a document holder or passport belt. If you're someone who lives among these gadgets, you'll need a travel adaptor to charge those bunch of electronics. They average around the ₹710 and can be purchased at most electronic stores and airports.
Travel Insurance
Travel insurance can be organized via travel agents or with a little extra research yourself. Costs will vary depending on the length of your trip and what activities you plan on partaking in. Most policies cover the essentials – emergency evacuations, trip cancellation, medical emergencies, and lost/damaged belongings. Check here for the costs incurred.
Airfares
Airfares vary depending on the time of year. Traveling in peak season will cost more than it does in the quieter months. Consider visiting on the edges of summer — the first week of June, or after mid-August — and you'll find less expensive flights Booking early or being sale savvy will get you the best prices. Choose a less popular destination airport you can get less expensive tickets to less toured cities like Edinburgh and Prague. The major flight routes from India to Europe are from Chennai, Bengaluru, Kolkata, New Delhi, and Mumbai.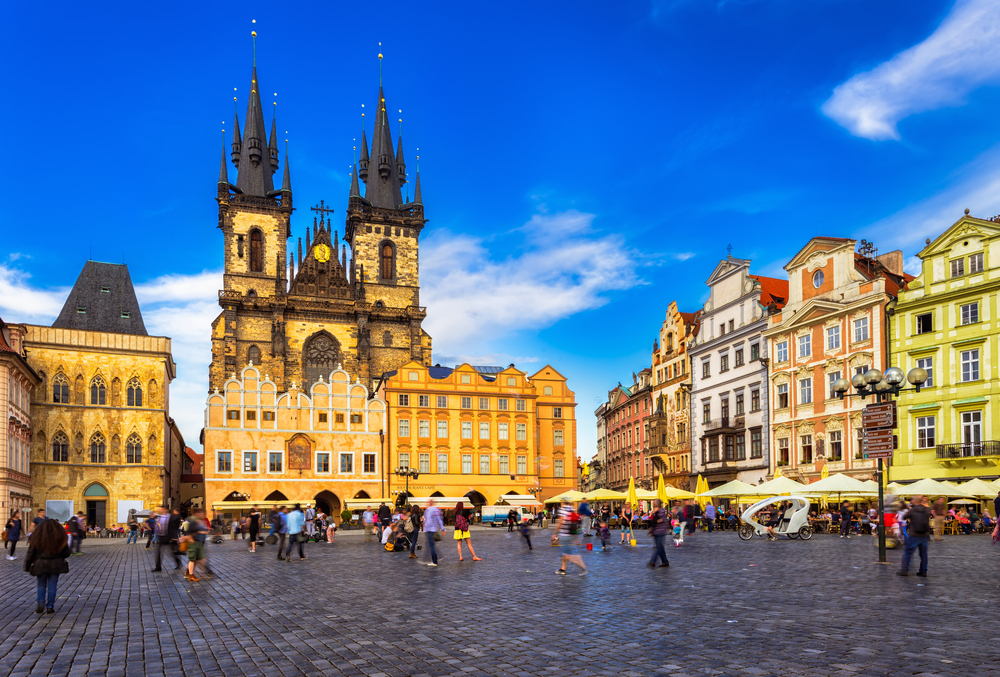 Day-to-day travel expenses
Time to get to the real deal. The overall expense across Europe keeps varying from locations to seasons. Eastern being cheaper than the Western part, again summers are a bit heavier on the pocket. For Eastern Europe, a backpacking budget is around ₹3,000 – ₹4,000 and for Western Europe, you will need ₹5,000 – ₹6,000. Depending on where you travel, the currency will vary. Euros are the most widely accepted in the mainland. Some EU countries like Croatia, Hungary, and the Czech Republic still operate in their local currency, but some places will accept Euros. Non-EU countries have their currency. The United Kingdom and Northern Ireland deal in pounds.
Cheap Hotels
There are plenty of cheap hotels throughout Europe — don't expect much at the budget traveler's price range. However, the price of a cheap hotel can sometimes be lower than a hostel if it is a shared basis. Wego is the best place to look out for different staycations and compare various websites for the best prices.
Couchsurfing
Couchsurfing is a popular and free way to travel throughout Europe. But don't rely on it for all your accommodation needs because it's becoming increasingly difficult to find hosts.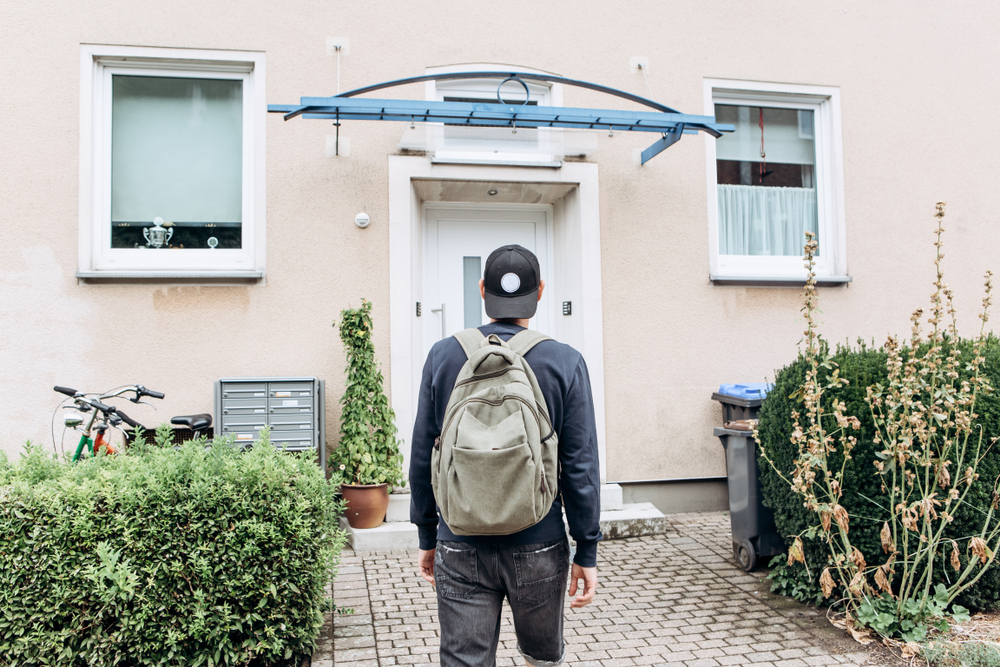 Food and Drinks
One of the best parts of travel is the food. Wherever you go in Europe, there is no shortage of local, mouth-watering delicacies. Local, fresh markets are your best friend. Food is delicious, healthy, cheap, and it's a great way to taste local delicacies.
Spanish cities like Madrid and Valencia have incredible markets where you can buy everything from tapas to seafood to paella to fruit. For around ₹800 (or less), you can eat to your heart's content.There's no shortage of delis in cities like Amsterdam, Paris, and Rome, where you can buy everything you need for a picnic spread, this is perfect (and cheap) when you're in a group.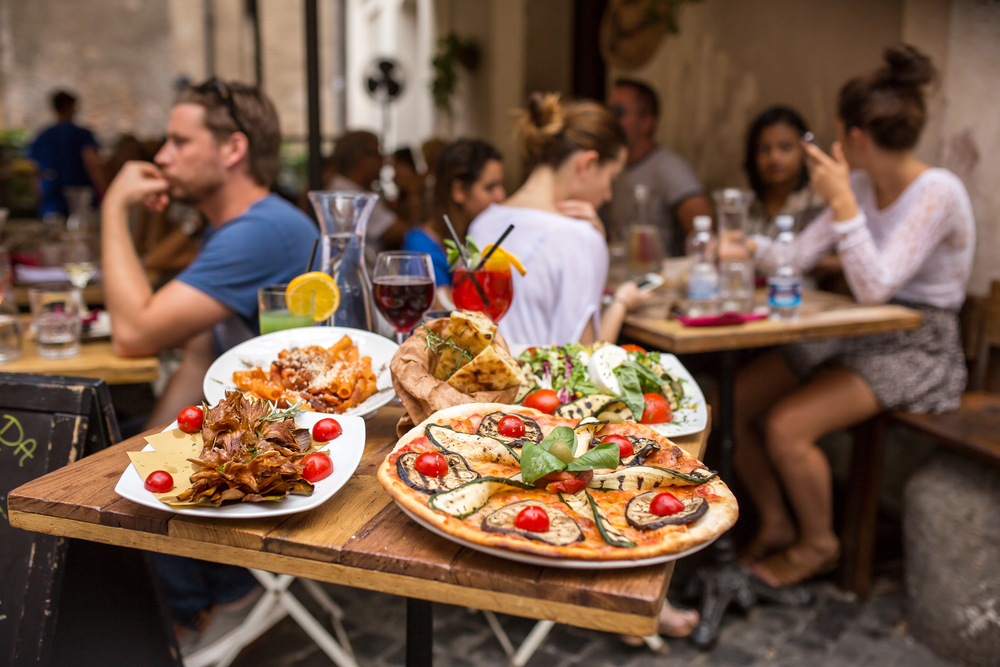 For more substantial meals and dinner, it pays to eat away from the main drag. Restaurants close to tourist attractions tend to be overpriced and inauthentic compared to those the locals frequent. Tipping is generally expected in restaurants, so be prepared to throw in a few extra euros in cash when you pay the bill.
Sightseeing and Attractions
Although on a budget but when in Europe, there are some things you have to do, whether it be visiting museums, exploring historical sites, or day tripping. Depending on the activity, costs start at a few euros and can go into the ₹1600 and upwards range. Here are some goto destinations which you should not skip be what, if you are that avid backpacker :
Rome, Italy: Ditto the Trevi Fountain, the Spanish Steps, and the Colosseum and Piazza Della Rotonda
Athens, Greece: See the Acropolis and the Ancient Agora, shopping Monastiraki flea market afternoon for the Renzo Piano-designed, $623 million Stavros Niarchos Foundation Cultural Center
Edinburgh, Scotland: Try the spicy lamb and chilli cheese toast at Indian resto Dishoom, it's one of those cities that looks great in all seasons.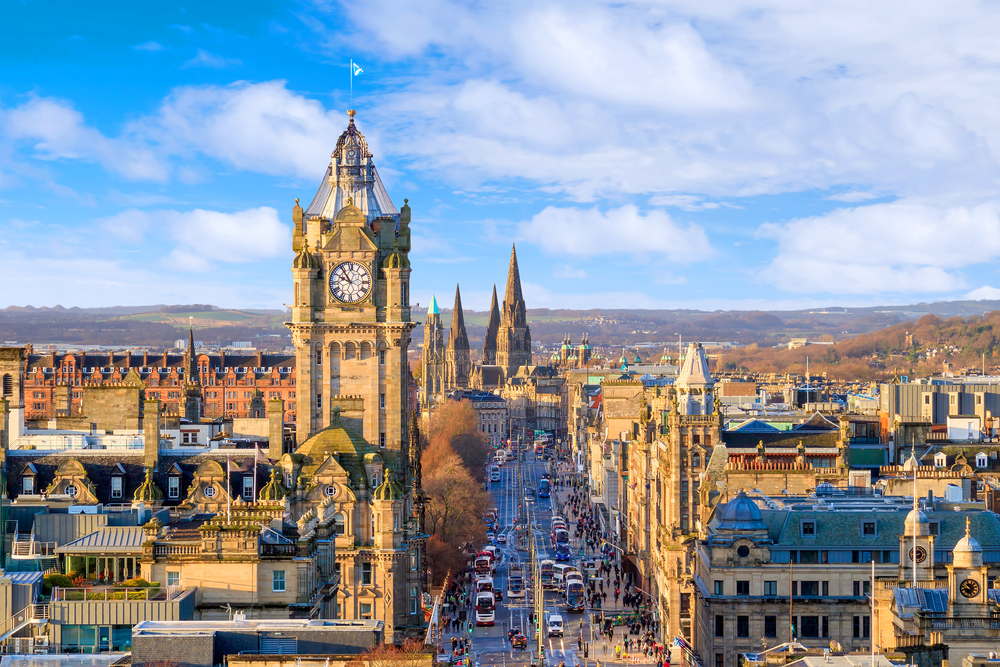 Venice, Italy: Head to Al Muro for authentic Venetian cuisine or take a boat to nearby islands Sant'Erasmo or Giudecca.
Amsterdam, Netherlands: grab a drink at Droog, float in a gravity-free state in the saltwater pods at Koan Float
London, England: Westminster Abbey, or the Tower of London, catch a show at Almeida
Madrid, Spain: La Alemana, a historic bar, shop at El Corte Inglés and Temple of Debod.
Barcelona, Spain: El Born Centre Cultural or try a 40-course meal at Enigma
Paris, France: the Louvre, the Eiffel Tower, Notre-Dame, Sacre-Coeur, Musée Rodin, Centre Pompidou, Saint-Germain, the Seine
Vienna, Austria: get a taste of royalty at Schönbrunn and do not miss Sachertorte, a chocolate cake that's a local treat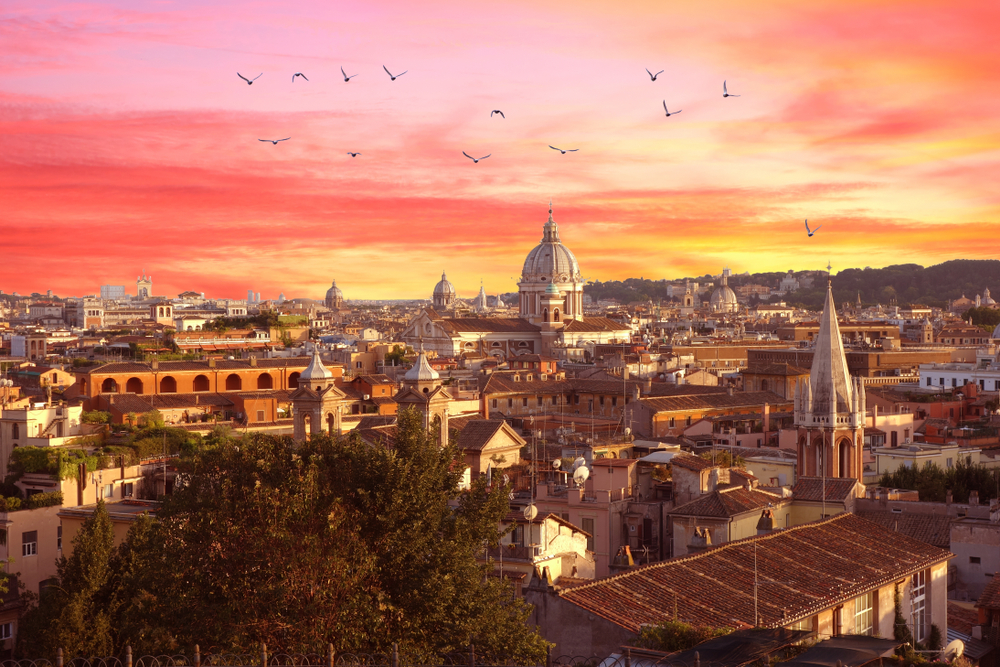 Intra-City Travel
The best way to explore any new city is on foot. Stay away from taxis as much as possible. Instead, pack a day bag, put on some comfy shoes, and get lost. It's the best way to do it. You won't just save money; you'll discover things you wouldn't otherwise have done. The next best option is by bike. If not bike, go for public transportation.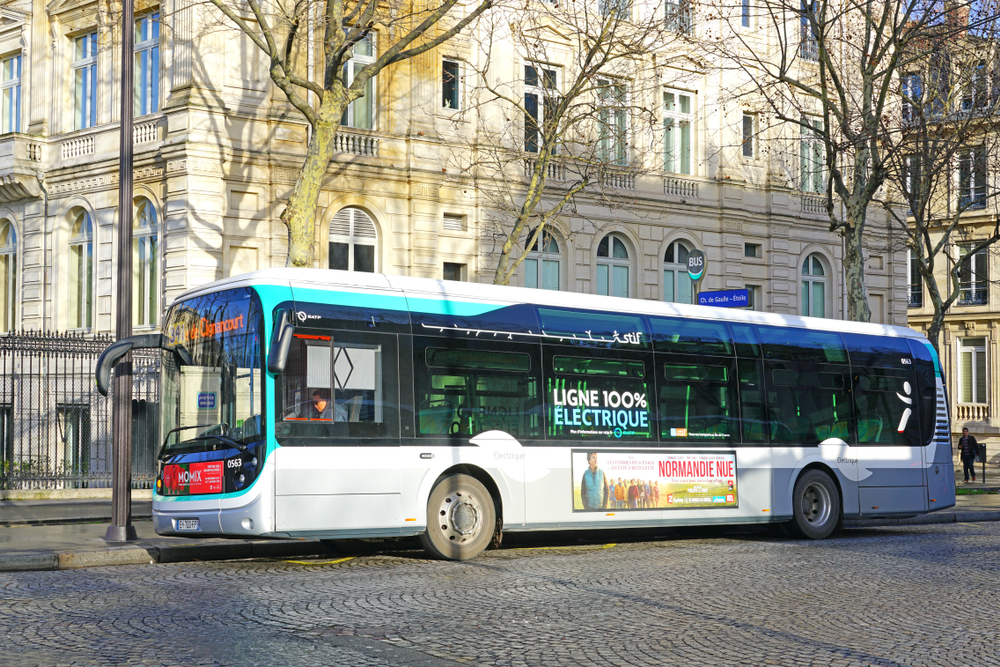 Most European countries have a comprehensive public transport network that runs to the majority of places you want to go to, and it's usually affordable. The local transportation is always more affordable than taking a taxi, and one can explore the city like a local.
Most cities sell a range of tickets and travel passes, so it's best to find the option that works best for your plan and stay. For example, some cities like Lisbon and London operate on pre-loaded transport cards. In other cities such as Paris, Amsterdam, and Berlin, you can buy single-use tickets for around ₹120 per ride.
Alcohol
Europe has a wide variety of alcohol that one should sample. As cheap as alcohol is, especially in Eastern Europe, the big nights out add up. As always, buying alcohol from the grocery store is a great way to save a lot of money. In Big cities, a good alcoholic drink can cost anywhere from ₹550 to ₹850, so you may want to seek out happy hours or stretch your pounds at the hostel bar or best stick to the grocery store.
Some cities like Prague has some of the cheapest beer in Europe with a pint costing as little as ₹70! The Balkans are incredibly cheap for everything. If you choose to go it alone, you can generally budget around ₹1,500 for a night out in Western and Central Europe. But make sure to pick up some cheap pre-drinks from the supermarket with your travel buddies.
Buffer money
There is always a place for buffer money when backpacking. You might miss a train, need to splurge in a private room, or a once-in-a-lifetime activity like skydiving over the Swiss Alps or hot air ballooning in Turkey. You'll spend more in Paris than Prague when you may realize you haven't been sticking to your budget. How much cash you keep aside all comes down to the discretion of the individual traveler, but I recommend upwards of ₹40,000/₹50,000 to cover all bases.
Transportation within Europe
Trains
Train travel is an excellent option throughout most of Europe as trains are frequent, comfortable, and relatively reliable. If you're under 28-years-old prices, start at ₹16,000 or ₹21,000 if you're older. Prices for inter-city or international train travel can vary depending on the destination and the distance you are traveling. Longer routes should cost somewhere between ₹1,500 – ₹2,300 and a shorter domestic trip to cost about ₹800 – ₹1,181. If you book online, tickets are more expensive when purchased at a station.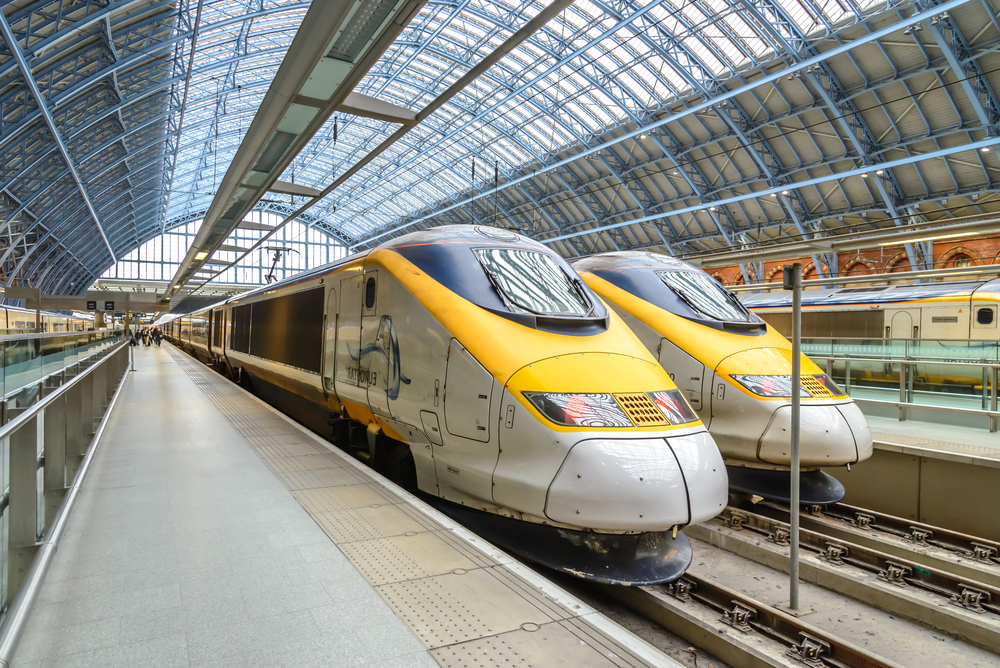 Flights
Europe is so well connected by rail and bus that flights are only necessary if you're traveling long distances or are time-poor.
Try to fly into more significant airport hubs like Rome, Budapest, or Frankfurt rather than flying out of smaller cities, especially those in Eastern Europe. If you keep an eye out for flight deals, you could be paying as little as ₹3,100.
Buses
International buses in Europe are a lot more comfortable – and affordable – than you might think. Bus travel is slightly cheaper (around 10%) than the train. A Busabout pass covers up to 38 destinations and gives you the option to hop on and off as much as you like. Though journey times can take a bit longer, and they tend to be less comfortable. You have the freedom to change your route as often as you please, so if you hear about it.
Some smart travel hacks to help you save
Try to book your flights to Europe yourself rather than through an agency

Always try to book things in advance or online where possible to get the lowest prices and best deals.

Take night trains, and you can save money on accommodation.

Be smart with your food. Try not to eat in a restaurant every meal. Find some local cafes or small eateries. 

You can find water fountains (drinking water) at all major places. Carry your bottle and refill instead of buying a new one each time. It will save you a lot.

Many tourist attractions across Europe offer student discounts. If you're a student, make sure you carry your student identity card.

Join a free walking tour to get your bearings around a city. Your guide will tell you everything you need to know which attractions are an absolute must and they'll even recommend authentic, cheap places to eat and drink.
Wisdom of ages "make an informed decision." Go out, plan your whole trip in an informed manner. Plan your trip in the season that suits you (quick tip: summer) or places that you like the most. We wish you a warm and joyful European 2020 summer.