This article has been reviewed by Wego's editorial team to ensure that the content is up to date & accurate.
Bahrain has long been a top destination amongst travelers seeking a unique blend of tradition and modernity. As reported by Wego, Bahrain has recently experienced a remarkable upswing in tourism and hospitality, with a substantial increase in the number of visitors. This trend is substantiated by the latest data presented in the Bahrain Economic Quarterly Report for the second quarter of 2023, which paints a promising picture for the future of the country's tourism sector.
According to the data, Bahrain's transport and communication sector has skyrocketed as it led the charge in facilitating the growing numbers of tourists. This sector has unequivocally displayed its dedication to enhancing cross-border mobility, witnessing a remarkable growth rate escalation from 11.2% in the first quarter to an impressive 13.3% in the second quarter, thereby augmenting Bahrain's accessibility.
It is further supported by the warm hospitality demonstrated by the Bahrain International Airport as the main gateway to the Kingdom. The overall number of passengers at the airport has increased noticeably year over year by 20.2%, reaffirming Bahrain's position as a regional transportation center.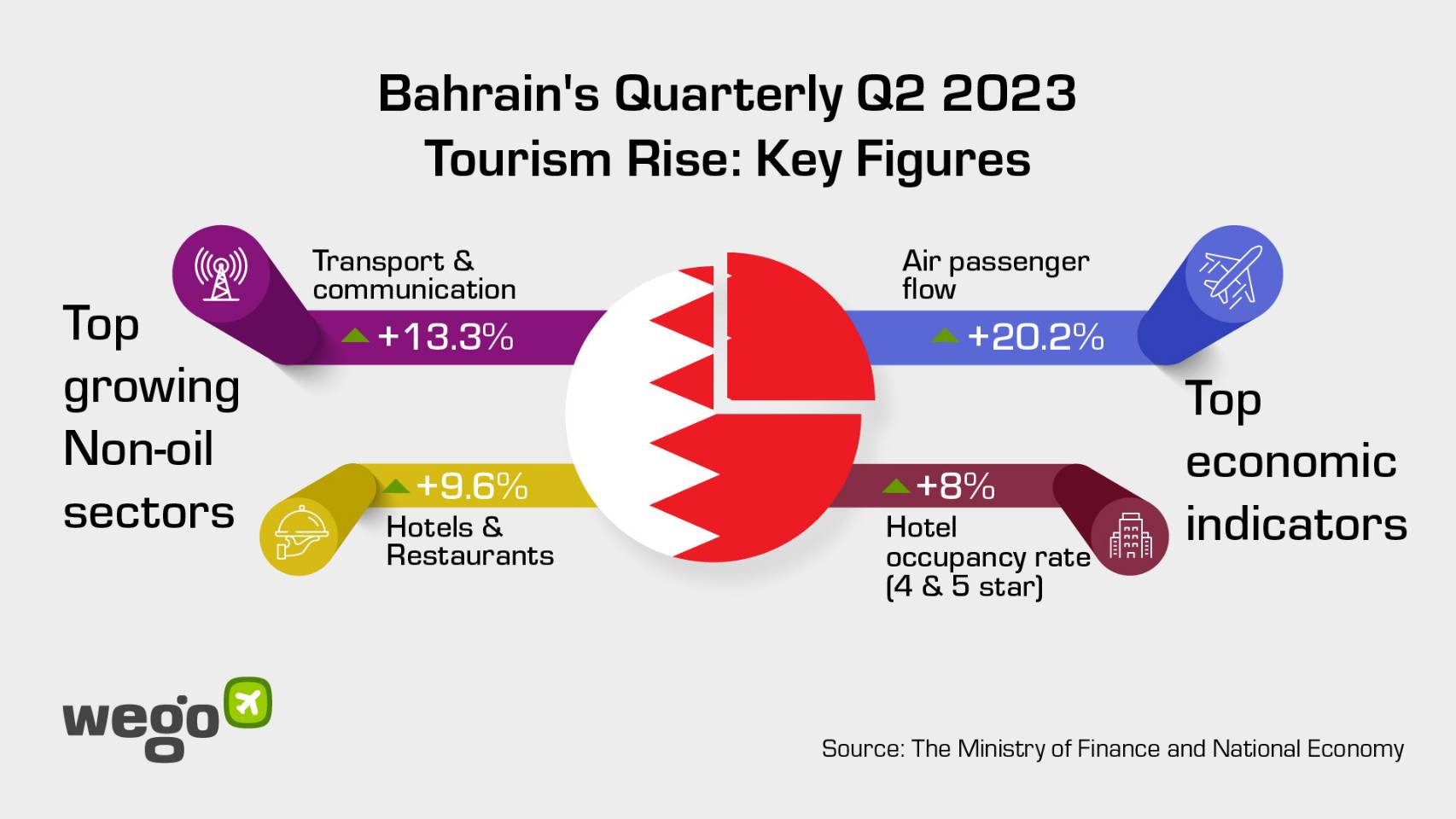 Moreover, Bahrain's accommodation industry is experiencing robust growth as the country consistently strives to provide an exceptional experience for its visitors. The data indicates that the hotels and restaurant segment is growing from 4.3% to 9.6%.
Specifically, the four and five-star hotels have witnessed a substantial increase in visitors, amounting to 29.3%, significantly contributing to an overall 8% rise in occupancy rates. The increase in upscale lodgings reflects Bahrain's commitment to offering first-rate hospitality services that live up to the standards of discerning visitors.
Bahrain's tourism and hospitality industries are also growing rapidly. With substantial developments in the transportation and telecommunications industries, a thriving hotel and restaurant sector, and a diverse array of attractions, Bahrain is well-positioned to continue attracting tourists from around the world.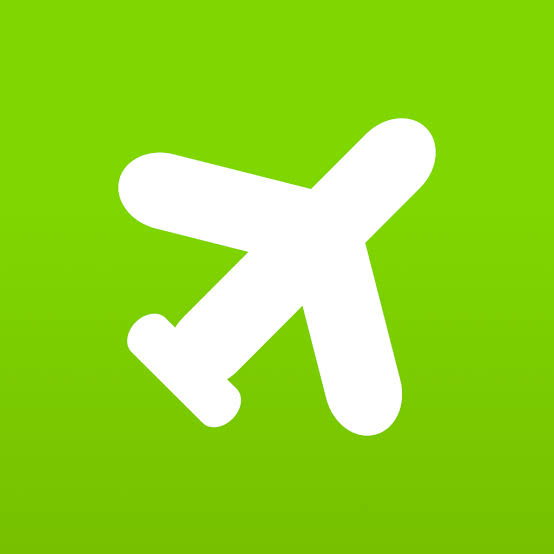 Book cheap flights to Bahrain