This article has been reviewed by Wego's editorial team to ensure that the content is up to date & accurate. 
Updated January 2023
Obtaining a visa extension in Bahrain is a straightforward process that allows individuals to stay in the country beyond the expiration date of their original visa. Whether you are a tourist, a business traveler, or a resident of Bahrain, it is important to understand the process for extending your visa and the requirements you need to meet.
In this article, we will explore the various types of visas available in Bahrain, the process for obtaining a visa extension, and the documents you will need to provide.
Bahrain visa extension
Extension of Bahrain visas can be issued to eligible visitors and guarantors (government organizations, companies and citizens). This service is provided in accordance with the rules and regulations of the Kingdom of Bahrain. Here are a few things to keep in mind when extending your Bahrain visa:
an application has to be submitted by the guarantor or an authorized person or eligible visitors to get the service
applications must be separated in case of having more than one application, and each request must have its own documents
a visitor must not take up paid or unpaid employment during the visit to the kingdom of Bahrain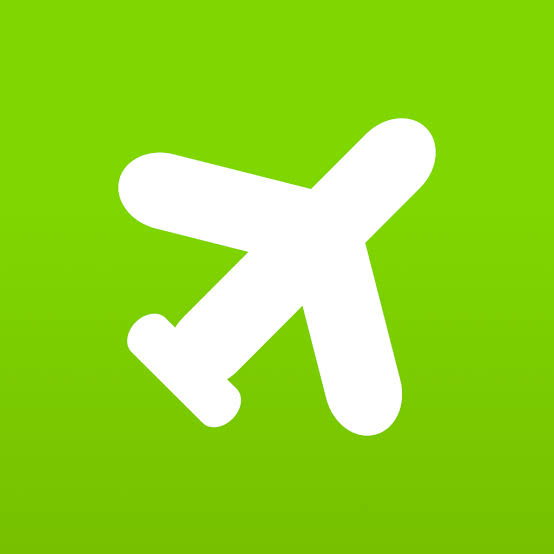 Book cheap flights to Bahrain
Required documents for Bahrain visa extension
Below are the required documents that you need to gather when applying for a Bahrain visa extension:
a clear copy of the visitor's passport is valid for more than 6 months. (for an Indian passport, page 1 and page 36).
a clear copy of the valid commercial registration of the company acting as a guarantor / in case the guarantor is a citizen, then a clear copy of his/her ID needs to be attached. (Government Organizations are excepted)
a clear copy of the applicant's ID or authorized person submitting the application.
How to apply for a Bahrain visa extension?
There are two methods of applying for an extension of your Bahrain visa. You can either do so online or by visiting the NPRA office.
Bahrain visa extension online
visit the Kingdom of Bahrain's National portal

here.

select applicant type

provide the required details, including passport number, date of birth and nationality, to begin the extension process

pay the required fees (if any)
Bahrain visa extension via NPRA service center
install the Mawaeid app from Play Store or App Store to book your appointment
proceed to the NPRA office and make sure that you've gathered the required documents
follow the submission procedures
pay the fees and receive your receipt plus your application number
NPRA service centre locations
Isa Town
Building 1074Road 4025 Complex 0840
Sunday to Thursday / from 07:30 am till 07:00 pm
Google Location
Muharraq
Building: 378 Sheikh Hamad Street Complex 211, Fourth floor
Sunday to Thursday / from 07:30 am till 07:00 pm
Google Location
Bahrain visa extension fees
The fee for a Bahrain visa extension varies based on the visa type and duration. Details as follows:
general visa extension (one week): BD 40 (less than 6 Days BD 50)
general visa extension (one month): BD 30
general visa extension (two weeks): BD 25
general visa extension (3 months): BD 20
business visa extension (two weeks): BD 40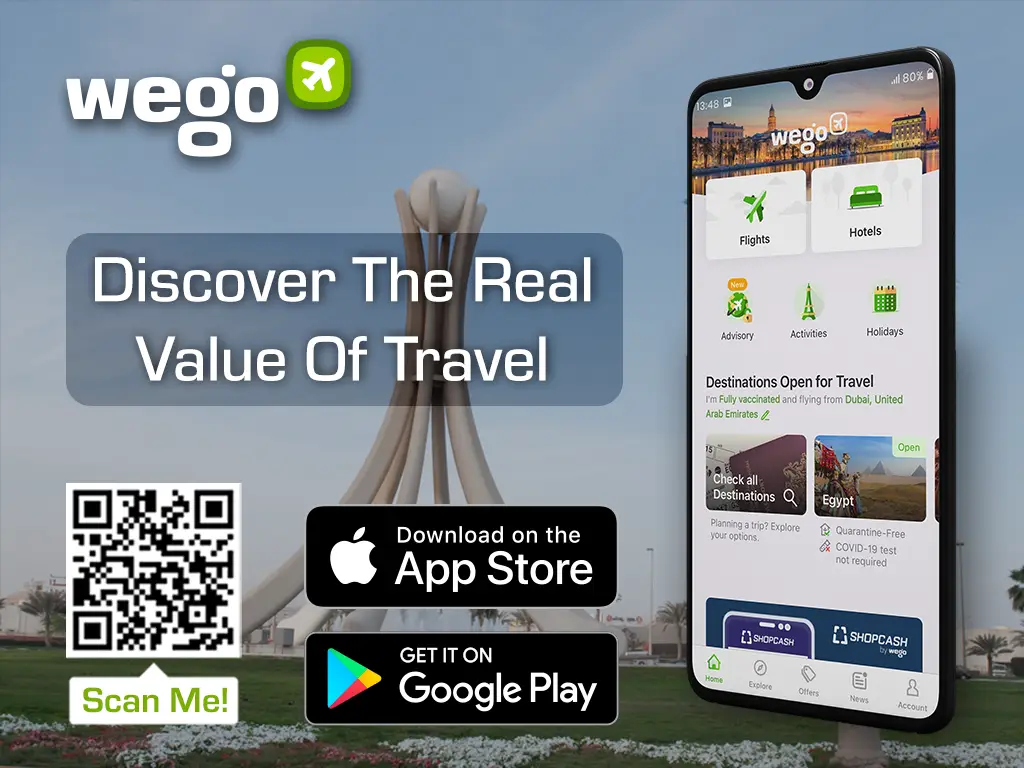 [Total:

107

Average:

4.8

]