This article has been reviewed by Wego's editorial team to ensure that the content is up to date & accurate.
Baisakhi or Vaisakhi is one of the most important celebrations of the Sikh faith in Pakistan, where Hindus and Sikhs around the country join hands to celebrate the Sikh's New Year's Day. The time of Baisakhi usually signifies the beginning of the harvest season and is an occasion of tremendous joy and festivity for farmers.
When and how is it being celebrated this year?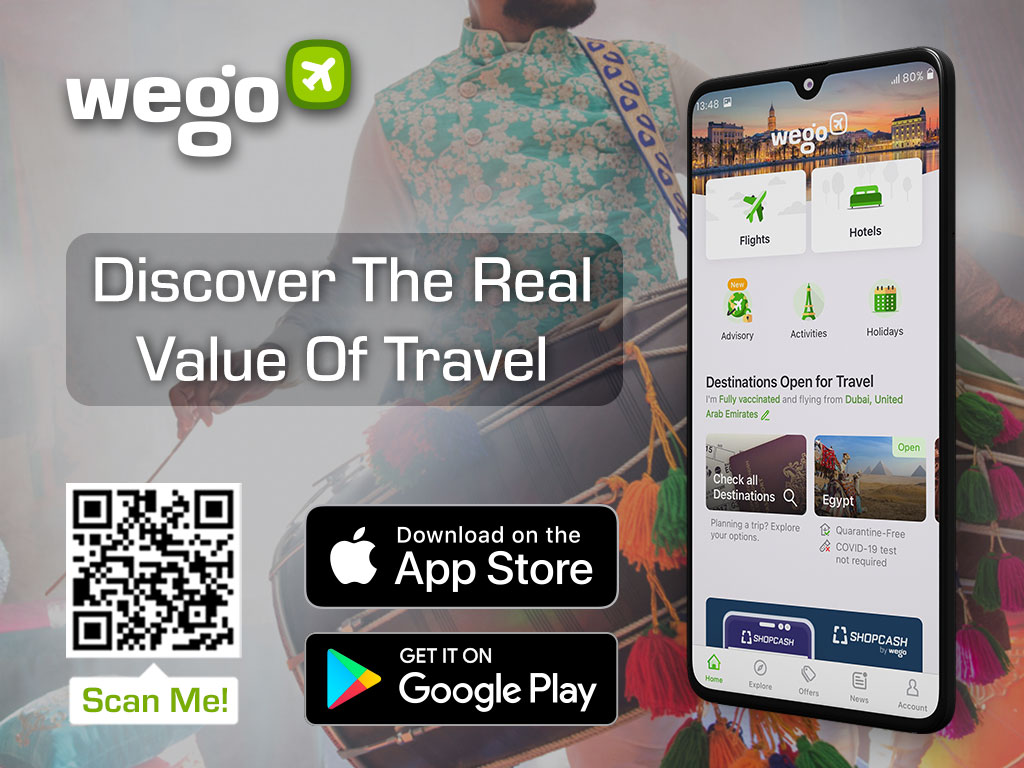 Baisakhi 2022 date in Pakistan
Baisakhi will be celebrated on Thursday, April 14, 2022 throughout Pakistan. Baisakhi is significant in Sikhism, as on this day in 1699, the 10th Guru of the Sikhs laid the foundation of the Panth Khalsa, the body of initiated Sikhs.
The word Baisakhi comes from the Hindu calendar month of Vaishakh. The second month in the Hindu calendar begins with the month of Chaitra and ends with Falgun or Fagun.
It signifies the Hindu Solar New Year, the beginning of the harvest festival, and the birth of the Khalsa and Punjabi New Year.
How is Baisakhi celebrated in Pakistan?
Baisakhi in Pakistan is marked by colourful, joyous congregations throughout the country. Traditional folk dances, fairs and festivals are performed with great pomp and vigour. Nagar Kirtan, the processional singing of holy hymns and prayers are observed, along with the hoisting of the Nishan Sahib flag, a triangular flag symbolic of Sikhism.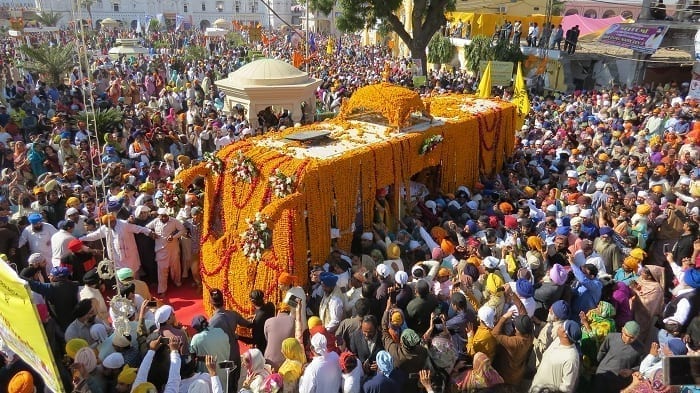 Nagar Kirtan procession in progress © Sikh 24 
Every year, Sikhs and Hindus from all over the world come to Nankana Sahib and Gurdwara Punja Sahib for Baisakhi celebrations. Both these places hold great reverence in Sikhism as Guru Nanak, the founder of Sikhism, is believed to be born in Nankana Sahib, and Guru Nanak is supposed to be imprinted on a boulder at the Gurdwara Punja Sahib.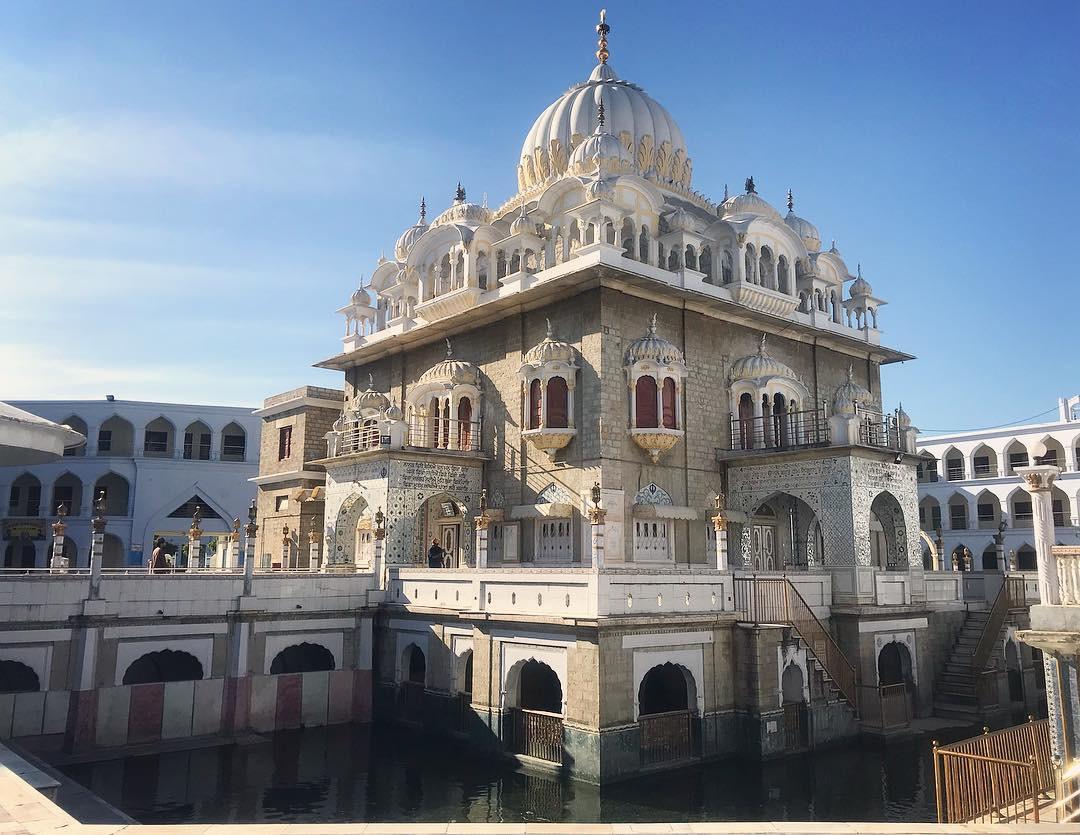 Gurdwara Punja Sahib © Reddit 
Several hundreds of Sikhs perform the cleansing ritual of ashnan, or bathing, at the Gurdwara Panja Sahib on Baisakhi. Dressing up in traditional attire, indulging in local delicacies, and visiting friends' and relatives' houses are especially observed. Baisakhi is also considered an auspicious day to start new ventures.
Pakistan COVID rules for Baisakhi 2022
The government of Pakistan has removed all COVID related restrictions, except for its vaccine mandate. No further restrictions have been announced so far for the Baisakhi festivities.
"NCOC has decided to lift all restrictions except the vaccination restrictions. We will continue to monitor disease pattern closely and take action if needed."

~ Chairman NCOC, @Asad_Umar pic.twitter.com/ae7Tkv5TQg

— Government of Pakistan (@GovtofPakistan) March 16, 2022
International pilgrims willing to visit the Gurdwara Punk Sahib for Baisakhi must have deposited their passports with the yatra department at the Sikh Gurdwara Prabandhak Committee (SGPC) headquarters in Amritsar by 20 January 2022 to obtain visa documents.