This article is reviewed regularly by Wego's editorial team to ensure that the content is up to date & accurate. 
Updated August 2023
Eid al-Adha is a significant Islamic festival that commemorates the unwavering faith of Prophet Ibrahim and his willingness to sacrifice his son, who was ultimately replaced by a sheep at the last moment. This festival, also known as Bakri Eid in India, holds a prominent place in the hearts of millions. As the entire nation comes alive with a spirit of devotion, unity, and generosity, Eid al-Adha showcases an enchanting tapestry of age-old traditions, tantalizing cuisine, and communal brotherhood in India.
If you are wondering when Eid al-Adha falls this year and how to make the most of the holidays, or if you are looking for travel inspiration for the upcoming Eid al-Adha break, keep reading to learn more.
Bakri Eid 2024 holiday in India
Bakri Eid is a time for Muslims to reflect on Allah's kindness and love and to share their blessings with others. Also known as the "Feast of Sacrifice," Eid al-Adha falls on the tenth day of the lunar month of Dhulhijjah each year.
Eid al-Adha 2024 in India is expected to fall on 16 June 2024
There has been no official declaration of the public holidays yet. We will update this section soon.
Maximize your Eid Adha 2024 holidays
To fully enjoy the holiday season, we recommend taking three days off from your annual leave to complement the Arafat and Eid al-Adha break. Here's how you can plan your time off:
Wednesday, 12 June
Thursday, 13 June
Friday, 14 June
By taking these days off from work, you can enjoy a long holiday that combines Arafat and Bakri Eid celebrations. Your last day at work would be Tuesday, June 11, and you would return to work on Monday, June 17. Take advantage of this opportunity to relax and celebrate!
Bakri Eid 2024 holiday celebrations and destinations
Every year in India, Bakri Eid, or Eid al-Adha, is celebrated with a host of events and activities that bring people together, reflecting the vibrant spirit of the festival. One such event is the gathering of people at local mosques or designated open spaces to offer the congregational Eid prayers, known as "Eid Salah." These prayers are typically followed by a sermon, or "khutbah," which highlights the importance of sacrifice, charity, and unity.
Various cultural and social events are organized during Bakri Eid, which may include fairs, carnivals, or exhibitions, showcasing the rich Islamic heritage and art. Food festivals also play a prominent role in the celebrations, with stalls offering mouth-watering traditional delicacies like biryani, kebabs, and desserts such as sheer kurma and seviyan.
If you're interested in spending your Eid al-Adha holiday abroad, consider visiting breathtaking destinations like Bali and the Maldives for a relaxing beach vacation or Dubai or Singapore for a city escape. And don't forget to check out our article on Eid ul Fitr destinations and flights for more inspiration!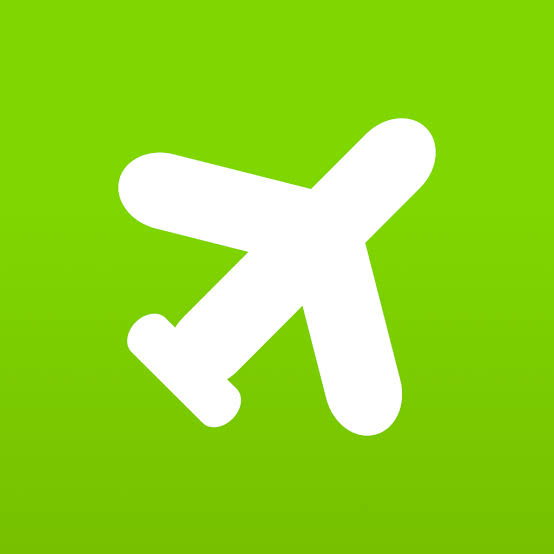 Book cheap flights on Wego
[Total:

174

Average:

4.6

]