This article is reviewed regularly by Wego's editorial team to ensure that the content is up to date & accurate.
Updated 22 October 2021
Bali, the Island of the Gods, is now open for international tourism to the delight of many. However, only travellers from 19 specified countries are permitted to enter Bali for non-essential purposes, effectively creating a Bali green list.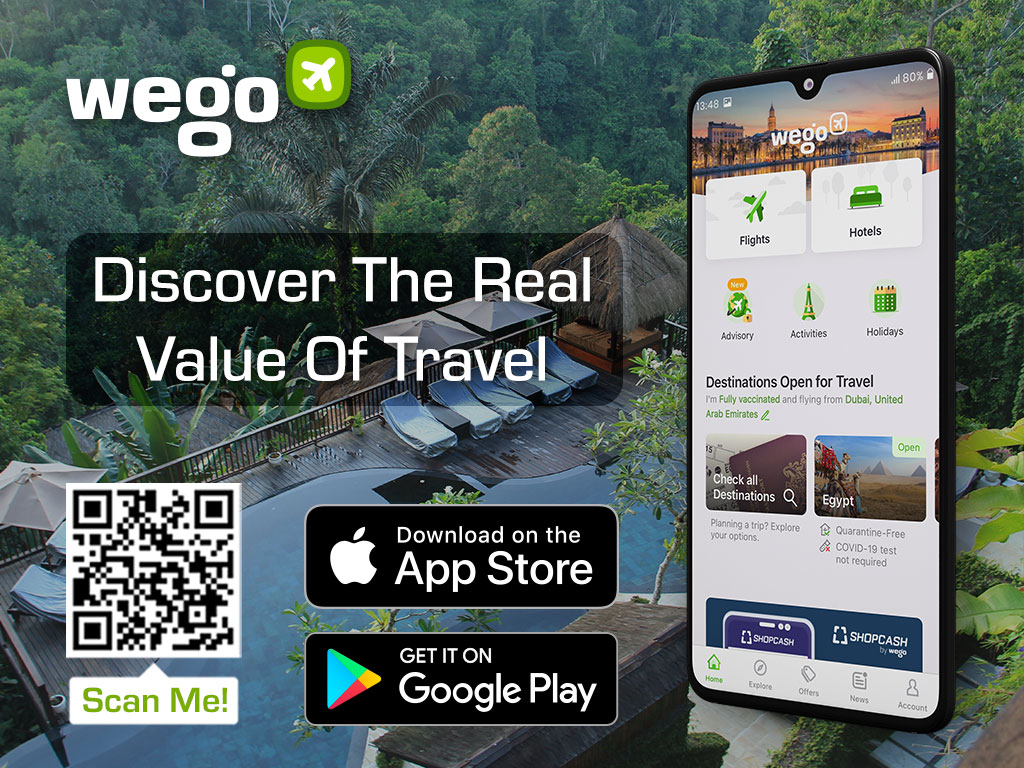 Here's all you need to know about the Bali green list; the listed countries, entry requirements, along with its quarantine policy.
Countries on the Bali green list
In a recent announcement, the Indonesian government has given permission to 19 countries to be able to travel to Bali along with the Riau Islands. 
Countries on the Bali green list are Bahrain, China, France, Hungary, India, Italy, Japan, Kuwait, Liechtenstein, New Zealand, Norway, Poland, Portugal, Qatar, Saudi Arabia, South Korea, Spain, Sweden, and the United Arab Emirates.
According to officials, the specified countries were chosen based on data showing low positivity rates. Other international tourists remain banned from visiting Bali in line with the policy of the Government of Indonesia.
Bali's entry requirements
For travellers from the recently-permitted specified countries, the requirements are as follows.
Vaccination requirements
Travellers must be fully vaccinated. The second/final dose of the COVID-19 vaccine must have been taken at least 14 days prior to travelling to Indonesia.
As for which vaccines are approved and recognized in Indonesia, they are as follows:
Anhui Zhifei Longcom
Moderna
Pfizer/BioNTech
Sputnik V
Janssen (Johnson & Johnson)
Oxford/AstraZeneca
Sinopharm
Sinovac
Quarantine and testing requirements
All international arrivals to Bali are subject to a five-day quarantine requirement. Travellers will bear the cost of their quarantine accommodation.
Details regarding PCR test requirements are not yet available. As of late, the available information concerning PCR test requirements for international visitors refers to those travelling to Jakarta. International arrivals arriving in the Indonesian capital must have a PCR test taken within 72 hours of departure and have a valid e-visa for travel.
We'll update this section accordingly as soon as more information surfaces.
Insurance requirement
All international arrivals must be in possession of a valid insurance plan covering COVID-19 treatment. The insurance plan must be worth at least USD 100,000
For the latest in Bali reopening news and updates, please do visit our Bali Reopening article.