This article is reviewed regularly by Wego's editorial team to ensure that the content is up to date & accurate.
Updated May 2023
When traveling overseas, individuals are required to carry a travel document known as a passport as it serves as a legitimate form of identification. Therefore, it is crucial to have complete knowledge about the process of obtaining or renewing a passport, as well as the associated costs.
If you are a Bangladeshi citizen planning to travel overseas, it's essential to be aware of the fees associated with obtaining or renewing your passport. To make things easier, we have compiled a detailed list of these fees for you. Keep reading to find out more.
Bangladesh passport fees 2023
Currently, regular passports and Machine Readable Passports (MRPs) are no longer being issued in Bangladesh. Instead, all Bangladeshi citizens seeking to obtain a new passport or renew an expired one will be issued an e-passport.
However, Bangladeshi expatriates have the option to apply for the re-issuance of their current MRP or apply for a new e-passport if they do not possess an MRP. For more information on obtaining or renewing passports, please contact the nearest Bangladeshi Embassy or consulate.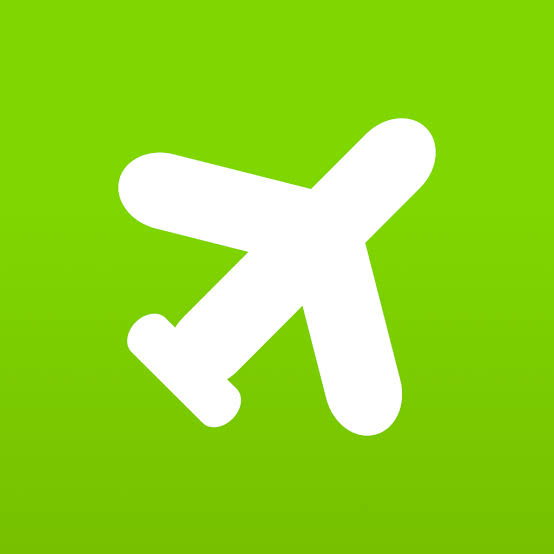 Book cheap flights to Bangladesh
E-passport fees
The cost of obtaining a new e-passport and renewing an existing one is the same. However, the actual fee for e-passport issuance or renewal depends on several factors, such as the number of pages, validity, and the type of services required.
It is important to note that the type of service chosen may affect the delivery time of your passport. Here are the details:
regular delivery – Within 15 Working days / 21 days from the biometric enrolment date
express delivery – Within 7 Working days / 10 days from the biometric enrolment date
super express delivery – Within 2 Working days from the biometric enrolment date
E-passport fees for inside Bangladesh (including 15% VAT)
E-passport with 48 pages and 5-year validity
regular delivery: BDT 4,025
express delivery: BDT 6,325
super express delivery: BDT 8,625
E-passport with 48 pages and 10-year validity
regular delivery: BDT 5,750
express delivery: BDT 8,050
super Express delivery: BDT 10,350
E-passport with 64 pages and 5-year validity
regular delivery: BDT 6,325
express delivery: BDT 8,625
super express delivery: BDT 12,075
E-passport with 64 pages and 10-year validity
regular delivery: BDT 8,050
express delivery: BDT 10,350
super express delivery: BDT 13,800
E-passport fees for general applicants at Bangladesh missions
E-passport with 48 pages and 5-year validity
regular delivery: USD 100
express delivery: USD 150
E-passport with 48 pages and 10-year validity
regular delivery: USD 125
express delivery: USD 175
E-passport with 64 pages and 5-year validity
regular delivery: USD 150
express delivery: USD 200
E-passport with 64 pages and 10-year validity
regular delivery: USD 175
express delivery: USD 225
E-passport fees for students and laborers applying through Bangladesh missions
E-passport with 48 pages and 5-year validity
regular delivery: USD 30
express delivery: USD 45
E-passport with 48 pages and 10-year validity
regular delivery: USD 50
express delivery: USD 75
E-passport with 64 pages and 5-year validity
regular delivery: USD 150
express delivery: USD 200
E-passport with 64 pages and 10-year validity
regular delivery: USD 175
express delivery: USD 225
MRP re-issue fees
The fees for MRP re-issuance may vary from country to country. As an example, here are the costs for MRP re-issuance in New York:
normal service: USD 110 (approximately 35 working days)
urgent service: USD 220 (approximately 20 working days)
[Total:

110

Average:

4.8

]