This article has been reviewed by Wego's editorial team to ensure that the content is up to date & accurate.
Basant Panchami heralds the arrival of the spring season. It is celebrated by people of all religions, including Hindus, Muslims, Christians, and Sikhs in Southern Asia.
Although the fervour and devotion with which the festival is celebrated remain the same all across, the traditions associated with the festival vary from region to region. In Pakistan, for example, Basant Panchami is celebrated as Jashn-e-Baharan.
Looking forward to welcoming this spring festival? Read on to learn more about celebrating Basant Panchami in Pakistan.
Basant Panchami 2023 date in Pakistan
According to the Hindu calendar, Basant Panchami falls on the fifth of the 'Magh' month, i.e. around the Gregorian month of February. It precedes spring by forty days, as it is believed that any season takes that long to come into full bloom.
According to Drik Panchang, Basant Panchami, also known as Jashn-e-Baharan, will be celebrated in Pakistan on 25 January in 2023. The Muhurata begins on 25 January at 12:04 PM. The Madhyahna moment is at 12:15 PM. This year, the Panchami tithi begins at 12:04 PM on 25 January and extends up to 9:58 AM on 26 January.
According to timeanddate.com, the optional holiday of Basant Panchami falls on 26th January in 2023.
Book cheap flights to Pakistan
Basant Panchami traditional celebrations in Pakistan
Basant Panchami, or Jashn-e-Baharan, sees Pakistan welcoming spring with zeal and piety. It is customary to dress in yellow, mirroring the mustard fields which come into full bloom at the start of spring.
Kite flying is integral to the country's Basant Panchami celebrations. The cultural capital of Lahore is a great place to witness this, where the sky is filled with brightly coloured kites as people climb up to their rooftops to participate in traditional, highly-spirited kite-flying competitions. The streets, too, are filled with hundreds of kite shops set up especially for the occasion, giving the cities a festive appeal. Faisalabad, Karachi, Multan, Sialkot, Jhelum, Rawalpindi and Islamabad are also popular for their lively kite-flying events.
Cattle shows and horse and camel races are another significant part of Basant Panchami in Pakistan. They are often accompanied by handicrafts fairs, tent pegging, cultural floats, and folk art performances. For example, this year, the Parks & Horticulture Authority (PHA) is hosting a Jashn-e-Baharan Mela in Rawalpindi from 18 March to 23 March. The spring gala will feature a craft exhibition, a flower show, a sports fest, various folk song competitions, and indigenous food stalls.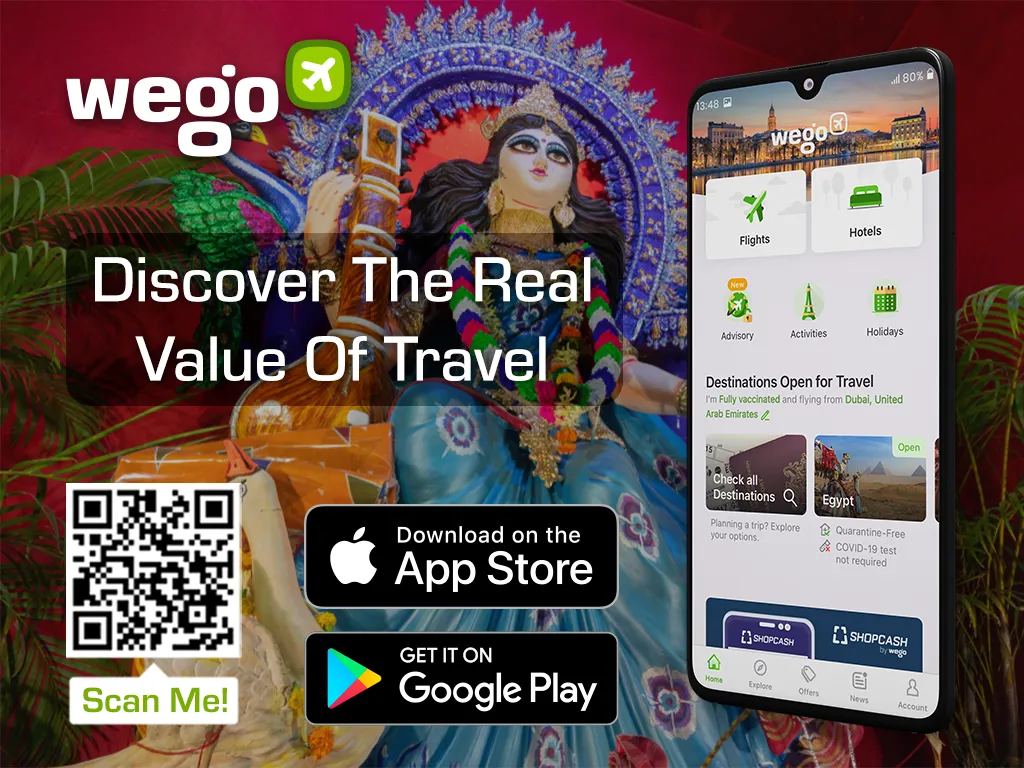 [Total:

162

Average:

4.8

]