This page was last updated on 07 May, 2021.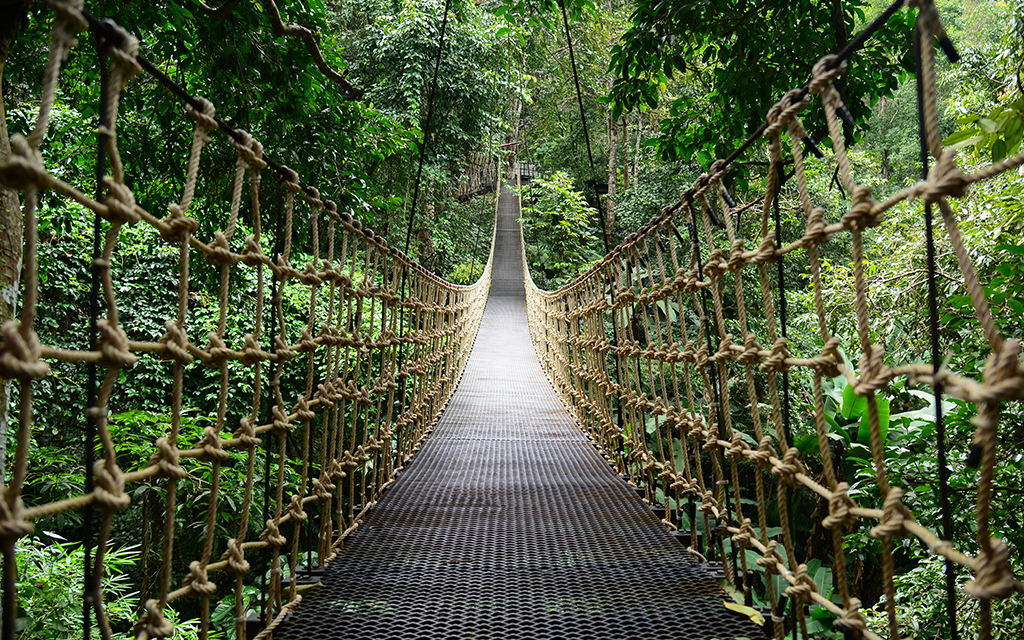 At a Glance
Travel Restrictions
Tourist Entry: Allowed
Testing: Negative PCR test results is required for all countries. Travelers without PCR result will be tested at the airport at their own cost.
Quarantine Required: Depends
Quarantine Details: Quarantine for 14 days required for all countries depending on the test results.
Local Restrictions
Lockdown in Effect: Partial
Events: Partially Allowed
Transport: Operational with restrictions
Shopping: Open
Restaurants and Bars: Open with restrictions

Detailed Travel Advisory
Published 10.03.2021
1. Passengers are subject to a COVID-19 test upon arrival at their own expense.
– This does not apply to:
– passengers younger than 5 years;
– passengers with a negative COVID-19 RT-PCR test result. The test must have been taken at most 96 hours before arrival;
– passengers with a negative COVID-19 antigen test result. The test must have been taken at most 48 hours before arrival. Tests accepted are Abbott Panbio, SD Biosensor and Sofia;
– passengers with a COVID-19 vaccination certificate. The vaccine must have been received at least two weeks before arrival.
2. A completed "Health form" must be presented upon arrival. The form can be found at https://www.travelbelize.org/health-safety by downloading the Belize Health App or upon arrival.
3. Passengers are subject to medical screening.
4. Passengers traveling as tourists must have a reservation confirmation of an approved hotel, details can be found at https://www.travelbelize.org/health-safety .
Detailed Tourist Information
Philip Goldson International Airport (Belize City) has reopened to international flights.
Air travel is continuing, and the maritime borders have reopened at the ports San Pedro, Belize City, Placencia, and Punta Gorda; however, the country's land ports of entry remain closed to most nonresident foreign nationals.
Upon entry, travelers must present proof of having tested negative for COVID-19 using a polymerase chain reaction (PCR) test take taken no more 96 hours before boarding their flight to Belize, or any other approved test taken within 48 hours prior to arrival. Travelers unable to produce such documentation will be denied entry.
Travelers who provide proof of having received two full doses of a COVID-19 vaccine do not have to provide the negative COVID-19 test result.
All arriving residents and nonresidents must download the Belize Health mobile application and fill in their details before travel.
Travelers may be randomly selected for a second test upon arrival at the airport. Any traveler testing positive for COVID-19 must complete a 14-day quarantine at a government-approved quarantine hotel at the traveler's expense.
Visitors are required to stay at Gold Standard hotels but may use any means of transport to move around, including car rentals.
Visitors can move about freely; however, it is recommended that they remain within the Tourism Safe Corridor comprised of Gold Standard certified restaurants, tour operators, tourism sites and attractions, and gift shops.
Belize nationals and residents, as well as foreign diplomats accredited in Belize, work permit holders, and persons traveling on business, may enter through the land or sea ports. However, travelers may only do so if they have received authorization in advance from the national government; moreover, they must enter quarantine upon arrival.

Lockdown Details
Regulations remain in force to prevent, control, contain and suppress the spread of coronavirus. The Statutory Instruments that set out the requirements in Belize can be found here (https://www.pressoffice.gov.bz/statutory-instruments) and include:
– The wearing of masks and social distancing remains mandatory at all times.
– No gatherings of more than 10 persons.
– No private parties with people outside your household.
– Pubs, bars, nightclubs, discotheques, rum shops, casinos and gaming establishments are closed.
Restaurants can open. To dine in, you must have a reservation and no more than 10 dining at a time.
Gymnasiums are closed.
– No competitive sporting events or recreational contact sports.
– Walking, running and cycling is allowed as long as social distancing protocols imposed.
– No church services or other services of worship.
– No social events.
– Spas, beauty salons and barbershops are allowed to operate with appointment only subject to social distance protocols.
– No owner or manager of a business, office or establishment to allow any person to enter that business, office or establishment without wearing a face mask.
– Schools are closed.

Sources
Belize (Travel Restrictions, COVID Tests & Quarantine Requirements)

Data Source: covidcontrols.co