This page was last updated on 15 September, 2021.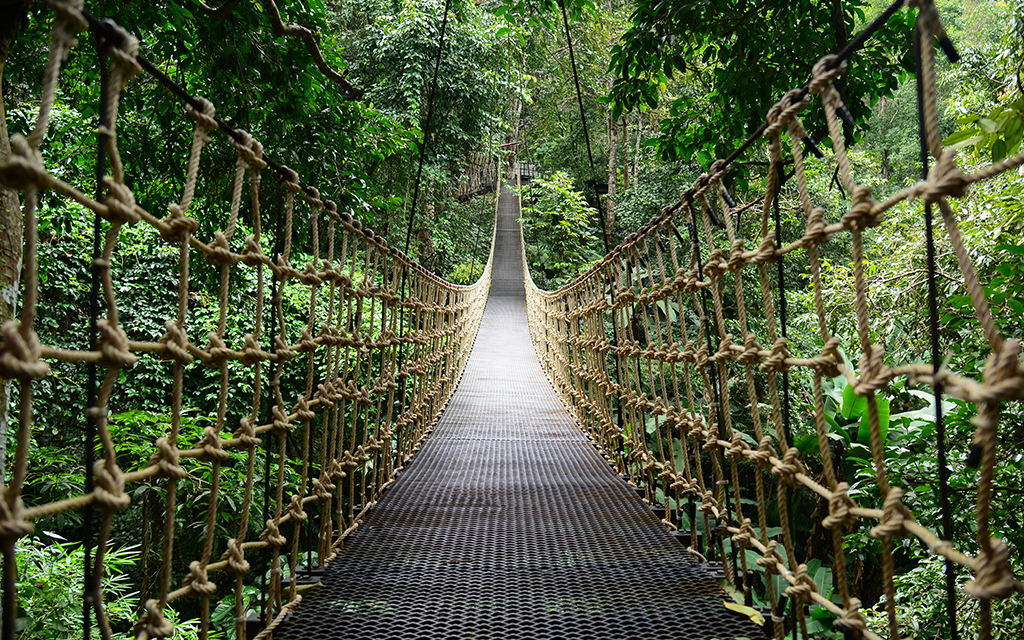 At a Glance
Travel Restrictions
Entry For Vaccinated Travelers: Allowed
Vaccination Requirements: If you hold an appropriate vaccine certification, you do not need to have a PCR test to board your flight to Belize.
All citizens and visitors to Belize must wear a face mask when in public spaces.
Tourist Entry: Allowed
Testing: Negative PCR test results is required for all countries. Travelers without PCR result will be tested at the airport at their own cost.
Quarantine Required: Depends
Quarantine Details: Quarantine for 14 days required for all countries depending on the test results.
Local Restrictions
Lockdown in Effect: Partial
Events: Partially Allowed
Transport: Operational with restrictions
Shopping: Open
Restaurants and Bars: Open with restrictions

Detailed Travel Advisory
Published 11.08.2021
1. Passengers arriving from Bangladesh or India are not allowed to enter.
2. Passengers are subject to a COVID-19 test upon arrival at their own expense.
This does not apply to:
– passengers with a negative COVID-19 PCR test result taken 96 hours before departure;
– passengers with a negative COVID-19 rapid antigen test result taken 48 hours before departure;
– passengers younger than 6 years.
4. Passengers are subject to medical screening.
5. Passengers traveling as tourists must have a reservation confirmation of an approved hotel.
– This does not apply to passengers visiting friends or relatives. Details can be found at https://www.travelbelize.org/health-safety
Detailed Tourist Information
These are the Belize travel restrictions and entry requirements in place for travelers to Belize.
1. Passport & Visa: All visitors to Belize must have a valid passport valid for at least three months after the date of arrival. Most visitors do NOT need to obtain a visa prior to arrival, including visitors from the United States, Canada, EU member states, and CARICOM member states.
2. Covid Testing: Everyone who is not fully vaccinated must provide a negative test result for entry into Belize. Testing is available at the airport at a cost of USD$50. You may also take a test before your arrival in Belize. A PCR test can be taken up to 96 hours prior to arrival, and a Rapid antigen test up to 48 hours prior to arrival (see requirements).
Everyone who tests posivite will be required to enter mandatory quarantine for 14 days at their hotel or an approved quarantine hotel.
3. ⛔️Mobile App: You no longer need the Belize Health app.
4. Hotel & Transportation: Tourists visiting for vacation only must have reservations at Gold Standard Accomodation in Belize. All transportation and tours within Belize should be arranged through approved Gold Standard service providers. You may rent a vehicle from a rental provider at the airport.
For detailed information click here https://belizing.com/coronavirus/#classification

Lockdown Details
Regulations remain in force to prevent, control, contain and suppress the spread of coronavirus. The Government of Belize has announced a nationwide curfew to prevent the spread of COVID-19 until further notice. The curfew is active from 9pm to 4am for adults and 6pm to 4am for minors (unless accompanied by an adult) every day.
The Statutory Instruments that set out the requirements in Belize can be found here and include:
The wearing of masks and social distancing in public remains mandatory at all times. However if you are in a motor vehicle or on a bicycle, you are no longer required to wear a facemask
No gatherings of more than 10 people
No private parties with people outside your household
Pubs, bars, nightclubs, discotheques and rum shops are closed
Restaurants, saloons, and diners may offer dine in services by reservation only. Seating capacity is capped at 75% for outdoor eating; and 50% for indoor.
Casinos and gaming establishments are now open but capped at 50% capacity.
Gymnasiums are open but capped at 50% capacity per hour and are by appointments only
Non-contact sports and competitive non-contact sporting events or recreational contact sports are allowed as long as Covid-19 protocols are followed
Contact sports are allowed but not open to spectators
Walking, running and cycling is allowed as long as social distancing protocols imposed
Church services or other services of worship are permitted but capped at 50% capacity and not allowed to exceed one hour
No social events
Spas, beauty salons and barbershops are allowed to operate with appointment only subject to social distance protocols
No owner or manager of a business, office or establishment to allow any person to enter that business, office or establishment without wearing a face mask
Schools are open subject to meeting safety / readiness standards.
The Belize authorities will be strictly enforcing the statutory instrument measures, including for:
-Not social distancing
-Not wearing of masks
-Public transport, public services and commercial companies being held accountable for customers who do not adhere to the law in their establishments.
-Entering Belize illegally
-Caught with contraband goods from those who entered Belize illegally.
-Bribing any member of the security forces
-Members of the security forces extorting money from individuals
If you violate these measures, you will be returned to your port of entry at your own expense. If you cannot be returned immediately, you will be placed into mandatory quarantine at a government-designated facility, which may be at your own expense.

Sources
Belize (Travel Restrictions, COVID Tests & Quarantine Requirements)

Data Source: covidcontrols.co