This page was last updated on 16 December, 2021.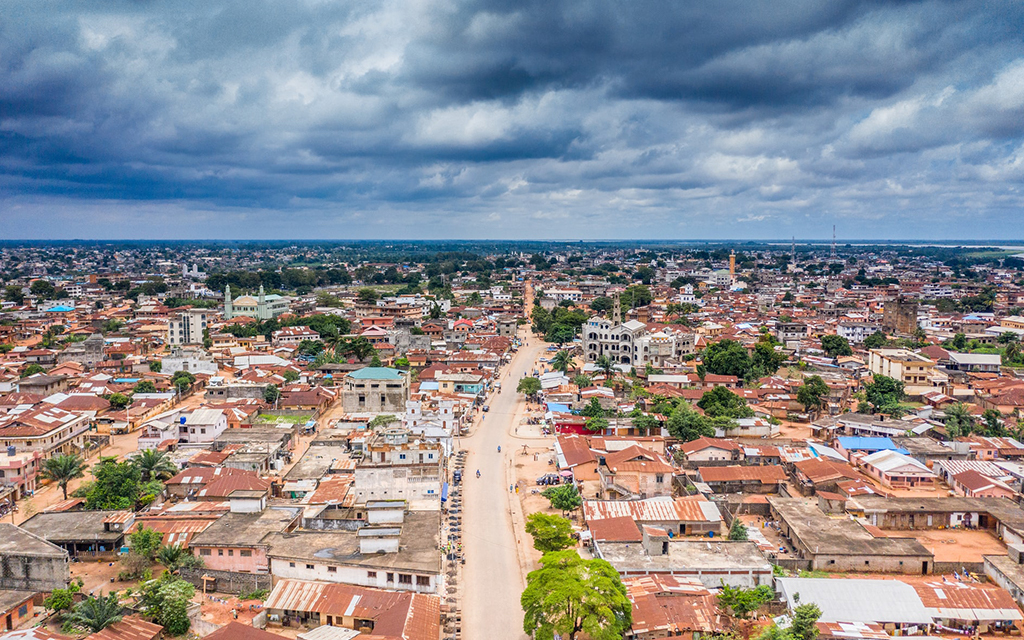 At a Glance
Travel Restrictions
Entry For Vaccinated Travelers: Partially Allowed
Tourist Entry: Partially Allowed
Testing: Anyone entering Benin will be required to undergo a health test at the cost of $165 USD. A second test will be conducted 15 days after arrival.
Quarantine Required: Depends
Quarantine Details: Self quarantine for 48 hours is required until test results are in, if tested positive additional quarantine will be required
Local Restrictions
Lockdown in Effect: Partial
Events: Partially Allowed
Transport: Operational
Shopping: Open
Restaurants and Bars: Fully Open

Detailed Travel Advisory
Published 15.10.2021
1. Passengers are subject to a COVID-19 PCR test upon arrival at their own expense.
2. Passengers must complete an online application form before departure at http://centresurveillancesanitaire.com
Detailed Tourist Information
Entry to Benin is restricted to "extreme necessities". Limited commercial flights are operating.
COVID-19 testing is mandatory for all arrivals (https://centresurveillancesanitaire.com/formular)
After the first test proves negative, a second test will be mandatory on day 14. Passengers must leave their passports with immigration police for up to 72 hours until the first test results are received.

Lockdown Details
Gatherings of over 50 people are prohibited. Restrictions on bars, restaurants and entertainment spots have been lifted.
Visits to public institutions, including government buildings, have been limited. Additional measures include the requirement to wear face masks in public spaces and a systematic sanctioning of those people found to have breached restriction and confinement measures imposed on them.
Schools and other educational establishments have been reopened.

Sources
https://www.gov.uk/foreign-travel-advice/benin/coronavirus
Data Source: covidcontrols.co