With the new year in sight, everyone is eager to shake off the blues of the pandemic-ridden 2020. And what better way to see off a year spent cooped up at home than to travel abroad?! That's why we come up with the 20 best places you should travel to in 2021.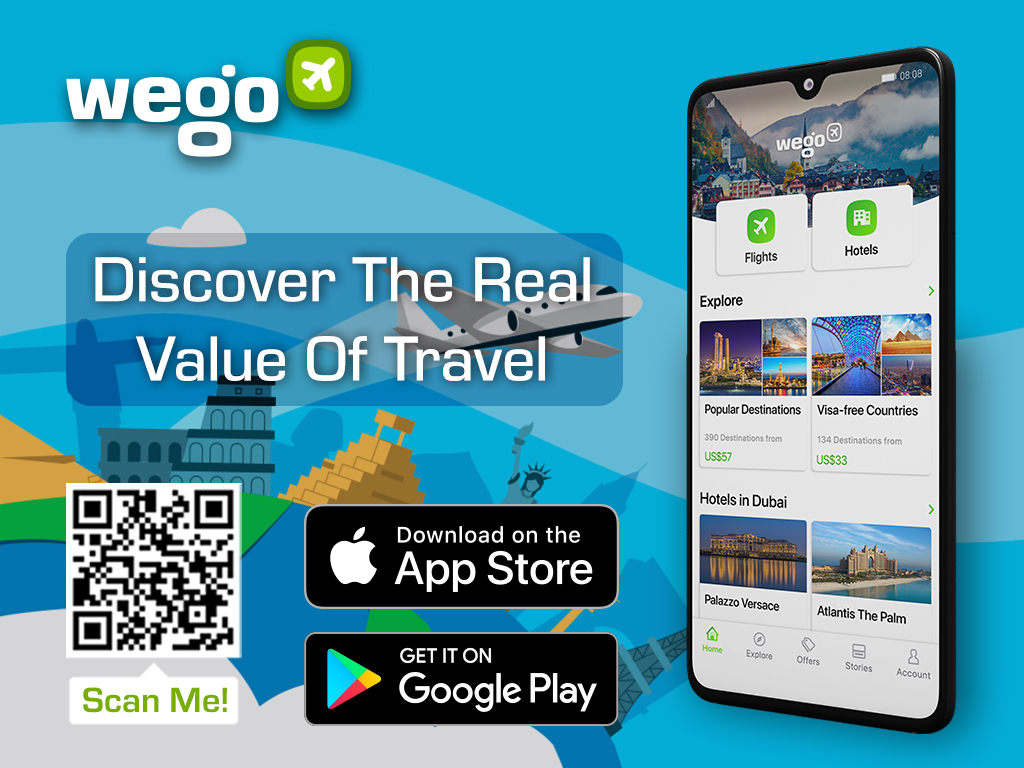 20. Turkmenistan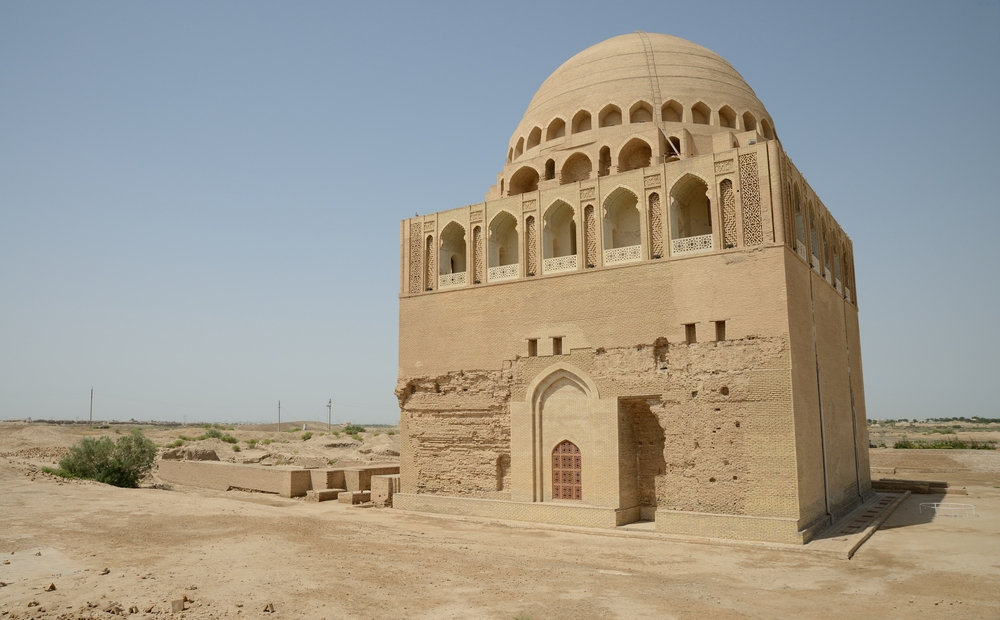 Although not a common tourist destination, this Central-Asian country is definitely worth visiting. Steeped in history, Turkmenistan has plenty of archeological ruins and attractions like Merv, Konye Urgench, and Nisa for travellers to explore.
The Darwaza Gas Crater, popular as 'Door to Hell', is one of the strangest natural phenomenons and overnight camping here is truly a one of its kind experience. The capital city of Ashgabat offers plenty of tourist sites, such as the Neutrality Monument, Turkmenbashi Ruhy Mosque, and Ruhyyet Palace. The archeological site of Gonur Depe dates back to times before even Merv, and its Royal Palace and necropolis are the most intriguing to visit.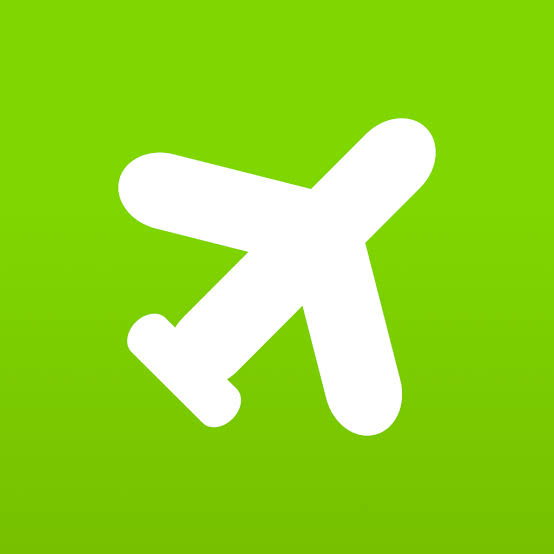 Book your flights to Turkmenistan now
19. Singapore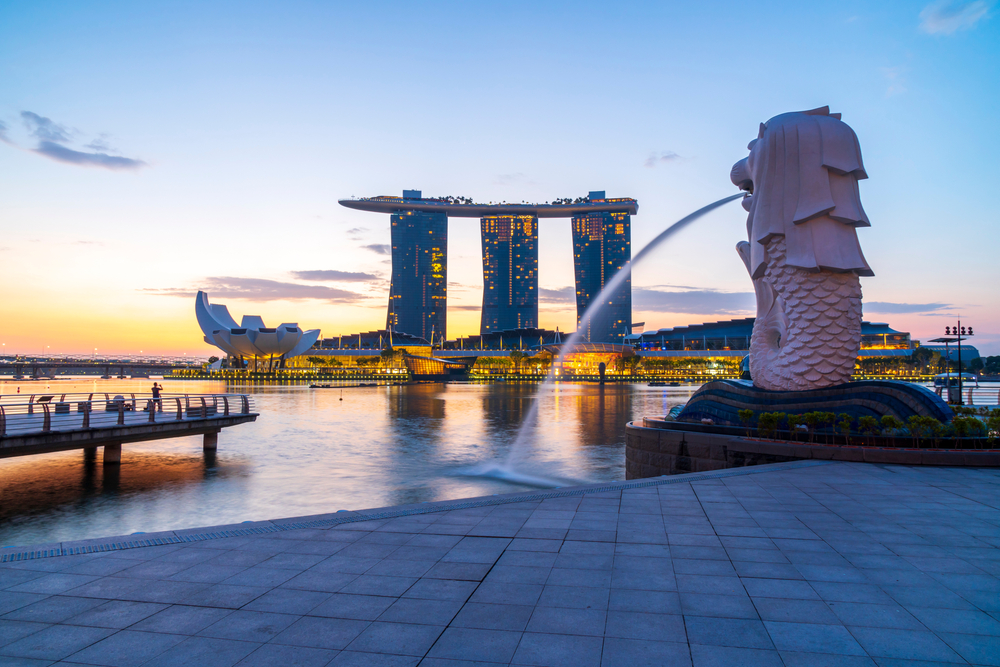 High-rising state-of-the-art buildings, well-developed tourist attractions, and lip-smackingly delicious food are reason Singapore has become such a wildly popular tourist hub in Asia. Modern with a touch of culture and heritage, this city-state has something to offer to every kind of traveller.
The iconic structures of Marina Bay Sands and Gardens by the Bay make the skyline of the country one of the most attractive around the world. Flora and fauna freaks will have a good time at the Botanical Gardens, Jurong Bird Park, and Night Safari. Singapore is a paradise for shopaholics, who'll have the time of their lives at Orchard Road, Chinatown Street Market, or VivoCity.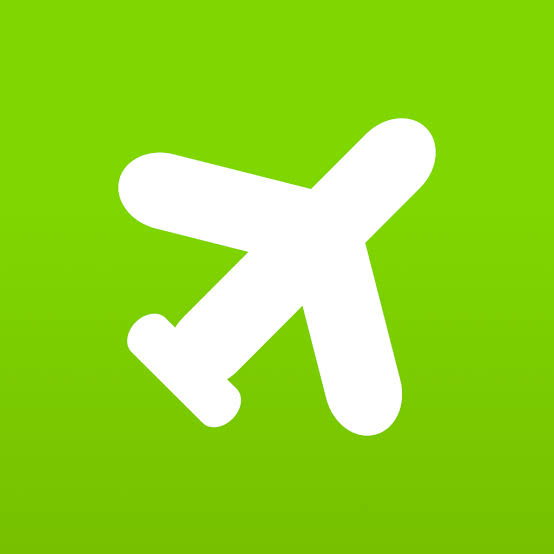 Book your flights to Singapore now
18. Canada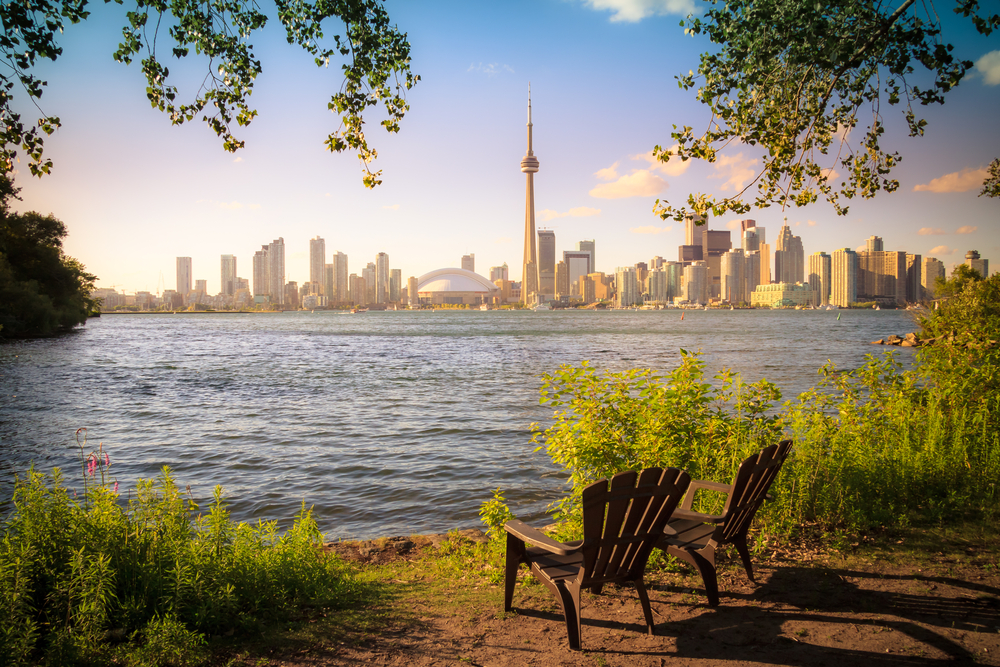 The Great White North is also a great place to spend you next vacation at. From metropolitan cities like Toronto and Vancouver to untouched natural beauty in the Rockies, Canada has got it all.
The most famous tourist point in the country are the spectacular Niagara Falls. The 20-minute Maid of the Mist boat ride is the classic way to experience the splendor of the falls, but remember to wear waterproof boots and gear. Canada is also the ultimate destination for snow-sport lovers and you can quench your thirst for skiing and dog-sledding in Alberta and Quebec. Another place to include in your itinerary is Montreal, the cultural capital, for all its old-world charm.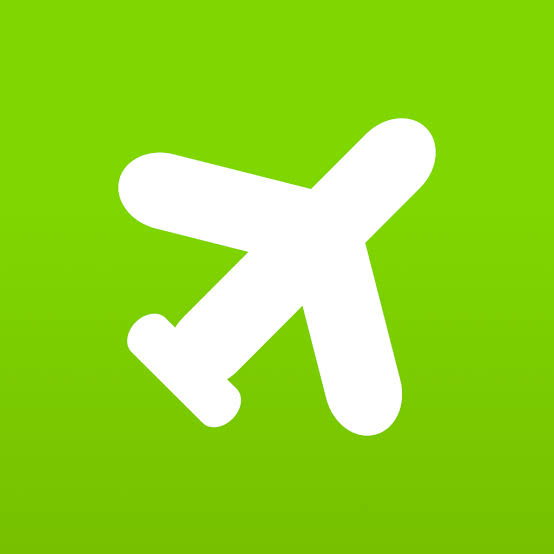 Book your flights to Canada now
17. South Korea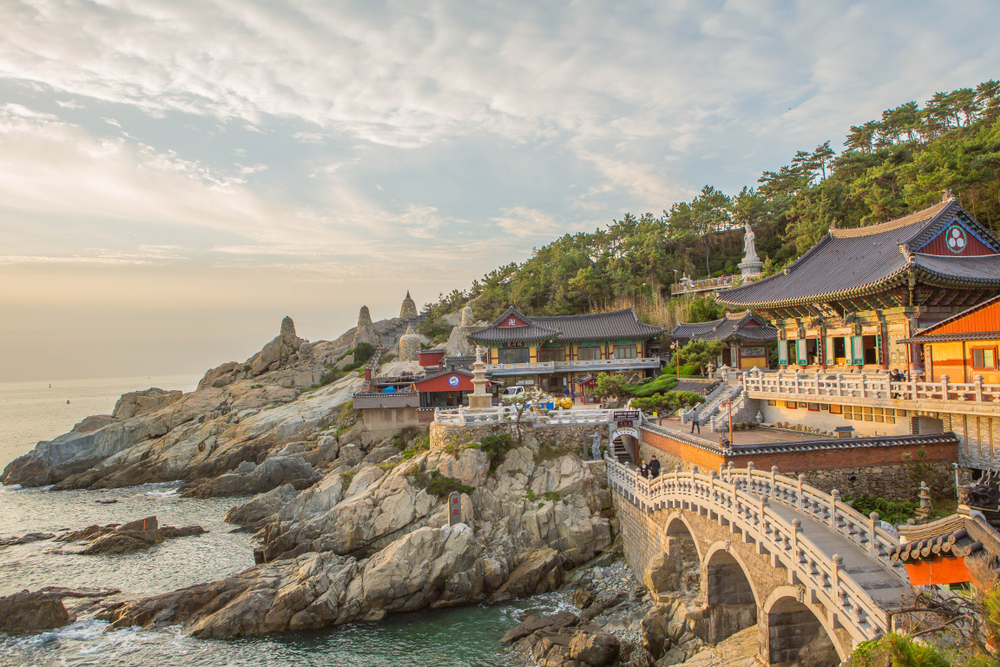 It might not be very popular among travellers,  but that doesn't mean it has nothing to offer its visitors. In fact, the country has a rich history and an even richer heritage, and you're certainly in for a better holiday than you would have ever hoped for.
The capital city of Seoul has loads of temples and shrines, beautiful public parks, and shopping malls. The ancient city of Gyeongju will take you back through centuries as you roam around looking at the art and history of this UNESCO World Heritage Site. If you are seeking a more spiritual experience, the village of Andong Hahoe won't disappoint.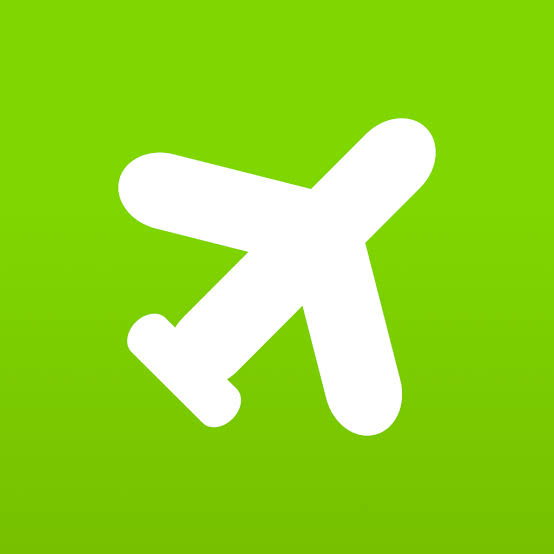 Book your flights to South Korea now
16. UAE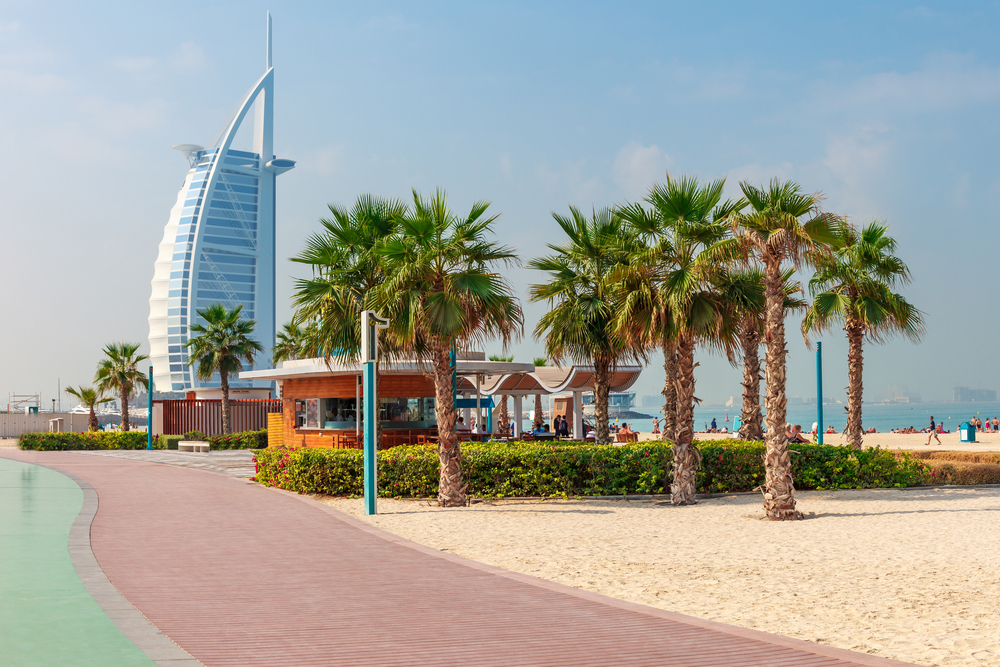 The Arab Emirates have become synonymous with city-breaks and family holidays. With easy access from all corners of the world, no wonder the country has become such a hotspot for travel lovers from all over.
The high-tech, wealthy cities of Dubai and Abu Dhabi are the main attraction for many visitors. It is impossible not to splurge at centres like Dubai Mall, Festival City Mall, and Yas Mall. But going beyond these top-end shopping avenues, there is also a lot of heritage to explore in Sharjah and Ras Al Khaimah. Hikers will find plenty of trekking opportunities in the arid Hajar mountains.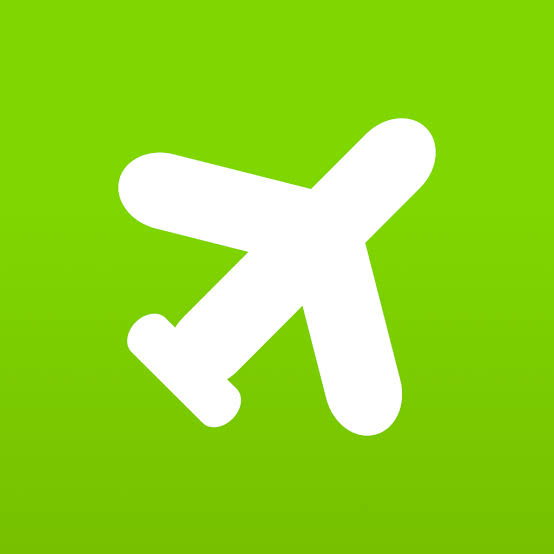 Book your flights to the UAE now
15. Luxembourg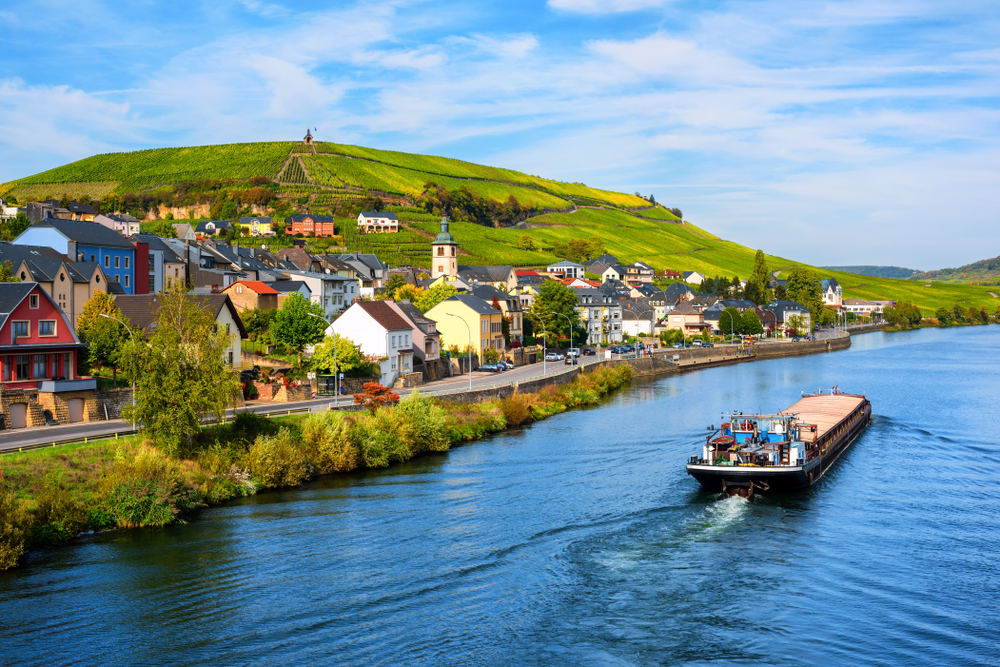 Luxembourg is a country unfamiliar to many, but those who know, know how worthy it is of being on every traveller's bucket list. A tiny country squeezed in between France and Germany, it houses a plethora of UNESCO World Heritage monuments and museums.
The Old Quarter of Luxembourg City, locally known as simply  "d'Stad" is one of the most photogenic spots in the country and you won't be able to resist the urge to snap the pretty Adolphe Bridge and the Bock cliff.  The ancient artifacts in the National Museum of History and Art will give you the feeling of stepping into the bygone centuries if all the fortresses and castles don't already. The country is quite easy to get around by car, but trust the trains to gift you the most picturesque views of its dainty towns.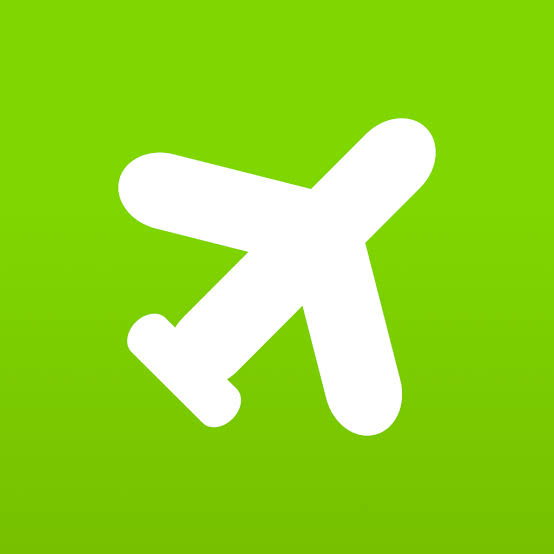 Book your flights to Luxembourg now
14. Thailand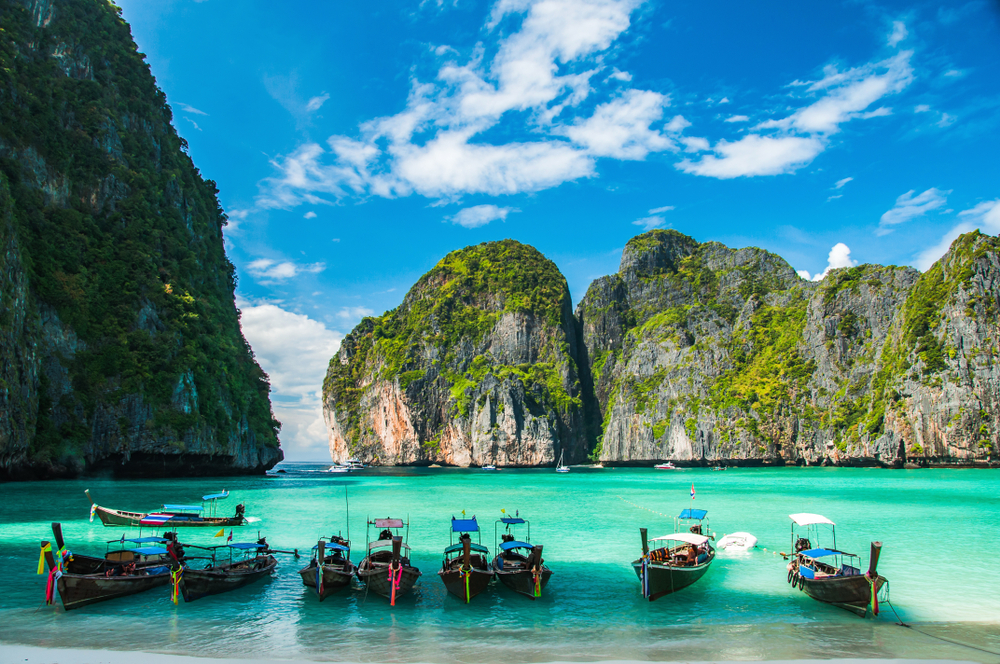 This highly coveted country of Southeast Asia is a fascinating medley of bustling, modern cities, peaceful, traditional villages, and laid-back, pristine beaches. As you travel south from Chiang Mai to Krabi, everything from landscape to food changes drastically, as if giving the experience of two different countries in one.
The northern part of the country is more about temples and shrines scattered in the lush green mountains with might waterfalls and hidden caves. The Malay Peninsula in the south, on the other hand, is decked with tropical islands and beach towns, like Phi Phi, Phang Nga, and Phuket. The Grand Palace in Bangkok, Mu Ko Chang National Park in Trat, and Ayuthaya Historical Park are some of the many must-visit attractions.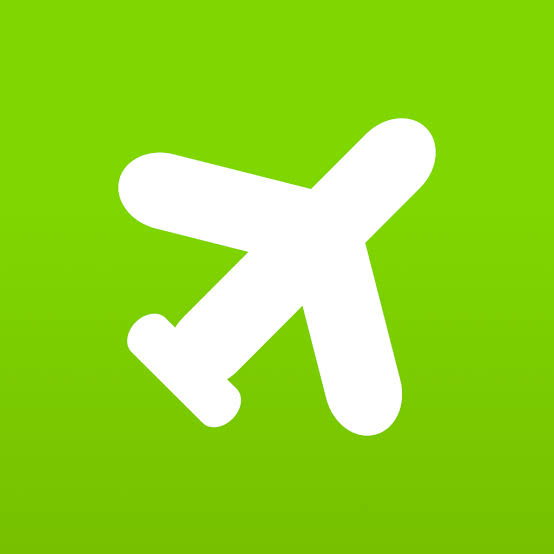 Book your flights to Thailand now
13. Croatia
One of the most sought-after travel destinations in the Balkans, Croatia promises rich heritage, exciting water sports, and plenty of nature trails, and it unarguably delivers. Often featuring in movies and shows- most notably, Game of Thrones, this dreamy country is sure to make you want to plan a second trip here as soon as possible.
The postcard-perfect seaside city of Dubrovnik lures millions of tourists every year with its vermillion-roofed buildings and docking bays lined with little white boats. The Stiniva Beach, voted the best beach in Europe in 2016, is the best place to have some off-shore fun, diving deep into the crystal clear waters of the sea. You also can't omit the UNESCO-protected Plitvice Lakes National Park, dotted with stunning turquoise lakes, wooden footbridge, and bubbling waterfalls with an abundance of native wildlife.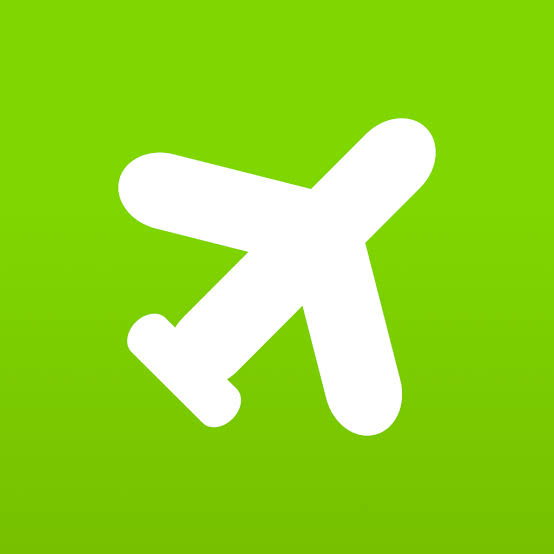 Book your flights to Croatia now
12. Portugal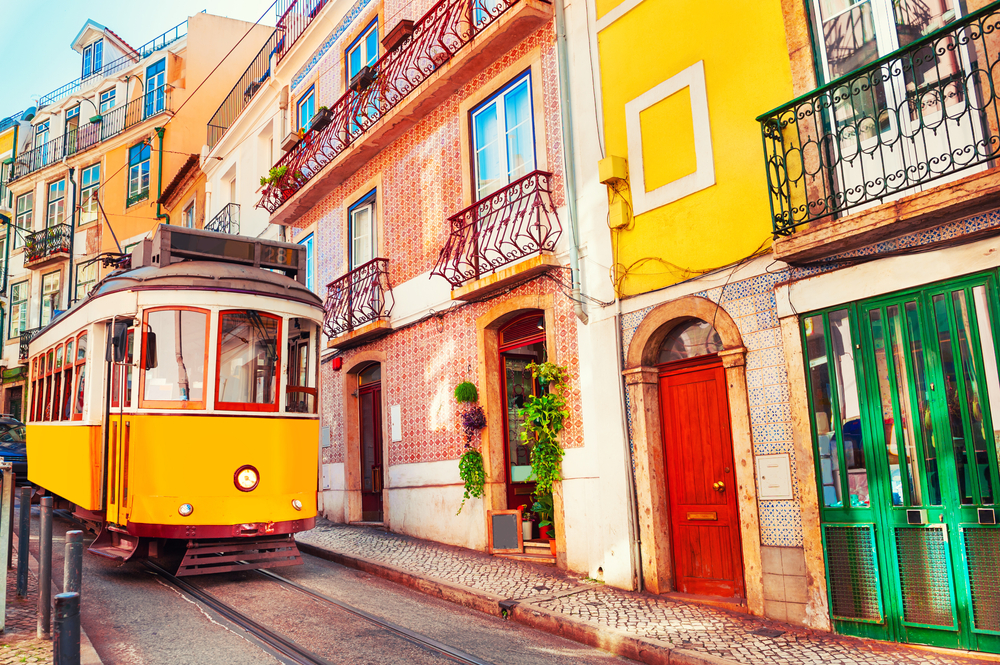 The incredibly diverse topography of the country coupled with its endowment of natural wealth makes any visitor fall in love with it. Portugal has played a significant role in Europe's history and it reflects especially in Lisbon, through Castelo de São Jorge, Alfama, the Jerónimos Monastery, and other attractions.
The Quinta de Regaleira, in the city of Sintra, is the most extraordinary place in the city, where the hidden corridors and stairways, and underground caves and grottoes will transport you to a whole new world. The pretty little city of Óbidos, with its narrow, cobblestoned streets and whitewashed houses, will delight romantics and photographers alike. The subtropical Madeira archipelago is a real treat for all oenophiles.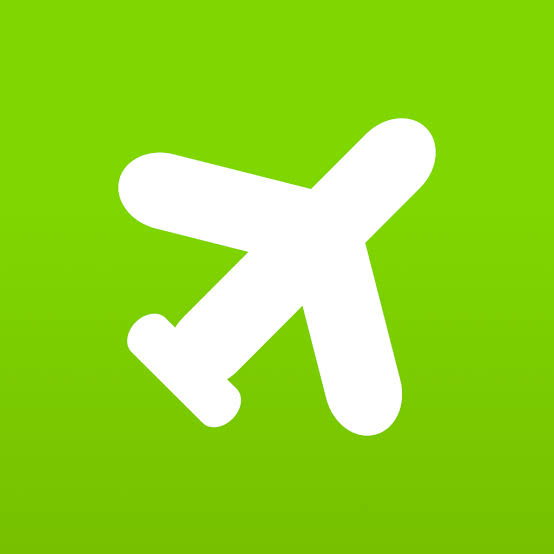 Book your flights to Portugal now
11. Kenya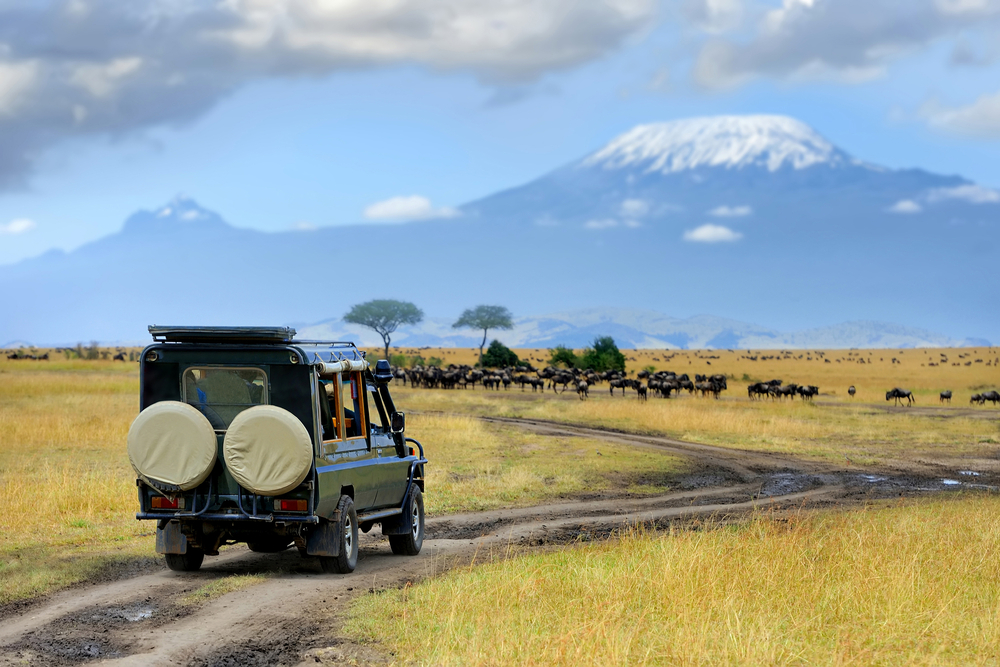 When it comes to wildlife tourism, Kenya is hard to beat. Animal lovers are bound to have the time of their lives here witnessing the presence of the majestic creatures, including lions, elephants, wildebeest, and rhinos, roaming around freely in their natural habitat.
The safaris at Masai Mara amidst are one of the best experiences you can have. The savannah grasslands extend as far as the eye can see and are bordered by lofty, looming mountains. but actually interacting with these animals as well. Apart from the national parks, the Gede ruins, Fort Jesus Museum, and Koobi Fora Prehistoric Site also demand a visit.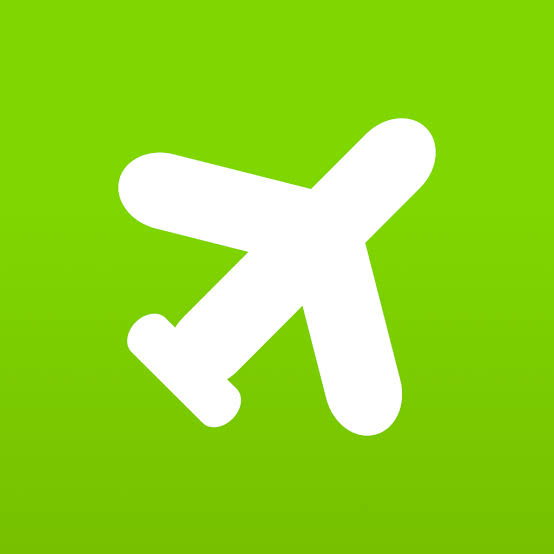 Book your flights to Kenya now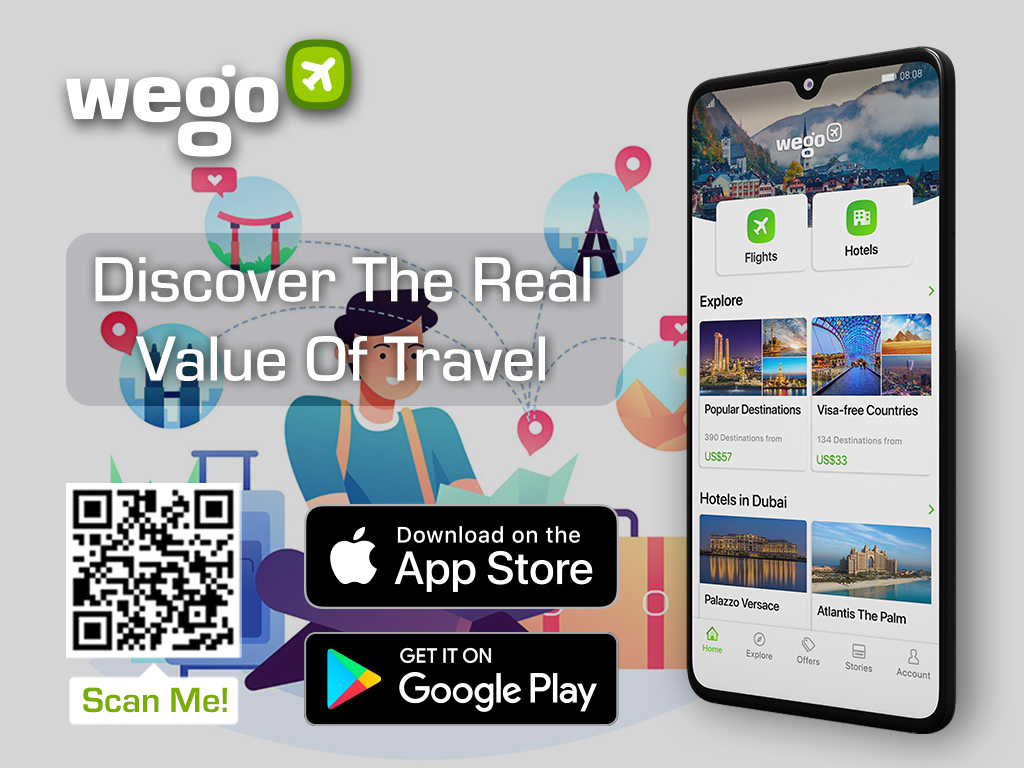 10. Turkey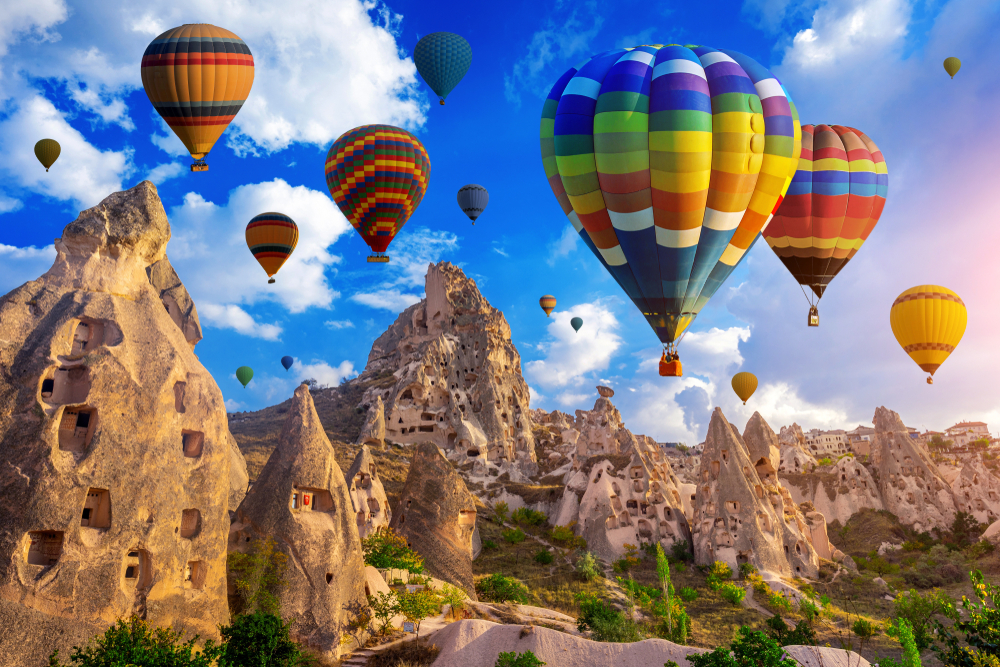 Turkey's charm comes from its diverse landscapes, turquoise waters, jaw-dropping architecture. Situated in the stark centre of three continents, it is a stunning melange of European, African and Asian cultures.
Hagia Sophia, the eighth Wonder of the World, and the adjacent Topkapi Palace are the most unmissable attractions on any Turkish itinerary. Rome around the ancient ruins at Ephesus and Hierapolis, and then unwind at the Pamukkale hot springs. Go for a hot air balloon ride for the exquisite aerial views of the lunarscape at Cappadocia.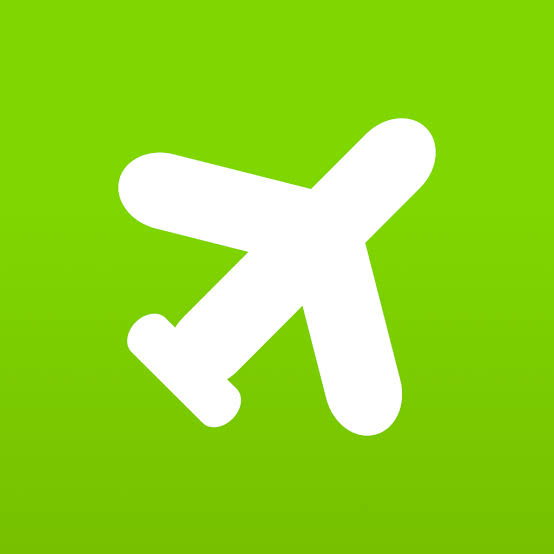 Book your flights to Turkey now
9. Norway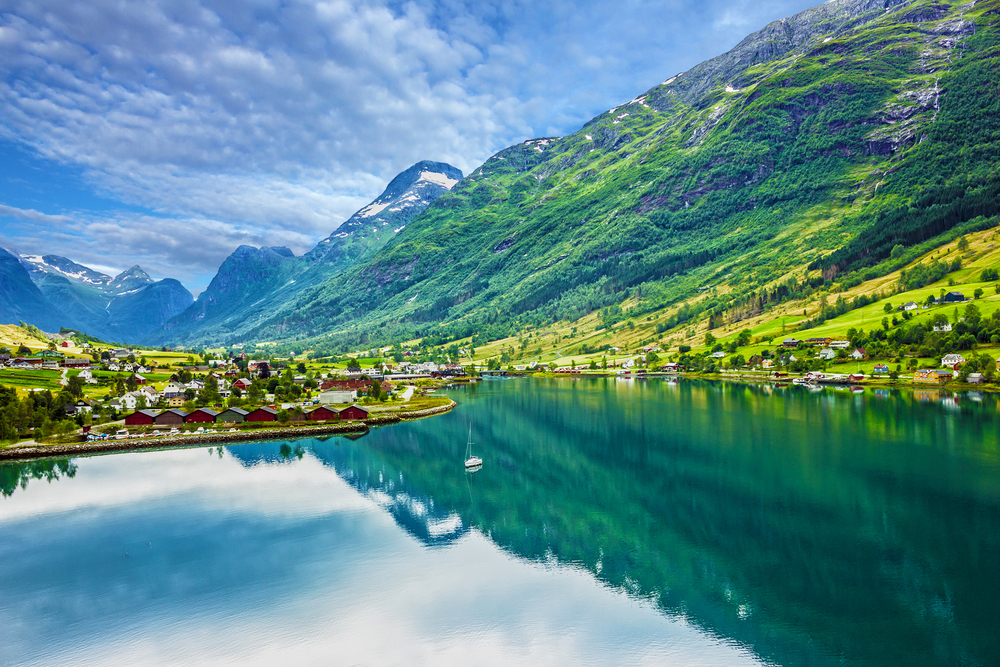 The land of the midnight sun is studded with ice-capped mountains and frozen tundra. The 'best country to live in' is also undeniably one of the best countries to travel to.
The Geirangerfjord nestled between the sloping mountains is one of the most photographed fjords in the country. Head to the Svalbard islands to spot wildlife like polar bears, reindeer, seals, and walruses. The Atlantic Road snaking through the Norwegian Sea is one of the best drives you can think of. If you're up for a true Norwegian village experience, spend a few days at the Lofoten islands, famous for their lush pastures, fishermen's cabins, and sheltered inlets.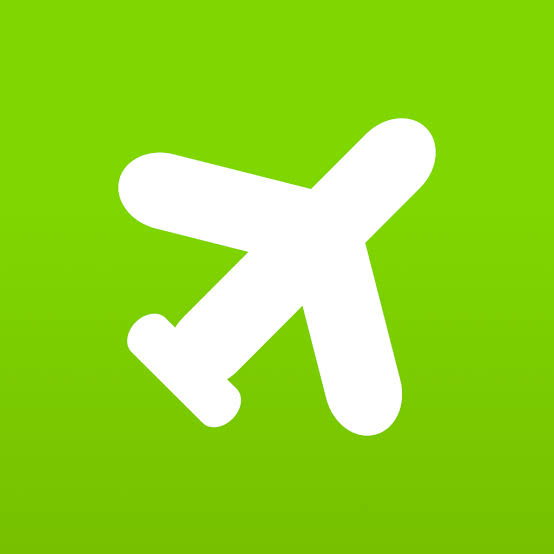 Book your flights to Norway now
8. Samoa Islands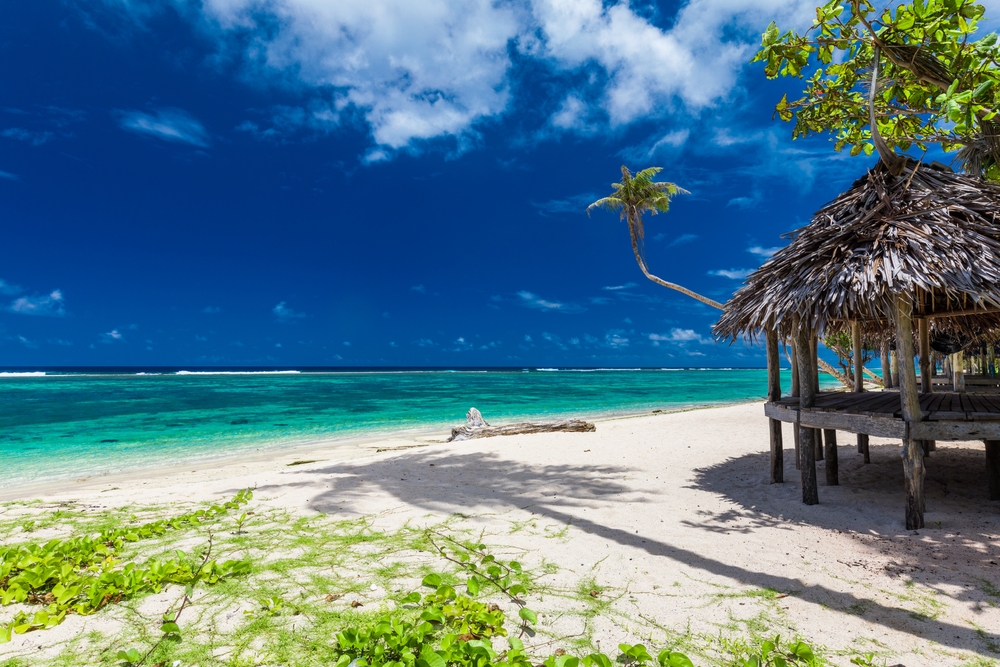 It may be only a dot on the world map, but this archipelago in Oceania packs natural beauty to its brim. Throw in the heartfelt hospitality of the Samoans and you have got yourself the perfect destination to relax and unwind.
The resorts here offer spa facilities with native treatments and a few also arrange traditional Samoan ceremonies for you to get a glimpse of the local culture. If you want some outdoor fun, hike up the O Le Pupu-Pui National Park or check out the Saleaaula Lava Fields near Savaii.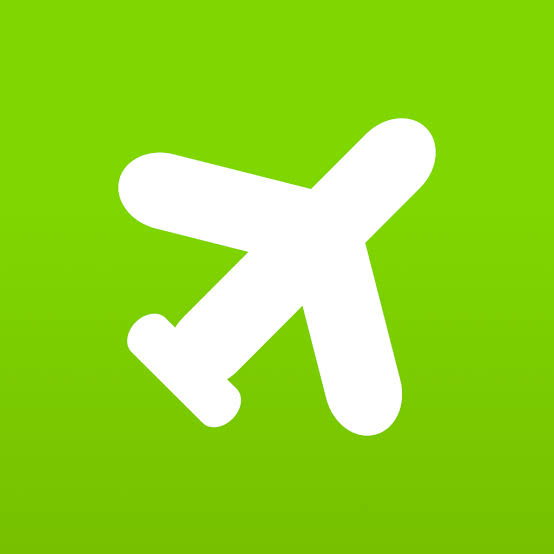 Book your flights to Samoa Islands now
7. Morocco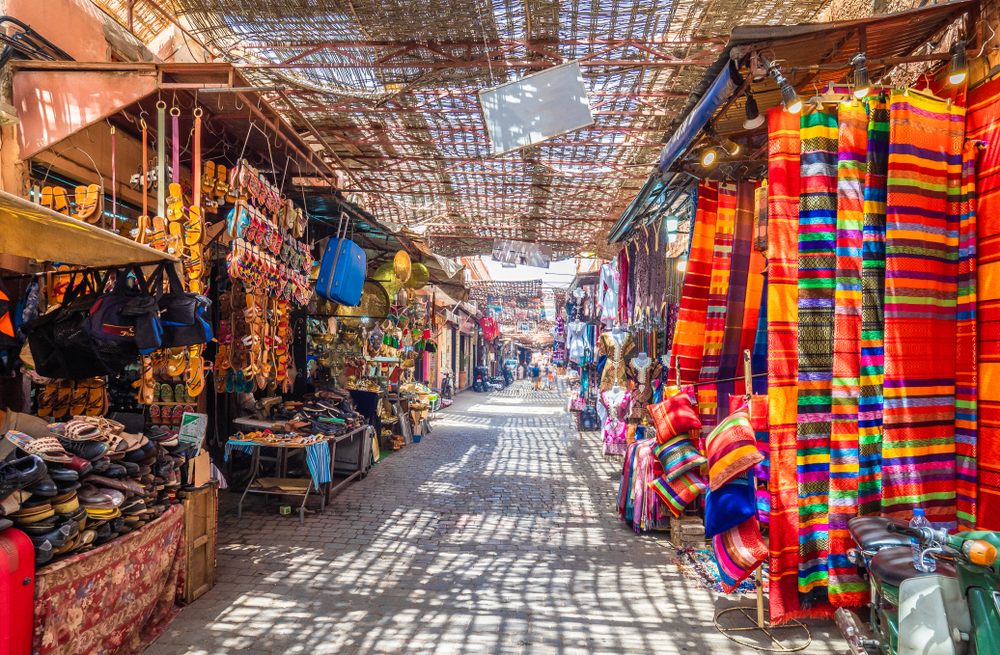 If there's one word that captures the beauty of Morocco, it is exotic. A beautiful potpourri of the African and Arab cultures, it is straight out of a fairytale with posh palaces, adobe forts, and vividly coloured houses.
The grandour of Bahia, El Badi and Dar Menebhi palaces is sure to bedazzle you, while the serenity at Hassan II and Tin Mal mosques will leave you with a tranquil mind. The bustling market of Djemma el-fna Square is the best place to buy souvenirs and mementos of your trip.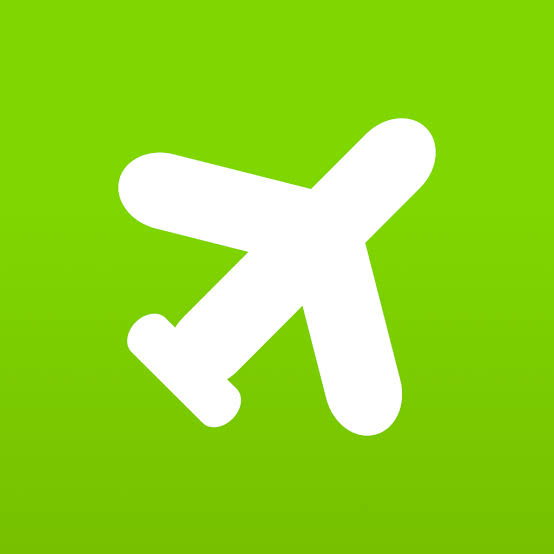 Book your flights to Morocco now
6. Greece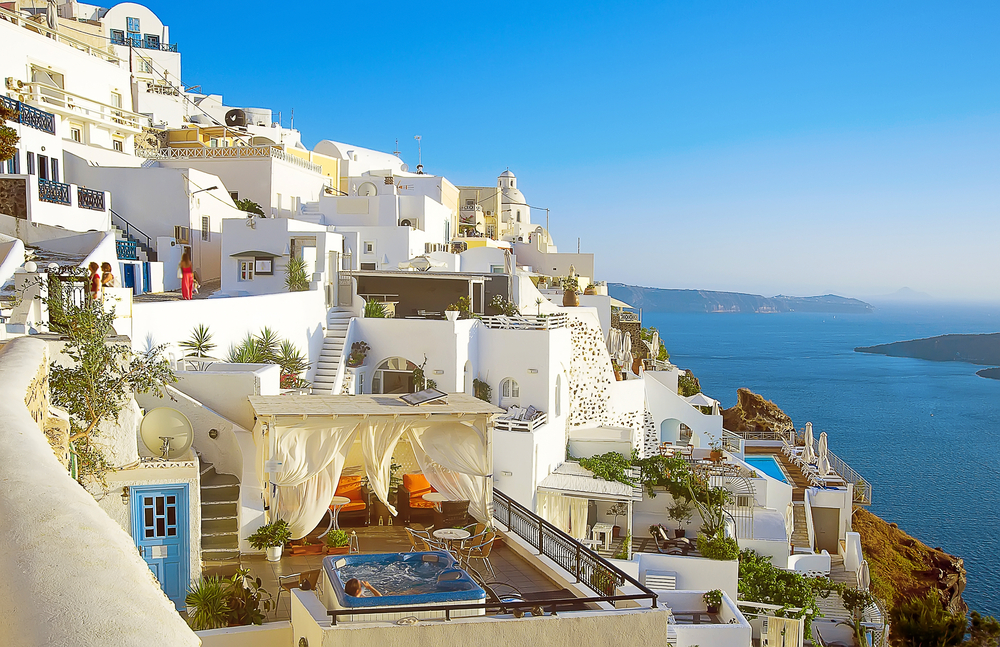 A scenic archipelago, archeological sites, and scrumptious food are the reason behind Greece's popularity. Every passenger travelling to Eastern Europe should make it a point to visit this
Athens is a haven for history-enthusiasts, boasting attractions like Acropolis, Acropolis Museum, and Delphi. The islands Corfu, Santorini, and Mykonos shout extravagance with all their boutique hotels, infinity pools, and whitewashed buildings. Don't miss out on the monasteries at Meteora, for they most definitely will give you some peace of mind.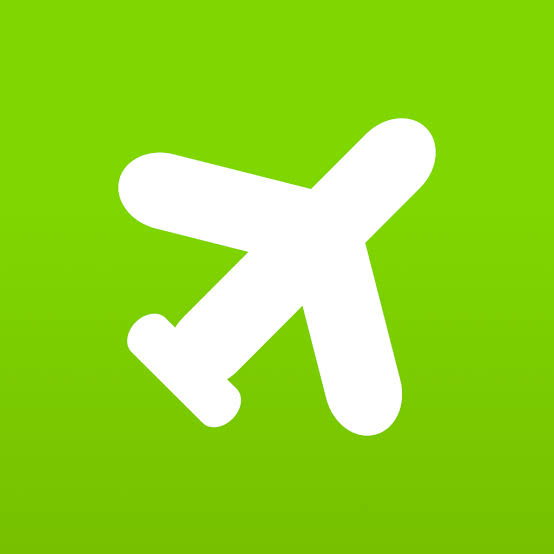 Book your flights to Greece now
5. Peru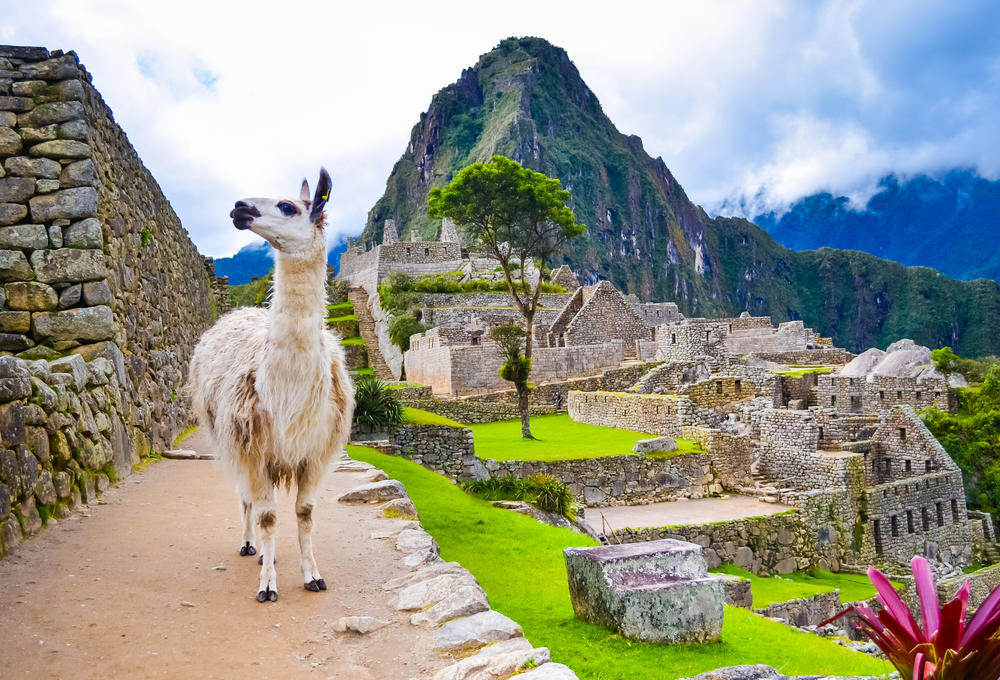 The Amazon rainforests and Machu Picchu have made Peru a prime destination for travellers to South America. There's a lot of hype about the country, but it surely lives up to its name.
Peru is trekking to Incan ruins and watching the sunset over the Andes. Exploring the Amazon rainforest and meeting the indigenous islanders of Lake Titicaca are memories you'll carry forever. Adventure enthusiasts should tour the Colca Canyon, which is twice as deep as the Grand Canyon. And if you have ever wondered about the mystic Nazca lines, now's your chance to see them in person.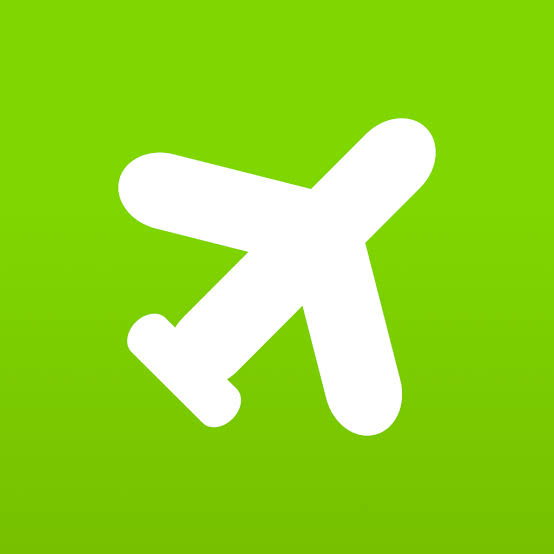 Book your flights to Peru now
4. Czechia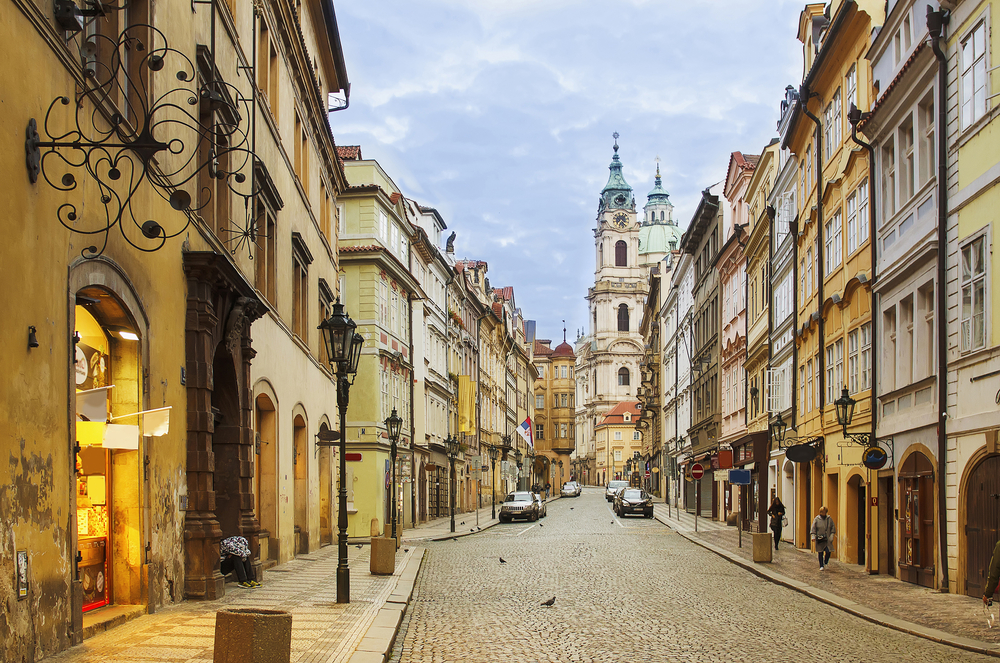 This land-locked country in Europe is a treasure-trove of tourist attractions. Being a small country with an extensive public transport system, it is easy to get around the Czech Republic, especially in the capital, Prague.
The Prague Castle, the largest worldwide in terms of area, is the focal point of tourism in the historic city. The Charles Bridge, Čechův Bridge, and Palacký Bridge are some of the oldest and most Instagrammable spots in the city. The Old Town Square and Wenceslas Square are worth exploring by foot.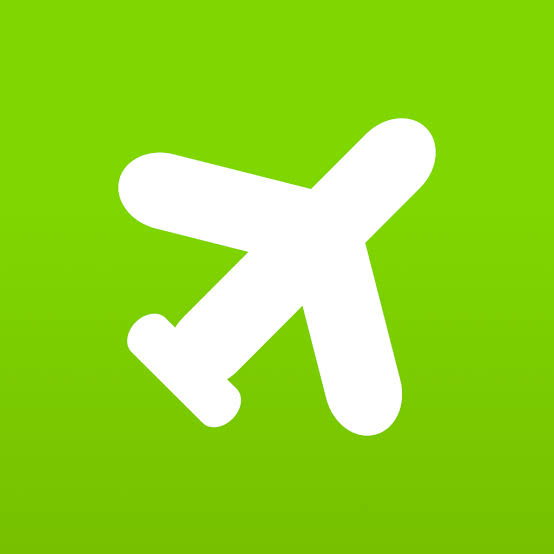 Book your flights to Czechia now
3. Rwanda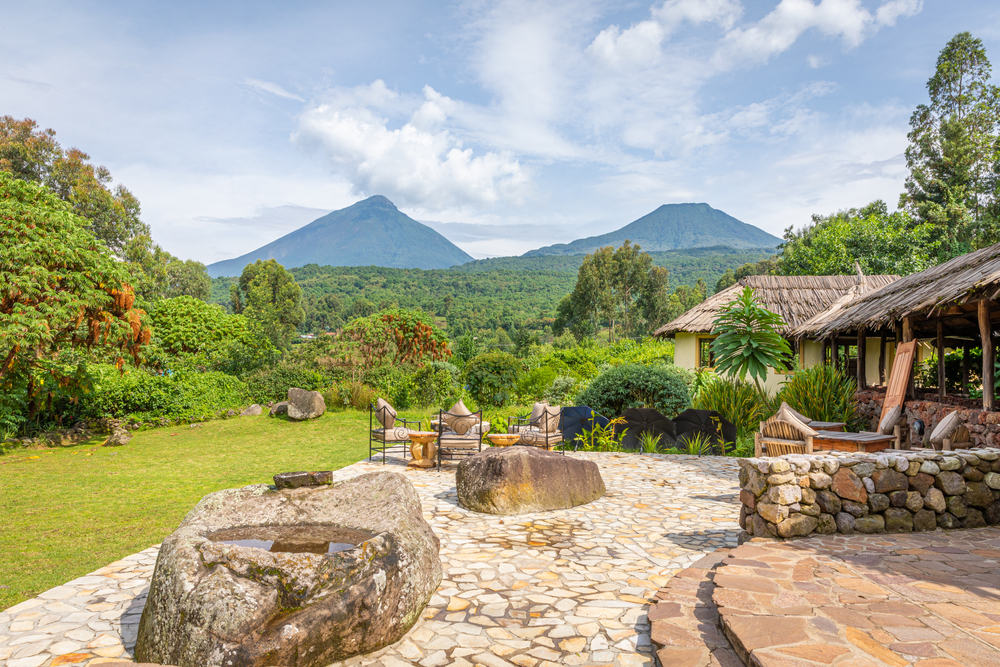 The natural beauty and eco-tourism in Rwanda have recently put it on the bucket list of travellers who seek offbeat destinations. Volcanoes, waterfalls, and rainforests teeming with native wildlife are sure to give you a travel story you'll never forget.
National parks like Akagera, Nyungwe, Volcanoes, and Gishwati Mukura, each having something unique to offer, are a must-visit. After your trekking expeditions, relax and rejuvenate at the resort town of Rubavu on the shore of Lake Kivu. Learn about the horrifying massacre in 1994 at the Kigali Genocide Memorial through photographs, portraits, and artifacts.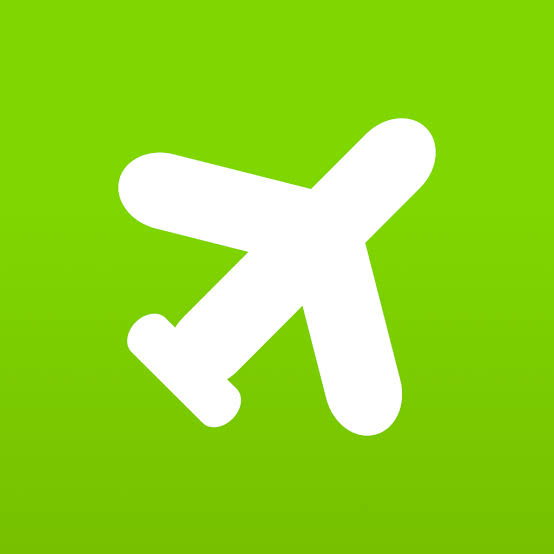 Book your flights to Rwanda now
2. Greenland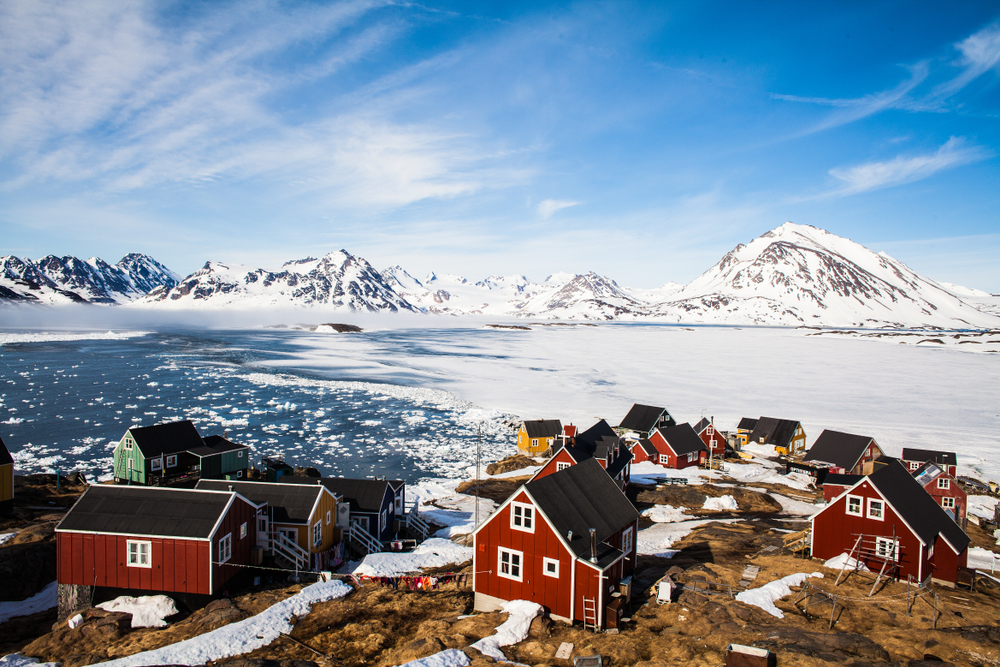 The snowy wonderland of Greenland is famous for its fjords, icebergs, and glaciers. The ethereal landscape of the country, especially in the regions of Ilulissat Icefjord and Disko Bay, makes it the dream destination of any photographer.
Even if you aren't a shutterbug, Greenland has got lots to offer. Whale watching is the most unmissable thing to do here, and tours usually start at towns like Qeqertarsuaq, Nuuk, and Aasiaat. If you are ready to be patient enough, you can also go for an Aurora Lights tour. And if you have ever been curious about the Vikings, do not miss the National Museum, where you'll get a peek at their hunting equipment, kayaks, carvings, and artifacts.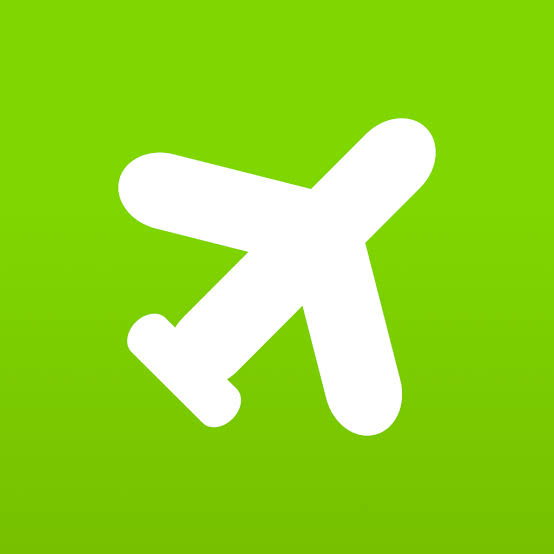 Book your flights to Greenland now
1. New Zealand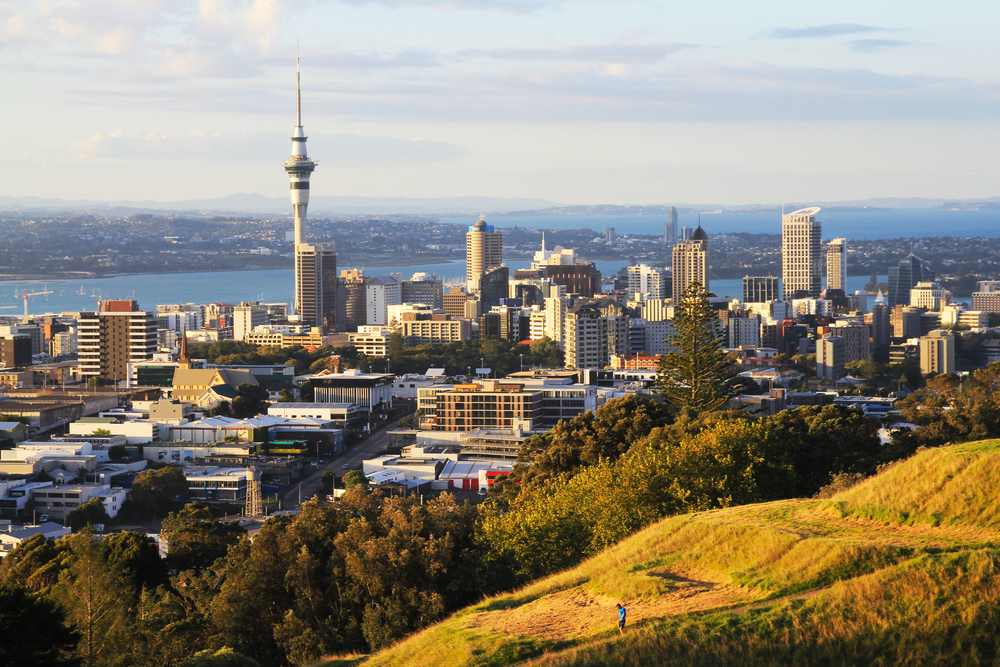 Widely praised for its response to the COVID-19 pandemic, this picturesque island nation tops the list with a clear margin. Having everything from well-developed cities to well-preserved wildlife sanctuaries and well-maintained beaches, New Zealand deserves a place high up on any bucket list.
Nature and animal lovers should hike in Mount Cook and Kahurangi national parks. Experience a bit of luxury at the Bay Islands sailing on the private yachts amidst the rich marine life. For those who like to take the paths less travelled, spots like Oparara Arches, Mt. Stokes, and Stewart Island are ideal.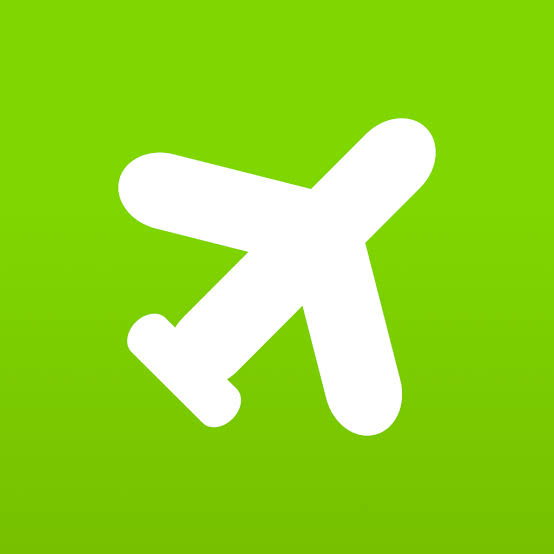 Book your flights to New Zealand now