Going on a staycation is an ingenious (not to mention affordable) way of taking a breather and relieving workplace-related stress should you find yourself short on time.
Likewise, if you're simply can't be bothered to drive or fly long distances for that much needed weekend getaway, then a staycation is definitely what the doctor ordered.
Jakarta is Indonesia's foremost city and can be considered as one of the best cities for taking a staycation, simply for the fact that it has plenty to offer in terms of recreation, leisure and entertainment. The following are five of the most popular staycation spots among Jakartans.
Keraton at The Plaza
View this post on Instagram
This luxury five-star hotel is located at the center of Jakarta and is conveniently connected to a major shopping mall. The hotel's ambiance reflects that of its namesake; Keraton, which translates to "royal palace" of Javanese tradition.
View this post on Instagram
The hotel's elaborately decorated interiors are emphasized by a range of cultural ornaments wrapped in a contemporary surface. The hotel's indoor swimming pool, signature restaurant and the excellent 24/7 butler service guarantee a memorable staycation experience for the whole family.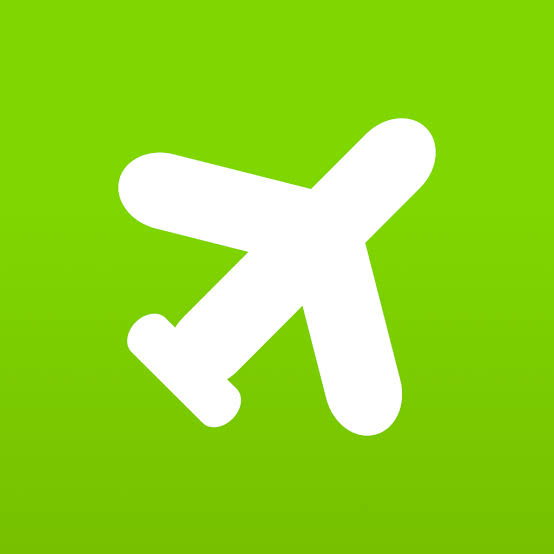 Book your stay now
Artotel Jakarta
View this post on Instagram
'Artotel' is a portmanteau of art and hotel, which inevitably telegraphs the notion of it being an 'artsy' establishment. Facade-wise, the hotel certainly lives up to its name with its striking and colorful graffiti. Interior-wise, we were told that each of the seven available floors are designed by no less than seven different contemporary artists, making each floor uniquely vibrant.
View this post on Instagram
The art also extends to all of the hotel's rooms and furnishings, rendering them treasure troves of imaginative artworks. We can't think of a better place for a creative soul's staycation.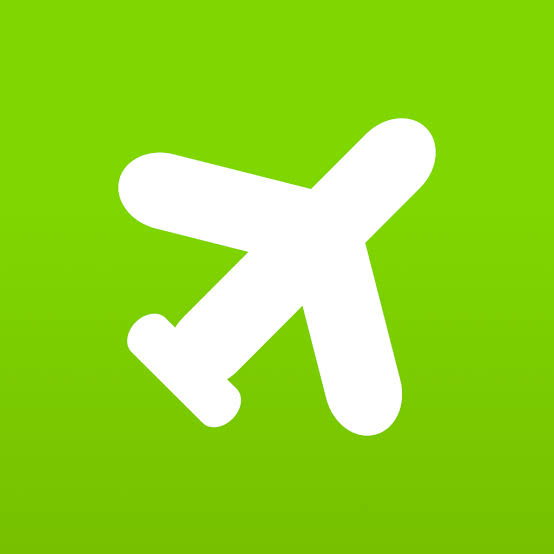 Book your stay now
Yello Hotel Harmoni
View this post on Instagram
Yello Hotel Harmoni greets its (mostly) youthful patrons with the perceived color of sunshine. This trendy and midscale hotel provides incentives to vie for that perfect Instagram photo opp with its energetic and cheerful design as well as its numerous instagenic 'props.'
View this post on Instagram
The CHILL SPOT is mostly where it's at when it comes to Instagram photo-taking, although the GAMING STATION with its collection of gaming consoles can be quite Instagrammable as well. All in all, a great place for you and your inner circle to spend your next Instagenic staycation.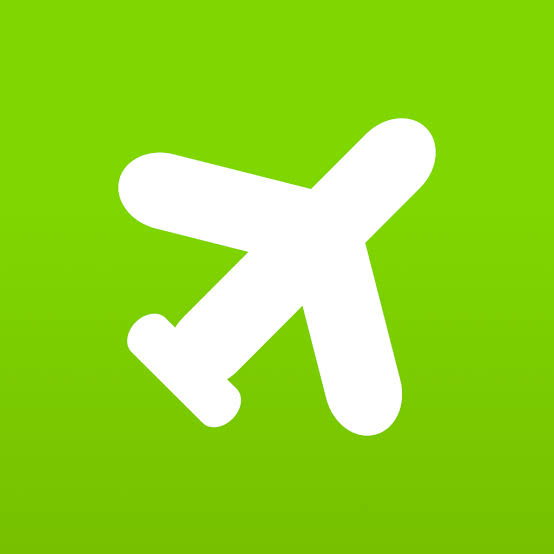 Book your stay now
Hotel Indonesia Kempinski Jakarta
View this post on Instagram
Hotel Indonesia Kempinski Jakarta is our top recommendation for a kid-friendly staycation. The one distinctive feature of the hotel is the Kempinski Little VIP, which essentially is an indoor playground within the Signatures Restaurant. The playground provides various distractions for the little ones, including a collection of interactive and creative activities arranged by the management.
View this post on Instagram
The hotel also encourages their little VIPs to enjoy healthy food, evident in their kids' menu, ranging from fruit pizzas with marshmallow topping to chocolate milk coated bananas. Parents can treat themselves to the restaurant's buffet as the children go about their business on the playground.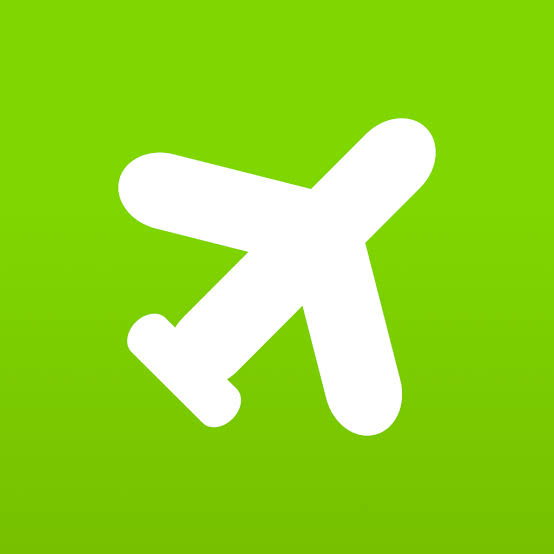 Book your stay now
The Westin Jakarta
View this post on Instagram
At 280 meters high, The Westin Jakarta currently reigns as Indonesia's tallest luxury hotel. The lobby is located at the fifty-second level with the entirety of the hotel continues to the remaining 20 floors. Needless to say, the experience starts on a high note as guests are immediately treated to a stunning view of Jakarta's skyline.
View this post on Instagram
For a particularly breathtaking experience, head over to the open-air Henshin Rooftop Bar and Lounge perched on the 67th floor and enjoy a fine-dining experience highlighted by exquisite Peruvian-Japanese cuisine and beverages, along with the unparalleled view of the city.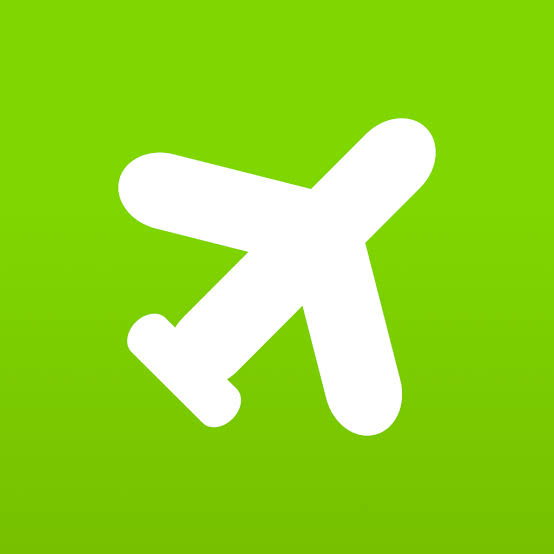 Book your stay now