India's exotic biodiversity is bountiful. Even as rapid urbanization pins India on the world map of state-of-art developments and technological progress, the country manages to revive its pristine flora and fauna through numerous national parks and wildlife sanctuaries. Anyone who wants to spend time in nature's lap and explore its creations would be left wanting for more.
A weekend getaway from the tiring humdrum of a fast-paced city life can take you into the untouched wilderness. You'll find yourself waking up to the mellifluous melody of birds and enjoying a bonfire in the evening with the distant roar of the wild beasts, sometimes inching closer and closer as if any moment they'll take a plunge in front of you from their ambush.
Up for a thrilling yet relaxing weekend? Check out these 10 best jungle retreats in India perfect for experiencing wildlife and filling your hearts with wild beauty.
Kaziranga Resort, Kaziranga National Park, Assam
Of the many gems of North-east India, the UNESCO Heritage site of Kaziranga National Park in Assam is a sheer testimony to India's wild beauty. And the majestic of all in this biodiversity hotspot is none other than the great Indian one-horned rhinoceros. But that is, to say the least since Kaziranga is also the home to Indian elephants, water buffaloes, sambar deer, Bengal tigers, leopards, golden jackal, king cobra, great Indian hornbill, and so many more species of birds and animals.
At a hop, skip, and a jump away from the park's entrance lies Kaziranga Resort, perfect for a wildlife holiday over the weekend. The cottages are brilliantly constructed with the quintessential blend of modernity and nature's essence. From the resort, you can take a wildlife jeep safari, horse ride, or elephant safari and for whetting your appetite, piping hot Assamese cuisine will await you at the table.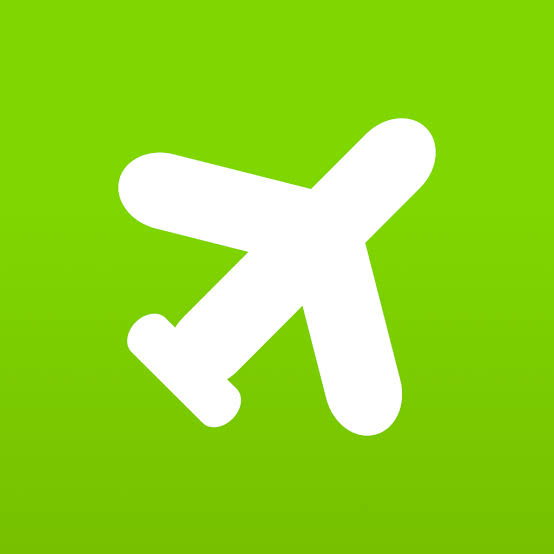 Book your stay at Kaziranga Resort
Sundarban Tigerland Resort, Sundarbans, West Bengal
The delta region of three rivers, namely the Ganga, the Brahmaputra, and the Meghna, and their winding tributaries give rise to the world's largest mangrove forest, a UNESCO World Heritage site: the Sundarbans. It isn't just the Sundari trees of this biosphere reserve that adds to the fame of the Sundarbans; the royal title goes to the ferocious Royal Bengal Tiger. When out on a boat safari, you'd be a lucky tourist (or, shall we say, frightened and in danger?) if you spot a fresh paw mark on the banks, a sign that the predator is nearby, maybe lurking behind the deep foliage, watching you, calculating every step you take.
To add luxury and comfort to your adventurous weekend getaway, book your stay at the rustic resort of Sunderban Tigerlanb Resort just opposite to the Sajnekhali Tiger Reserve Forest. Its scenic and tranquil surrounding is everything a nature lover could ask for while staying in thatched-roof cottages equipped with all modern amenities!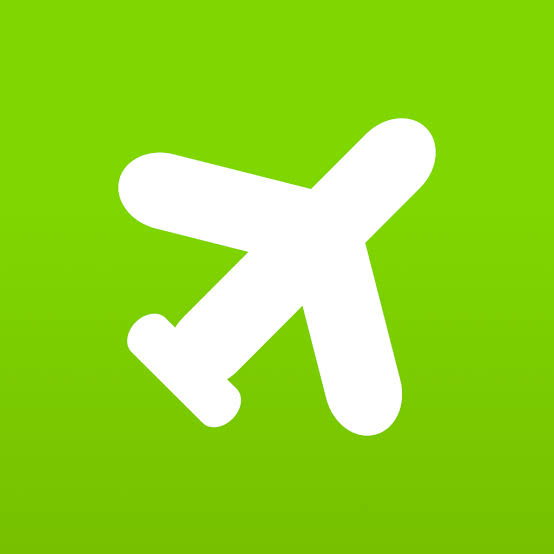 Book your stay at Sundarban Tigerland Resort
Kanha Earth Lodge, Kanha National Park, Madhya Pradesh
Kanha Tiger Reserve is the home to bisons, leopards, barasinghas (swamp deer), wild dogs, gaur, and of course, as the name suggests, the Majesty of the jungle, the Royal Bengal tiger. With a jungle safari to spot the tiger on the plan, how about a stay in an eco-luxe lodge right in the middle of the forest that borders the buffer zone of the Kanha National Park?
The Kanha Earth Lodge offers stays in its luxury cottages that take you far from the madding crowd (and the din of the tourists too, no disturbance at all, you know?) to experience wilderness in its purest form. With an architecture inspired by the lifestyle of the local Gond tribe, the lodge aims for sustainability. So, the only thing to keep in mind, leave no footprints behind. Well, unless you are up for a biking adventure on the trails near the resort!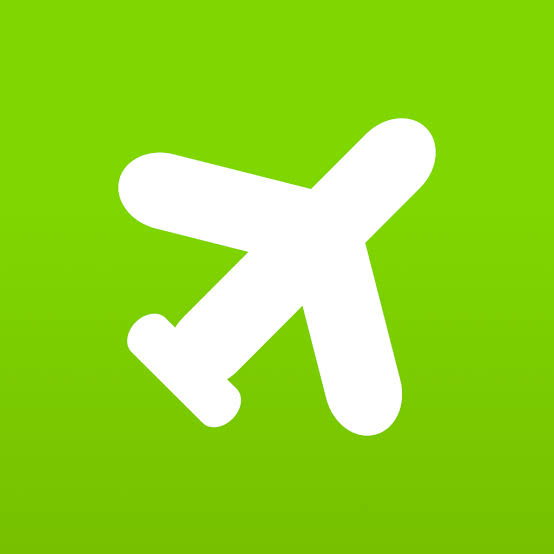 Book your stay at Kanha Earth Lodge
Corbett Lila Villas, Corbett National Park, Uttarakhand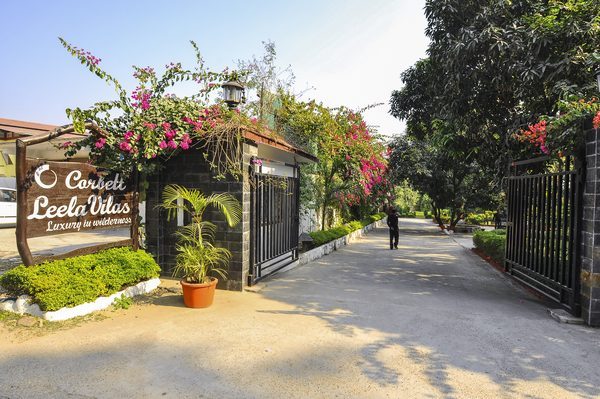 Corbett Lila Villas, now known as Jungle Leela Resort, is a stone's throw away from one of the entrances to the Jim Corbett National Park, a treasure trove of exotic species of flora and fauna. Indeed, the biodiversity here is beguiling, thanks to the park's vast expanse that hosts a multitude of landscapes, including hilly terrains, grasslands, marshy swamps, and riverine belts. The reserve is also renowned for having the largest population of the ferocious beast of prey, tiger, in India (Status of Tigers, Copredators & Prey in India).
The resort is ideal for family visits. Its collection of 12 luxury cottages comes with a swimming pool with children-friendly areas and a special 'AC Goal Ghar' for fun activities. Find yourself amidst mango orchards in a tranquil forest setting as the melody of some of Jim Corbett's exotic birds (there are over 600 species of avifauna here in total!) serve as your morning alarm for the weekend. Take a safari tour and see if you can spot a tiger sauntering on abandoned trails or a tigress walking by with her cubs.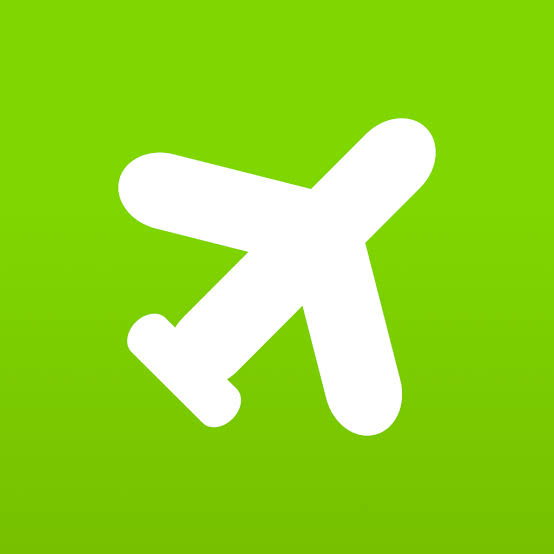 Book your stay at Corbett Lila Villas
Tree House Hideaway Resort, Bandhavgarh National Park, Madhya Pradesh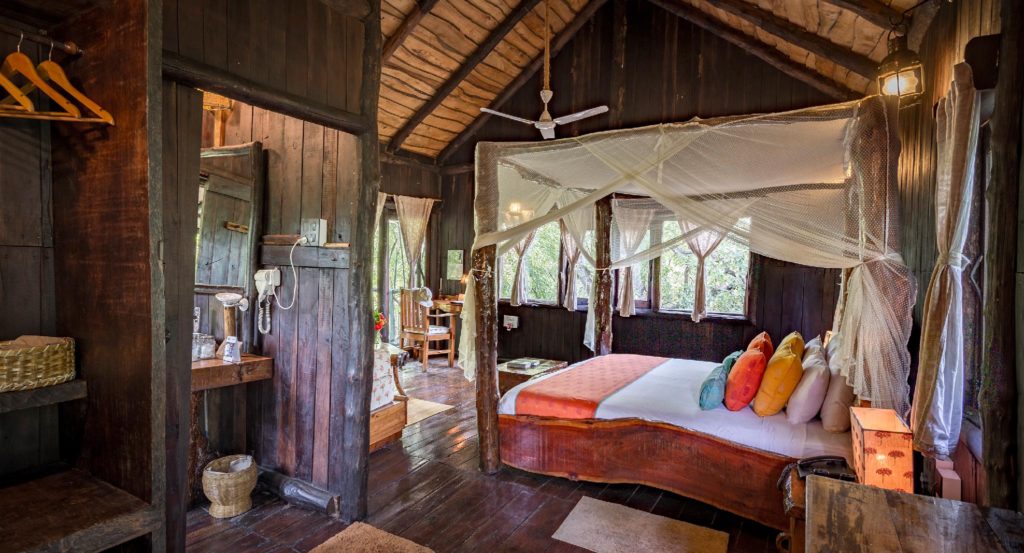 The feel of wood and sights of lush greenery for miles and miles, secluded in the jungles of Bandhavgarh National Park is a wildlife retreat for anyone who seeks an escape from the blinding lights and honking cacophony of the city life. With its earth tones and tasteful rooms, Tree House Hideaway Resort is an exclusive collection of five tree houses named Mahua, Tendu, Peepal, Banyan, and Palash. In case you're wondering why they sound like trees, it's because their etymology relates to the trees on which they have been sturdily perched.
From the wilds, you'll get to meet your friends: the resort's resident birds, animals, and reptiles. It is in close proximity to the national park's Tala gate entrance, the region having a predominant population of royal Bengal tigers, white tigers, leopards, deer, and others. So, get a taste of eco-living and Bandhavgarh's exotic wildlife while savoring Indian, Continental, and barbeque meals at the Tree House Hideaway Resort.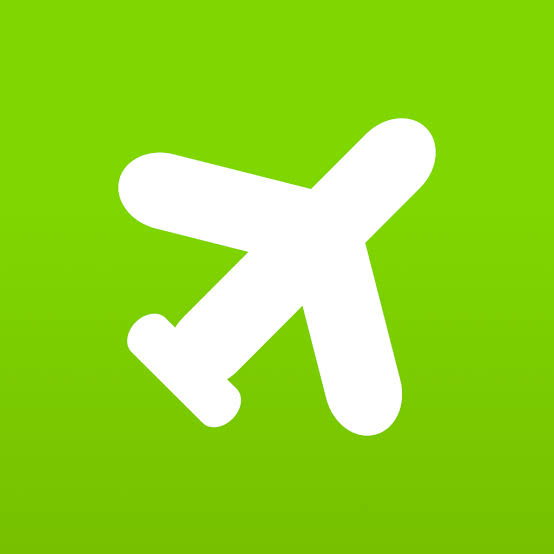 Book your stay at Tree House Hideaway Resort
Aman-i-Khás, Ranthambore National Park, Rajasthan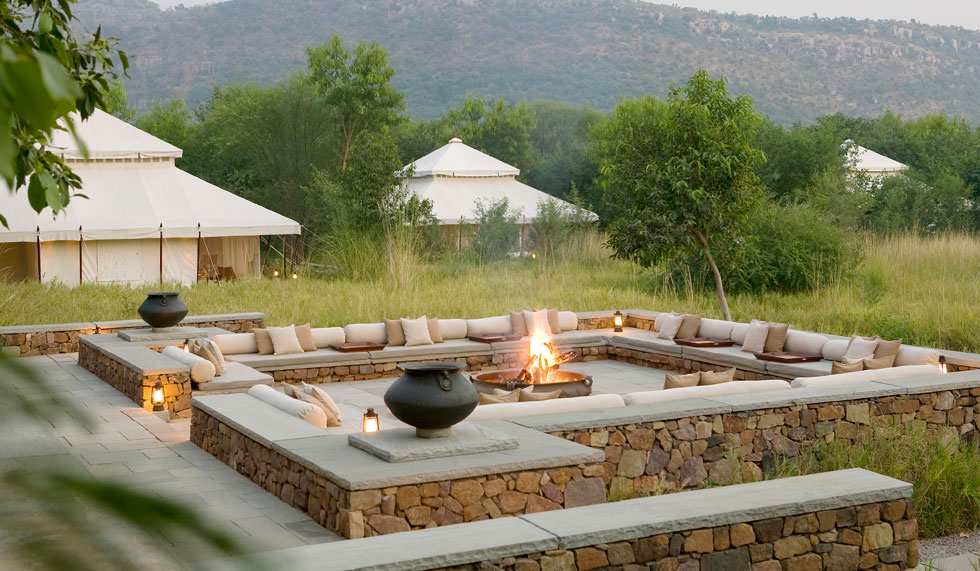 You may go gaga over the splendor of the unending list of forts and desert camping in the golden terrain of the Thar Desert, but it doesn't end there when it comes to Rajasthan. The state's imposing beauty unfurls in a wild way down south in the district of Sawai Madhopur at what was once the hunting grounds of the former Maharajas of Rajasthan, the Ranthambore National Park. A cozy stay at Aman-i-Khás is just the thing you'd need for a weekend of reflection and contemplation in addition to the wildlife expedition.
Aman-i-Khás's luxury tents take inspiration from the Moghul way of life and are the definition of your ultimate glamping experience in India. Pamper yourself with world-class living and exquisite dining experiences, only to be disconnected once in a while by the sounds of the wild. And when the evening befalls on Aman-i-Khás, you'll get to fill your hearts and eyes with lanterns lighting up the tents and the spaces around while you have a starry night sky to look up to. Campfire, anyone?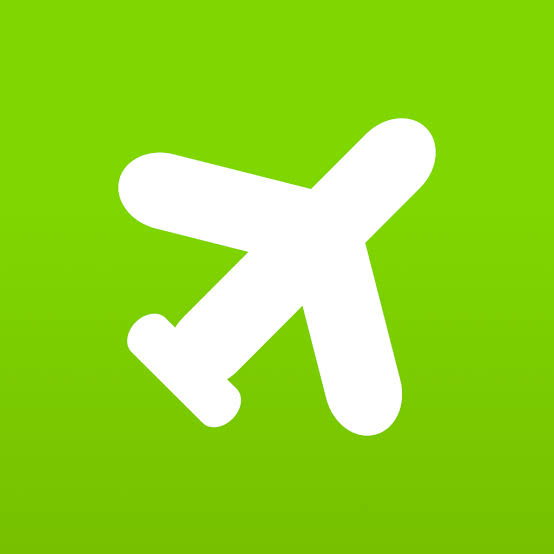 Book your stay at Aman-i-Khás
Maneland Jungle Lodge, Gir National Park, Gujarat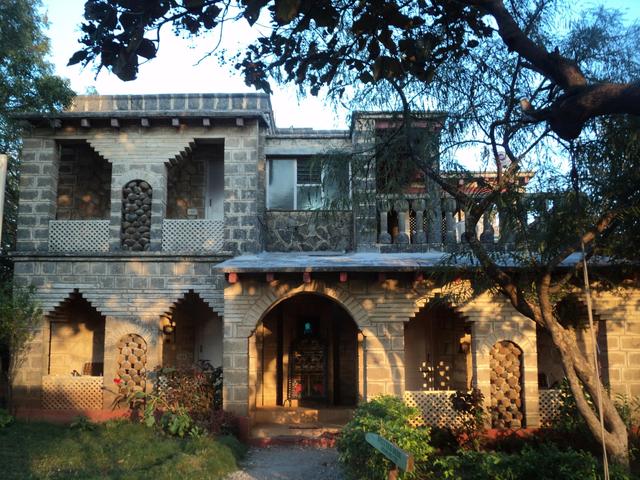 Sighting the king of the jungle at Sasan Gir or the Gir National Park is every photographer and wildlife enthusiast's dream. And with Gir being the home to an estimated 674 Asiatic lions (as per the latest census), your dream might very well come true on a weekend getaway to Maneland Jungle Lodge in Gir. An eclectic mix of contemporary amenities and all things wild in the backdrop of forested grasslands and verdant hillocks of Gir, the lodge and its aesthetics will have you  feel rejuvenated from your weekend visit.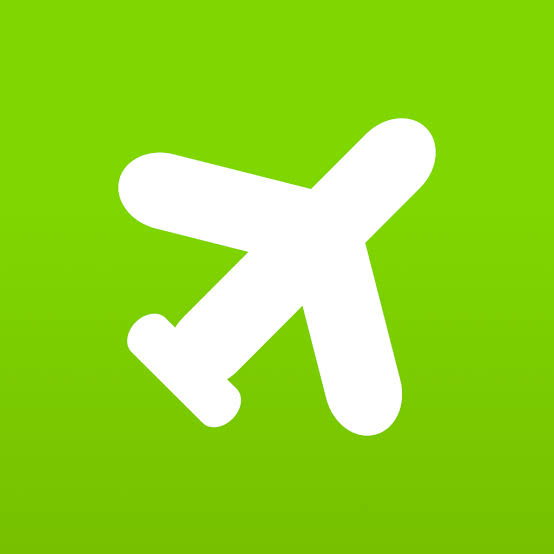 Book your stay at Maneland Jungle Resort
Windflower Resorts Spa, Bandipur Wildlife Reserve, Karnataka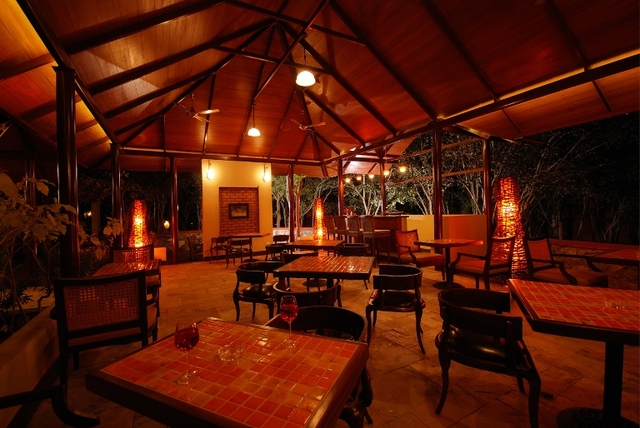 No TV. No mobile network. No interconnectivity. No outside world. Just you, your loved ones, and the soothing sounds of nature. Feels a lot like a dream? The Windflower Jungle Resort and Spa near the Bandipur Project Tiger reserve offers a jungle retreat a tad off the grid than the usual touristy kind.
For the uninitiated, Bandipur Tiger Reserve and National Park are 874 sq km of predominantly dry deciduous forests and safe abode to several endangered wildlife species such as tigers, Asian elephants, Indian rock pythons, gaurs, four-horned antelopes, and others. Take a peek into Bandipur's exotic biodiversity up close from Windflower and come back to a pampering spa session or few unknotting laps at the infinity pool. Brownie points for an extensive breakfast spread, a campfire in the evening with a buffet dinner, because, why not?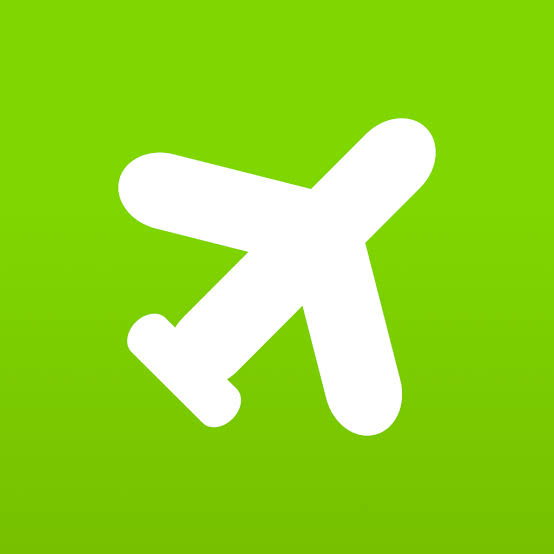 Book your stay at Windflower Resort and Spa in Bandipur
Spice Village Periyar Sanctuary, Kerala
The Periyar Wildlife Sanctuary in the Western Ghats stretch in the southern state Kerala is the natural habitat to the likes of Bengal tigers, white tigers, Asian elephants, lion-tailed macaques, Indian giant squirrel, Nilgiri langur, and more. A peek into Periyar's magnificent reservoir of flora and fauna over the weekend remains incomplete without an off the grid stay—nearly 75% of the property runs on the solar power it harnesses—at the ecological village of CGH Earth in Thekkady, the Spice Village.
Its collection of 52 cottages are as rural as they get with its thatched roofs and the traditional style of the dwellings of the Mannan tribe. Within the property itself, you'd discover some 200 species of flora, and a chat with the Spice Village's naturalists can give further insights on the region's biodiversity. Take local village treks, go bamboo rafting, tread into the forests of forests, and enjoy a weekend in nature's lap like none other.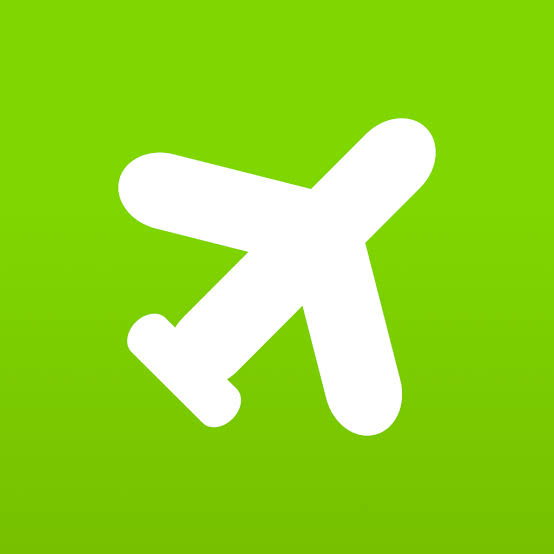 Book your stay at Spice Village in Periyar
Pench Tree Lodge, Pench National Park, Madhya Pradesh
Talk about childhood stories, and one that most of us can reckon to fall in love with is the story of Mowgli. But in case you had missed out on a minute detail in Rudyard Kipling's The Jungle Book, our beloved feral boy Mowgli is from a hamlet named Pench, which is tucked away in the wilderness of Madhya Pradesh. So, if you'd like to visit Mowgli's home, the au courant way, you've got to spend your weekend at the Pench Tree Lodge.
Vintage cottage stays and treehouses are up for grabs at Pench Tree Lodge. A sprawling balcony offers a view into the wild for as far as your eyes can reach. Take a stroll or cycle your way through the villages nearby, go on a jungle safari in the Pench National Park, and gorge on some local cuisine after you've had your dips at the lodge's swimming pool.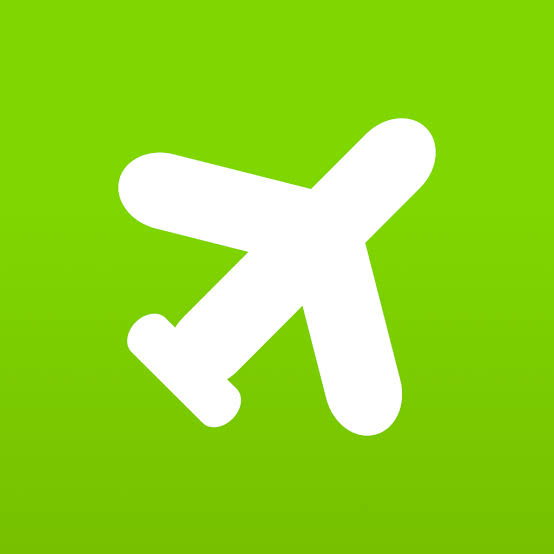 Book your stay at Pench Tree Lodge