It may not be wise to board an airplane during this time and go abroad, but you can be in your own city and get on a vacation. Be a tourist in your own city!
If you are thinking of taking a staycation, here are the five best hotels to explore in Manila:
Raffles Makati
View this post on Instagram
Apart from being one of the most architecturally beautiful structures in the city, Raffles Makati stands at the centre of the commercial business district and yet offers a quiet, peaceful stay with the best of service and luxury. It is within walking distance to the Zuellig Building and the Ayala Museum. The hotel is also close to Manila's growing art and culture scene.
View this post on Instagram
If you decide to get out for a while, popular tourist attractions — such as Greenbelt Chapel or Greenbelt Mall — are just a short distance away. The hotel has a rooftop bar and restaurant, along with meeting rooms if work plans unexpectedly crop up.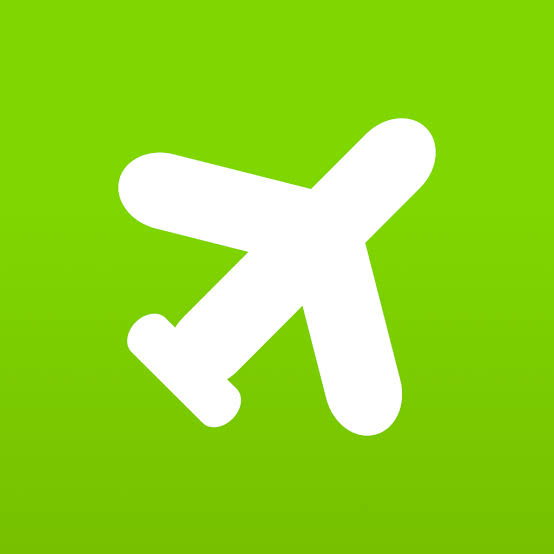 Book your stay here now
Manila Hotel
View this post on Instagram
With great views of Manila Bay and Manila City, Manila Hotel — which opened in 1912 — is well-known for its breakfast buffets and spacious rooms. There is a spa, a pool, business center and health club to keep you busy if you want to be. Timeless and with a rich history behind it, the hotel has served locals and international travellers with equal grace.
View this post on Instagram
Along with a spa and pool, it also has the famous Red Jade Restaurant — which serves authentic Cantonese dishes — and a cafe that caters to those interested in international cuisines. Check out the themed nights at its Cafe Ilang Ilang every night, from International and Mediterranean to Seafood and Surf and Turf!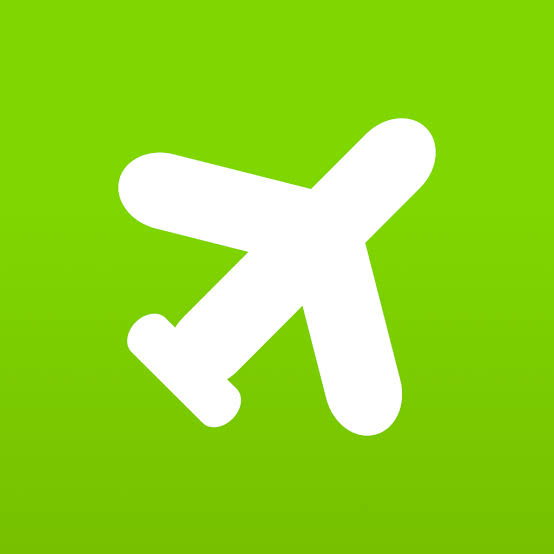 Book your stay here now
Sheraton Manila Hotel
View this post on Instagram
Located near Resorts World Manila, this stylish landmark has suites and lofts, and deluxe rooms with private gardens. It's also right across the Ninoy Aquino International Airport Terminal 3 and an ideal example of authentic Filipino hospitality.
View this post on Instagram
Sheraton Manila Hotel offers accommodation with a restaurant, free private parking, a fitness centre and a bar. It has room service and a kids' club, and it provides easy access for guests to stay connected using the hotel's many meeting venues.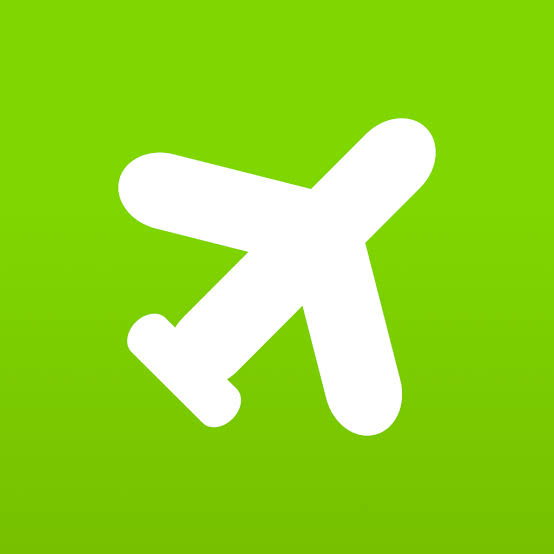 Book your stay here now
The Peninsula Manila
View this post on Instagram
Known as the jewel in Manila's crown, The Peninsula Manila is set within the central business district of Makati — a short distance from Greenbelt mall. Food options are many, including afternoon tea and pastries plus cocktails from the bar.
View this post on Instagram
A combination of European, Ayurvedic and Oriental practices, the spa here is perfect for some urban relaxation. The hotel strives to be a luxurious haven of comfort, good service and great cuisine, and is as big a hit with locals as it is with global travellers.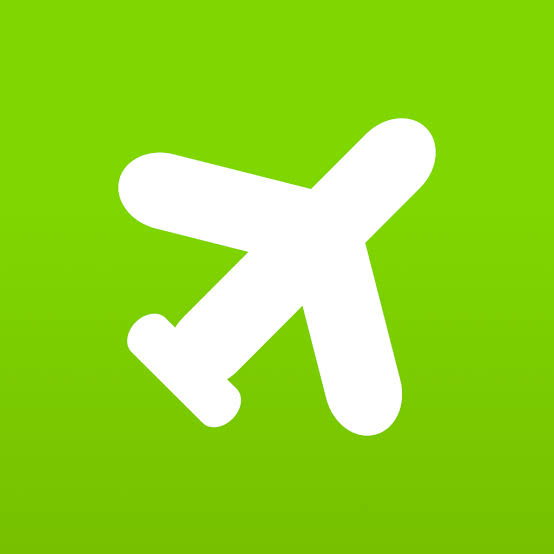 Book your stay here now
The Henry Hotel Manila
View this post on Instagram
A great blend of old-world charm and modern amenities, The Henry Hotel stands amidst lush greenery and is close to Country Club and World Trade Center. With friendly staff and affordable food, it's often called the hidden paradise of a fast-paced city.
View this post on Instagram
The rooms are all furnished to reflect vintage beauty, which is an unconventional theme to go by in cities. The hotel's personalised services and unique location, along with the serenity and healing touch of nature, makes it the best place to unwind.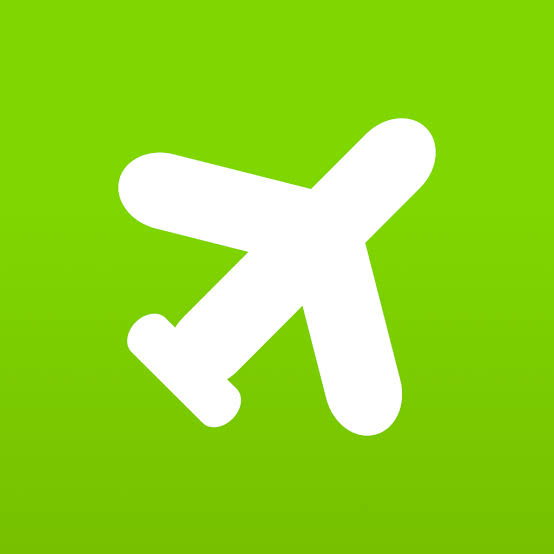 Book your stay here now