This article is reviewed regularly (on a monthly basis) by Wego's editorial team to ensure that the content is up to date & accurate.
Life in a city as incredible as Dubai certainly has its perks, but there's really no denying that it can get disorienting at times. Between the towering skyscrapers, over-the-top entertainment venues and countless luxurious indulgences, the prospect of losing one's bearings is somewhat undeniable.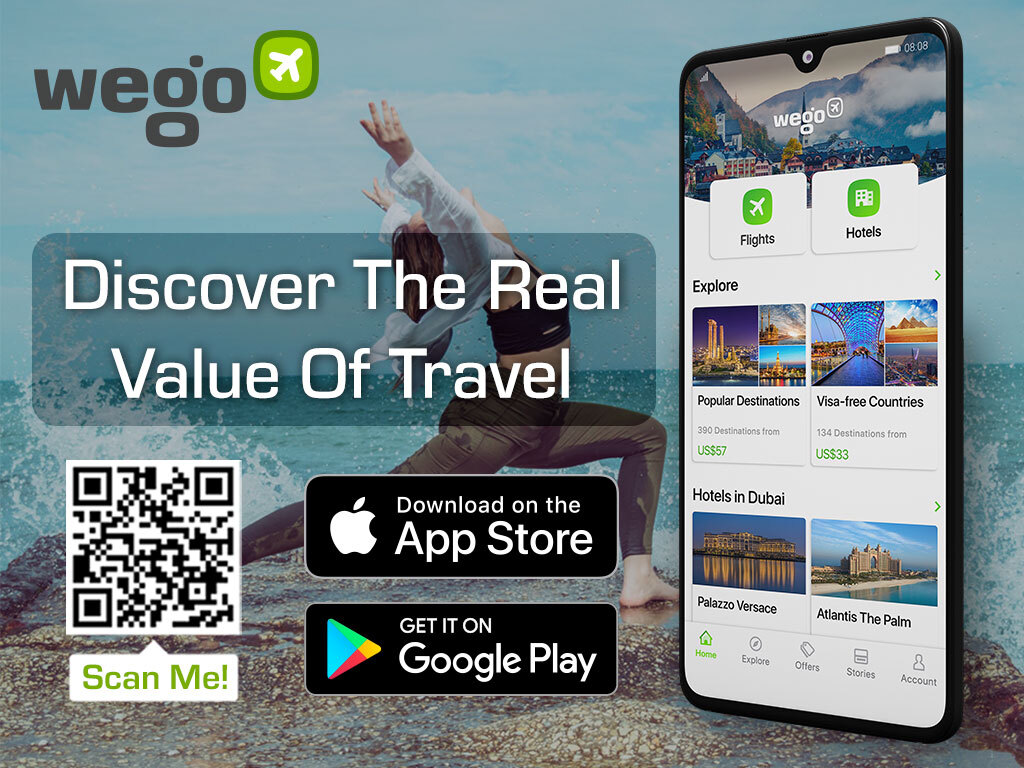 One of the scientifically proven ways of temporarily shutting the world out to focus on the present and reattain balance is by practicing the ancient art of yoga. After all, while the body is more than likely to cope with the stress and pressure associated with modern city life, the mind is not always so resilient.
A good yoga session has a calming and uplifting effect that extends beyond the mat and the studio. With a renewed state of mind, we're once again ready to square off against the challenges of everyday life. The following is our recommendation of the seven best yoga classes in Dubai that are open now.
The Dubai Assured stamp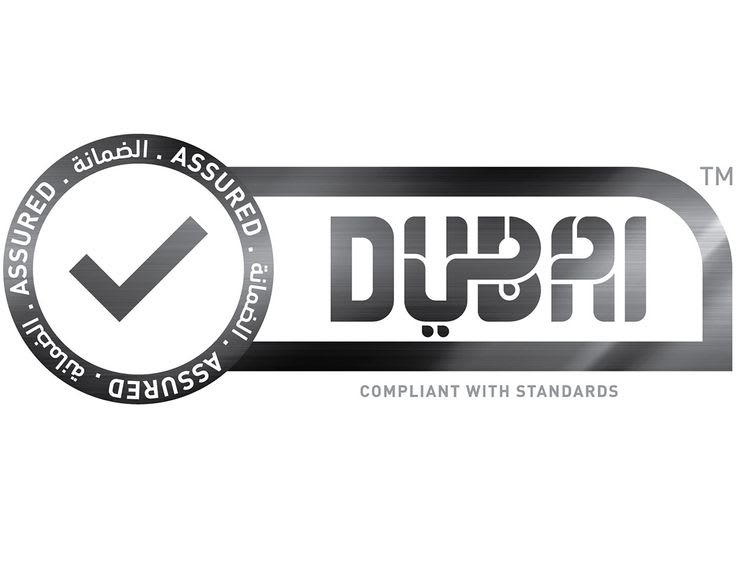 If you have any concerns regarding safety and hygiene during the pandemic, please take comfort in the fact that as Dubai borders are reopened to visitors, the Dubai authorities have launched the Dubai Assured stamp for every hotel, restaurant, food and beverages establishment and attraction as a prerequisite to resuming their businesses.
The Dubai Assured stamp is granted only to establishments that are compliant to the strict safety and hygiene measures in-force within the UAE.
Karma Yoga Studio
With its Bali-inspired aesthetics, both devotees of the movie Eat Pray Love and dedicated yogis will find the allure of Karma Yoga Studio inescapable. This tranquil sanctuary in the heart of Dubai Marina promises deepened connection with your inner self by way of meditation and a variety of tantric yoga practices.
Take part in Hatha yoga, where your breathing serves as breadcrumbs leading to your inner universe, or try Vinyasa yoga, aimed to benefit your cardiovascular system. No matter your intention, Karma Yoga Studio provides a harmonious space where you may tend to your physical and spiritual well-being.
Trident Wellness Center
Arguably the most well-known yoga studio in Dubai, Trident Wellness Center offers some 20 different yoga classes daily. Some of the more popular classes are the classic yoga, Hatha yoga and the calming meditation sessions.
In addition to its extensive yoga selection, the studio's popularity is also due to its enviable waterfront setting. The place radiates a soothing and calming ambiance as yogis are enveloped in an almost overwhelming scent of incense and perpetual 'om' chanting. Spacious rooms with floor-to-ceiling windows directly overlooks the marina; granting your sunset yoga session an otherworldly glow as the waters of the marina glitters brilliantly in the background.
Zen Yoga
The oldest yoga studio in Dubai, Zen Yoga has assisted countless people in finding their spiritual center through its numerous types of yoga and pilates classes. The studio boasts some of the city's most experienced instructors to accommodate veterans and newcomers alike in the studio's zen-like setting.
Zen Yoga currently has three studios scattered throughout the city, making it that much easier for people looking to find venues promoting harmony of the mind and body.    
Yoga la Vie
Yoga la Vie is renowned as the go-to spot for those seeking a comprehensive training experience. In addition to yogis, excellent barre and pilates classes are also being offered here to cater for those wishing to tone up or break a sweat. Some of the most popular yoga classes include the sun-saluting Vinyasa yoga, the muscle-relaxing Restorative yoga and the bliss-inducing Aerial yoga.
Needless to say, Yoga la Vie's selection of yoga classes — set in a chic and cozy environment — provides an anchor point for many seeking to escape the unrelenting turmoil of modern life.
Yoga House Dubai
While you may not necessarily associate one of Dubai's most sought after business complex with a healing yoga experience, Emaar Business Park is precisely where the Yoga House Dubai is located. If you're a complete novice, the Yoga House may very well be the perfect choice for you as it has the reputation of being Dubai's most welcoming yoga studio.
Experienced and accommodating instructors are always on hand to ensure all aspiring yogis receive proper guidance and direction suited to their individual level. Despite its beginner-friendly approach, the studio regularly attracts adept yogis through its high quality classes focusing on the merits of mind-body-breath connection.
Eco Yoga Sanctuary
The ladies-only Eco Yoga Sanctuary offers a safe haven where women of all shapes and sizes are invited to grow mentally, physically and spiritually at their own pace. Upon entering the studio, a lingering scent of aromatherapy essence serves as a reminder to check any and all negative vibes at the door.
The spacious studio offers a variety of excellent yoga classes with Kundalini yoga taking center stage. Known as the science of awareness, Kundalini yoga aims to grant peace and serenity by utilizing a combination of postures, chanting, meditation & breathing techniques, rendering practitioners physically and mentally energized.
Shimis
Yoga studios are plentiful in Dubai and one such studio, Shimis, is looking to set itself apart from the rest by introducing a completely new yoga concept. Case in point, the Box Yoga; utilizing an infrared heated dark room with adjustable lighting and loud music, dynamic Vinyasa classes are held in the dark. Additionally, the room is also heated from 26 to 32 degrees Celsius using cutting edge infrared panels to keep your body healthy.
By cutting off all connections to the world outside, this unique yoga class aims to have participants flowing with the beat and focus on nothing else but themselves. Shimis also offers gentler classes through their Greenhouse yoga, where yogis may participate in Yin yoga, Jivamukti yoga, and meditation sessions.