This page was last updated on 15 September, 2021.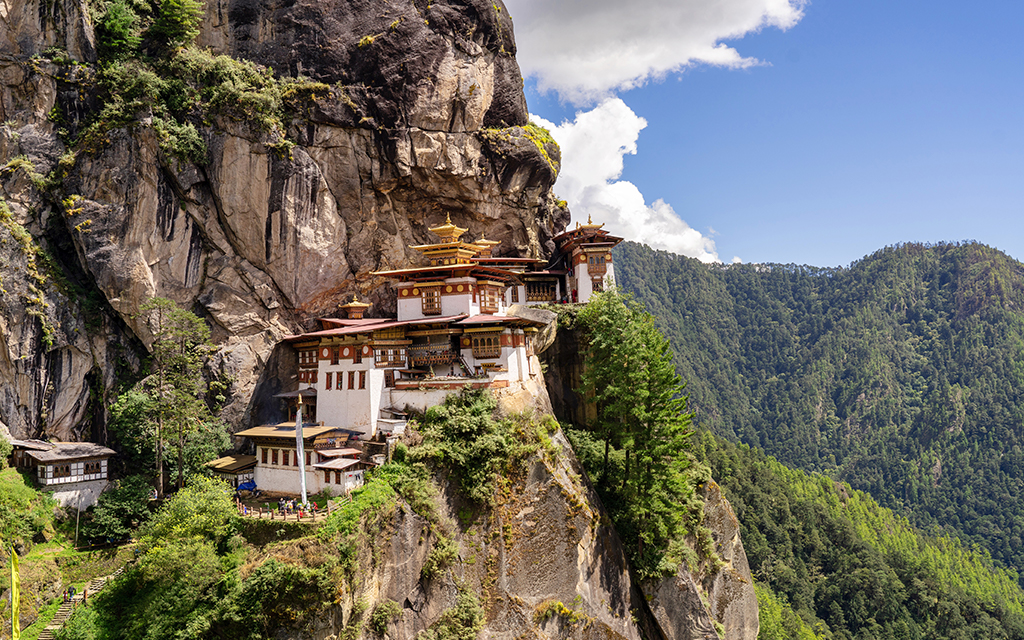 At a Glance
Travel Restrictions
Tourist Entry: Partially Allowed
Testing: COVID-19 test required for some countries.
Quarantine Required: Yes
Quarantine Details: Quarantine for 21 days required for all countries.
Local Restrictions
Lockdown in Effect: No
Events: Partially Allowed
Transport: Operational with restrictions
Shopping: Open
Restaurants and Bars: Closed

Detailed Travel Advisory
Published 23.07.2021
1. Passengers are not allowed to enter.
– This does not apply to passengers with a National COVID-19 task force approval.
2. Suspension of visa on arrival facilities.
3. Passengers are subject to medical screening and quarantine for 21 days.
4. Airline crew are subject to medical screening and quarantine.
5. Passengers must have a negative COVID-19 RT-PCR test result. The test must have been taken at most 72 hours before departure.
– This does not apply to nationals of Bhutan.
Detailed Tourist Information
International flights are suspended. Foreign nationals need to apply for permission to enter Bhutan. All travelers or returning Bhutanese nationals will be quarantined for 21 days upon arrival.

Lockdown Details
Authorities are advising residents to stay home and to use delivery services to the extent possible.
Officials also mandate residents to use the Druk Trace application for entry scanning for public places, business premises, and public and private hire transport vehicles.
A nationwide closure of recreational venues such as cinema halls, dance clubs, and night clubs continues.
Businesses may operate through 9 PM daily, while sports facilities may function until 11 PM.

Sources
https://www.tourism.gov.bt/announcements/update-covid-19-notification
Data Source: covidcontrols.co