This page was last updated on 07 May, 2021.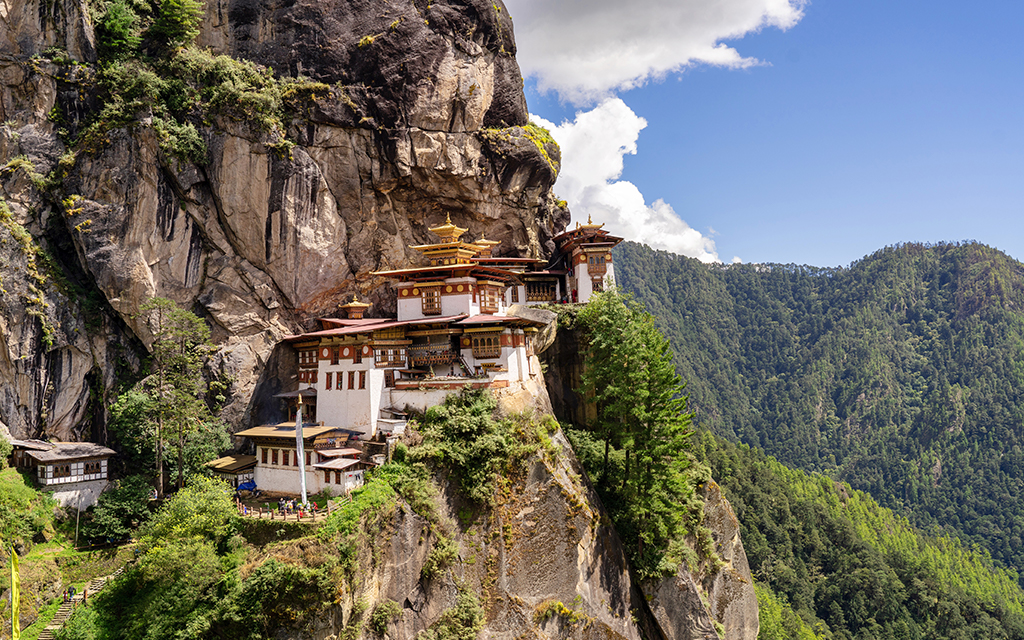 At a Glance
Travel Restrictions
Tourist Entry: Partially Allowed
Testing: COVID-19 test required for some countries.
Quarantine Required: Yes
Quarantine Details: Quarantine for 21 days required for all countries.
Local Restrictions
Lockdown in Effect: No
Events: Partially Allowed
Transport: Operational with restrictions
Shopping: Open
Restaurants and Bars: Closed

Detailed Travel Advisory
Published 08.09.2020
1. Visa on arrival is suspended.
2. Passengers with a visa, residence permit or immigration permits issued by Bhutan are not allowed to enter Bhutan if they arrive from or have visited or transited through a Coronavirus (COVID-19) affected country.
3. Passengers are subject to medical screening and quarantine for 21 days.
4. Airline crew are subject to medical screening.
5. Passengers must have a medical certificate with a negative Coronavirus (COVID-19) RT-PCR test result. The test must have been taken at most 72 hours before departure.
– This does not apply to nationals of Bhutan.
Detailed Tourist Information
International flights are suspended. Foreign nationals need to apply for permission to enter Bhutan. All travelers or returning Bhutanese nationals will be quarantined for 21 days upon arrival.

Lockdown Details
Non-essential businesses and leisure facilities in Lesotho are open with capacity limitations and health measures in place.
Night clubs remain closed.
Restaurants and bars in Lesotho are open daily between 6:00 and 12:00, with health measures in place.
A curfew is in place between 21:00 and 5:00 each day.

Sources
https://www.tourism.gov.bt/announcements/update-covid-19-notification
Data Source: covidcontrols.co