This page was last updated on 07 May, 2021.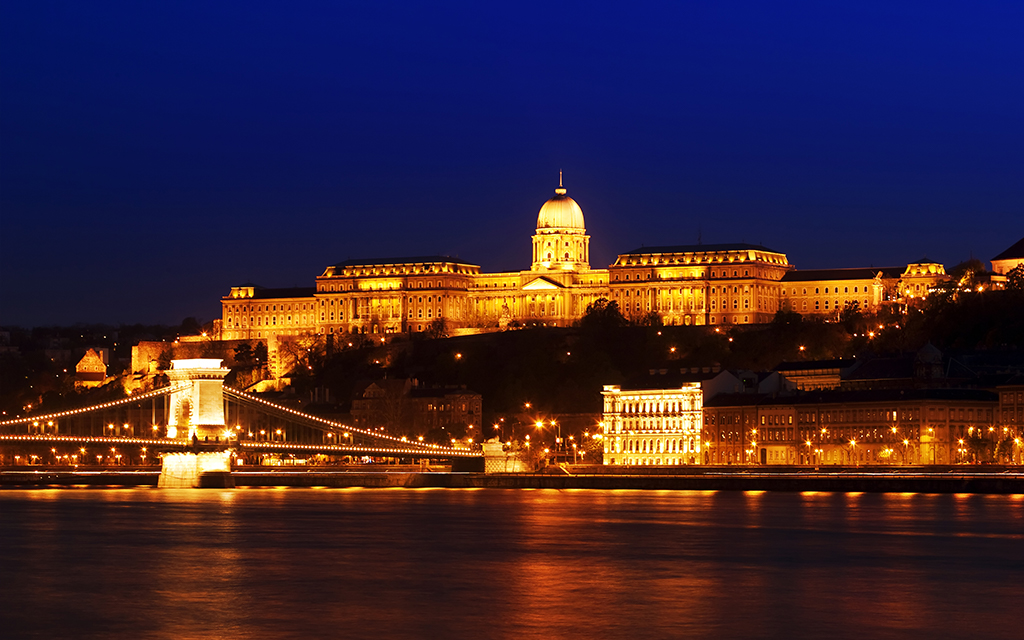 At a Glance
Travel Restrictions
Tourist Entry: Allowed
Testing: Negative PCR test results is required for some countries.
Quarantine Required: No
Quarantine Details: Quarantine not required
Local Restrictions
Lockdown in Effect: No
Events: Allowed
Transport: Operational
Shopping: Open
Restaurants and Bars: Open with restrictions

Detailed Travel Advisory
Published 17.11.2020
Passengers must have a medical certificate with a negative Coronavirus (COVID-19) PCR test result issued at most 48 hours before arrival.
This does not apply to:
– nationals of Bosnia and Herzegovina and their children and spouses;
– nationals of Croatia, Montenegro and Serbia arriving directly from the country of nationality and their children and spouses;
– passengers returning via Bosnia and Herzegovina to their country of residence. They must have a permit issued by the competent authority of Bosnia and Herzegovina;
– passengers with a diplomatic, official or service passport traveling on duty;
– NATO military.
Detailed Tourist Information
Starting September 12, all foreign nationals are allowed entry if they provide proof of a negative PCR test for COVID-19 (issued at most 48 hours before arrival).
Nationals of Bosnia and Herzegovina, Croatia, Montenegro, Serbia as well as their spouses and children, and certain other travelers are allowed entry without a test. You can see the latest full list of exemptions on granpol.gov.ba.
Additional details regarding traveling to Bosnia are available on the Border Police of Bosnia and Herzegovina's website (http://www.granpol.gov.ba/?lang=en).
Bosnia reopened four international airports – Sarajevo, Tuzla, Banja Luka, and Mostar – for commercial flights on Monday, June 1. Check with individual carriers for information about which flights are available.

Lockdown Details
Grocery stores, pharmacies, restaurants, and cafes throughout the country are open, along with most other businesses. Restaurants and bars must close by 11:00pm.
Social distance restrictions include limitations on the number of people who can attend public gatherings and a requirement to wear masks indoors, on public transportation, and in public areas when social distancing is not possible.
Sources
https://ba.usembassy.gov/covid-19-information/
Data Source: covidcontrols.co