This article is reviewed regularly by Wego's editorial team to ensure that the content is up to date & accurate.
Updated July 2023
Business travel agencies, also known as Corporate Travel Management (CTM) companies, play a crucial role in delivering comprehensive travel management solutions tailored to corporate clients. Leveraging their expertise, industry networks, and advanced technology, these agencies aid businesses in strategizing, coordinating, and overseeing every facet of their corporate travel requirements.
The services of business travel agencies encompass flight and accommodation bookings, expense management, and risk mitigation, all with the aim of facilitating streamlined, cost-efficient corporate travel arrangements that prioritize the safety and contentment of business travelers.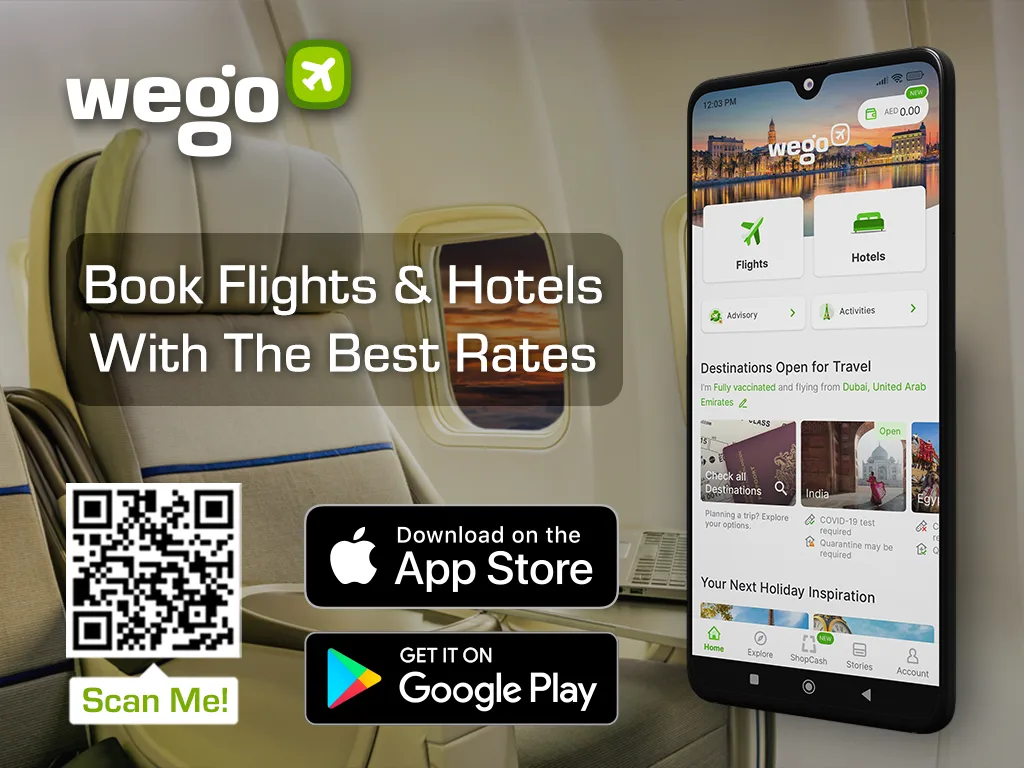 Please continue reading as Wego sheds light on the top players in today's corporate travel management industry.
Business travel agency
A business travel agency, also referred to as a Corporate Travel Management company, provides comprehensive travel management services to businesses and their employees. The primary objective of these agencies is to facilitate seamless and cost-effective travel arrangements for corporate clients. They collaborate closely with companies to understand their specific travel requirements and preferences, subsequently delivering customized solutions that meet those needs while ensuring the well-being of business travelers.
Business travel agencies are comprised of experienced travel professionals who work either independently or as part of an organization. The responsibilities of these Corporate Travel Management companies encompass overseeing and controlling travel costs, planning, organizing, and managing all aspects of business travel.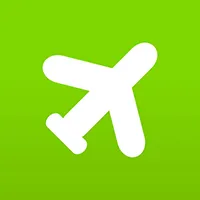 Book cheap flights on Wego
Business travel agency in the UK
Below are some of the top business travel agencies in the UK.
TravelPerk
When it comes to discussing the top players in Corporate Travel Management, TravelPerk undoubtedly deserves a prominent place on the list. With a strong focus on providing hassle-free and technologically advanced travel solutions, TravelPerk is dedicated to simplifying the management of business travel for organizations.
By utilizing TravelPerk, users gain access to an all-in-one platform that facilitates seamless travel bookings, easy-to-use reporting tools for expense control, integrated travel policies to ensure compliance and round-the-clock customer support provided by real human agents.
Moreover, TravelPerk proudly boasts the world's largest inventory of travel service providers, offering a wide selection of options spanning from hotels to airlines. They also collaborate with budget suppliers to assist clients in finding the best deals and reducing travel expenses.
TravelPerk streamlines the entire process of booking and managing corporate travel, alleviating the stress associated with post-travel paperwork. Additionally, the platform offers a comprehensive VAT recovery solution facilitated by dedicated teams and advanced technology.
Clarity
With a rich history spanning over 60 years in providing global business travel solutions, Clarity is a travel booking platform that seamlessly integrates various travel components into a unified interface. Tailored specifically to meet the needs of business travelers, Clarity combines industry expertise with advanced technology to deliver a comprehensive travel management solution.
Renowned for its industry-leading business travel services, Clarity boasts a highly experienced global team of professionals with extensive knowledge and expertise in business travel solutions. Furthermore, it offers clients and their travelers exceptional risk management resources, ensuring that travelers are well-informed about industry developments, global health and security risks, as well as any unfavorable travel conditions that may arise.
In addition to these benefits, Clarity provides:
a large travel inventory, where clients get access to over one million hotels and 80 airlines, providing a wide range of choices and opportunities for great deals.
AirHelp assistance service to help claim compensation for any issues with delayed or cancelled flights.
24/7 traveller alerts
ATPI Group
Renowned for delivering exceptional corporate travel and events solutions to organizations across specialized sectors worldwide, the ATPI Group stands as a premier business travel agency in the UK. With a strong commitment to empowering businesses in effectively managing their corporate travel, the ATPI Group offers a range of solutions encompassing expense management, traveler safety, and continuous support throughout the journey.
The ATPI Group offers several other benefits, including:
distinctive travel solutions tailored to organisations in various industry sectors, including marine, mining, sports, and energy
ATPI Halo provides carbon-offsetting solutions that help reduce the environmental impact of corporate travel
for organisations seeking improved efficiency in managing and executing corporate events, ATPI offers corporate event management services
Business travel agency in Singapore
Below are some of the top business travel agencies in Singapore.
Travelstop
Travelstop stands as a prominent Corporate Travel Management company, dedicated to simplifying and expediting the management of company travel and expenses, resulting in significant time and cost savings. With an extensive inventory, a modern interface, and policies that promote compliance and increase savings, Travelstop empowers users to effortlessly book, manage, and control their business travel.
Boasting an impressive inventory encompassing over 800 airlines and 600,000 hotels, Travelstop enables users to swiftly book their travel arrangements within minutes through its intuitive user interface. Moreover, it offers an efficient expense management tool that streamlines expense tracking and reporting. Users can automate expense reporting processes, streamline approval workflows, and ensure employee satisfaction and productivity.
Beyond its robust expense and business management capabilities, Travelstop provides valuable insights into travel and expense spending, empowering users to make informed decisions that lead to cost savings.
Travelstop offers several other benefits, including:
a team of friendly travel experts available to assist users
a seamless user experience that enhances productivity
adherence to the highest standards of security and compliance
easy setup, allowing users to start using Travelstop within minutes
CoTS – Corporate Travel Services
Since its establishment in 1988, Corporate Travel Services (CoTS) has excelled in creating tailor-made and comprehensive travel management solutions that precisely cater to the unique requirements of their clients. With a deep understanding of the complexities involved in business travel management, CoTS is dedicated to simplifying the entire process, regardless of the time or location.
CoTS offers a range of business travel management features, including:
CoTS TripPAL: functioning as a personal assistant, the CoTS TripPAL offers support across a wide range of services and grants users the freedom to handle necessary tasks with flexibility
Consulting: the consulting team at CoTS carefully listen to its users and comprehends their specific needs before providing tailored recommendations. Whether you are seeking travel arrangements or cost-saving measures, the team at CoTS is committed to delivering a hassle-free solution that meets your requirements
Travel management reporting: a reporting system that enables businesses to effectively plan and oversee their corporate travel management programs by capturing and retaining travel-related data.
Duty of care: CoTS ensures that its users are well-equipped with the necessary knowledge to address any uncertainties that may arise while travelling. Through collaborations with third-party entities like International SOS and WorldAware, the agency prioritises its clients' safety and well-being
Egencia
Egencia, a leading corporate travel management company, distinguishes itself as the established global B2B travel technology platform. With a strong focus on assisting businesses in effectively managing traveler risk and prioritizing their well-being, Egencia provides unparalleled value, options, and expertise to our travelers, travel managers, and travel arrangers, backed by the extensive knowledge and resources of American Express Global Business Travel.
Egencia offers several other benefits, including:
expense management
policy compliance
travel itinerary management
travel risk management
profile management
Business travel agency in Dubai, UAE
Below are some of the top business travel agencies in Dubai, UAE.
Sky Line Travel
With a remarkable presence in the UAE spanning over three decades since 1990, Sky Line Travel has established itself as a leading business travel agency in the region. Committed to upholding global industry standards, Sky Line Travel assists organizations in implementing business trips while ensuring compliance with duty of care guidelines and travel policies.
One of the key strengths of Sky Line Travel lies in its ability to source the most cost-effective travel suppliers. Their extensive inventory includes over 400 scheduled airlines, 220 low-cost carriers (LCCs), as well as a wide selection of hotels and guesthouses. Additionally, business travelers benefit from exclusive privileges such as access to airport lounges and specialized services like Airport Meet and Greet and Pearl Assist in Abu Dhabi.
Sky Line Travel offers several other benefits, including:
corporate booking tool, including travel policy validation, trip requests, approvals, and bookings
worldwide car rental service
trustworthy business travel consultants
travel policy creation support
Omeir Travel Agency
With over 67 years of experience in the travel industry, the Omeir Travel Agency is yet another leading business travel agency in Dubai, UAE. Offering a personalized business travel experience with dedicated travel assistance, their agents cater specifically to the needs of business travelers.
Moreover, the Omeir Travel Agency excels in managing group travel for companies organizing events or conferences in Dubai. They prioritize travel risk management, efficient itinerary management and provide duty of care support to ensure the well-being of business travelers.
Al Naboodah Travel
Al Naboodah Travel, a Dubai-based travel agency, goes beyond providing travel services and extends its expertise to cater to corporate clients. The company is committed to delivering excellent customer service marked by high quality and innovation.
Al Naboodah Travel's corporate services are designed to address the distinct requirements of businesses. They offer expert guidance and leverage cutting-edge travel offerings at competitive prices, ensuring they effectively meet the diverse needs of corporate clients. With a focus on tailoring solutions to the unique demands of businesses, Al Naboodah Travel combines its industry knowledge with a commitment to delivering exceptional value and service to its corporate customers.
Some of the main corporate travel management features and services of Al Naboodah Travel include:
travel policy integration
travel spend analysis (MIR)
conference and meeting planning
airline, hotel, car rental, and train reservations

account management

traveller tracking
after office hours and holiday emergency travel assistance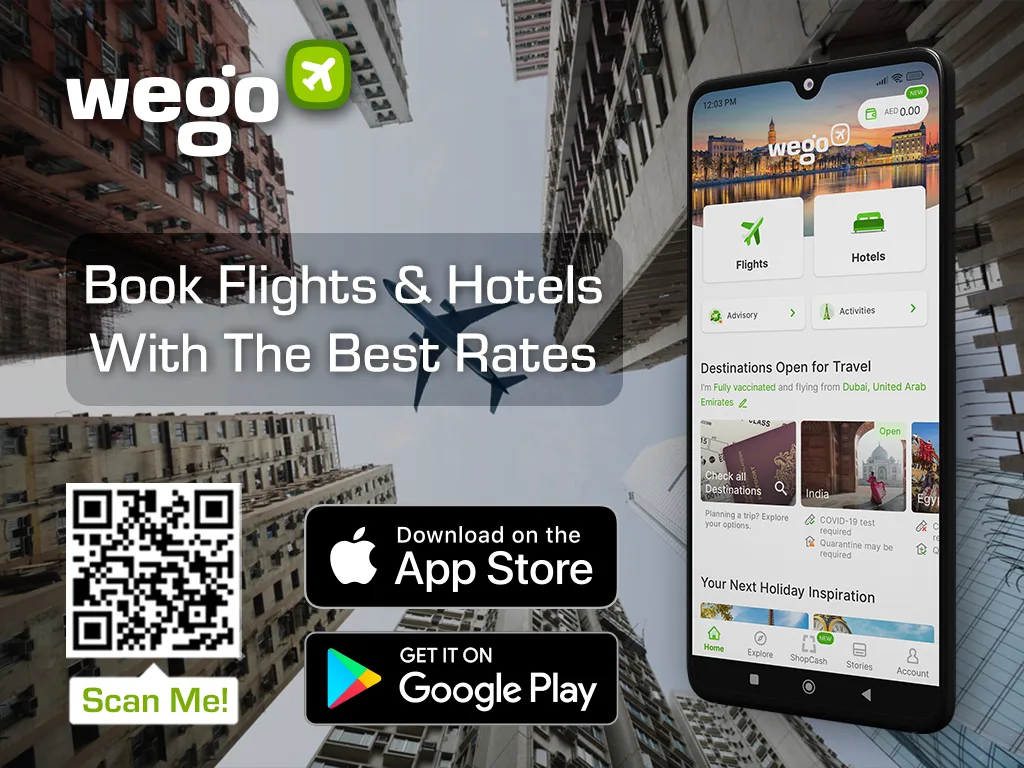 [Total:

108

Average:

4.5

]