This article has been reviewed by Wego's editorial team to ensure that the content is up to date & accurate.
Updated August 2023
In the modern and interconnected business landscape, corporate travel plays a pivotal role in driving growth, fostering relationships, and expanding businesses across various industries. However, the efficient organization and management of business travel can pose complex challenges and consume significant time. This is precisely where a Business Travel Planner becomes an invaluable resource for organizations, offering essential expertise and support to streamline and optimize business travel processes.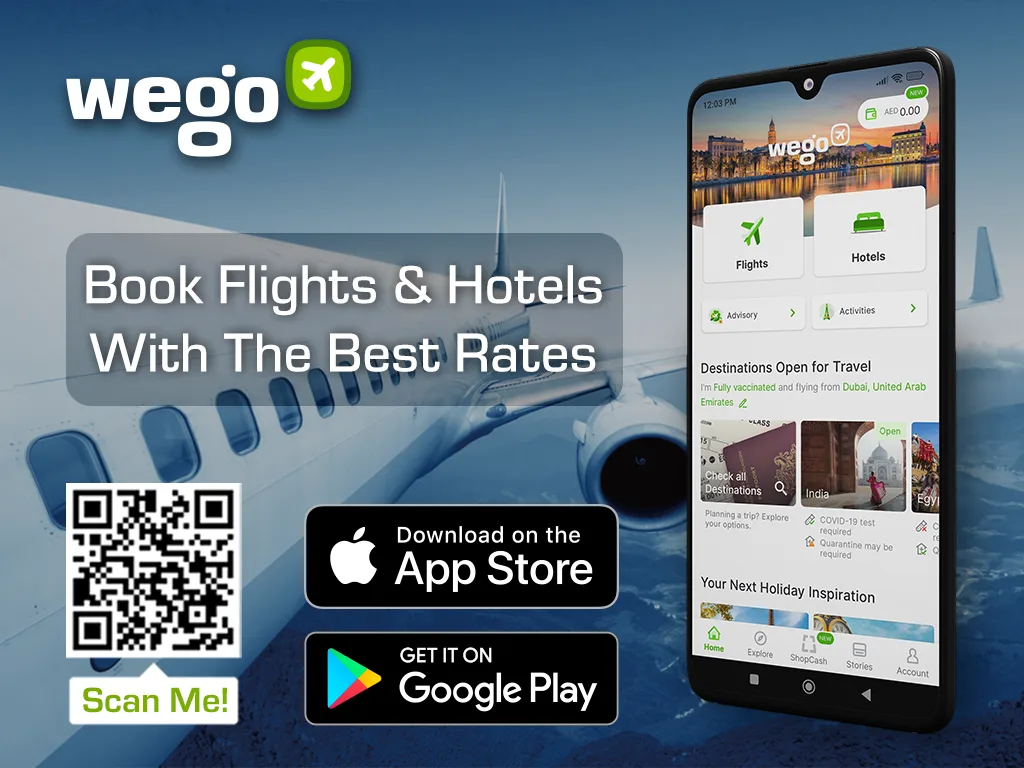 In this article, Wego has compiled a list of the top third-party Business Travel Planners in today's market. Please continue reading to learn more.
What is a Business Travel Planner?
Business Travel Planners, also referred to as Corporate Travel Planners, assume full responsibility for overseeing all travel arrangements within the company, catering to the needs of every employee. Their duties encompass a wide array of tasks, ranging from procuring lodging and event venues to scheduling meetings, making restaurant reservations, and arranging different forms of ground transportation, all while adhering to the company's travel guidelines and financial constraints.
The Business Travel Planner is typically a position held within a company. However, if the company desires, they have the option to outsource this responsibility to a professional Business Travel Planner.
For instance, companies like Travelstop, a top-notch business travel management software, offer a wide range of applications and tools specifically designed to assist individuals and organizations in efficiently managing various aspects of their business travel.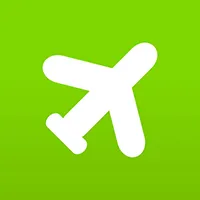 Book cheap flights on Wego
Best Business Travel Planners
Introducing some of the top-tier third-party Business Travel Planners that can make your business travel easier and more effortless.
Travelstop
One of the best third-party Business Travel Planners is Travelstop. It enhances and expedites the management of business travel and expenses, leading to significant time and cost reductions. With a diverse range of travel choices, a contemporary user interface, and policies that emphasize compliance with guidelines and cost-effectiveness, Travelstop streamlines the entire procedure of booking, organizing, and overseeing business travel.
Offering an extensive inventory of over 800 airlines and 600,000 hotels, Travelstop empowers users to swiftly arrange their travel plans through its user-friendly interface. Additionally, it provides an efficient expense management tool that streamlines the tracking and reporting of expenses. By automating expense reporting procedures and implementing seamless approval workflows, the platform enhances employee satisfaction and productivity.
Tailored to streamline the entire business travel experience, Travelstop revolutionizes the concept of a contemporary business travel management solution by offering several other benefits, including:
a team of friendly travel experts available to assist users
adherence to the highest standards of security and compliance
easy setup, allowing users to start using Travelstop within minutes
TravelPerk
Crafted with user satisfaction in mind, TravelPerk effortlessly combines the best aspects of leisure and corporate travel, providing a stress-free booking process without unnecessary micromanagement. As a leading Business Travel Planner, TravelPerk is one of the world's fastest-growing travel management platforms, offering users a seamless and comprehensive travel management experience, handling everything from booking to reporting.
With TravelPerk, users can effortlessly book flights, hotels, trains, and car rentals in compliance with their travel policies. The platform also provides real-time information on global travel restrictions, allowing users to make informed decisions. Additionally, what sets TravelPerk apart is its exceptional 7-star customer service, ensuring that users are promptly attended to by real people, not bots, within just 15 seconds.
One of the most notable features of TravelPerk is its vast collection of travel service providers worldwide, boasting the largest inventory, which allows users access to a wide range of choices, including hotels and airlines. Additionally, TravelPerk actively partners with budget suppliers, helping clients discover the most advantageous deals and effectively reducing travel expenses.
SAP Concur
SAP Concur, a prominent third-party Business Travel Planner, offers integrated solutions for travel, expense, and invoice management with the primary goal of streamlining and automating business travel processes. Its dedicated solutions aim to guide employees smoothly through their business trips, simplify the transformation of authorized expenses into expense reports, and automate the approval of invoices.
Declared the top Travel & Expense management solution by IDC MarketScape in 2022, SAP Concur is widely trusted by numerous organizations due to its exceptional qualities. These include strategic collaborations with major brands, easy-to-use expense tracking and reporting features for precise expense management, and seamless integration with various connected apps like Uber, American Airlines, Delta Airlines, and TripIt.
A well-established player in the industry since 1993, SAP Concur is relied upon by numerous businesses for its extensive range of business travel solutions. The technology it offers is internally developed and managed, eliminating the need for engaging with third parties for any changes or updates.
TravelBank
Focusing on corporate expense and Business Travel Management, TravelBank is a globally recognised third-party Business Travel Planner offering a comprehensive solution tailored to simplify travel processes. Similar to TravelPerk, TravelBank serves as a centralised tool, allowing team members to book all their travel arrangements in one convenient location.
Having streamlined booking options for flights, hotels, and rental cars, all tailored to customized budgets and approval processes, TravelBank makes business travel planning easier and effortless for its users. Moreover, the platform simplifies expense management, enhancing visibility and control over business expenditures.
An appealing feature of this third-party Business Travel Planner is the rewards system. Instead of depleting the entire travel budget, individual travelers have the opportunity to earn personal rewards by securing discounts for the company. This incentive promotes responsible spending and highlights TravelBank's commitment to empowering users with cost-saving benefits.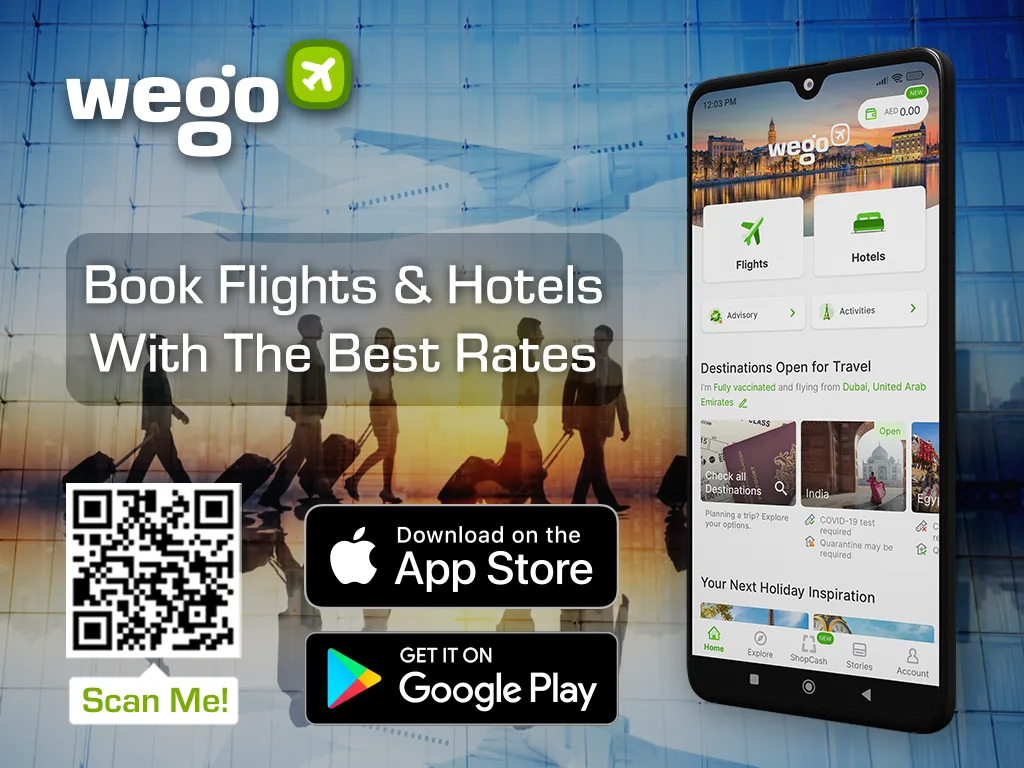 [Total:

147

Average:

4.7

]