This article has been reviewed by Wego's editorial team to ensure that the content is up to date & accurate.
Imagine spending an exciting night out below the stars in tents set up among ancient dunes, previously undiscovered bays and even in the depths of rugged gorges. If this sounds good, then camping in Riyadh is a must-have experience for you.
From stargazing, bonfires, trekking and open dinners, here are our top 7 picks for a memorable camping experience in and around Saudi Arabia's capital city.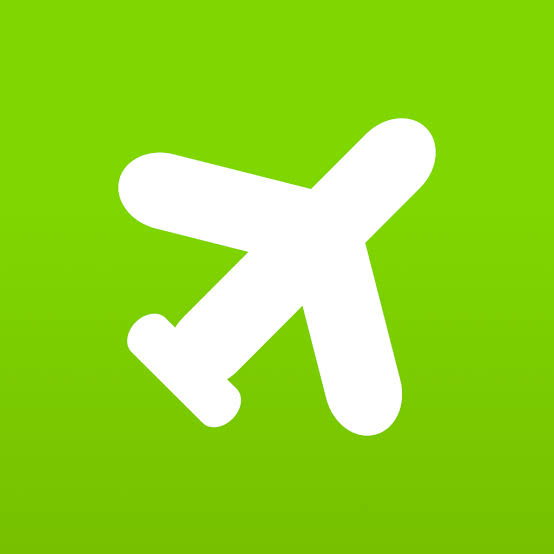 Book cheap flights to Riyadh
Red Sand Dunes
Located about an hour's drive from the Red Sand Dunes, you will find a fantastic campsite with the best sunset views and a great sandboarding experience. Apart from camping, you can also enjoy other desert activities like dune-bashing, buggy-riding and desert hiking. You can explore the vast desolate stretch of the desert while driving off-road to find a good camp spot.
Al Thumamah National Park
Al Thumamah National Park is an all-in-one spot for those looking for exciting adventure activities and a great outdoor camping experience. Here you will also find quad bikes for rent. This is also a perfect spot for night desert excursions, camel rides and other fun desert activities. You will also find around 200 traditional Bedouin tents equipped with a barbecue area, kitchen and restrooms.
Khararah National Park
Located on the outskirts of Riyadh, about a 45-minute drive away, this is one of the best family-friendly camping spots. Since this region receives plenty of rainfall, you will also find the most spectacular oasis in Saudi – Lake Kharrah. The lake is seasonal and dries up after a few months, and the place then becomes a splendid desert camping site. A large number of campers flock in during the cooler months to spend a few days in sync with nature.
Shuaib Al Shawky
Enjoy the relaxing desert breeze and acacia trees with a majestic glimpse of the expanse at Shuaib Al Shawky valley, located in Najd. Situated about a 2-hour drive from Riyadh city, the valley attracts campers for activities like trekking and sightseeing.
Nufud & Rawdat Um Al Shuquq
About a 90-minute drive from Riyadh, Nufud & Rawdat Um Al Shuquq has some of the most distinctive sand dunes for camp lovers. The campsite is surrounded by the historic Tuwaiq mountains and stretches all the way across to the Empty Quarter and the Qiddiya project, southwest of Riyadh. Here you can get a panoramic view of several mountain ranges and sand dunes sparkling on the horizon.
Shuaib's View
Situated around 90 kilometres north of Riyadh, this camping site offers astonishingly dramatic sunset views with memorable sights. Shuaib's View, also known as the Edge of the World, is a popular trekking site and home to a beautiful valley lined with Acacia trees. The escarpment provides majestic views of the Fihrayn and Tuwaiq Mountain Range.
Rawdat Al-Khafs
Campers in Saudi longing for some greenery can head to Rawdat al-Khafs, one of the closest meadows to the capital city. Rawdat Al-Khafs is about 65 minutes from Riyadh city centre; the lush green meadow extends from the western sands of the Al Dahna desert to the al-Urma mountains in the north.
[Total:

122

Average:

4.6

]