This article is reviewed regularly (on a monthly basis) by Wego's editorial team to ensure that the content is up to date & accurate.
Last updated 20 January 2021
After months of dormancy due to the raging pandemic, the travel industry is gearing up for a return to small normalcy with borders reopening, easing of quarantine requirements, and creation of travel bubbles. Travellers around the world are now keen to find out if, when and where they can travel abroad. One country that's been on many travel wish lists is Aruba.
Can anyone do so now? What do they need to know if they're planning to fly to Aruba during this time?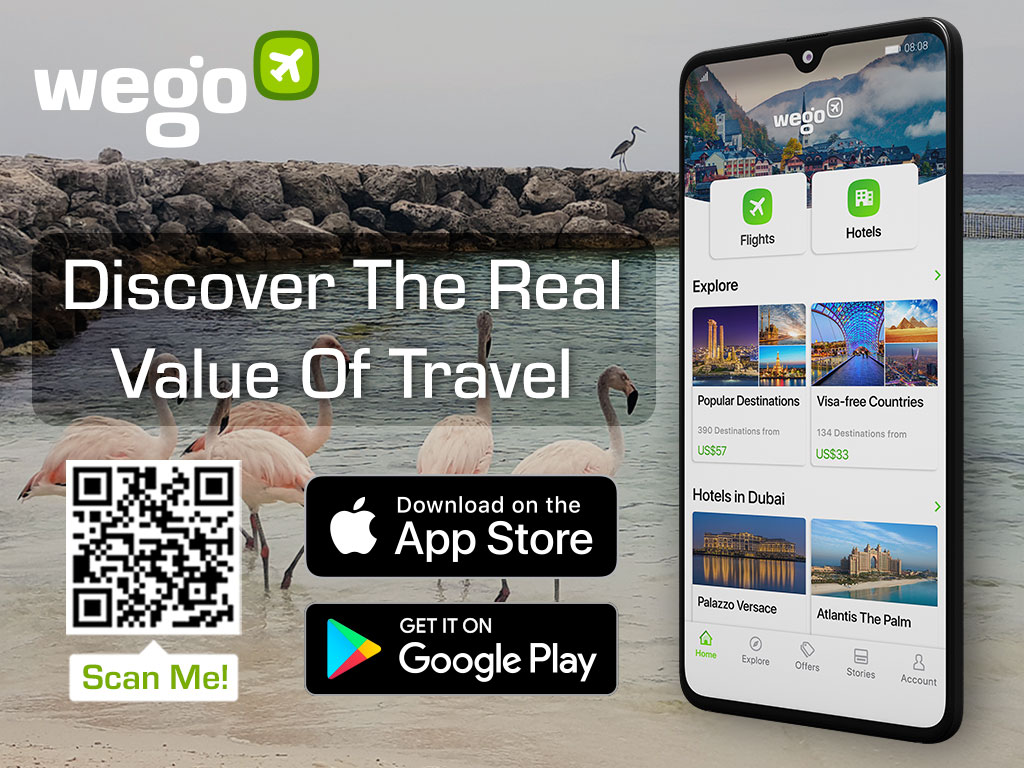 Who can travel to Aruba?
Following a fairly aggressive and successful response to containing the COVID-19, Aruba opened its international borders in June. According to the website for travel guidelines in Aruba, passengers from all countries and regions, including Europe, the USA and all Caribbean countries can now travel to the pristine beaches and turquoise waters of Aruba. 
To ensure the safety of locals as well as visitors, the Government of Aruba has mandated the online ED (embarkment/disembarkment) card. This formerly pen-and-paper process has now been entirely digitized, and all individuals travelling to Aruba are required to fill it before arriving. It includes:
Basic details of the traveller such as passport details, duration and place of stay

A personal health assessment questionnaire to be submitted within 4-72 hours of travelling to Aruba

A negative Molecular COVID-19 test

Purchase of Aruba Visitor Insurance

A consent to comply with the rules and procedures mandated by the Aruban government
All visitors will receive an approval email after completing the ED card process and must show it in print or digital form at check-in or upon boarding.
Do I need to quarantine if I travel to Aruba?
The government of Aruba has offered two options to travellers:
Taking a test before arrival
Visitors need not quarantine themselves, provided they have taken the test before departure, and have uploaded the negative test results while completing the ED card process. The guidelines given by the Aruban government clarify which tests will be acceptable and which not. All costs of the test will be borne by the visitors.
Taking a test upon arrival in Aruba
Visitors can also take the test immediately upon arrival. They will have to stay in quarantine for upto 24 hours until the test results are confirmed negative. The cost of this test will be US$75 and has to be prepaid during the ED card process.
Children under 14 years of age are not required to take the test before or after arrival.
Wearing a mask is mandatory on all incoming flights and in places where social distancing is not possible. Prior to arrival at Aruba, travellers should  download the Aruba Department of Public Health's Aruba Health App for information about COVID-19 health procedures.
Are there flights to Aruba now?
Commercial flights are available to and from the Queen Beatrix International Airport. Passengers from countries which the Aruban borders are open to till date, can easily book their tickets on Wego.