This article is reviewed regularly by Wego's editorial team to ensure that the content is up to date & accurate.
Updated 21 January 2021
After months of dormancy due to the raging pandemic, the travel industry is gearing up for a return to small normalcy with borders reopening, easing of quarantine requirements, and creation of travel bubbles. Travellers around the world are now keen to find out if, when, and where they can travel abroad. One popular country on many travel wishlist is Egypt. Can anyone travel to Egypt now?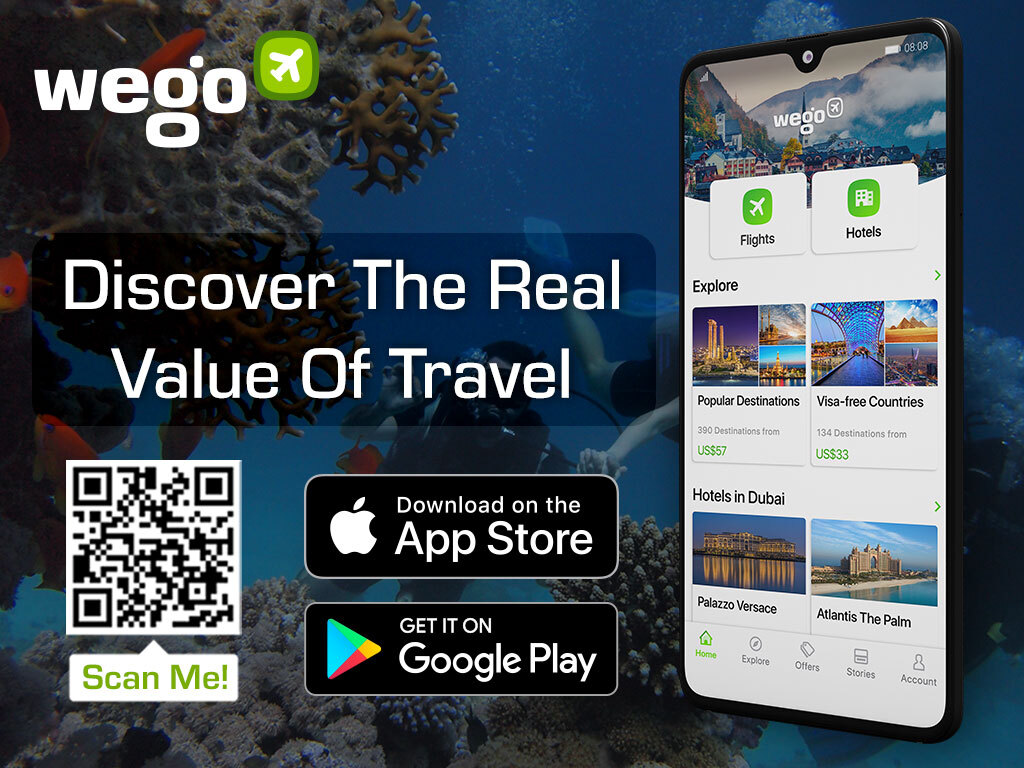 Who can travel to Egypt?
Since resuming international flights in the beginning of July, the country has welcomed all international travelers from any country. If you're traveling to Egypt, you'll be able to enjoy almost all of its major museums, pyramids, and seaside resorts, albeit with new rules and regulations that include reduced hours and total capacity.
What do I need to prepare before flying to Egypt?
Egyptian Civil Aviation Authority announced that starting September 1, Egypt will require all passengers arriving at their airports to present a negative RT-PCR test conducted within 72 hours prior to the arrival; this requirement extends to Egyptian nationals as well. Children under the age of 6 and transit passengers are not required to produce the certificate.
Passengers travelling from Japan, China, Thailand, North America, South America, Canada, London Heathrow, Paris and Frankfurt must have taken the test within the last 96 hours.
On its website, Egyptair specified that the PCR test document needs to fulfill these requirements:
It includes the hour and the date of withdrawal of the sample, which is the date on which the 72 hours will be counted.
Issued by an accredited laboratory and stamped with the laboratory's stamp and does not contain scraping, cancellation or addition.
Indicating the type of sample taken for the swab.
Indicating that the type of test is (RT-PCR).
Certificate is accepted in Arabic or English language.
For travelers arriving at airports in Hurghada, Sharm el-Sheikh, Marsa Alam and Taba without the test certificate, they will be able to take PCR test for $30 upon arrival, but must stay in isolation till results are confirmed negative.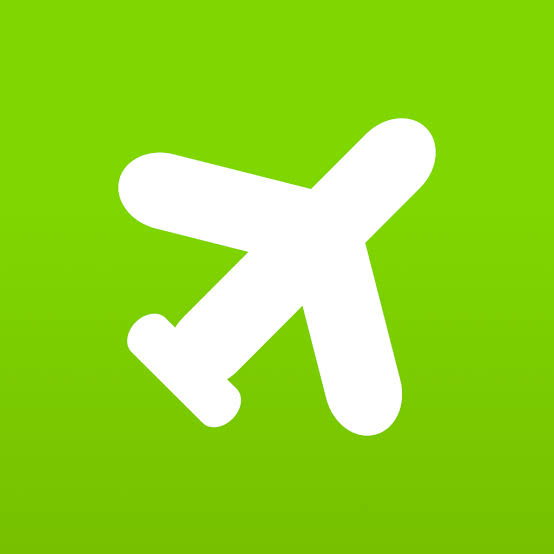 Get the best price for seaside resorts at Sharm el Sheikh
Do I need to quarantine if I travel to Egypt?
Travelers arriving in Egypt may face 14-day mandatory quarantine.
Are there flights to Egypt now?
There are flights available on Wego to major Egyptian destinations like Cairo, Hurghada, and Sharm el Sheikh served by major airlines.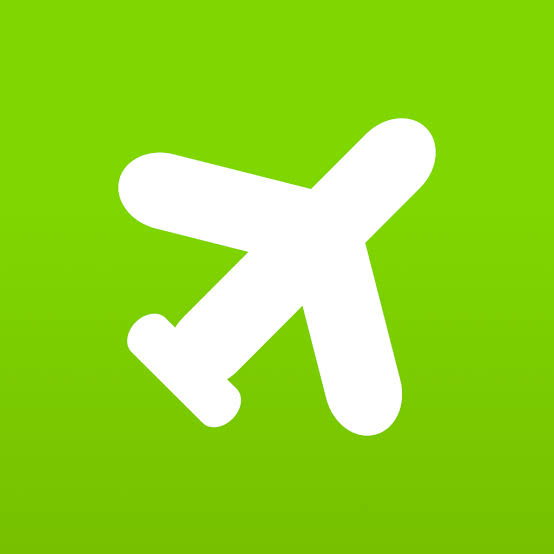 Book your Cairo hotel with the best price on Wego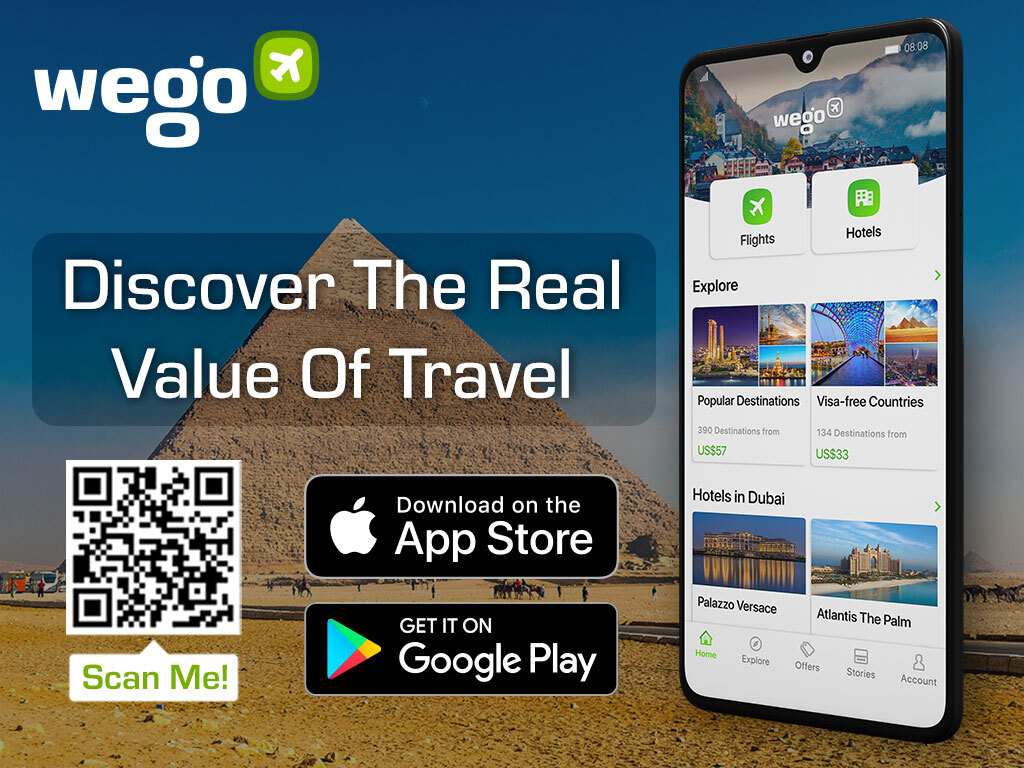 Featured image © Freepik
"FAQs"
Who can travel to Egypt now?
What do travelers need to prepare before traveling to Egypt?
Do I need to quarantine if I travel to Egypt?
Are there flights to Egypt?
Are museums and pyramids open in Egypt?