This article is reviewed regularly by Wego's editorial team to ensure that the content is up to date & accurate.
Updated 6 August 2021
After months of dormancy due to the raging pandemic, the travel industry is gearing up for a return to small normalcy with borders reopening, easing of quarantine requirements, and creation of travel bubbles. Travellers around the world are now keen to find out if, when, and where they can travel abroad. One popular country on many travel wishlist is Egypt. Can anyone travel to Egypt now?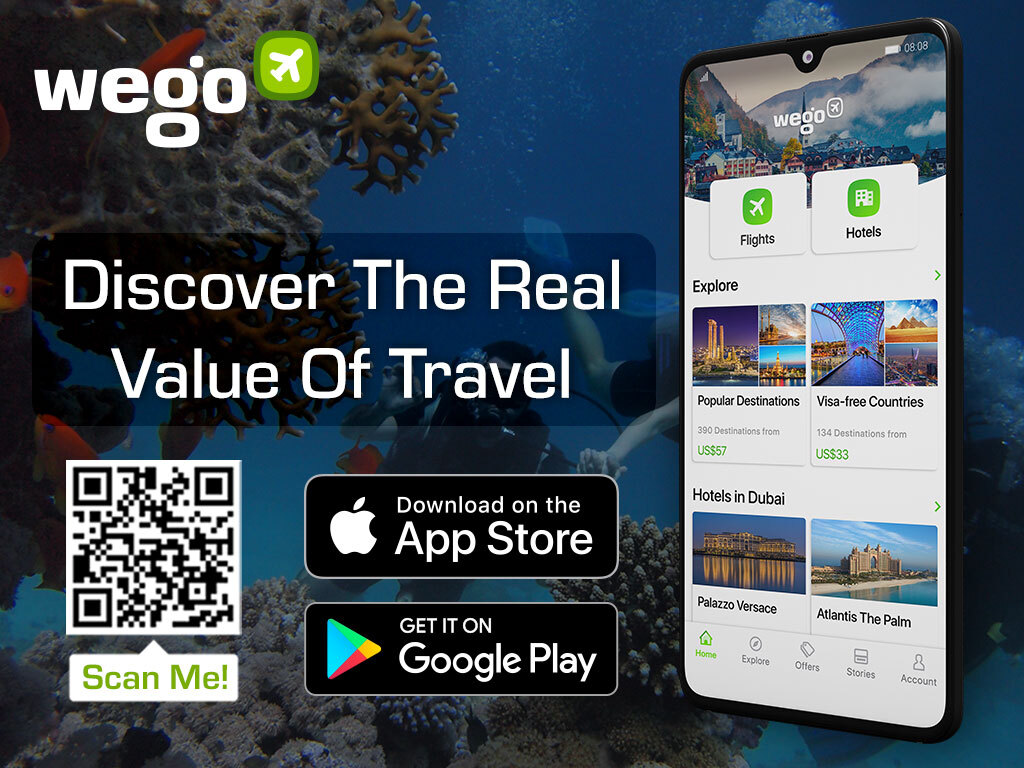 Who can travel to Egypt?
Much to everyone's relief, Egypt is now open for all, with specific testing and quarantine restrictions for certain high-risk countries. If you're traveling to Egypt, you'll be able to enjoy almost all of its major museums, pyramids, and seaside resorts, albeit with new rules and regulations that include reduced hours and total capacity.
High-risk nations
Currently, there are no countries barred from entering Egypt. However, the government has released fresh instructions for travellers arriving from high-risk countries: 
India

Bangladesh

Pakistan

Bhutan

Myanmar

Nepal

Sri Lanka

Brazil

Latin America
Testing and quarantine guidelines for arrivals from high-risk nations
Travellers from the countries mentioned above will have to take an ID NOW COVID-19 test on arrival in Egypt, regardless of their vaccine status.
If the test turns out to be negative, you can proceed without having to quarantine. 

If the result of that test is positive, a PCR test will be performed. If that test is also positive, the traveller will be transferred to a designated hospital to quarantine. 
What do I need to prepare before flying to Egypt?
Required forms
All incoming travelers arriving in the country from abroad need to fill in a health declaration form for Egypt. You can fill the form here. 
Due to the severity of the pandemic, Egypt has made travel insurance a requirement for all international visitors. There are no formal coverage minimums or requirements for travel insurance, except that the duration of the coverage must last for the entire duration that you're in Egypt. 
Testing 
All international arrivals (including Egyptian nationals) to any part of Egypt must present a negative RT-PCR test certificate on arrival. The test must have been taken no more than 72 hours before departure of their last direct flight to Egypt. 
Arrivals travelling from Argentina, Australia, Bolivia, Brazil, Cameroon, Canada, Chile, China, Colombia, Ecuador, France (Paris), Germany (Frankfurt), Guyana, Italy (Rome), Japan, Republic of Korea, Mexico, New Zealand, Paraguay, Peru, Suriname, Thailand, the USA, the UK (London Heathrow), Uruguay, or Venezuela must have their PCR test conducted no more than 96 hours prior to the flight departure.
Test exemptions:
Children under the age of 6 (all nationalities) are exempt from the testing requirements.
On 24 June, the Egyptian Ministry of Health announced that fully vaccinated individuals (except those from high-risk countries) are also exempt from taking a PCR test.
Vaccination criteria:
Passengers are considered fully vaccinated if they are vaccinated with jabs approved by World Health Organization and The Egyptian Medicines Authority:
Pfizer (2 doses)

AstraZeneca (2 doses)

Moderna (2 doses)

Sinopharm (2 doses)

Sinovac (2 doses)

Sputnik (2 doses)

Johnson & Johnson (1 dose)
Travelers must present officially issued QR-coded certificates as proof. The certificate will be reviewed and examined, and in case of any scraping, cancellation or addition, the certificate will not be accepted. 
Quarantine 
Travelers who arrive at any location in Egypt with a negative PCR test are not required to quarantine. However, anyone that tests positive for COVID-19 while in Egypt is required to quarantine for 14 days. 
Are there flights to Egypt now?
There are flights available on Wego to major Egyptian destinations like Cairo, Hurghada, and Sharm el Sheikh served by major airlines.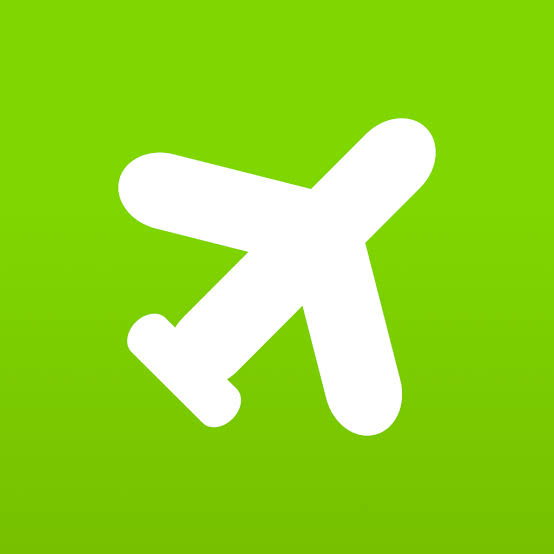 Book cheap flights to Egypt now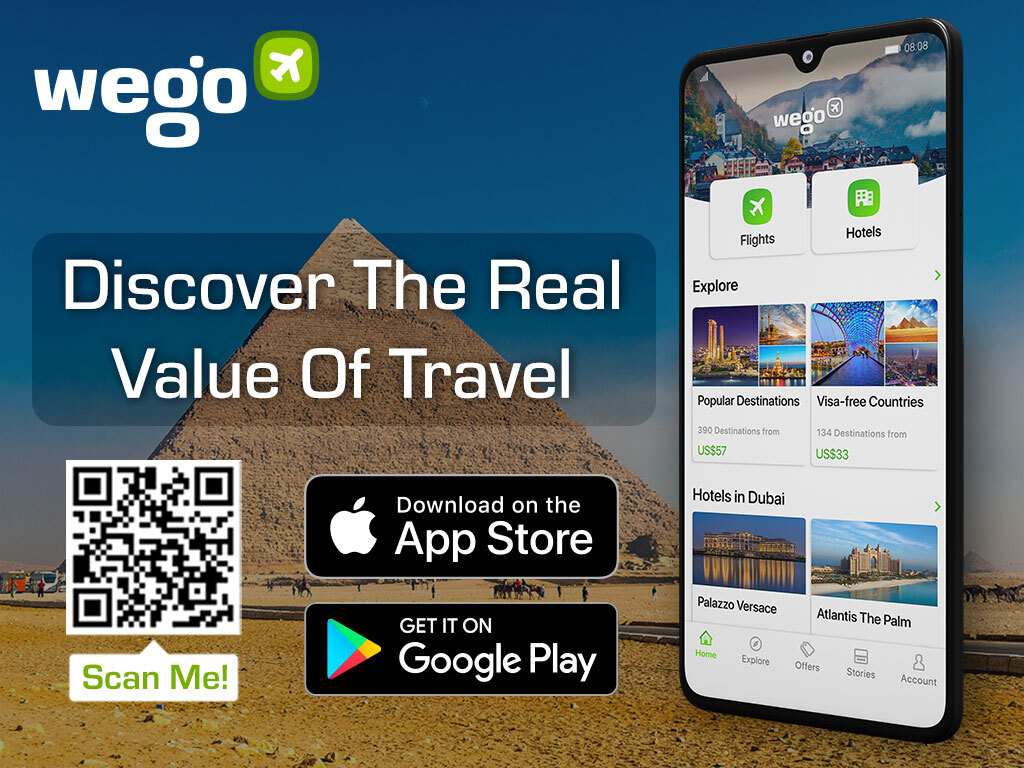 Featured image © Freepik
[wp-faq-schema title="FAQs" accordion=1]