This article is reviewed regularly (every month) by Wego's editorial team to ensure that the content is up to date & accurate.
Last Updated 20 January 2021
After months of dormancy due to the raging pandemic, the travel industry is gearing up for a return to small normalcy with borders reopening, easing of quarantine requirements, and creation of travel bubbles. Travellers around the world are now keen to find out if, when, and where they can travel abroad.
One country that's been on many travel wish list is Jamaica. Can anyone travel to Jamaica now?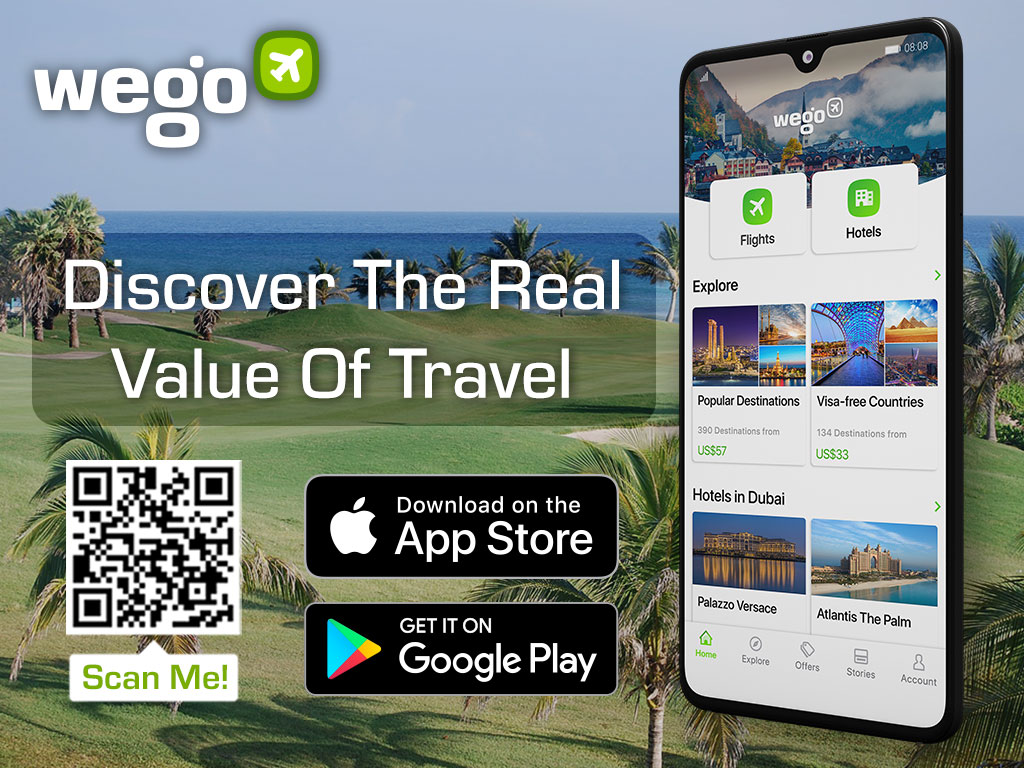 Who can travel to Jamaica?
Travellers from all countries on any travel purpose may travel to Jamaica. They will have to fill in Travel Authorization, an important requirement for boarding and check-in. Without which, passengers may not be allowed to board their planes.
In addition to the travel authorization document, a negative COVID-19 PCR or Antigen test result is required from all residents of the USA, Brazil, Dominican Republic, Mexico, and Panama. Exemption applies for children under the age of 12. The test must be taken less than 10 days from the travel date.
Based on health screening and risk assessment, all travellers may still be tested upon arrival at the airport. While waiting for the result, they must self-isolate at home or hotel. If tested negative, they may continue to quarantine at home or free to go on with their activities. If tested positive, they may need to isolate at the place of stay or taken to government institutions.
Do I need to quarantine if I travel to Jamaica?
According to Jamaica's official tourism website, all travellers may be subjected to 14 days of home quarantine, with the exceptions below:
If they are staying at approved "resilient corridor" accommodation. The Resilient Corridors comprise of 2 parts:

Part 1: A Northern segment stretching from Negril in Westmoreland across the northern coastline to Port Antonio in Portland
Part 2: A South Coast segment running from Milk River in Clarendon westward to Negril in Westmoreland

If they are business travellers, they are required to stay in their intended address for the duration of their trip with limited movements. They are only allowed to leave only once per day to obtain food and medical supplies and to conduct their business meetings and financial transactions following which they must return immediately.
Are there flights to Jamaica now?
You can easily find flights to Kingston on Wego now.