This article is reviewed regularly (on a monthly basis) by Wego's editorial team to ensure that the content is up to date & accurate.
Updated 22 January 2021
After months of dormancy due to the raging pandemic, the travel industry is gearing up to return to small normalcy with borders re-opening, easing quarantine requirements, and creating travel bubbles. Travellers worldwide are now keen to find out if, when, and where they can travel abroad.
One famous country on many travel wish-lists is the Netherlands. Can anyone travel to the Netherlands now?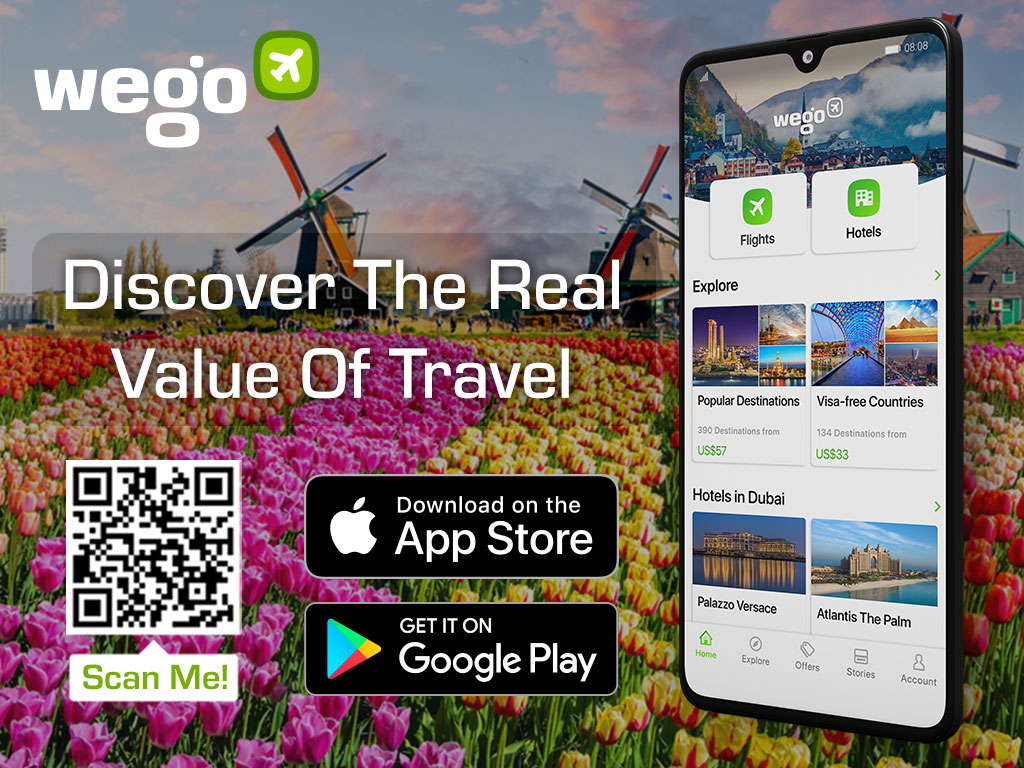 Who can travel to the Netherlands?
Certain countries exempt from travel restrictions
As per the Netherlands government official page, citizens, permanent resident holders can enter the Netherlands. Travellers from EU countries, Schengen area countries, and the United Kingdom are allowed in the Netherlands. EU citizens, including UK nationals and members of their families, can travel freely with no need to document the reason for travel.
There's also an exemption for specific countries from the travel ban.
Australia

Iceland

Canada

New Zealand

Japan

South Korea

Thailand

Singapore

Rwanda

China (mainland China, Hongkong, Macau). Only if China lifts entry restrictions on European travellers. Travellers from China are not required to present a negative COVID-19 test result and declaration.
Special exemptions for Non-EU citizens from other countries
Certain non-EU citizens can enter the Netherlands from other countries even if the ban is not yet lifted there, provided they fulfil one (or more) qualifications below:
Nationals and inhabitants of Norway, Iceland, Switzerland, Monaco, Andorra, San Marino, and Vatican city, and their family members.

Third-country nationals holding a residence card or a residence permit under Directive 2003/109/EC (the LTR Directive) and their family members.

Third-country nationals who derive their right of residence from other European Directives or the national law of a Member State and their family members.

Holders of a long-stay visa (

MVV

);

Holders of a residence permit and their family members.

Other third-country nationals who have a vital function or need, including: 

Healthcare personnel; doctors, nurses or researchers

Border workers

Diplomats

Personnel of international and humanitarian organizations

Persons who have imperative reasons to visit their families; these are journeys in exceptional cases.

An exceptional case is visiting a terminally ill family member and attending a funeral.

To attend the birth of a child. This exemption category is only for the father, the father must acknowledge the child, and the pregnancy must be >34 weeks.

Students; provided that you have a notification letter issued by the Immigration and Naturalisation Service (IND) for study

Highly skilled migrants provided that you have a notification letter issued by the IND for residence as a highly-skilled migrant.
Do I need to quarantine if I travel to the Netherlands?
Travellers coming from certain countries and regions need to follow 10 days self-quarantine. They can self-quarantine at home or in temporary or holiday accommodation. 
They can get tested for coronavirus on the 5th day after arrival in the Netherlands, even if they don't have any symptoms. If the test is negative, they can end the self-quarantine.
Are there flights to the Netherlands now?
Wego shows several flights inbound for the Netherlands to popular destinations like Amsterdam and Rotterdam. Wearing a non-medical mask is mandatory all-time at Netherlands airports. All the passengers must fill a health screening form upon arrival.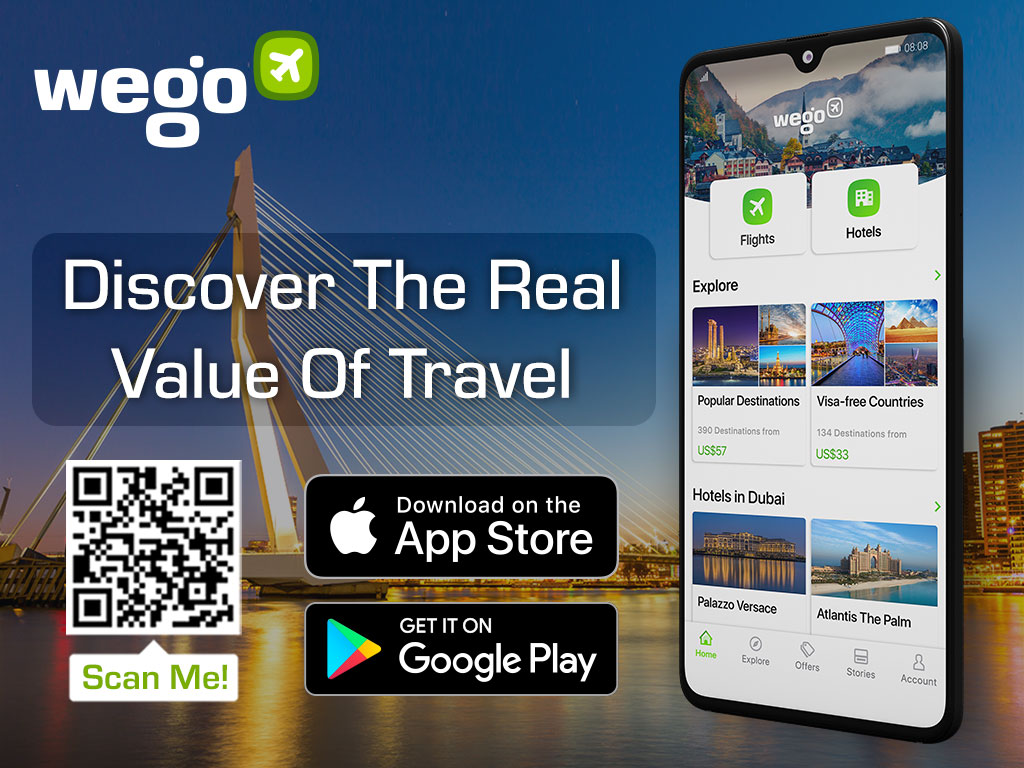 [wp-faq-schema title="FAQs" accordion=1]