This article is reviewed regularly by Wego's editorial team to ensure that the content is up to date & accurate. 
Updated November 2023
Embarking on the journey of cross-border love? The Canada spouse visa is like the magic wand that can make your dream of being together in the Great White North a reality. It's not just about paperwork; it's the key to building your shared future in a place known for its warmth and opportunities.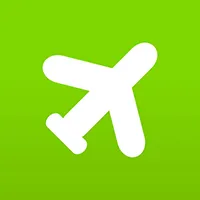 Book cheap flights to Canada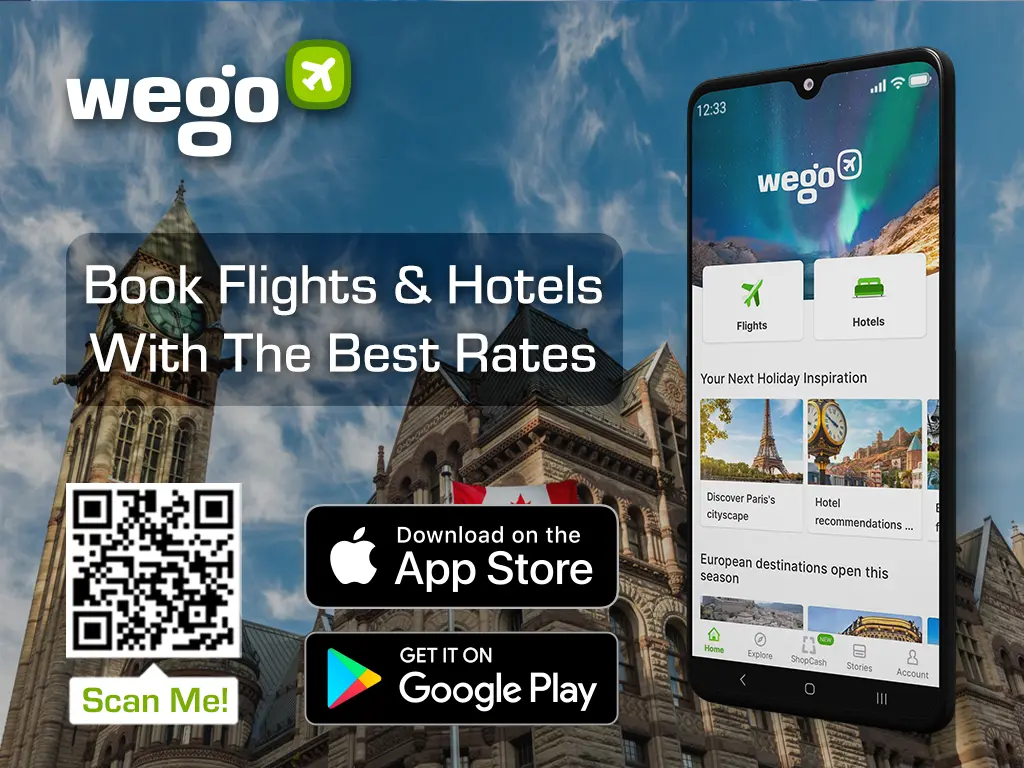 Read on as Wego offers you everything you need to know about the Canada spouse visa.
Canada spouse visa latest news
The latest update reveals an extension of a public policy that allows sponsors to include family members even if they were not initially declared. This extension, effective from 10 September 2023 to 10 September 2026, is a welcome move to facilitate a smoother immigration process for families.
Previously implemented in September 2019 to address concerns about a lifetime bar on undeclared family members, this public policy ensures that even non-accompanying family members, such as spouses, common-law partners, and dependent children, can be sponsored without facing penalties. The goal is to encourage complete disclosure and enhance the overall integrity of family-class immigration.
This extension comes after a previous policy, introduced in September 2021 due to COVID-19 challenges, was set to expire on the 9th of September this year. The consecutive public policy allows the immigration department to gather comprehensive data and potentially consider amendments to immigration legislation while continuing to provide benefits to applicants.
If you have a pending application or are reconsidering between 31 May 2019 and 10 September 2026, this update directly applies to you.
What is the Canada spouse visa?
The Canada spouse visa, also known as a spousal sponsorship visa, is a type of immigration visa dedicated to facilitating the sponsorship of a foreign spouse, common-law partner, or conjugal partner by a Canadian citizen or permanent resident. The applicants can revive this visa if the spousal sponsorship application is successful.
Furthermore, this specific visa category streamlines the process, allowing the sponsored partner to transition to permanent resident status in Canada and fostering family reunification across borders. There are two main categories of Canada spouse visa:
Inland spousal sponsorship
Inland spousal sponsorship is designed for couples currently residing together in Canada, where the foreign spouse holds a temporary status like a visitor, student, or worker.
A benefit of spousal sponsorship is the chance for the spouse to get an open work permit. This permit lets them work full-time in Canada while waiting for their Permanent Residency application approval.
Outland spousal sponsorship
For couples living apart, either because the foreign spouse is outside Canada or they have not cohabited in the country yet, the Outland spousal sponsorship is a fitting option.
Even if the application is submitted while physically present in Canada, outland sponsorship might be preferable if the spouse or common-law partner does not plan to stay in Canada throughout the application processing period. Some couples are not eligible for sponsorship within Canada, known as the "spouse or common-law partner in Canada class sponsorship" or "in Canada sponsorship."
Furthermore, if the sponsored partner is not legally residing in Canada during the application submission, the outland spousal sponsorship, also called "family class" sponsorship, becomes the exclusive choice.
Please note that conjugal relationships are not eligible for sponsorship within Canada.
Canada spouse visa requirements
To apply for a Canada spouse visa, ensure you meet the following requirements:
Please note that you might need to submit additional documents, depending on your nationality. To check country-specific requirements, please use the IRCC Canada documents checklist tool.
Eligibility requirements
To be eligible as a sponsor, you must meet the following criteria:
be least 18 years old
be a Canadian citizen, a permanent resident of Canada, or a person registered in Canada as an Indian under the Canadian Indian Act

if you are a Canadian citizen living outside Canada, you must show that you plan to live in Canada when the persons you want to sponsor become permanent residents.
you cannot sponsor someone if you are a permanent resident living outside Canada.

be able to prove that you're not receiving social assistance for reasons other than a disability
be able to provide the basic needs of any persons you want to sponsor
Please refer to the Immigration, Refugees, and Citizenship Canada (IRCC) website for more information on eligibility requirements
How to apply for a Canada spouse visa?
The Canada spouse visa application process involves two main applications, including becoming a sponsor and the other for the spouse, partner, or child to apply for permanent residence.
The steps for sponsorship are as follows:
Step 1: Apply to the sponsor
Begin by downloading the PDF forms from the application package and filling them out. Ensure digital signatures from the sponsored person, who is the principal applicant.
After this, upload the signed forms to the online application and electronically sign the entire application, including forms for other family members. Obtain the comprehensive application package, which includes a document checklist, required forms for sponsors and applicants, and an instruction guide for a smooth application process.
Step 2: Apply to be sponsored
Access or create an account on the Permanent Residence online application portal and complete digital forms, such as the Generic Application Form for Canada (IMM 0008), Schedule A – Background/Declaration (IMM 5669), or Authority to release personal information to a designated individual form (IMM 5475), whichever is applicable.
Adhere to photo specifications and upload photos for each individual in the application.
Step 3: Pay your application fees
As you progress through the application, be sure to promptly book your biometrics collection appointment. Online payments for processing fees, the right of permanent residence fee, and the biometrics fee should be completed in a timely manner.
Additionally, strict adherence to biometrics requirements is crucial to prevent any processing delays that may arise during your application.
Step 4: Send additional information during processing
During the processing phase, submit both medical exams and police certificates. Ensure that police certificates are included in the application for the sponsored individual and each family member aged 18 or older.
Please note that biometrics may be requested, and family members have a 30-day window to provide them in person at the nearest collection point.
Step 5: Submit your online application
Thoroughly answer all questions and electronically sign the application, including the processing fee receipt and all supporting documents. Incomplete applications will be rejected, requiring corrections and resubmission for consideration.
Please note that if eligibility requirements are satisfied, you will receive a request to link your application to an online account, facilitating updates on its status.
Canada spouse visa processing time
The processing times for spousal sponsorship applications in Canada vary based on the submission location. However, according to some sources given below is the approximate processing time for a Canada spouse visa:
spousal sponsorship inside Canada: approximately 10 months.
spousal sponsorship outside Canada: approximately 13 months.
Please refer to the official Immigration, Refugees, and Citizenship Canada (IRCC) website for the most up-to-date processing times.
Canada spouse visa fees
The fees vary depending on the type of sponsorship and the country you are applying from. You can find out the accurate Canada sponsorship visa fee from the Immigration, Refugees, and Citizenship Canada (IRCC) website
Given below is a breakdown of some of the sponsorship types in Canada:
Sponsoring your spouse or partner
sponsorship fee: CAN 75
principal applicant processing fee: CAN 490
right of permanent residence fee: CAN 515
total fee: CAN 1,080
Sponsoring your spouse or partner without right of permanent residence fee
sponsorship fee: CAN 75
principal applicant processing fee: CAN 490
total fee: CAN 565
Sponsoring a dependent child
sponsorship fee: CAN 75
processing fee: CAN 75
total fee per child: CAN 150
Canada spouse visa success rate
According to some sources, the approval rate for temporary resident visas (TRV) for those visiting a spouse in Canada is reported to be under 50 percent. In contrast, the approval rate for spousal sponsorship applications is noted to exceed an impressive 90 percent.
For more information on the Canada visa success rate, visit our dedicated article below:
[Total:

175

Average:

4.7

]