Though the world is staying home on the 50th anniversary of Earth Day, there are many virtual discussions, activities and events happening all over the world that you can be part of.
How do we at Wego celebrate this day? Well, we do that by bringing you a list of stunning sights that will inspire you to think differently about this amazing planet we live in:
Death Valley, California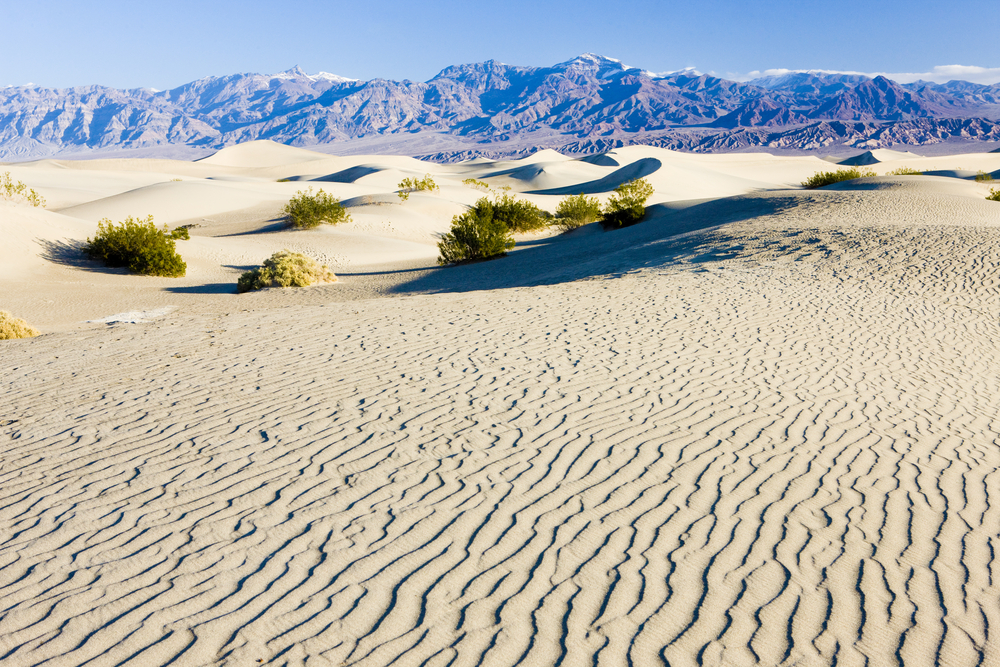 There is a place in America where jackrabbits, tortoises and other indigenous wildlife and plant life have become biologically attuned to life at "beyond-boiling" temperatures.
In July 2018, Death Valley experienced an average temperature of 108.1⁰F including overnight lows. However, contrary to expectations, the place also sees  superblooms after rainstorms and fish that thrive in its salty waters. It also has one of the world's darkest skies that offer a spectacular view of the Milky Way.
Lake Catatumbo, Venezuela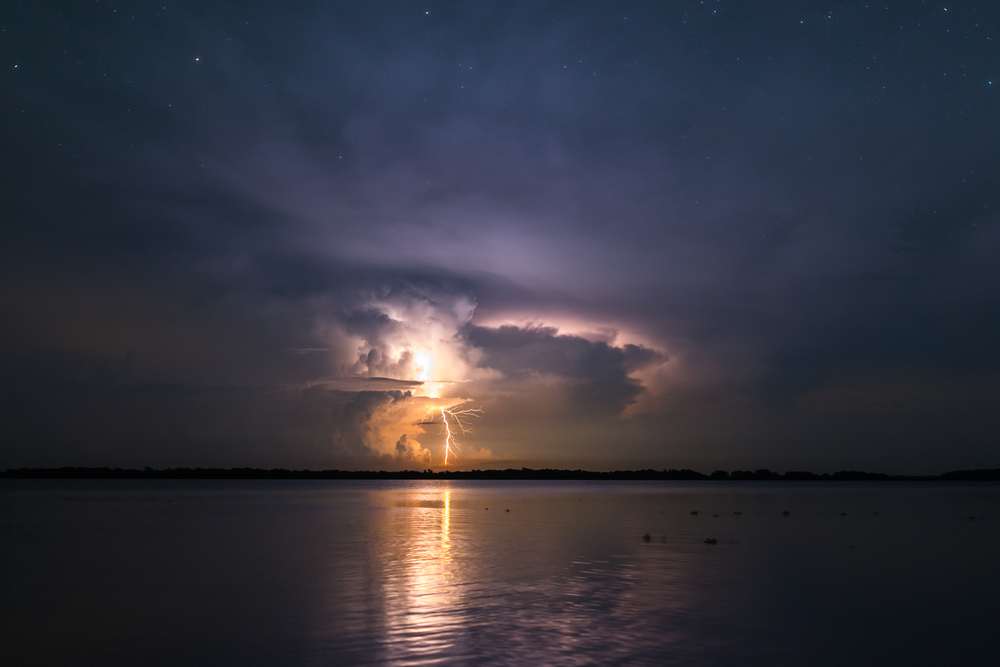 The spot where Lake Catatumbo meets Lake Maracaibo sees the maximum number of lightning strikes in the world. Storms here can last more than 10 hours!
Though scientists have come up with many explanations — wind, heat, humidity, air mass — the continuous lightning bolts remain one of the most awe-inspiring phenomena on earth.
If you want to see Mother Earth at her beautiful best, witness the rainy season of Catatumbo in the month of October. Catatumbo's lightning storms see about 1.2 million lightning bolts a year!
Torshavn, Faroe Islands
The capital city of Denmark's Faroe Islands, Torshavn is known to receive the least sunshine in the world, making it the cloudiest place on earth. It records an average of 2.4 hours of sunshine per day and 840 hours per year.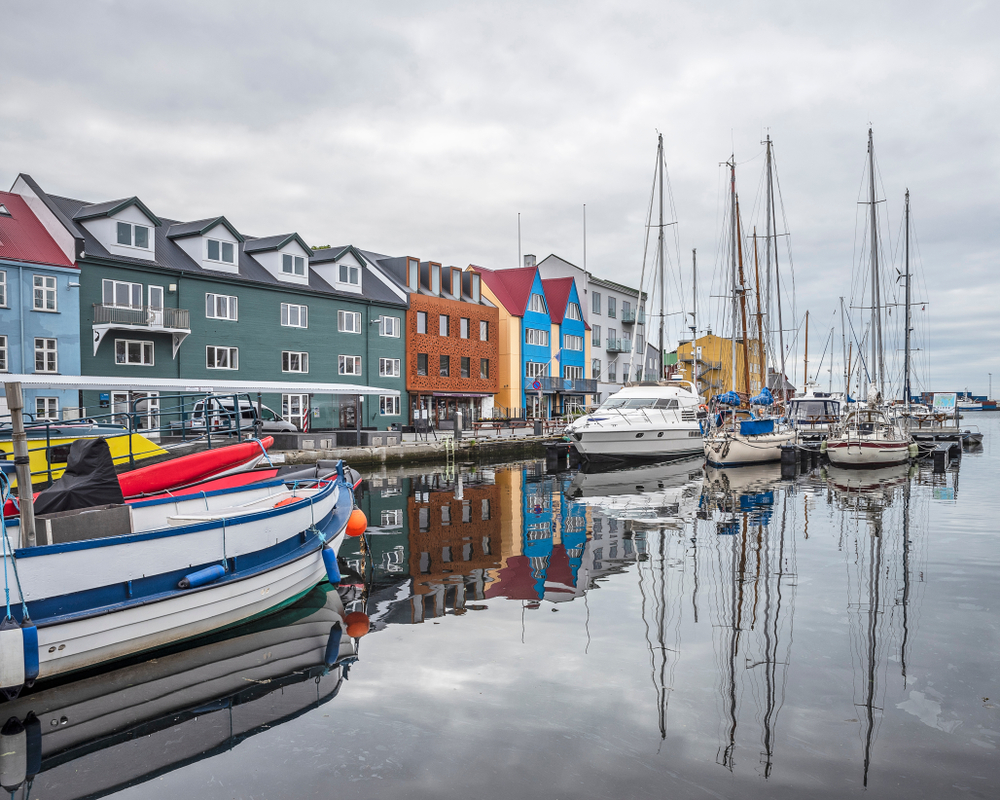 This doesn't mean that the city has nothing to offer. If offers a wide range of activities such as hiking, sailing and kayaking, and even shopping. If you want to experience a beautiful place in all its gloomy glory, this is the one!
Panjin Red Beach, China
A reed-covered wetland, Panjin's red beach is in one of the world's largest reed marsh areas — the Liaohe River Delta. Its name comes from the stunning hues of its coastline which is covered with seepweed, a plant common to coastal places.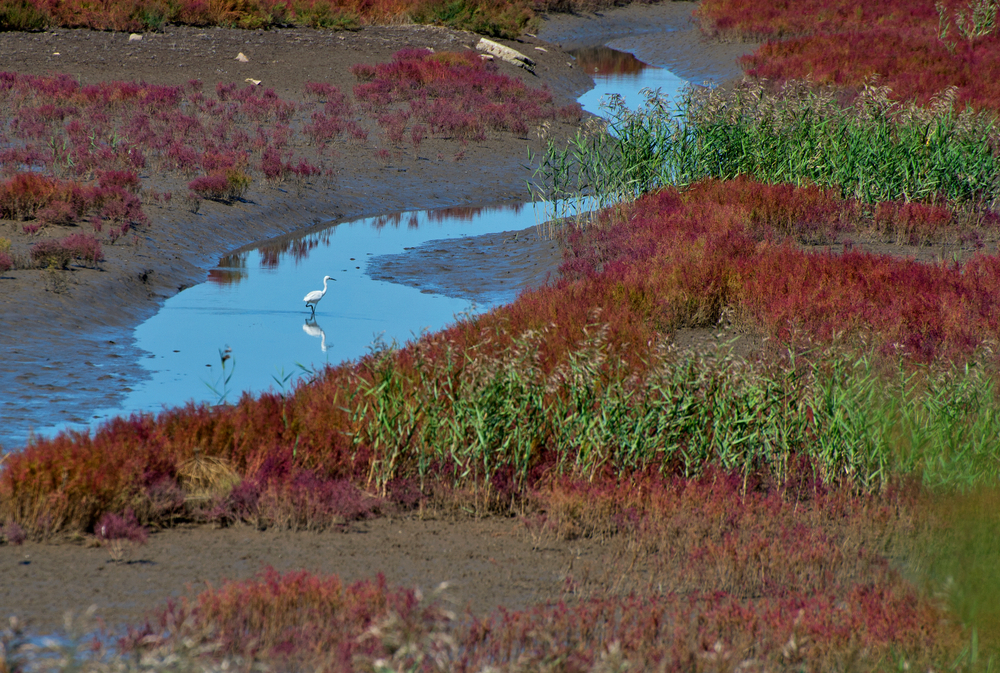 The sprouts of the seepweed are green in the spring and become a rich jade in early summer. They are a riot of crimson from late summer till fall. The unbelievable shades that appear in Panjin are because of the place's alkaline-saline soil and innate biodiversity.
Lake Retba (Lac Rose), Senegal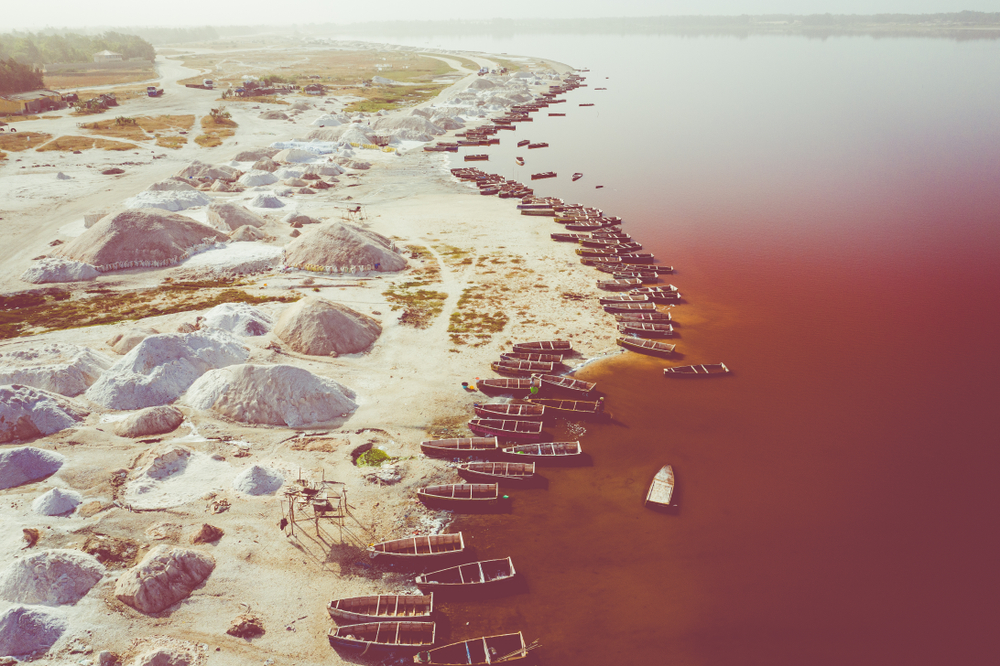 About an hour's drive from Dakar, the capital city of Senegal, is the stunning Pink Lake or Lake Retba (Retba means pink in Wolof, a language spoken in Senegal).
The water of this lake changes colour because of a salt-loving micro-algae that produces a red-coloured pigment when there is sunlight. The effect is ethereal.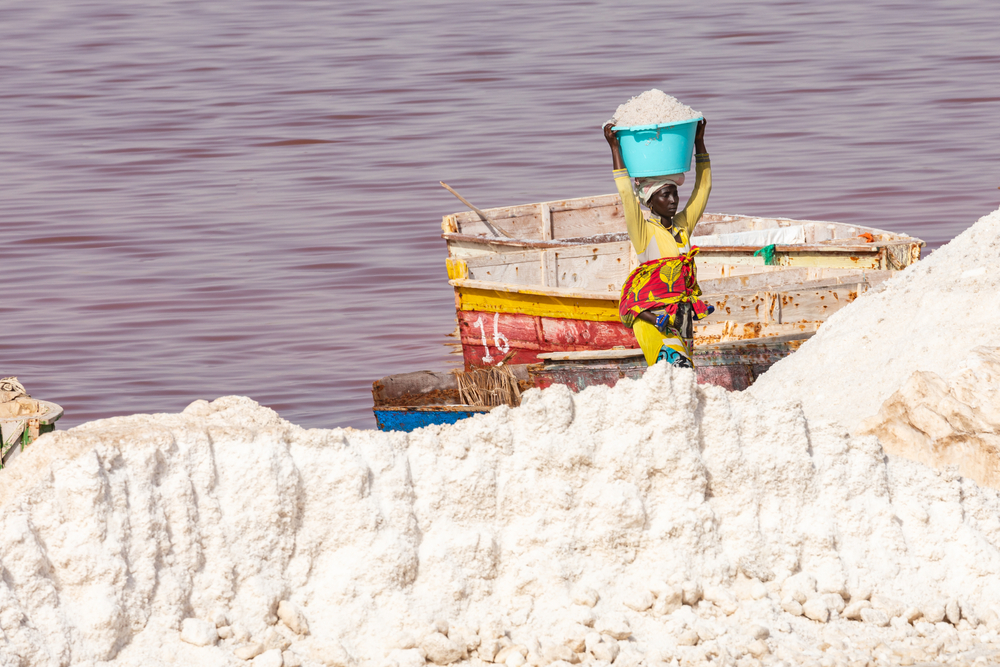 The salinity of Lake Retba equals that of the Dead Sea thus attracting salt harvesters who can be seen gathering salt from the lake into baskets waiting in their canoes. Lac Rose, as the Senegalese call it, is an important source of livelihood for the locals and one of the most beautiful water bodies to be found on this planet.
Gobustan, Azerbaijan
The mud volcanoes of Azerbaijan make the place look completely otherworldly. More than 300 of the world's 1000 mud volcanoes are found in this country with a name that's derived from the Persian word for fire (Azhar).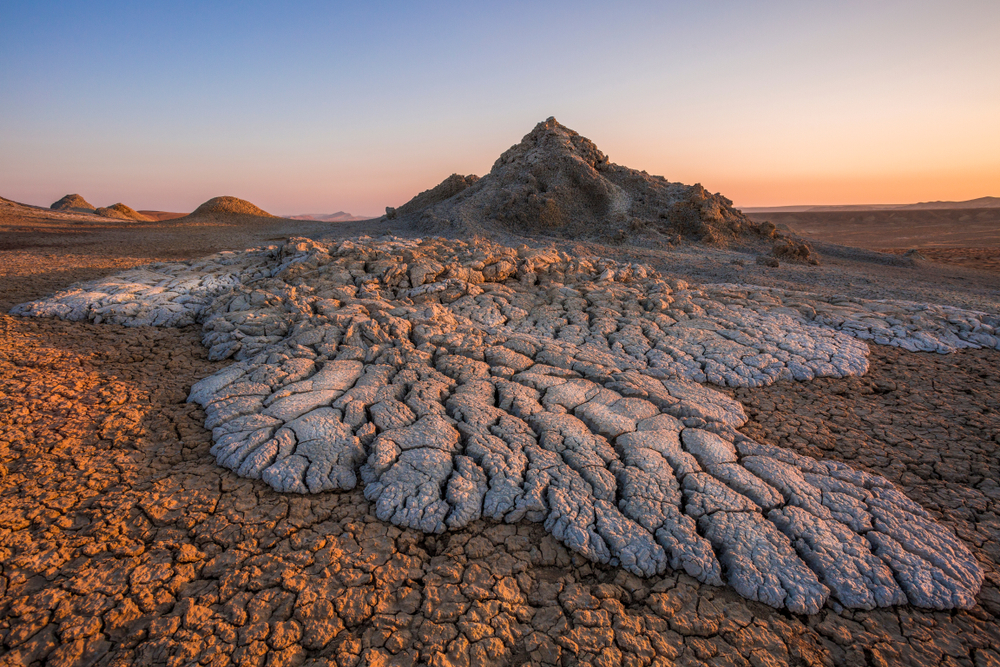 With more than 200 eruptions in the past 200 years, Azerbaijan is known for not only land volcanoes but also underground and submarine mud volcanoes. The existence of mud volcanoes signal energy reserves hidden beneath the land and sea in the Caspian region.
Boyuk Khanizadagh and Turaghai — the world's largest mud volcanoes — can be found in Azerbaijan. Boyuk Khanizadagh erupted in October 2001 spitting flames 300 meters in the air!