This article has been reviewed by Wego's editorial team to ensure that the content is up to date & accurate.
Updated July 2023
Like other countries in the world, China welcomes international visitors with open arms, offering a diverse range of visa exemption cases for some countries. In this article, we have compiled a list of countries that can visit China without a visa with some conditions to look out for. Keep reading to learn more.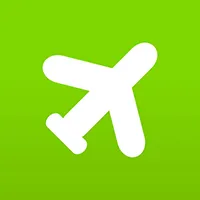 Book cheap flights to China
China Visa-Free Countries 2023
China offers several visa-free options for travelers visiting the country. It is crucial to carefully review the specific conditions and eligibility criteria associated with these policies.
Countries with mutual visa exemption agreements with China
Over 150 countries have entered into agreements with China for mutual visa exemption, allowing specific citizens to visit China without a visa. Nonetheless, the visa-free arrangements primarily apply to diplomatic or official passport holders for the majority of countries. To look at the complete list, please refer to this link.
A few countries are eligible for visa-free travel to China for citizens holding ordinary passports. Citizens from these countries are allowed to travel to China without a visa for up to 30 days for the purposes of tourism, travel, business, and visiting family or friends. 
These countries are: 
Armenia
Azerbaijan (when traveling in tour groups organized by authorized travel agencies of both countries)
Bahamas
Barbados
Belarus (when traveling in tour groups organized by authorized travel agencies of both countries)
Brunei
Bosnia and Herzegovina
Ecuador
Fiji
Georgia (when traveling in tour groups organized by authorized travel agencies of both countries)
Grenada
Maldives
Mauritius
Moldova (when traveling in tour groups organized by authorized travel agencies of both countries)
Qatar
Russia
Serbia
Singapore
Seychelles
Suriname
Tonga
United Arab Emirates
144-hour visa-free transit
Under this 144-hour visa-free transit policy, foreign travelers from 53 eligible countries can apply for a six-day entry permit upon arrival at certain Chinese cities. To qualify, they must show that they have a connecting ticket to a third country, indicating that they will continue their journey after leaving China.
Citizens from 53 countries, as listed below, can visit the cities of Beijing, Shanghai, Tianjin and Jiangsu, Zhejiang, Liaoning provinces in China.
The following countries qualify for a visa-free transit period of 144 hours:
Europe:
Germany
Austria
Belgium
Czech Republic
Denmark
Estonia
Finland
France
Greece
Hungary
Iceland
Italy
Latvia
Lithuania
Luxembourg
Malta
The Netherlands
Poland
Portugal
Slovakia
Slovenia
Spain
Sweden
Switzerland
Great Britain
Ireland
Cyprus
Bulgaria
Romania
Ukraine
Serbia
Croatia
Bosnia and Herzegovina
Montenegro
Macedonia
Albania
Monaco
Belarus
America:
USA
Canada
Brazil
Mexico
Argentina
Chile
Oceania:
Asia:
South Korea
Japan
Singapore
Brunei
UAE
Qatar
Russia
72-hour visa-free transit
Travelers from the 53 eligible countries above can avail of both the 144-hour entry permit and the 72-hour visa-free policy.
Pearl River Delta
Travelers from countries that have diplomatic relations with China can visit the nine cities in the Pearl River Delta (Guangzhou, Shenzhen, Zhuhai, Foshan, Dongguan, Zhongshan, Jiangmen, Zhaoqing, and Huizhou) for up to six days without a visa.
This applies to those who are part of a tourist group organized by a registered travel agency in Hong Kong or Macau. Additionally, the same policy applies to tour groups visiting Shantou in Guangdong Province as long as their activities are within the administrative area of Shantou.
To be eligible for this policy, the tour group must depart from Hong Kong or Macao. 
Shanghai
International tour groups of two and above who arrive on a cruise ship at Shanghai Cruise Port can get 15 days of visa-free travel to Shanghai and other coastal provinces, regions, and municipalities in which the cruise ship berths. These are Liaoning, Hebei, Tianjin, Shandong, Jiangsu, Zhejiang, Fujian, Guangdong, Guangxi, and Hainan.
The tourists are allowed to travel around the cities in which the cruise has berthed, as well as neighboring cities. This includes Beijing but otherwise does not include any cities or regions outside the above-mentioned provinces and regions. 
The tour groups must be organized by travel agencies that have registered with the Shanghai Tourism Administration and Shanghai Customs. 
Hainan
Citizens of 59 countries are now eligible for 30 days of visa-free travel to the province of Hainan. Eligible travelers are free to travel around the whole province of Hainan and can travel from Hong Kong or any other place outside Mainland China with a direct flight to the island. 
The eligible countries are:
Albania
Argentina
Australia
Austria
Belgium
Belarus
Bosnia and Herzegovina
Brazil
Brunei
Bulgaria
Canada
Chile
Croatia
Cyprus
Czech Republic
Denmark
Estonia
Finland
France
Germany
Greece
Hungary
Iceland
Indonesia
Ireland
Italy
Japan
Kazakhstan
Latvia
Lithuania
Luxembourg
Macedonia
Malaysia
Malta
Mexico
Monaco
Montenegro
Netherlands
New Zealand
Norway
Philippines
Poland
Portugal
Qatar
Romania
Russia
Serbia
Singapore
Slovakia
Slovenia
South Korea
Spain
Sweden
Switzerland
Thailand
Ukraine
UAE
UK
US
Guilin
Tour groups consisting of a minimum of two people from the 10 ASEAN countries are organized and hosted by a travel agency registered and approved by the tourism authority of Guilin, Guangxi Province. The groups can enter and exit through Guilin airport port and are permitted to stay in Guilin for a maximum duration of six days without the need for a visa.
The eligible countries are:
Malaysia

Thailand

Indonesia

Vietnam

Cambodia

Laos

Myanmar

Singapore

Brunei

Philippines
APEC Business Travel Card holders
Holders of a valid Asia Pacific Economic Cooperation (APEC) Business Travel Card (ABTC) can enter China multiple times within the card's validity period for business purposes for periods of up to 60 days at a time. The ABTC is valid for five years and thus functions as a five-year multi-entry visa.
Please note that only citizens of the 19 APEC member economies are eligible for the ABTC and enter China without a visa.
The countries are:
Australia
Brunei Darussalam
Chile
China
Hong Kong
Indonesia
Japan
South Korea
Malaysia
Mexico
New Zealand
Papua New Guinea
Peru
Philippines
Russia
Singapore
Taiwan
Thailand
Vietnam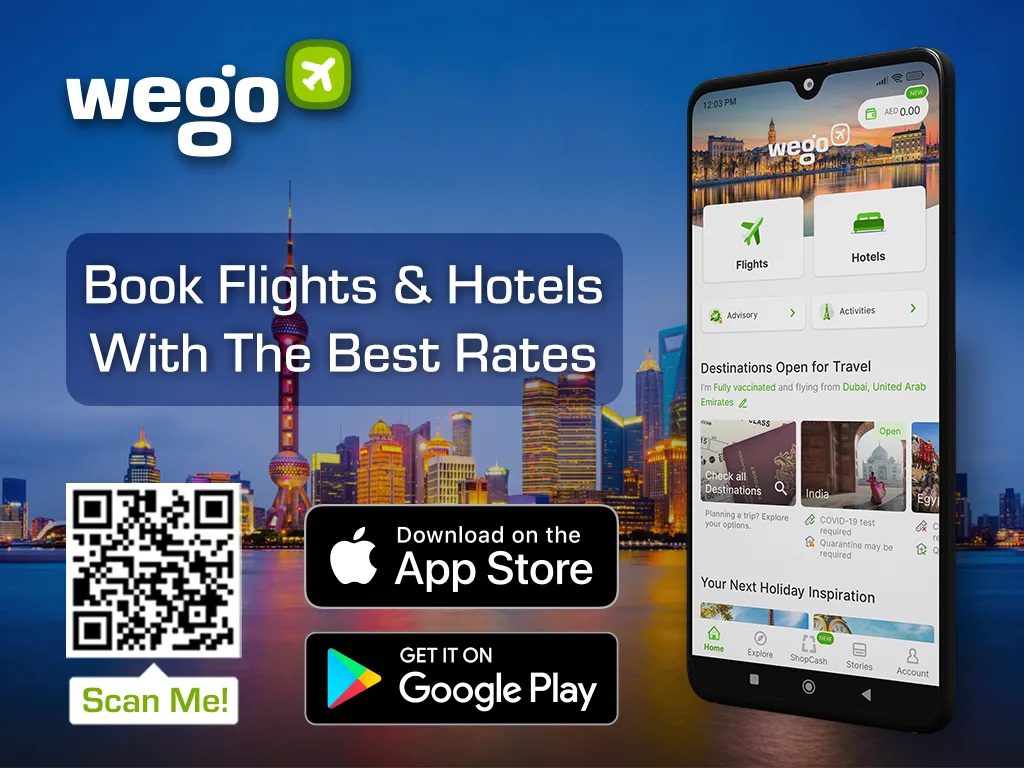 [Total:

128

Average:

4.5

]