This article is reviewed regularly by Wego's editorial team to ensure that the content is up to date & accurate.
Updated June 2023
The Computerized National Identity Card (CNIC), issued by the National Database and Registration Authority (NADRA), serves as proof of your Pakistani nationality. It is crucial to maintain a valid nationality card while residing in Pakistan. If your CNIC is nearing its expiration date, you have the convenient option to renew it online.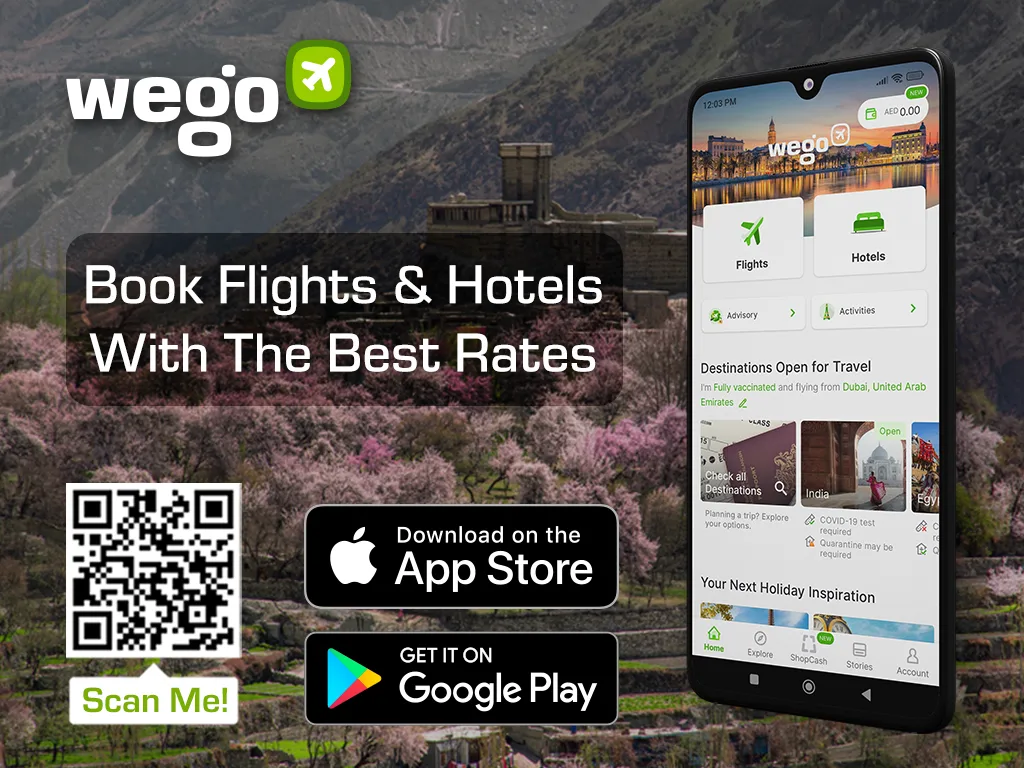 Please keep on reading the article below to learn about the steps to renew your CNIC online.
CNIC renewal 2023
Pakistani nationals can now apply for the issuance or renewal of their CNICs through NADRA's online service. The process involves signing up for an account and completing the form that is provided. Furthermore, payment can be made using any credit or debit card.
Or, if you are NICOP (National Identity Card for Overseas Pakistanis) holder and want to renew your identity card, please kindly refer to our article below.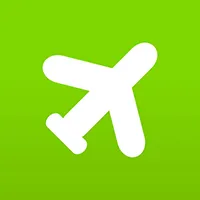 Book cheap flights with Wego
Requirements
To be able to renew your CNIC, you will need a scanned image of the CNIC. The only aspect that will be updated during the renewal service is the photograph on the card.
Renewal procedure
To renew your Pakistani Computerized National Identity Card, please kindly refer to the steps provided below.
visit the NADRA web portal
log in to your NADRA account by selecting "Apply". If you do not have an account yet, please sign up for one
select "Online CNIC" among other verification services like POC, NICOP, FRC, etc.
select the "My identification card is expired" option
click "Start New Application" from the drop-down menu
fill out the form that is provided and submit the necessary work and documentation
pay CNIC renewal fees using any credit or debit cards
add your fingerprint to the fingerprint template. Please follow the fingerprint guidelines here
CNIC renewal fee
The fee for renewing your CNIC (Computerized National Identity Card) is determined by the type of services you select
Normal (31 days): PKR 750
Urgent (23 days): PKR 1,500
Executive (7 days): PKR 2,500
CNIC renewal tracking
If you want to track your CNIC status online, you can do so by following these steps:
go to the Pak Identity portal
log in to your account
accept the terms and conditions
under the CNIC/NICOP option, click on "Apply Now"
click on the "Existing Applications" option
select "Tracking ID" to check the status of your CNIC
Another way to check the status of your CNIC is through NADRA's SMS-based service.
open your messaging app
text your application tracking ID to 8400
You will then receive a text message from NADRA with all the details regarding the status of your CNIC. However, if both options don't work for you, you can call NADRA directly at +9251111786100.
CNIC renewal processing time
The CNIC renewal process typically requires a minimum of 10 days or longer, depending on the method of application chosen. The National Database Regulatory Authority (NADRA) offers three application categories for the national identity card: normal, urgent, and executive.
With a normal application, it takes approximately one month for the CNIC to be processed and delivered. Urgent applications are processed within about 20 days, while executive applications are delivered within 10 days. The fees for each type of service vary, so please refer to the CNIC renewal fee section for detailed information.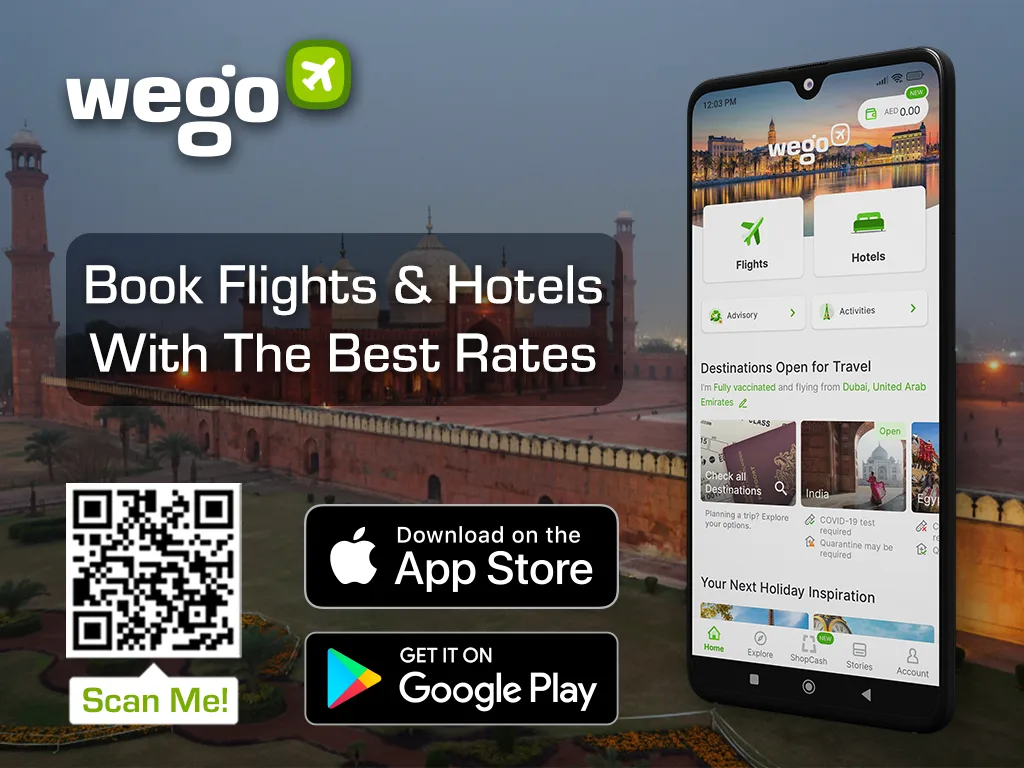 [Total:

124

Average:

4.8

]