This article is reviewed regularly (every month) by Wego's editorial team to ensure that it is up to date & accurate.
Last Updated 17 September 2020
Interstate and intrastate travel in India are back in operation as India enters phase Unlock 4.0. Cochin, set in God's own country, Kerala, is again ready to welcome visitors, both domestic and international.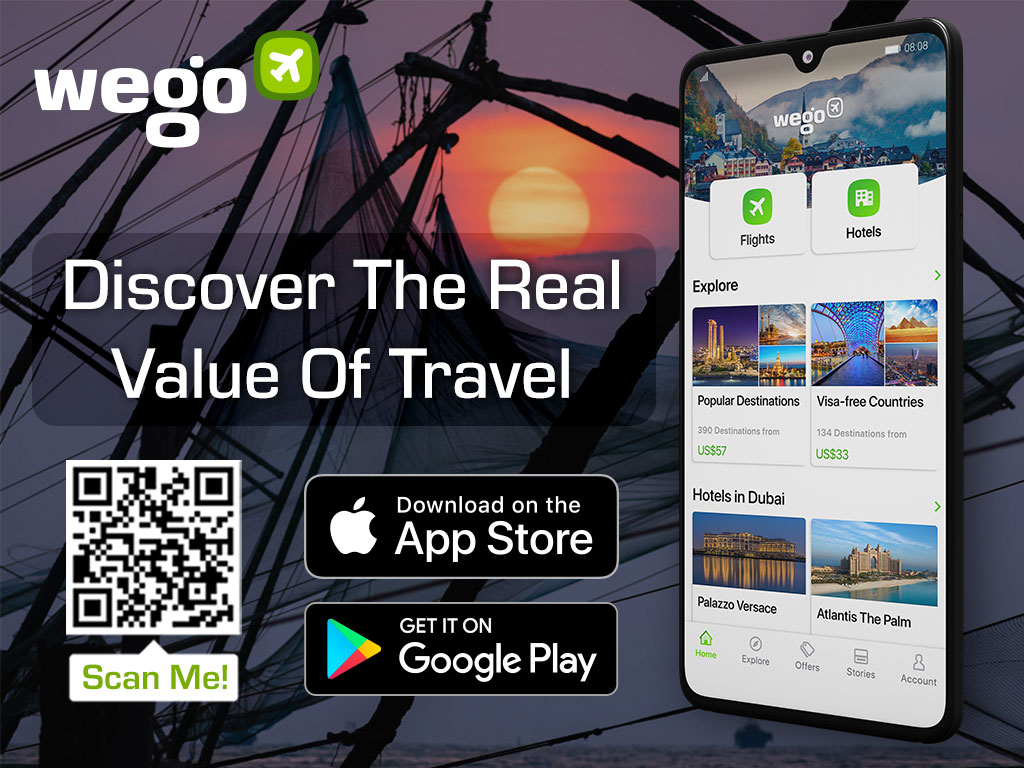 Arrival and quarantine guidelines for Cochin
Upon arrival, travelers will be subjected to thermal screening and if they're symptomatic, they need to get tested for COVID-19. 
They are expected to certify their health status through the Aarogya Setu mobile app or filling a Self-Declaration form. All passengers are also required to register their details on the Jagratha portal and obtain an e-pass. This e-pass will be showed to the Health Officials at the Cochin International airport.
According to the India's Ministry of Civil Aviation notification,14 days of quarantine at home is mandated for all domestic and international travelers. They can opt to stay at a hotel if home quarantine is not available for them.
Travelers who visit the state for a short period for purposes like business, official, trade, medical court cases, property management, or other purposes can get quarantine exemption up to 7 days. However, they need to apply for exemption through the COVID 19 Jagratha portal, providing the details of the local itinerary, the purpose of the visit, local accommodation, and contact person.
Quarantine hotels 
If you're looking for quarantine hotels in Cochin, here are a few names designated by the government as institutional quarantine facilities:
Keys Hotel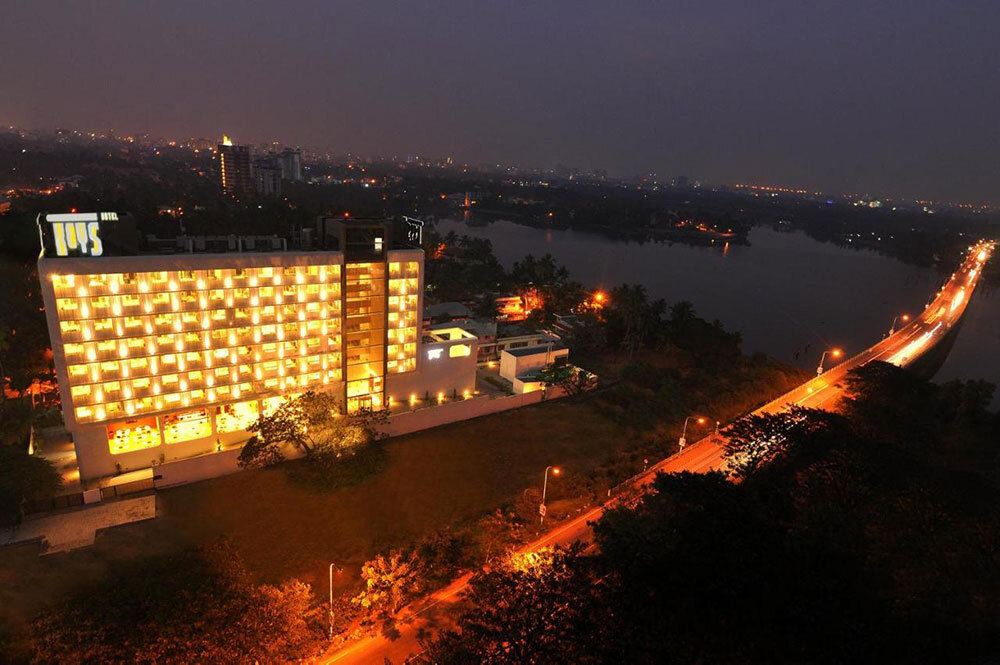 This 3-star premium hotel  is ideal for corporate meetings and leisure holidays, located near Ernakulam Junction. It offers you a wide options for accommodation with many amenities to entertain and keep you comfortable. Keys Hotel ensures that their hotel rooms are sanitized properly at frequent intervals to keep the guest safe and healthy during quarantine.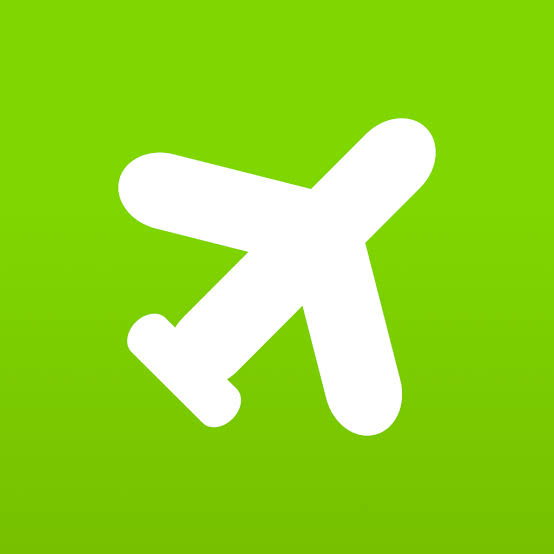 Get the best price for your stay here
Ballard Bungalow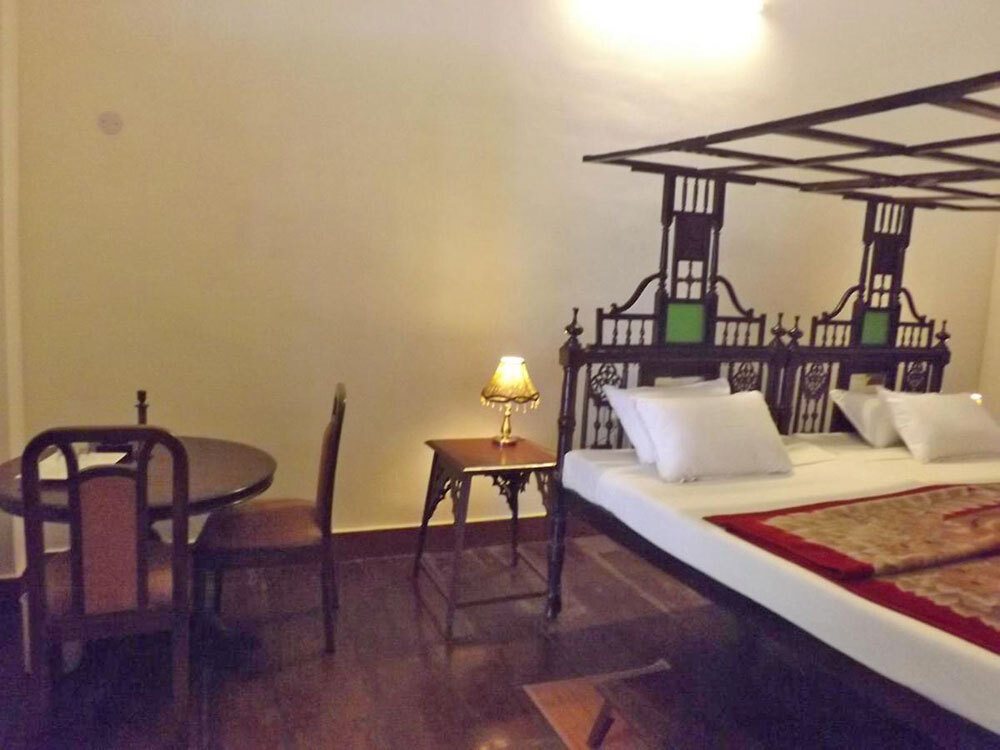 Ballard Bungalow, a Dutch-colonial-style heritage hotel, provides beautiful rooms and suites available with or without air-conditioning. There's also a restaurant serving Keralan, continental, and Indo-Portuguese food to delight yourself with local flavors. If you're looking for a budget hotel, this is one of the best around.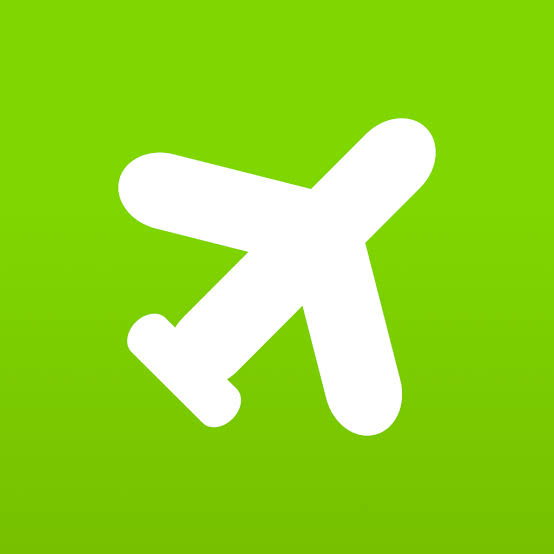 Get the best price for your stay here
IBIS Kochi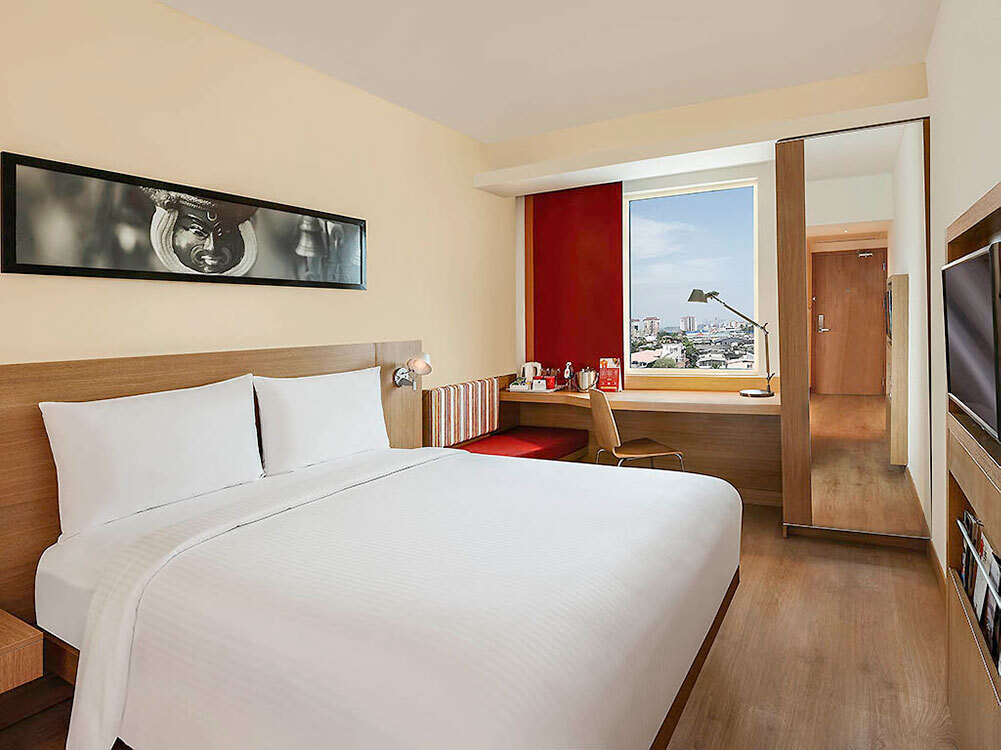 The hotel is about 2 km away from Ernakulam Railway Station, offering a convenient accommodation for all sorts of travel purposes. Well-connected to major corporate business houses, IBIS Kochi is also located within close proximity to the city's leading hospitals such as Medical Trust Hospital, Lisie Hospital, and Aster Medcity.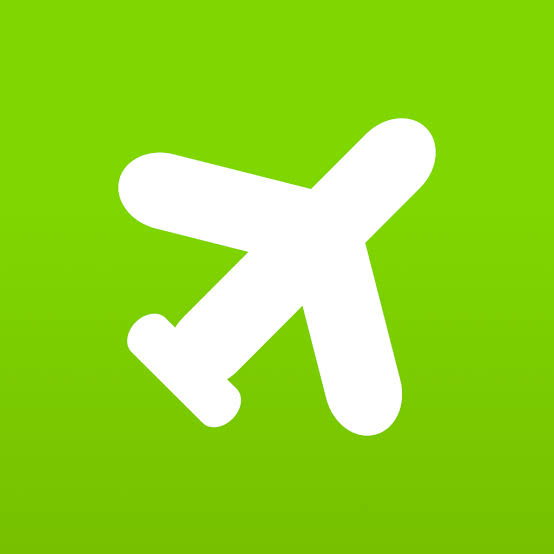 Get the best price for your stay here
Raintree Lodge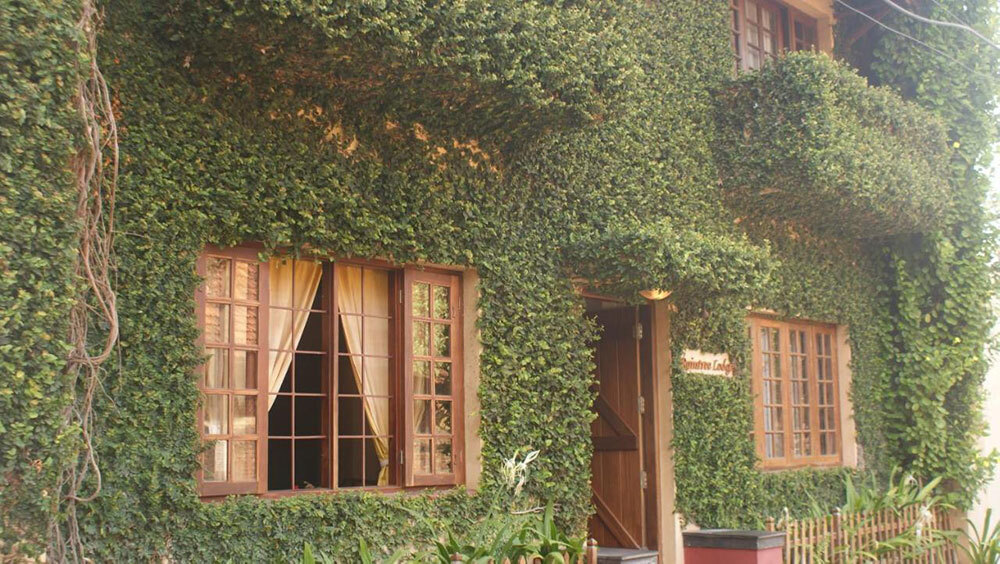 If you're looking for a quiet, budget-friendly, try Raintree Lodge. The property provides basic amenities like free Wi-Fi, laundry, business center, spa, and more. Boasting beautiful view and situated at peaceful location, it's a good choice for your quarantine stay.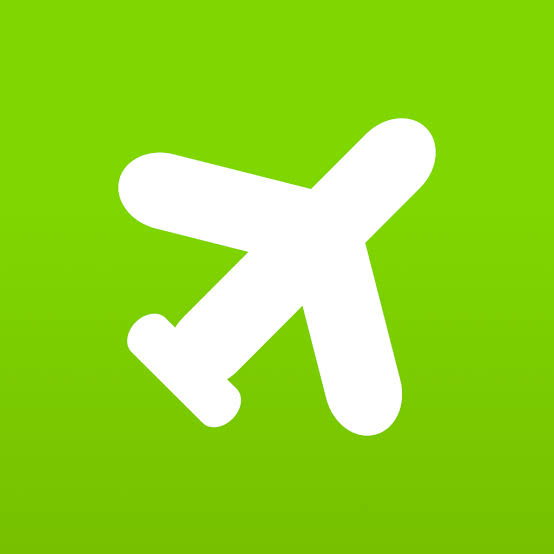 Get the best price for your stay here
The Dunes Continental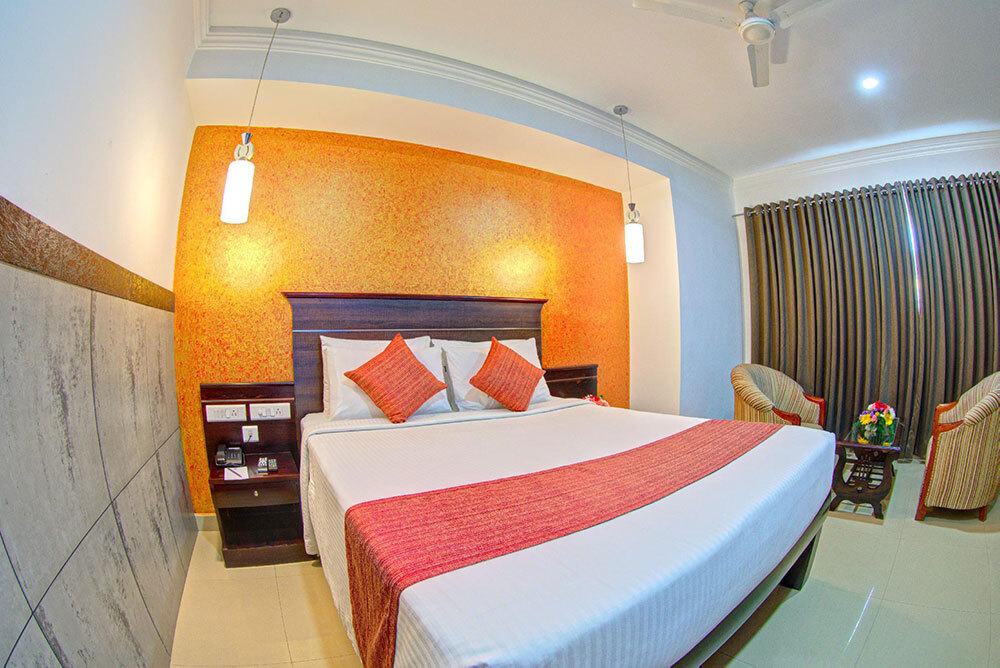 The Dunes Continental is a 3-star hotel located around the commercial area. Kids age five and under stay for no extra charge so this hotel makes for a comfortable place to spend institutional quarantine with your family.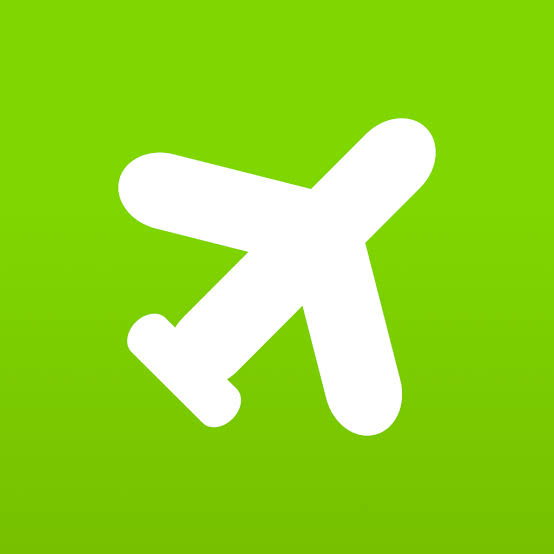 Get the best price for your stay here
Bolgatty Palace & Island Resort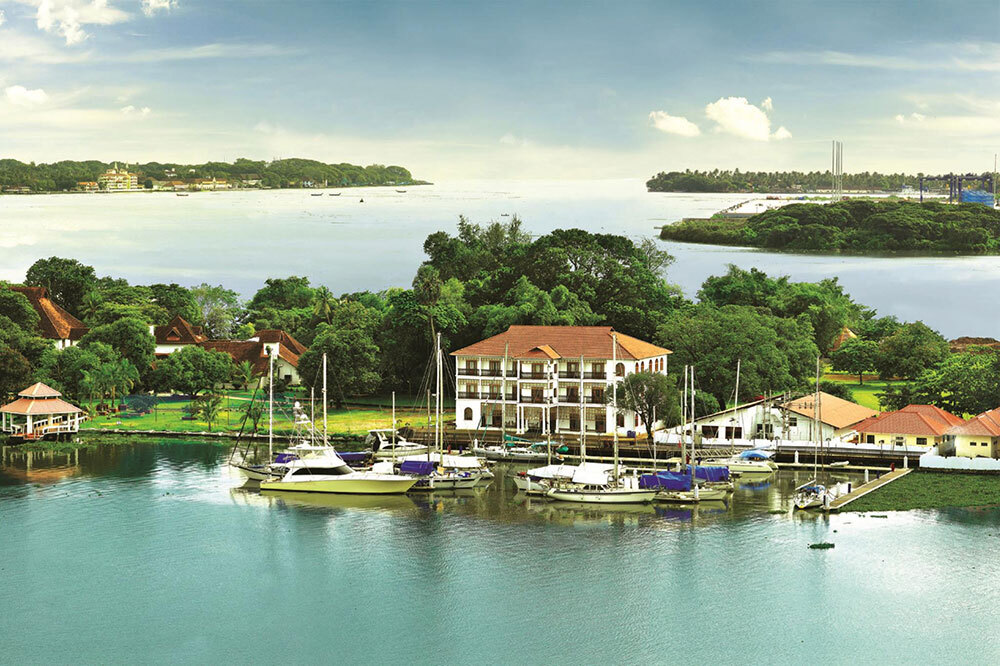 Bolgatty Palaces is a ideal getaway accommodation in Cochin, perfect for a relaxing quarantine stay; some of the rooms come with balconies or lake views.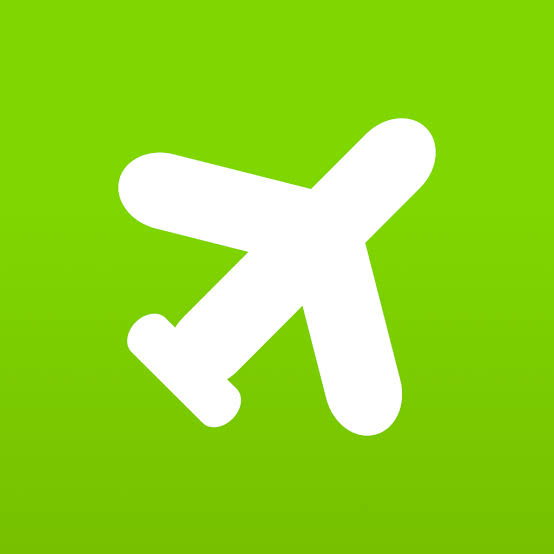 Get the best price for your stay here
If you're looking for more options, you can refer to the entire list of hotels by the Kerala government for quarantine.
Cochin Quarantine Hotels COVID-19 Protocol
All quarantine hotels, lodges, and other hospitality establishments in Cochin must follow guidelines provided by the Ministry of Health and Family Welfare, India.
Hotels can serve as either quarantine centers or isolation centers, and they will

be earmarked

accordingly.

The travel history of all passengers should be maintained regularly

. All visitors should co-operate and provide correct details for their safety.

It is advised that guests must carry mask, hand-sanitizer and gloves if needed at common places like reception or waiting area. 

Guests would not be allowed to interact with other guest, hotel staff, until there's a need

. Social distancing practice should be of prime importance to ensure safety.

The hotels should make appropriate arrangements to carry patients to hospitals without delay at the onset of COVID 19 symptoms such as fever, cough, or breathlessness

.

The premises should get frequent sanitization and the rooms should be locked for at least three to four days before admitting any new traveler

.

Furthermore, the hotel staff

is trained

for COVID preparedness.

Personal Protection Equipment kits such as surgical masks and disposable gloves are a must throughout the day

.

They should also

be made

well aware of developing symptoms, be it the guests, co-workers, or themselves

.

An in-house trained doctor and nurse must be available to take regular health monitoring and any other emergencies

.

They should keep all these records of daily temperature checks, pulse oximeter, and blood pressure checks

.