This article has been reviewed by Wego's editorial team to ensure that the content is up to date & accurate.
Effectively managing expenses is essential for any business, whether it's a small, medium, or multinational enterprise. Proper expense management is crucial to optimizing resources and realizing the company's full potential. However, this function can be quite challenging. Fortunately, there are some well-thought-out practices that can help mitigate this challenge.
In this article, Wego presents you with seven best practices to follow in order to streamline your corporate expenses. 
Corporate expense management
Corporate expense management is crucial for maintaining a healthy financial outlook and fostering fiscal responsibility within organizations. Adopting best practices in this area enables businesses to control costs, enhance financial visibility, and drive efficiency throughout their operations.
Benefits of Implementing Expense Management best practices:
maximizing resources
promoting transparency in company culture
boosting employee morale
building resilience against potential adverse circumstances
By following these practices, companies can experience these positive effects and ensure a more successful and sustainable future.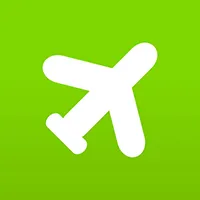 Book cheap flights on Wego
Corporate expense management best practices
Streamlining corporate expenses is crucial for maintaining a healthy financial outlook and fostering a culture of fiscal responsibility within organizations. Let's explore the specific best practices that can revolutionize your expense management approach, as detailed below.
Create an effective expense management policy
Creating a well-defined expense management policy is essential for maintaining financial control and fostering responsible spending within your organization. This policy serves as a reliable guide for employees, empowering them to make informed financial decisions and contribute to the company's financial stability.
Key aspects of your expense management policy include:
allowable expenses and their limits
disallowed expenses
expense submission procedure and relevant authorities
timelines for submission
grievance redressal methods for any issues
Create a list of approved vendors
Creating a list of approved vendors can significantly enhance expense management within organizations. By establishing partnerships with specific vendors for expenses such as airlines, hotels, rental cars, restaurants, and beverages, employees gain clarity on where to make reservations. These approved vendors offer negotiated prices tailored for the company, promoting cost-effective choices. Additionally, the company can benchmark expenses, identifying potential overspending or inflation, thus fostering better financial control.
Efficient expense management with automation software
Automating the expense management process with dedicated corporate travel management software is crucial for integrating these best practices into a unified policy. This powerful tool efficiently handles expenses, keeps employees on track, and enhances overall expense management for your business. By generating comprehensive reports, it identifies and addresses problem areas while streamlining approval processes and documentation for greater compliance. With expense analysis and automated routing, the software saves valuable time, making financial management more convenient and straightforward for the entire company.
For a list of some of the best travel management software, we suggest checking our comprehensive list.
Implement corporate credit cards
Implementing corporate credit cards offers numerous advantages in enforcing spending limits and monitoring employee expenses. Embracing these credit cards eliminates the need for time-consuming expense reports and simplifies reimbursement procedures. Many expense management companies and banks provide corporate credit cards along with detailed spending reports for each card, ensuring enhanced transparency and the ability to thoroughly review expenditures. This streamlined approach optimizes expense management and empowers your company to make more informed financial decisions.
Regular employee expenditure review
Reviewing employee expenditures is a crucial activity that helps identify flaws, address inconsistencies, and identify areas for improvement. As your company grows and business expands, expenses will evolve significantly, necessitating regular checks. Leveraging professional corporate travel management software streamlines this process, providing detailed and specific expense reports quickly, saving valuable time. Conducting regular expenditure reviews empowers your company to optimize spending, enhance financial efficiency, and make informed decisions for continued growth and success.
Timely reimbursements
Timely reimbursements play a vital role in maintaining a contented workforce and promoting efficient expense management. They showcase the company's mindfulness, reduce financial stress for employees, and foster trust between employers and staff. If your expense management policy necessitates significant out-of-pocket payments from employees, prioritizing prompt reimbursements becomes crucial to uphold employee morale and satisfaction. Ensuring timely reimbursements reflects a commitment to employee well-being and supports a harmonious work environment.
Incentivize frugality
Incentivizing frugality is a proven method to enhance morale and cultivate a culture of efficient expense management. Recognizing employees and teams for superior expense management practices not only encourages better financial habits but also boosts overall morale and fosters a positive company culture. Regular acknowledgement and appreciation play a pivotal role in motivating employees to maintain sound financial practices throughout the organization. By offering incentives, companies can drive responsible spending behaviors and reinforce the importance of cost-consciousness across the workforce.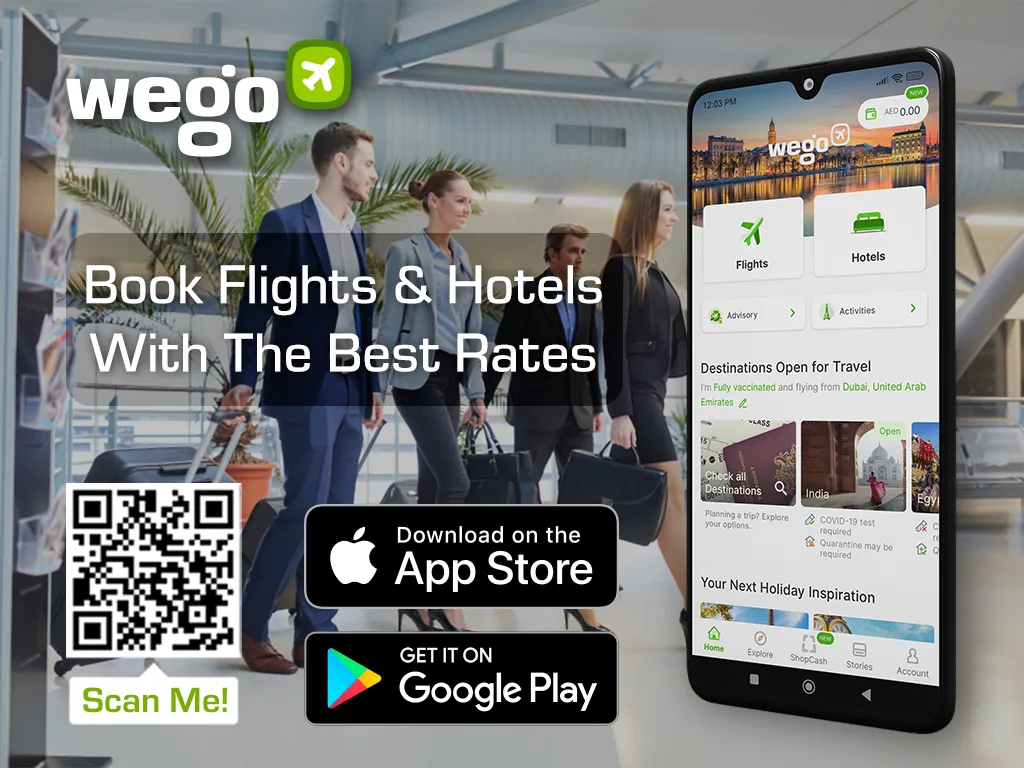 [Total:

107

Average:

4.8

]