This article is reviewed regularly (at least once a week) by Wego's editorial team to ensure that the content is up to date & accurate.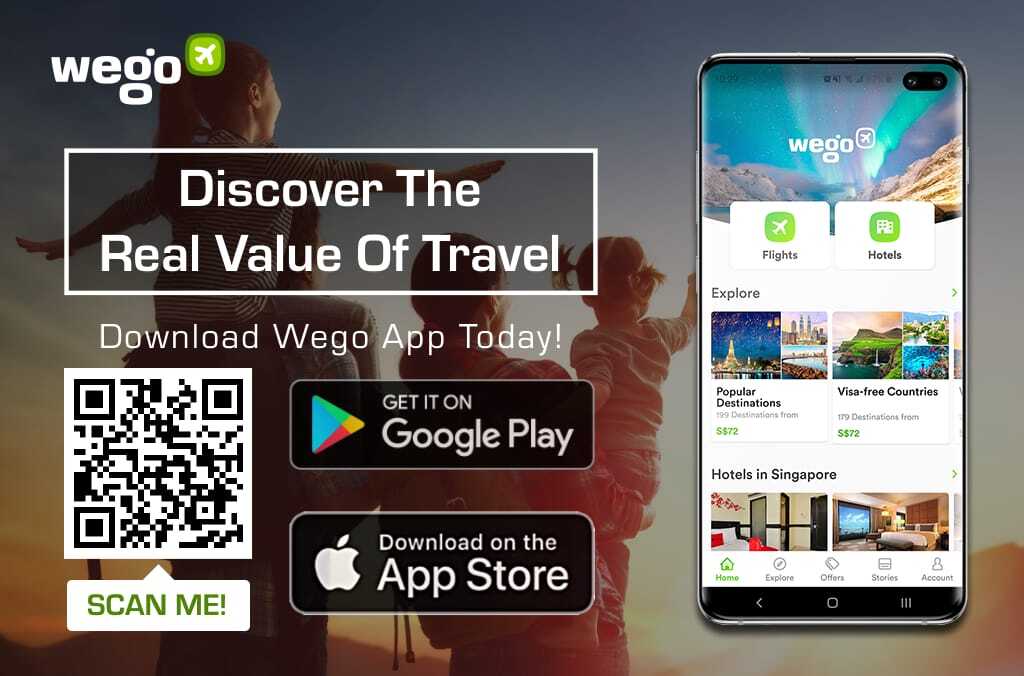 Click on your desired country and get its complete information about quarantine requirements, travel restrictions, COVID tests procedures & more. Alternatively, you can also visit our dedicated articles concerning travel without restrictions,
and test-free travel
Middle East & North Africa
Africa
Asia
Europe
North America
South America
Oceania
Quarantine-free countries
Updated 7 June 2022
While the pandemic continues to decrease its severity worldwide, there are numerous countries providing allowances to accommodate international arrivals.
While the following countries do provide a quarantine-free travel experience, please note that in most cases waiving the quarantine period is contingent on the testing and/or vaccination status of the traveller.
The following is our selection of the top 15 countries that do not require visitors to quarantine.
Mexico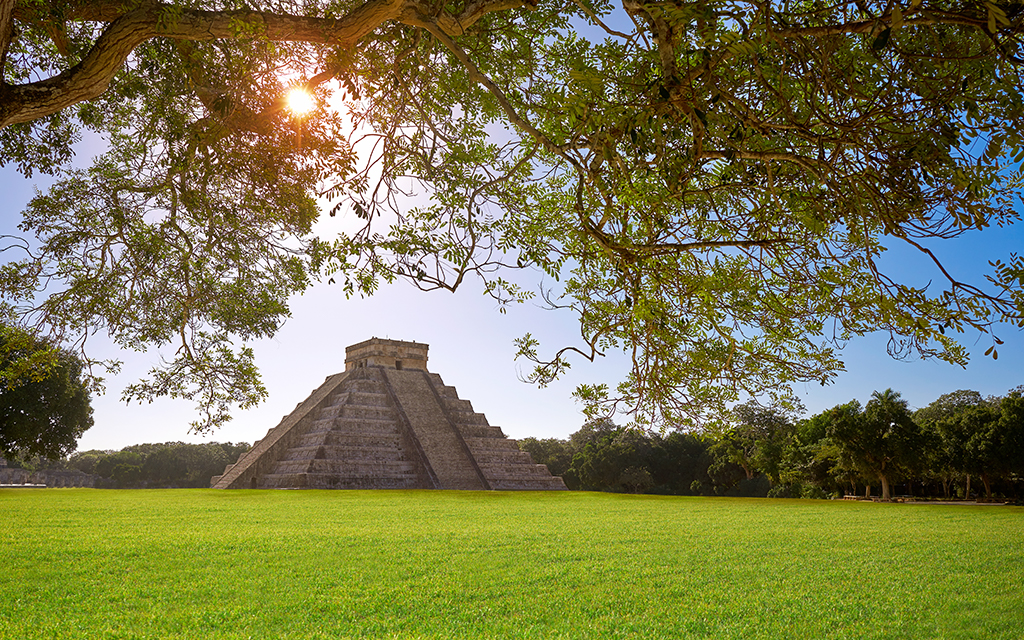 Mexico is the place to be for lovers of culture, gastronomy, and outdoor activities. With 30,000 years of history, Mexico offers insight into a kaleidoscope of ancient civilizations that had thrived long before the arrival of Columbus. Visitors to the country will be greeted by stretches of idyllic beaches, towering volcanoes and tantalizing cuisines under the watchful eye of the omnipresent sun.
Pandemic or otherwise, Mexico is one of the few countries that did not close its borders to visitors. Mexico does not currently request tests, vaccines, or quarantine upon arrival.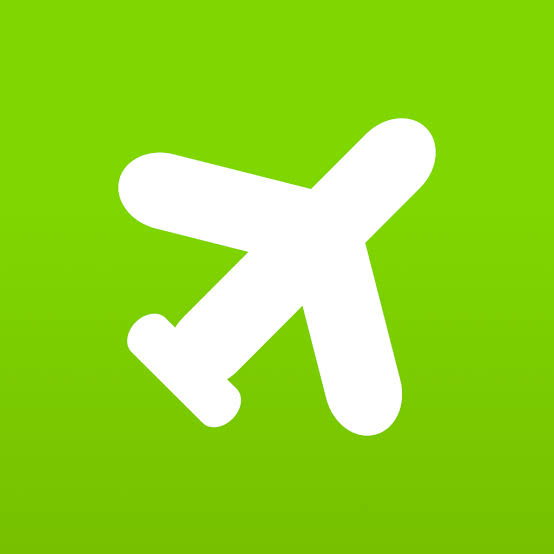 Book cheap flights to Mexico
Saudi Arabia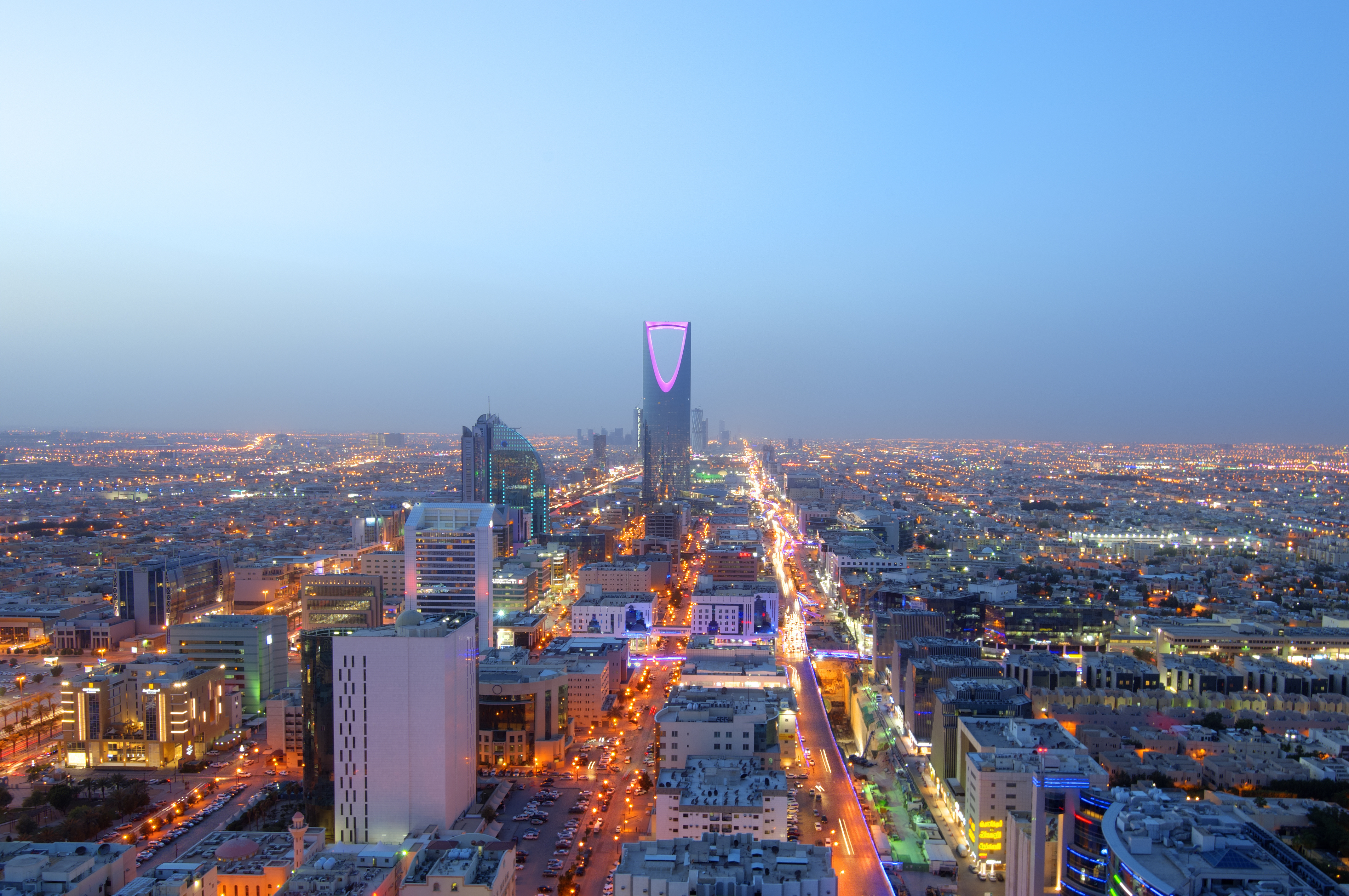 A religious haven for adherents of the Islamic faith, with a rich and impressive past, Saudi Arabia entices visitors with its oriental atmosphere, historical sites, and more. From a top-class scuba diving spot in the Red Sea, the holiest Islamic cities of Makkah and Madinah, to being a diverse environment home to the Arabian Leopard, it's no exaggeration to say that a trip to Saudi Arabia makes for an enchanting getaway.
Recently, the KSA government has lifted the requirement for travellers to present a negative PCR or Rapid Antigen test on arrival and they are no longer have to undergo institutional or home quarantine. Even then, health insurance is remain needed to travel to KSA.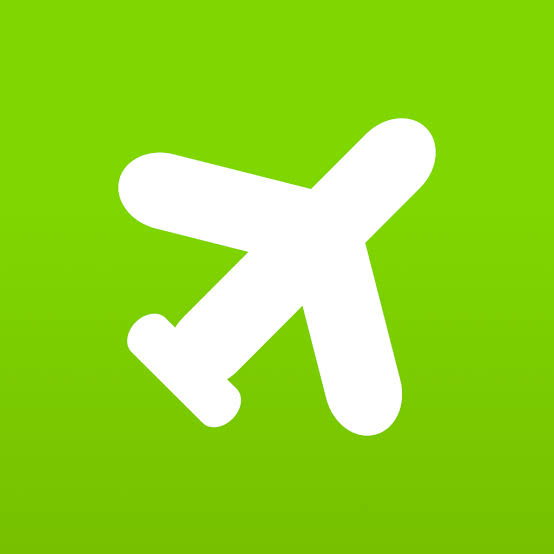 Book cheap flights to Saudi Arabia
El Salvador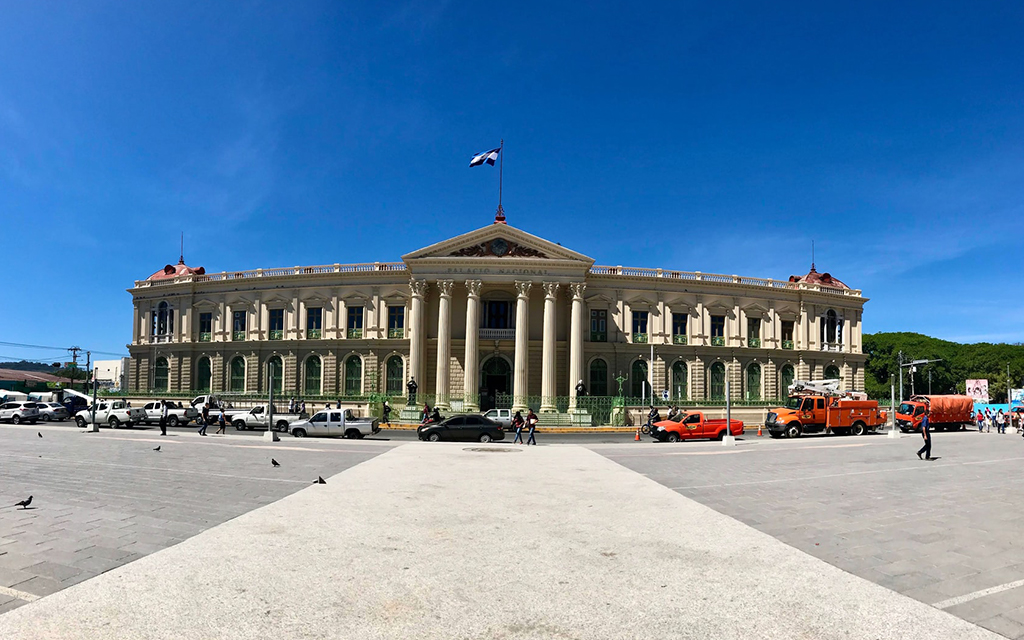 For whatever reason, El Salvador may just be the least visited country in all of Central America. A shame really, since the country has a lot to offer in terms of riveting colonial architecture, a variety of breathtaking landscapes, and warm and genuine hospitality for visitors to the country.
Perhaps this eagerness to welcome international travellers is best reflected in El Salvador's travel requirements (or lack thereof) which allows visitors to enter the country without proof of COVID-19 vaccination, negative PCR test, as well as the need to quarantine.
You should, however, bring proof of vaccination with you, as this may occasionally be required for entry to specific events.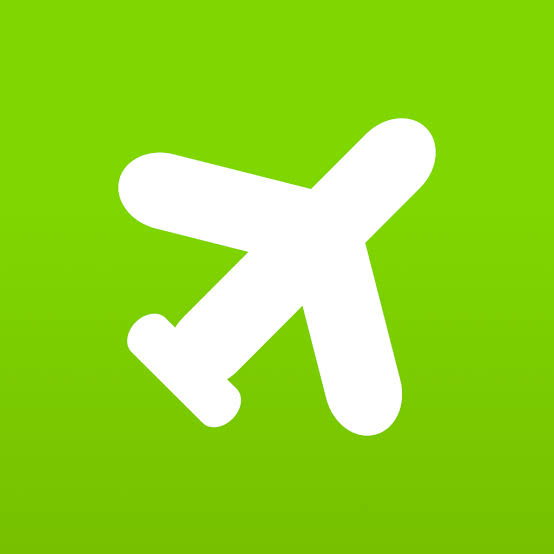 Book cheap flights to El Slavador
The Bahamas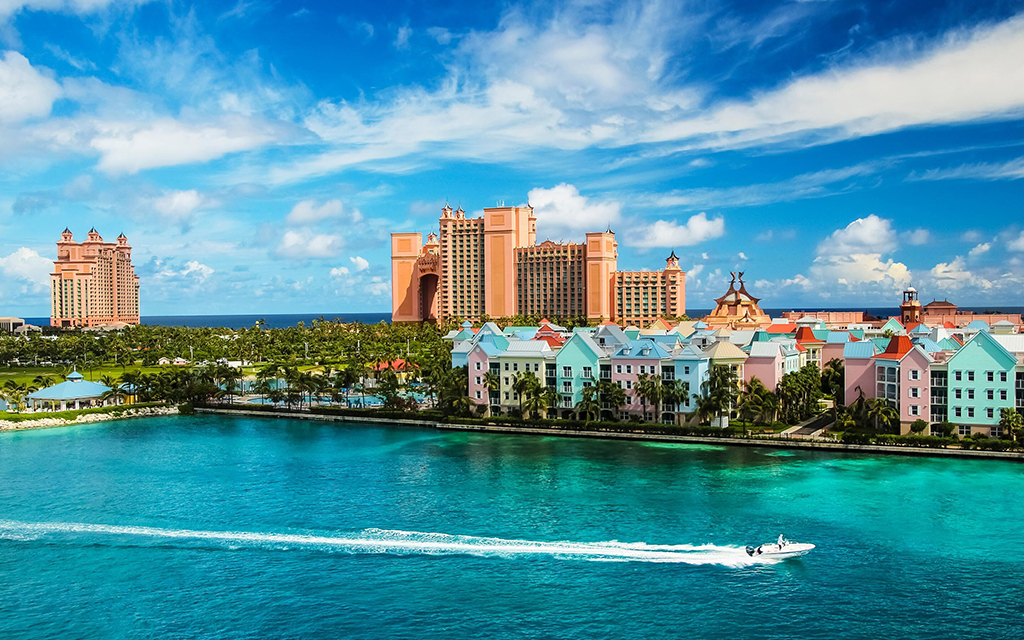 It's common knowledge that the Bahamas are blessed with paradisiacal beaches and alluring waters. However, visitors can also expect to discover a charming culture where exotic gastronomy along with the islands' rich history will make your stay truly memorable.
Both vaccinated and non-vaccinated visitors are required to obtain the Bahamas Travel Health Visa, which will allow them to visit the islands quarantine-free. Additional requirements include valid health insurance.
Vaccinated adults at least 12 years old and children between ages two and 11 can upload either a rapid antigen test or an RT-PCR test. Unvaccinated travelers at least 12 years old must upload a negative Covid-19-RT-PCR test. Rapid testing is not currently an option for this travel group. There are no testing requirements for children younger than two years.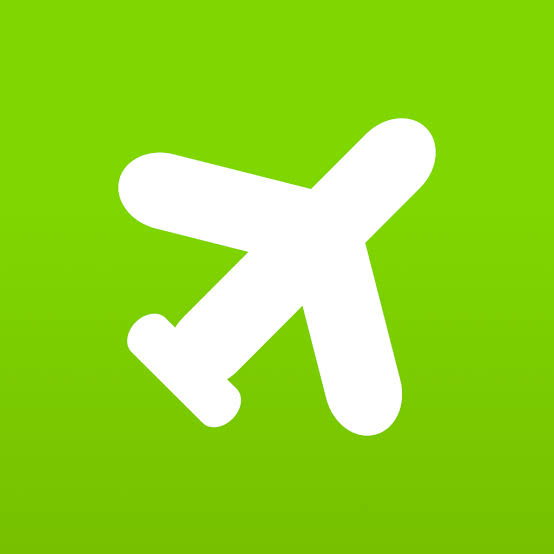 Book cheap flights to the Bahamas
Costa Rica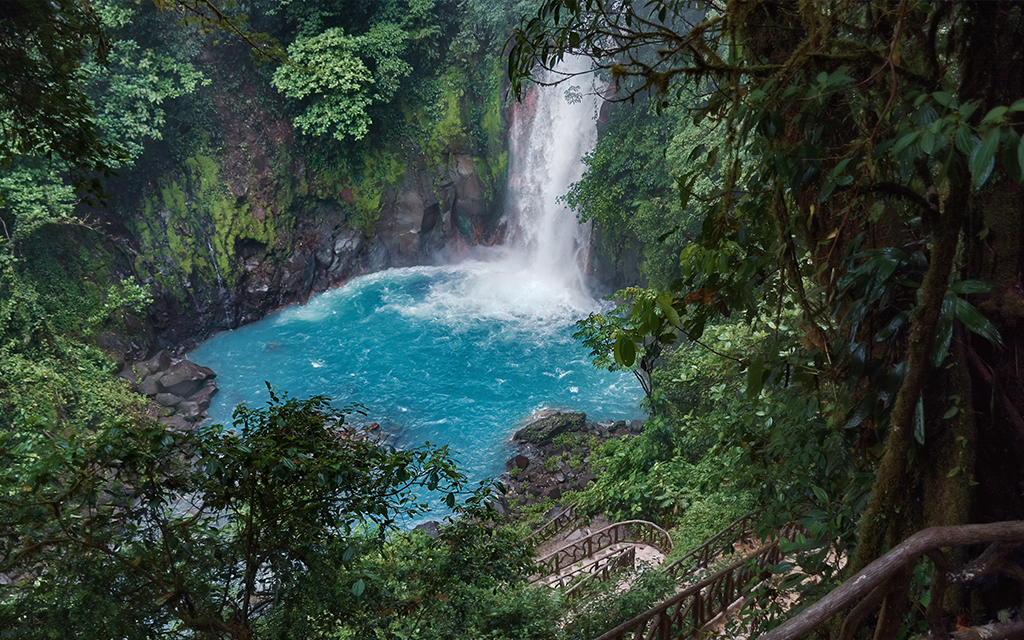 A journey through Costa Rica means immersing oneself in cultural highlights of the central highlands, adventurous treks through volcanoes and national parks, or rejuvenating after countless activities at its excellent spas. Over the years, many travellers have come to appreciate the diversity offered by Costa Rica as it offers something for essentially everyone.
Costa Rica does not require arrivals to quarantine or present a COVID-19 vaccine certificate or tests for admission. The requirements of filing out a health pass and obtaining travel insurance have also been dropped.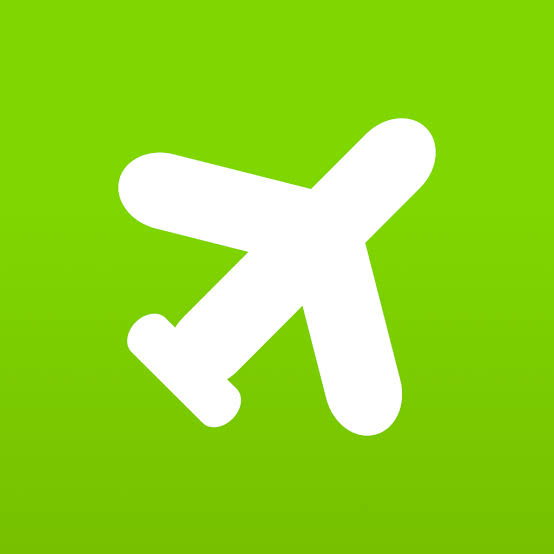 Find cheap flights to Costa Rica
Switzerland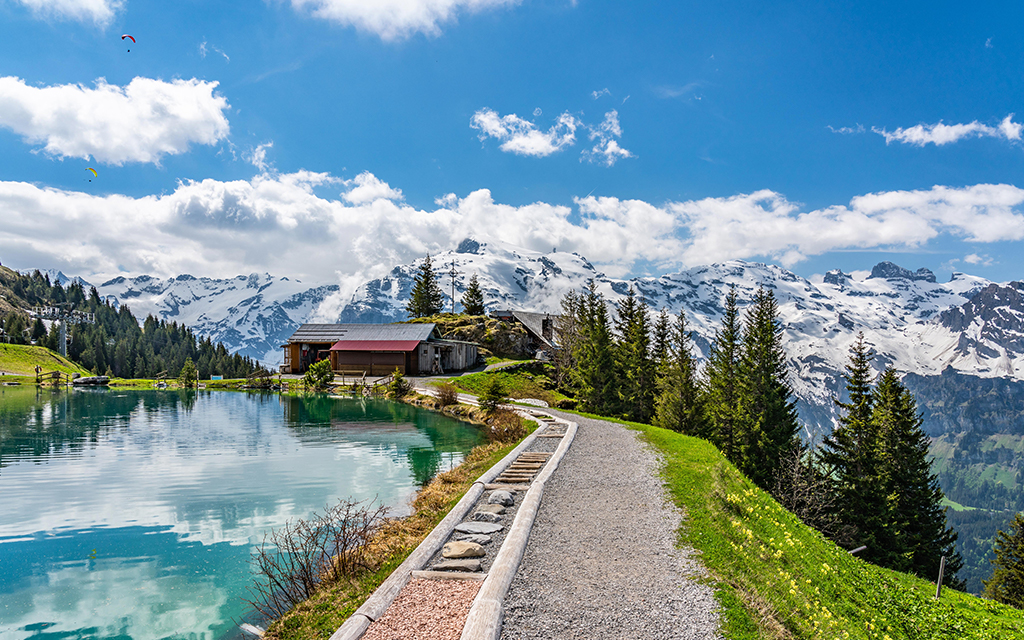 Whether embarking on a road trip or going on a panoramic train tour, you'll come across pristine lakes, grand forests, charming cities and villages all conspiring to conjure up romantic images of Switzerland. Under the watchful eye of the Alps and Jura mountain range, and with the accompaniment of its exquisite cheese, wine and chocolate, life is all but good here in Switzerland. 
People who have been fully vaccinated or recovered from COVID-19 are exempt from testing and quarantine requirements when entering Switzerland.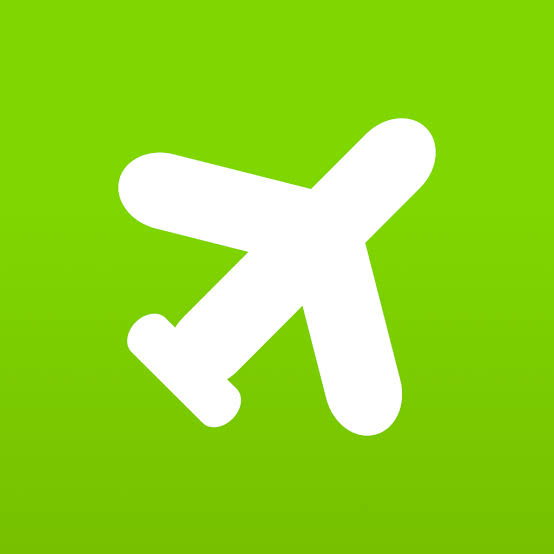 Book Cheap Flights to Switzerland
The United Kingdom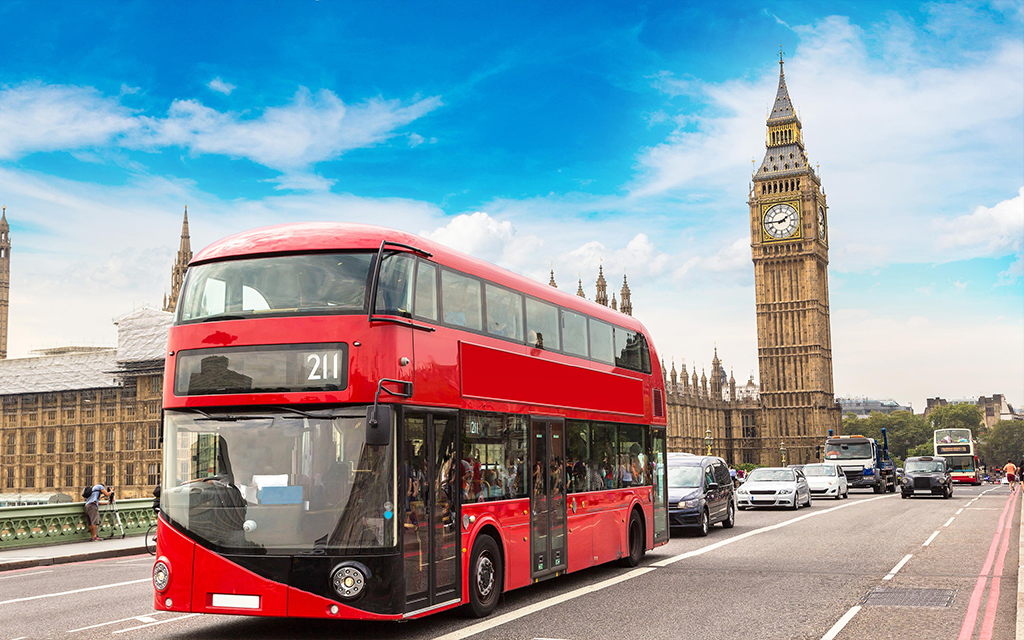 The UK is always a great place to visit; England, Scotland, Wales, Northern Ireland along with the offshore Islands provide great views and fabulous scenery. The forces of nature, such as the wind, seas, and earth, have conspired to endow this relatively small island kingdom with mountains and ranges of majestic hills, rolling farmlands, exquisite lakes, and gentle valleys and streams.
When you travel to England from abroad you:
do not need to take any COVID-19 tests before you travel or after you arrive
do not need to fill in a UK passenger locator form
do not need to quarantine when you arrive
This applies whether you are vaccinated or not.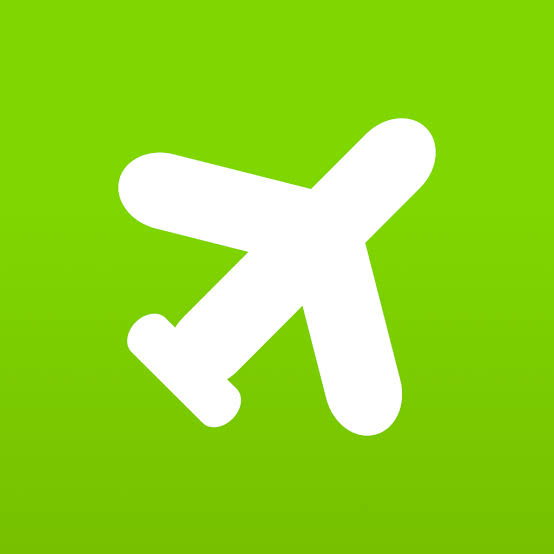 Book Cheap Flights to the UK
Denmark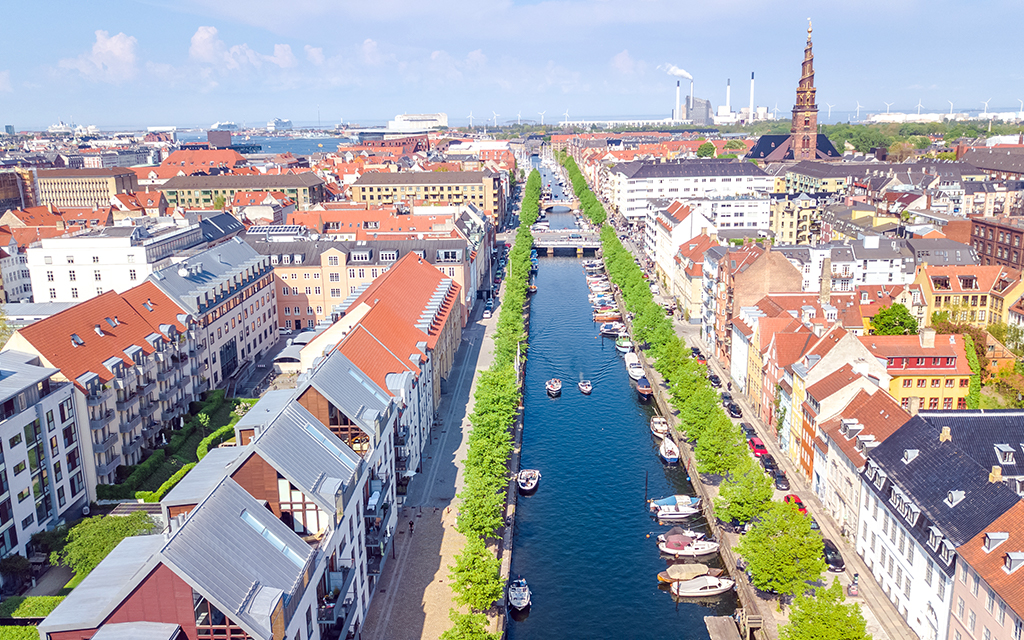 A tranquil, modern, and peaceful country consistently ranked among the world happiest, Denmark is regarded by many as the epitome of Scandinavian culture and is the place to visit if you're looking to retrace the footsteps of the legendary Vikings. Though you'll find the legacy of the Vikings is at the heart of Danish history, many have been pleasantly surprised by the warmth and friendliness of its people. Perhaps it's due to the unbearable cold of the North, but you'll be surprised at how natural it is for a Dane to readily invite you into the warmth and comfort of their home.
There are no COVID-19 related restrictions on entry into Denmark.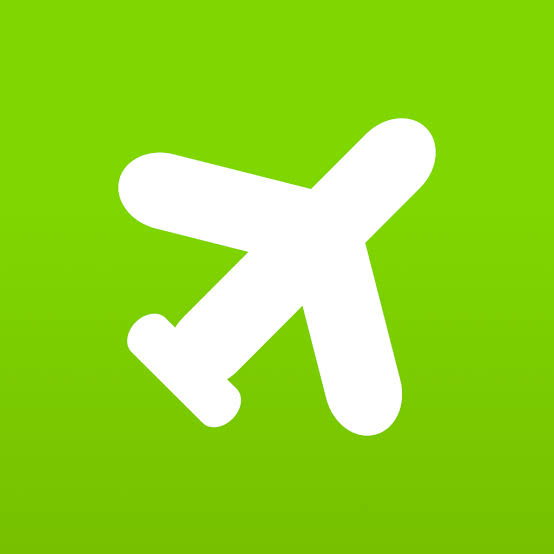 Book Cheap Flights to Denmark
France
The pandemic notwithstanding, millions around the world contemplate visiting France each and every year due to the simple fact that France is an enchanting country. Of course, Paris, its mesmerising capital, stands in the forefront of it all, but there are countless places scattered throughout its geography that are definitely worth visiting.
France currently categorises all world countries into two different categories – the green and the orange category. All the other countries that are not part of France's green list are currently categorised as orange areas.
Vaccinated travellers no longer have to be tested before departure. Proof of full vaccination once again suffices to enter France, regardless of the country of departure, as was the case before the spread of the Omicron variant.
Unvaccinated travellers are still required to present a negative test result to enter France, but the measures upon arrival (test, isolation) have been lifted when they arrive from a "green" country where there is limited circulation of the virus.
When unvaccinated travellers arrive from a country on the "orange" list, they must continue to present a compelling reason to justify the need to come to metropolitan France and may still have to take a random test upon arrival.
The "Travel" certificate is still required at borders. The "Travel" certificate is issued upon presentation of one of the following three documents:
a vaccination certificate showing full vaccination;
a certificate of medical reasons for not being vaccinated, issued in France;
A certificate of recovery from COVID-19: a positive test conducted in France between 11 days and 6 months prior.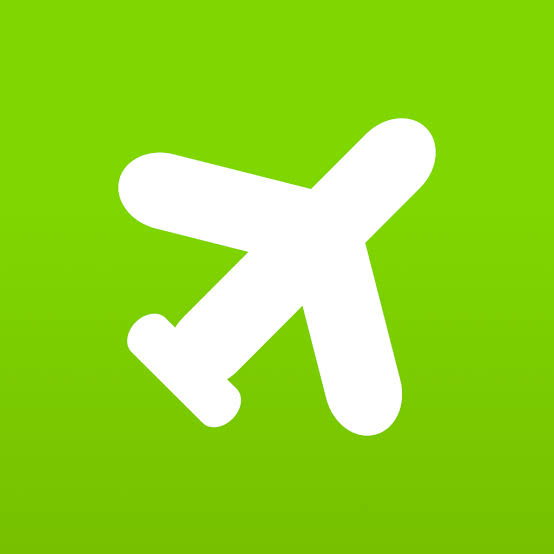 Find cheap flights to France
The Maldives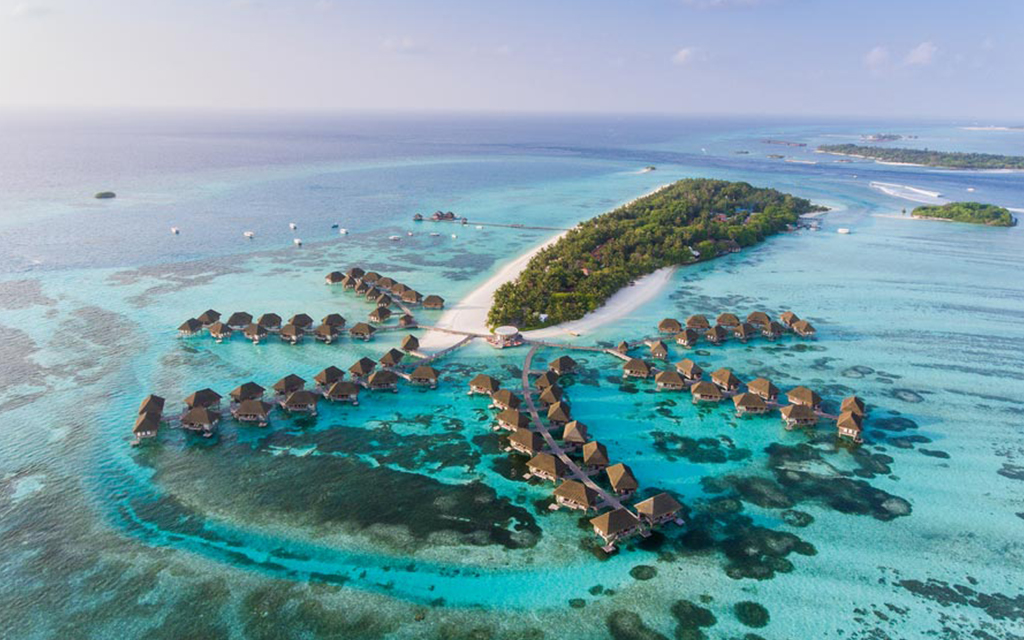 If your vision of paradise involves an untouched tropical island with waving palm trees, white dreamy beaches and shimmering turquoise lagoons, the Maldives will definitely not disappoint. It's also a haven for scuba divers with its beautiful coral reefs and teeming undersea marine environment.
Pre-arrival PCR test is not required for all passengers arriving Maldives. However, All individual(s) except tourists and Maldivians are recommended to undertake PCR testing between 3-5 days after arrival. Travelers who have symptoms of COVID-19 may take an antigen test. Travel-related quarantine is no longer required
Wearing a mask is only mandatory under the following conditions:
In all health facilities, regardless of outbreak status, staff, patients and visitors must wear mask.
In outbreak areas (where sample positivity is above 20%), masks must be worn in public areas as per current guidelines for outbreak areas.
Wearing a mask is recommended in:
Services where crowding takes place
Gatherings in confined indoor spaces
Transport vehicles where many people travel and when using public transportation such bus, ferry, taxi)
Crowded places/ gatherings
People who have symptoms of COVID-19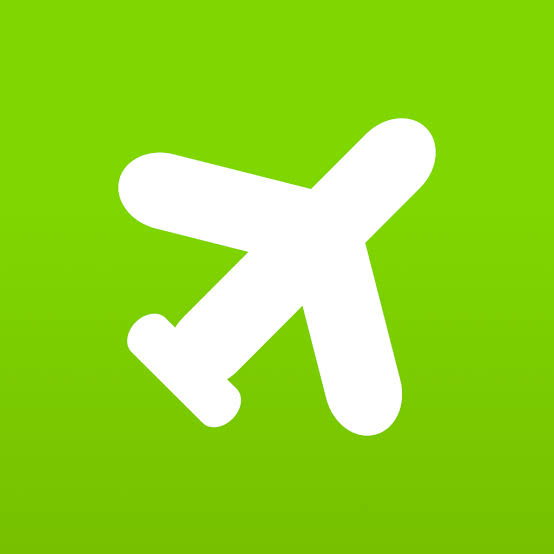 Book Cheap Flights to the Maldives
Dubai (United Arab Emirates)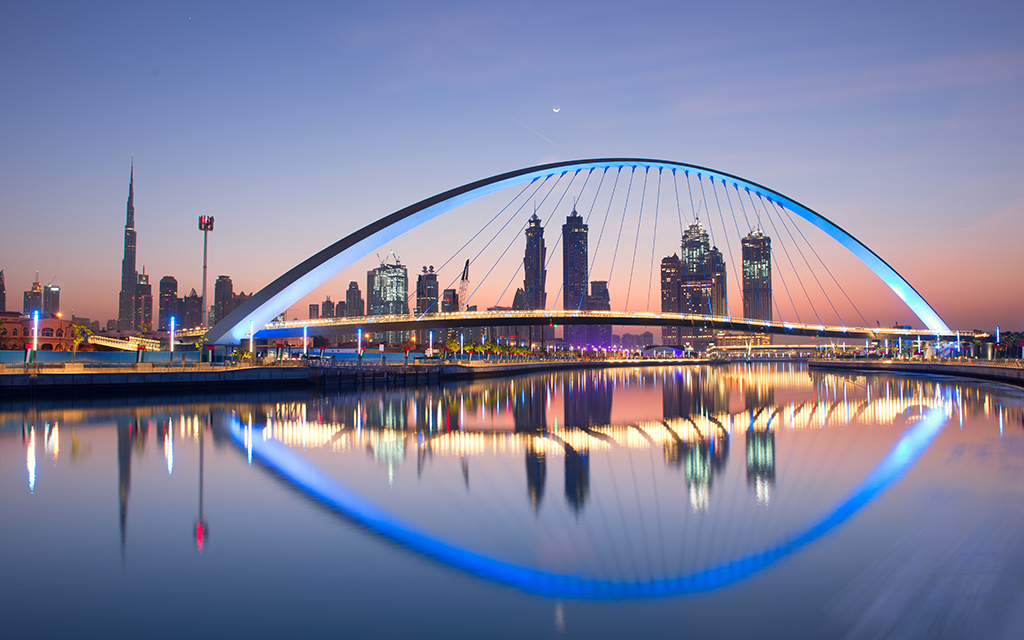 Dubai is the place for you if excellent restaurants, fine spas, international shopping, luxury hotels and alluring nightlife constitute your idea of the perfect getaway. In other words, Dubai appeals to foodies, shoppers, lovers of art and those simply looking to have some fun. Dubai also boasts some local flavors with its laid-back ambience of the traditional souks, its art galleries as well as local gastronomy. With its incredible array of offerings, you will find Dubai catering to both simple living and luxurious lifestyles alike.
Travellers who can present a valid vaccination certificate reflecting that the passenger is fully vaccinated with a vaccine approved by the WHO or the United Arab Emirates (UAE), and includes a QR code are exempt from testing. Other passengers must hold a valid negative COVID‑19 PCR test certificate issued within 48 hours after the sample was collected and issued by an approved health service provider with a QR code.
More on Dubai entry requirements here.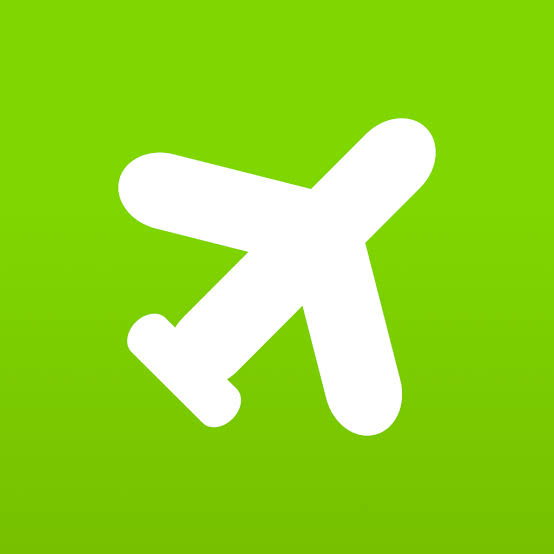 Book Cheap Flights to Dubai
Seychelles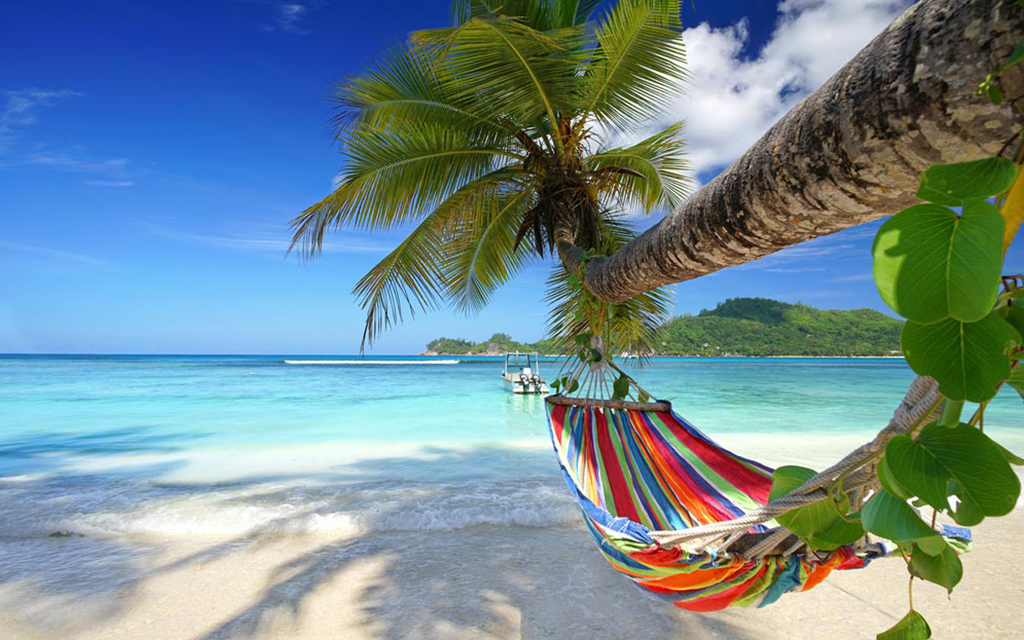 This jewel in the Indian Ocean is one of the most sought-after destinations in the world. No traveller worth their salt can truly resist the temptation of sparkling beaches scattered perfectly across the country's 115 islands. But in the off chance that the beaches fail to enchant travellers, the Seychelles lush jungle featuring scores of fascinating wildlife will surely do the trick.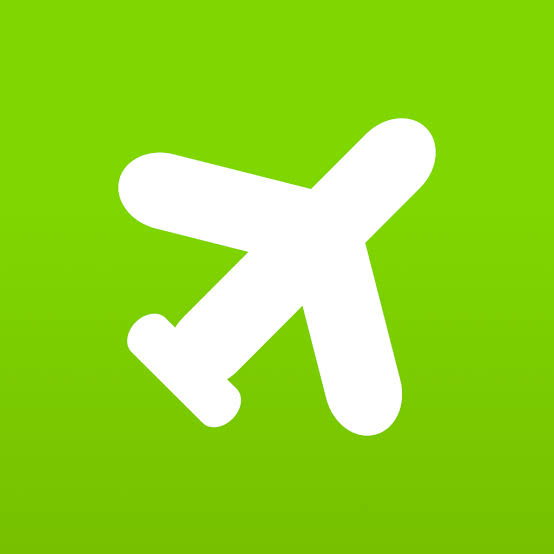 Book Cheap Flights to Seychelles
The United States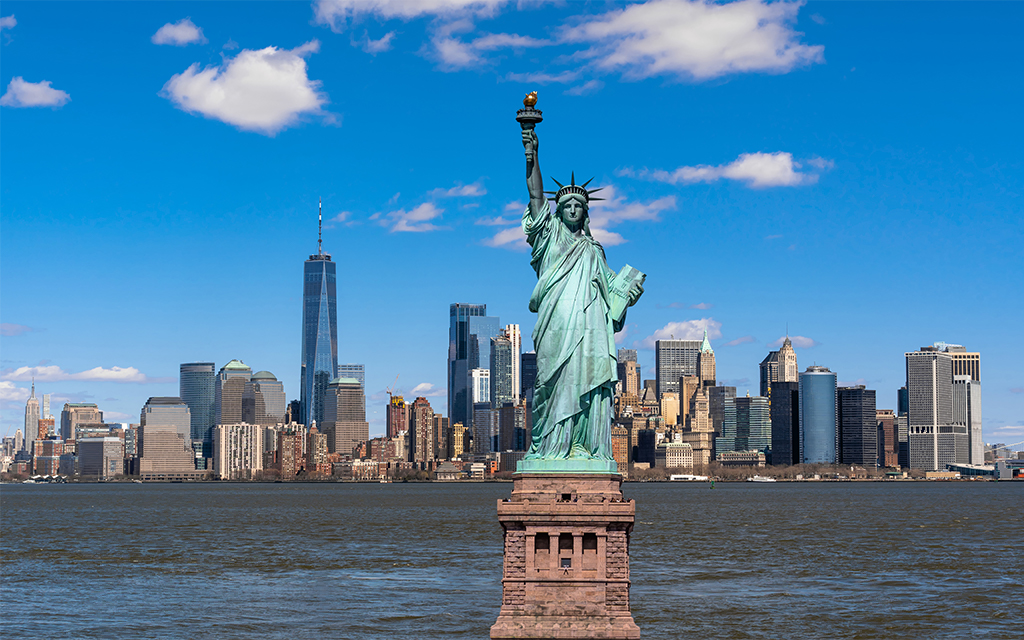 After being stuck indoors for the better part of the last two years, you owe it to yourself to embark on that great road trip across the huge and diverse land that is the United States of America. The US offers plenty of nature and culture – from busy city streets to the mountains, plains and forests that cover the vast landmasses.
The United States has reopened its borders to fully vaccinated international travellers, ending a 21-month travel ban. As per the CDC's latest update, vaccinated travellers and returning Americans are not required to quarantine on coming to the USA.
Passengers older than 2 years of age must have a medical certificate with a negative Coronavirus (COVID-19) viral antigen, NAAT, RT-LAMP, RT-PCR or TMA test result. All inbound international travellers will be required to test within one day of departure for the United States. Thus fully vaccinated travellers eligible to enter the country are recommended (but not required) to commit to a 14-day quarantine.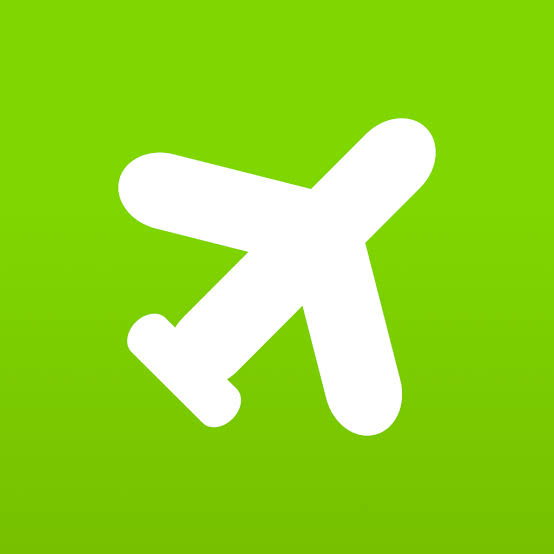 Book Cheap Flights to the US
India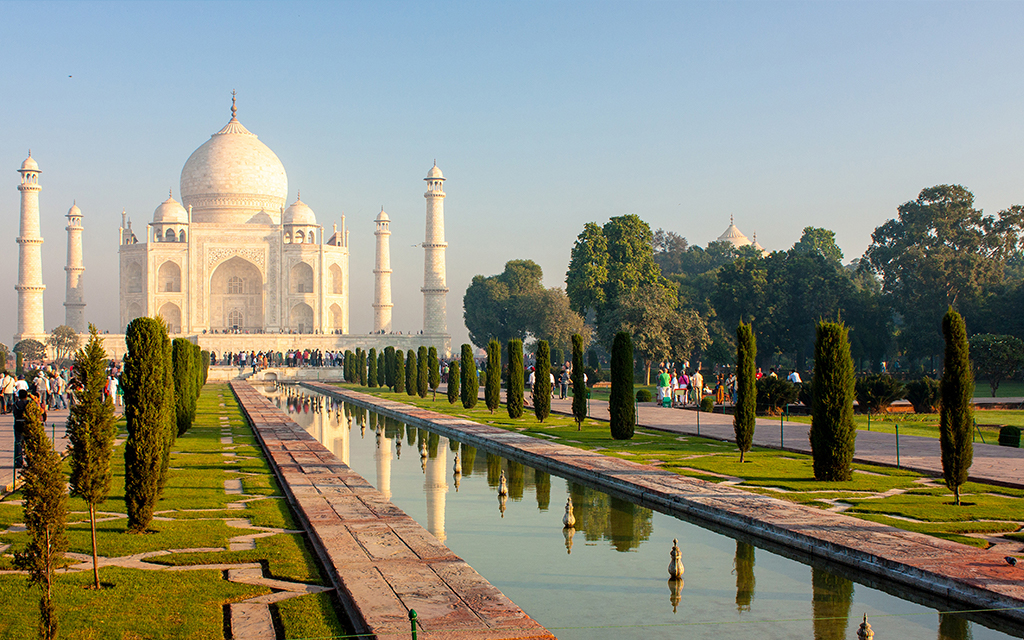 Sunny beaches and pristine coasts, towering peaks and vast green plains, quaint hill stations and lush green forests- the Indian landscape is one of the most diverse countries in the world. Drenched in culture and vibrancy, India is decked with elegant palaces, majestic temples and other monuments of historical and artistic importance. 
The Indian government has removed the quarantine and testing requirements for fully vaccinated travellers from these 108 countries. Upon arrival, a random sample (2% of the total passengers on the flight) will undergo on arrival testing. Those who show any kind of symptoms during thermal screening will also be subject to testing.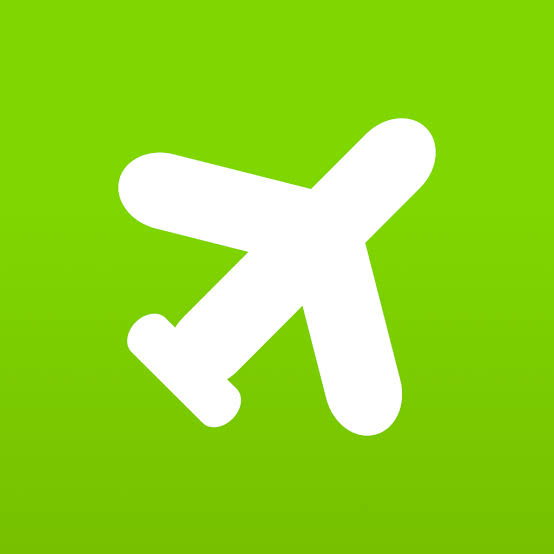 Book cheap flights to India
Norway
Norway is well-known for what it offers; sumptuous landscapes and unspoilt nature, and a plethora of outdoor activities. From its nature parks, fjords, glaciers and naturally the northern lights and midnight sun, there are plenty of reasons to make Norway your next vacation destination.
The statutory requirement to obtain a negative test prior to travel and the requirement to register entry into Norway upon arrival have both been discontinued.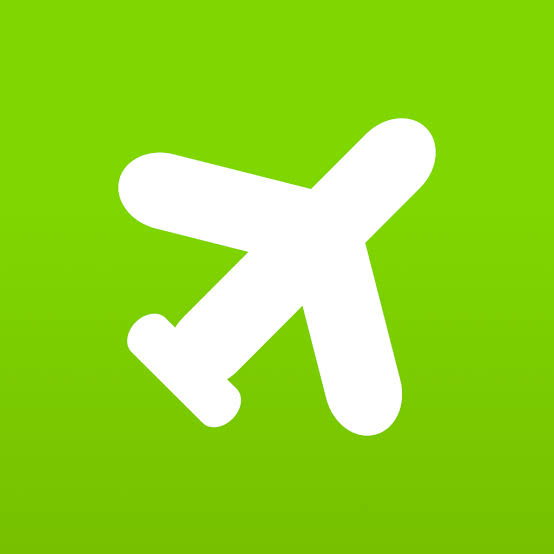 Find cheap flights to Norway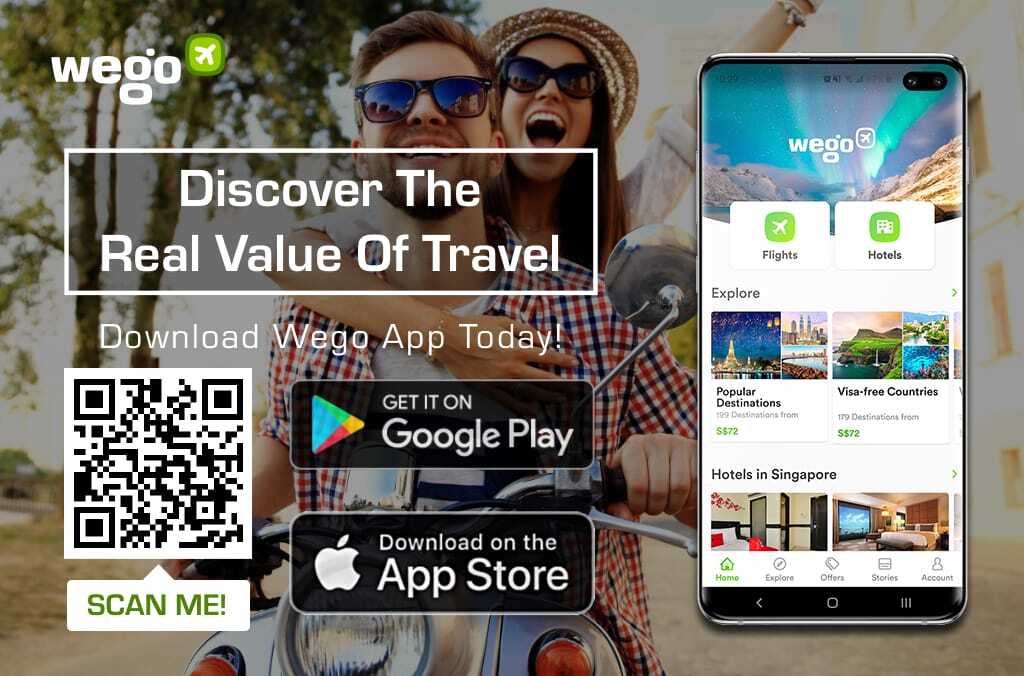 [Total:

271

Average:

4.3

]