This article is reviewed regularly (at least once a week) by Wego's editorial team to ensure that the content is up to date & accurate.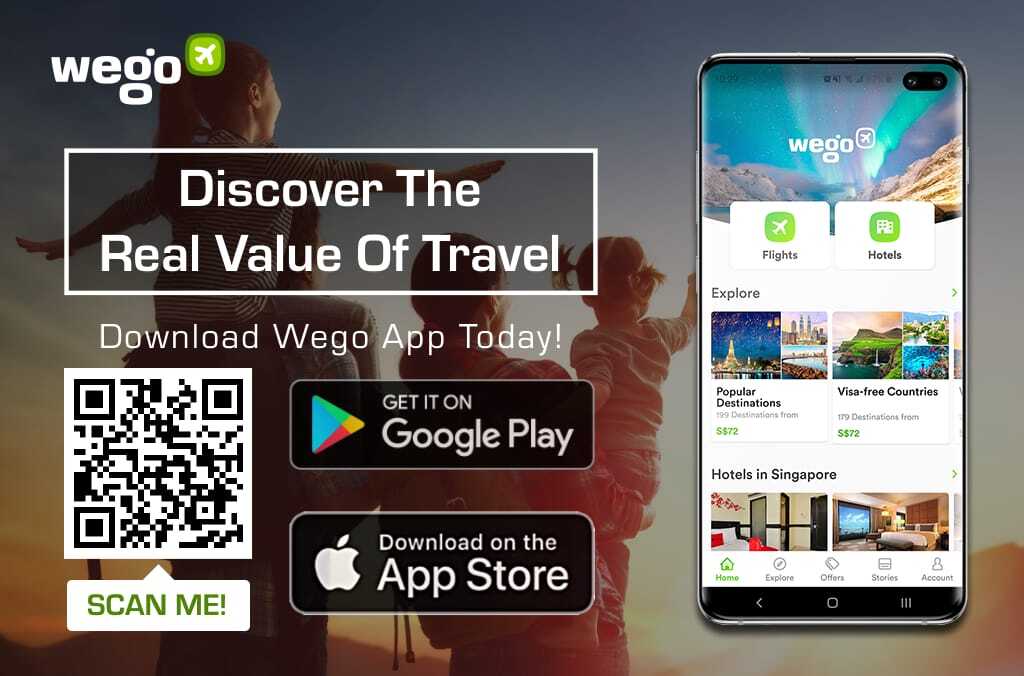 Click on your desired country and get its
complete information
about quarantine requirements,
travel restrictions
, COVID tests procedures & more. Alternatively, you can also visit our dedicated articles concerning travel without restrictions.
Middle East & North Africa
Africa
Asia
Europe
North America
South America
Oceania
Quarantine-free countries
Updated March 2023
With the COVID-19 cases ebbing globally, the travel industry has now returned to a significant rebound in international travel trends. As governments across the world have relaxed most restrictions, the need to undergo quarantine for entry has been done away with by the majority of nations.
Nevertheless, despite the majority of countries dropping their quarantine requirement following an uptick in new Covid-19 cases being reported globally, a few countries have renewed their entry restrictions, re-introducing quarantine on arrival to permit travellers into the country. To learn more about these countries which require travellers to undergo quarantine upon entry, please visit our article below.
Mexico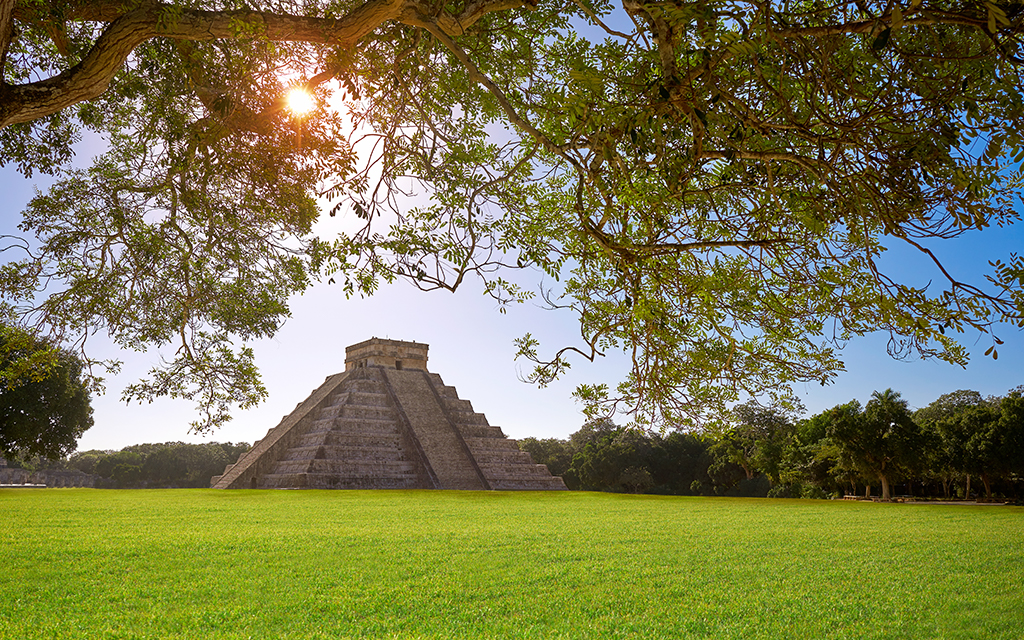 Mexico is the place to be for lovers of culture, gastronomy, and outdoor activities. With 30,000 years of history, Mexico offers insight into a kaleidoscope of ancient civilizations that had thrived long before the arrival of Columbus. Visitors to the country will be greeted by stretches of idyllic beaches, towering volcanoes and tantalizing cuisines under the watchful eye of the omnipresent sun.
Mexico is one of the few countries that did not close its borders during the pandemic and one that has minimum entry requirements in the form of a questionnaire. Mexico does not currently request tests or vaccines for entry into the country.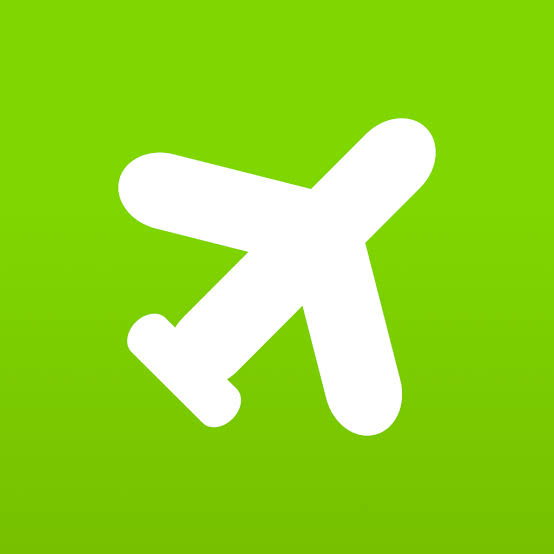 Book cheap flights to Mexico
Saudi Arabia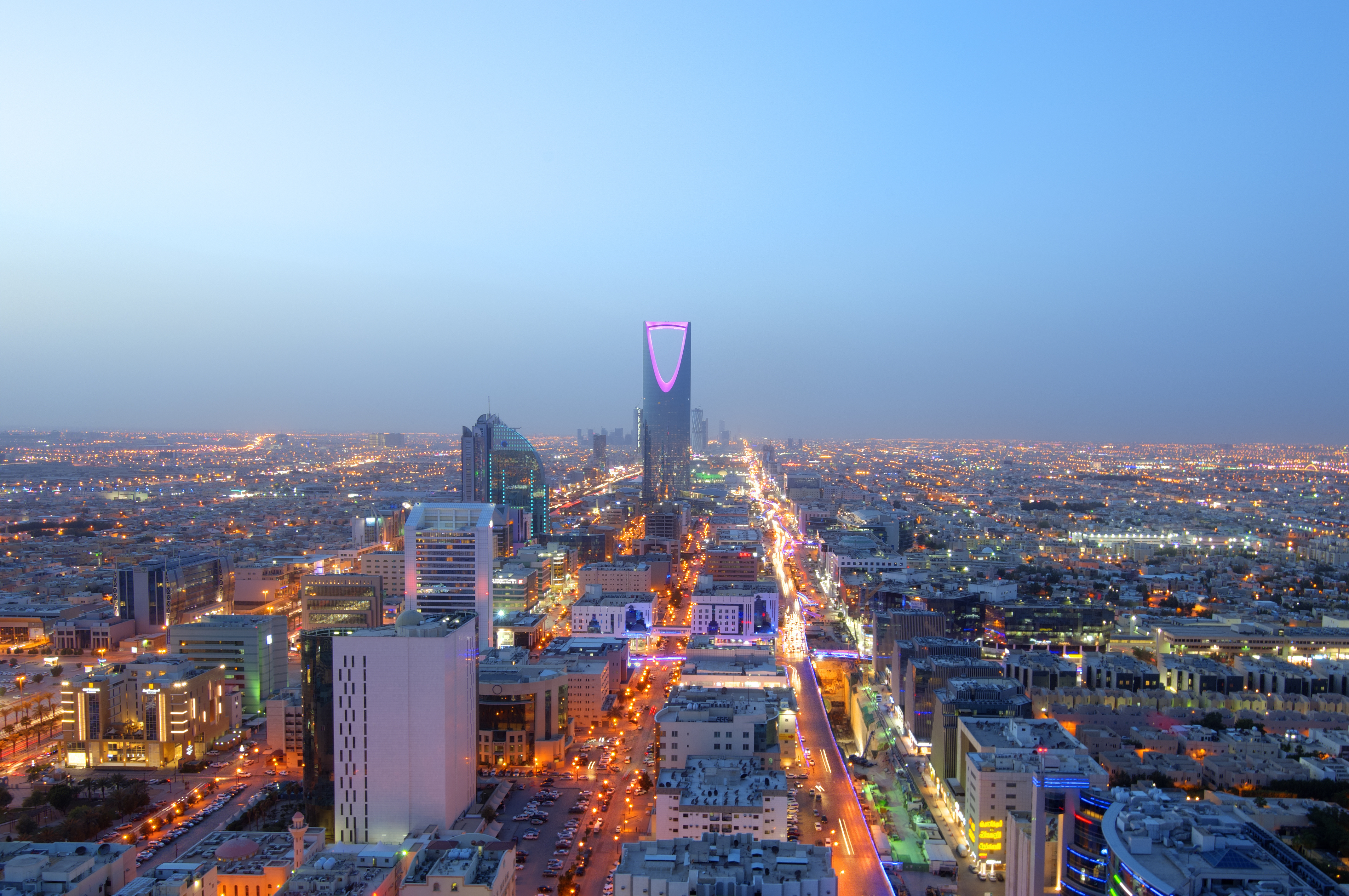 A religious haven for adherents of the Islamic faith with a rich and impressive past, Saudi Arabia entices visitors with its oriental atmosphere, historical sites, and more. From a top-class scuba diving spot in the Red Sea, the holiest Islamic cities of Makkah and Madinah, to being a diverse environment home to the Arabian Leopard, it's no exaggeration to say that a trip to Saudi Arabia makes for an enchanting getaway.
All COVID‑19 restrictions for travel to Saudi Arabia have been lifted.
Passengers are no longer required to hold a COVID‑19 vaccination certificate or a COVID‑19 test result to enter the country. Quarantine restrictions have also been lifted.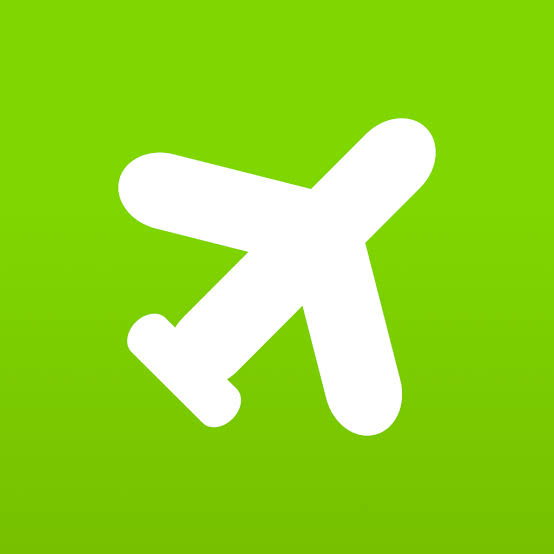 Book cheap flights to Saudi Arabia
El Salvador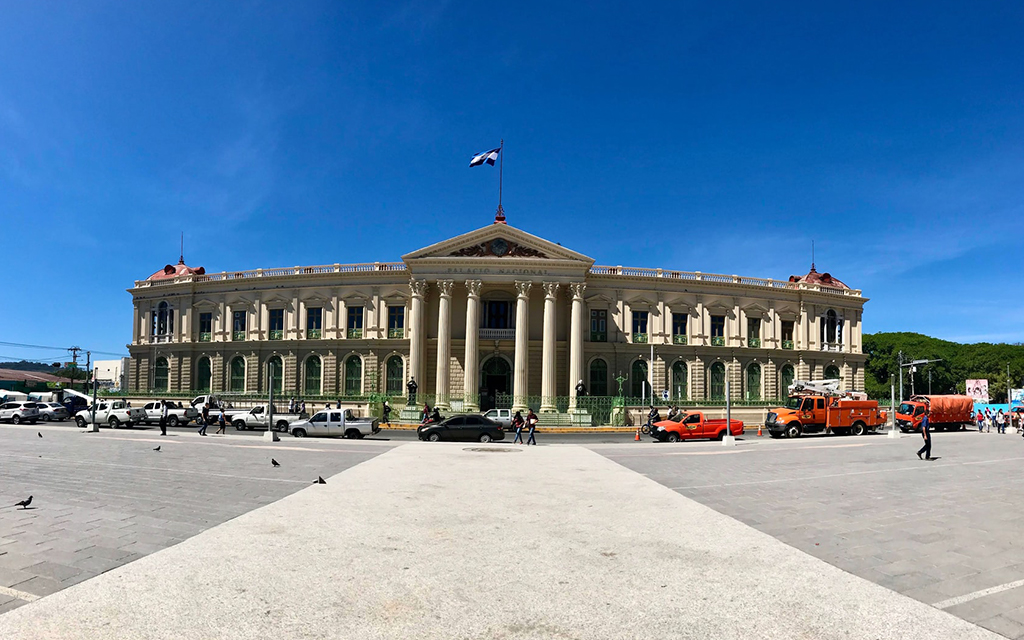 For whatever reason, El Salvador may just be the least visited country in all of Central America. A shame, really, since the country has a lot to offer in terms of riveting colonial architecture, a variety of breathtaking landscapes, and warm and genuine hospitality for visitors to the country. Perhaps this eagerness to welcome international travellers is best reflected in El Salvador's travel requirements (or lack thereof) which allow visitors to enter the country without proof of COVID-19 vaccination, negative PCR test, as well as the need to quarantine.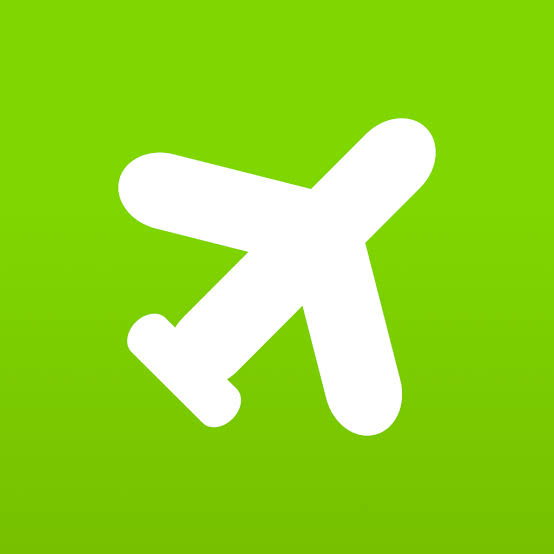 Book cheap flights to El Slavador
The Bahamas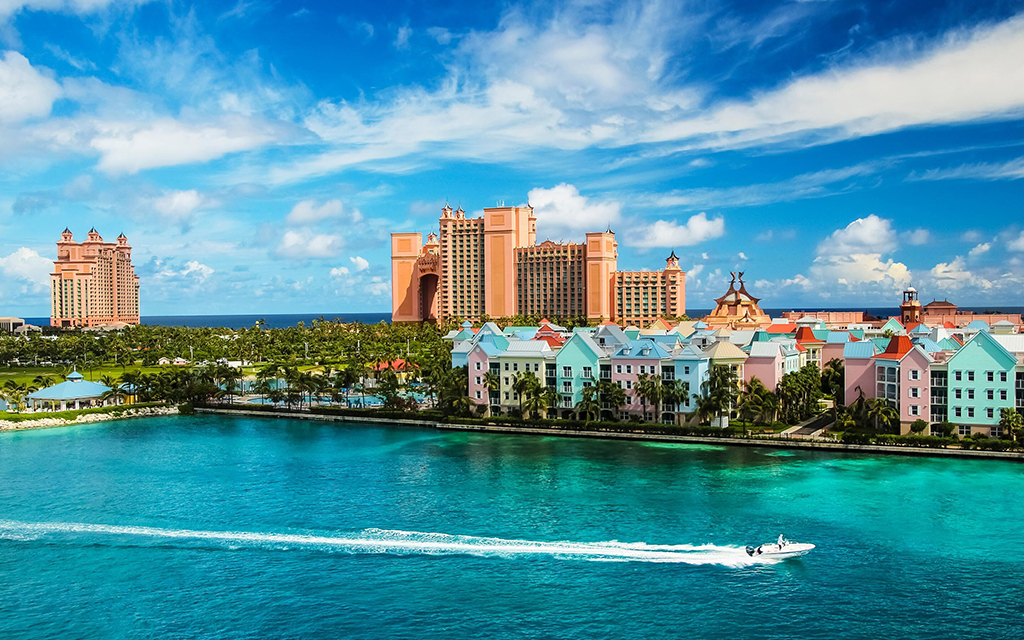 It's common knowledge that the Bahamas are blessed with paradisiacal beaches and alluring waters. However, visitors can also expect to discover a charming culture where exotic gastronomy along with the islands' rich history will make your stay truly memorable.
All COVID-19 testing requirement for entering the Bahamas has been lifted, and travellers are no longer required to undergo quarantine, regardless of vaccination status, and are no longer required to submit to pre-travel COVID-19 testing to enter the country.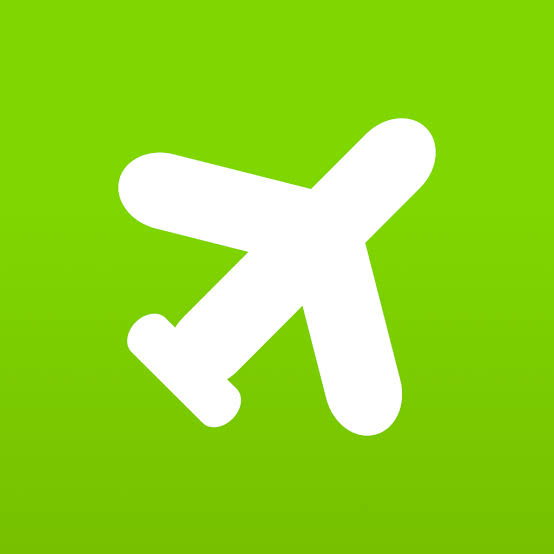 Book cheap flights to the Bahamas
Costa Rica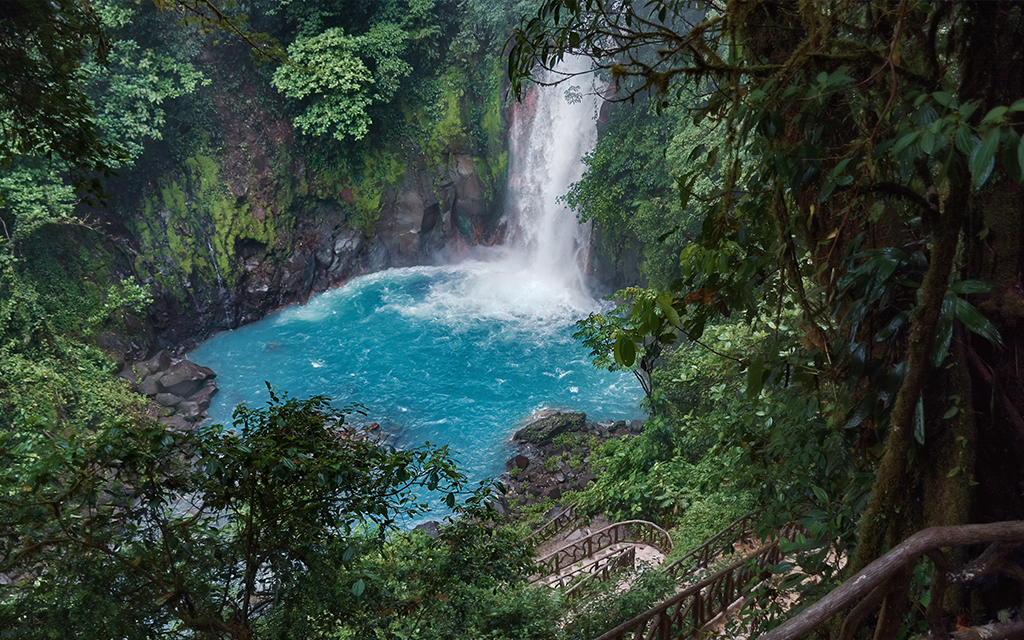 A journey through Costa Rica means immersing oneself in the cultural highlights of the central highlands, adventurous treks through volcanoes and national parks, or rejuvenating after countless activities at its excellent spas. Over the years, many travellers have come to appreciate the diversity offered by Costa Rica as it offers something for essentially everyone. The Government of Costa Rica does not require tourists entering by air, land or sea to present a negative COVID-19 test nor quarantine upon arrival.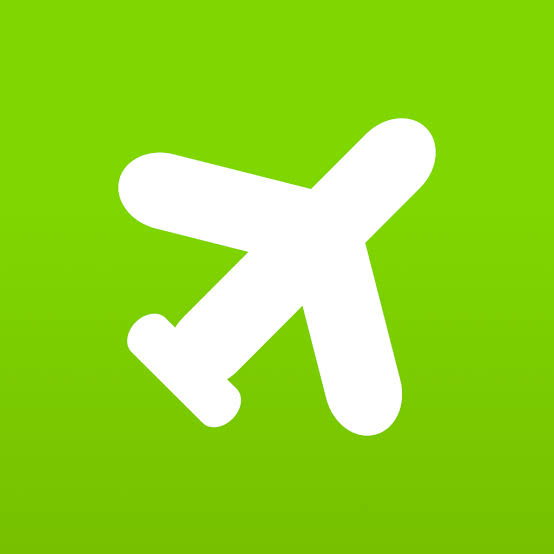 Book cheap flights to Costa Rica
Switzerland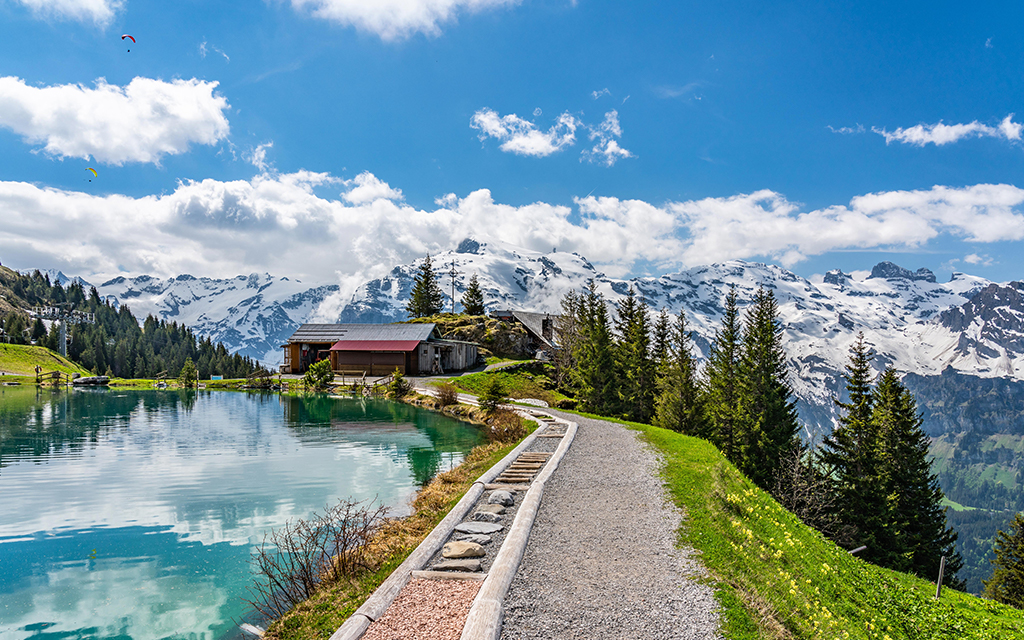 Whether embarking on a road trip or going on a panoramic train tour, you'll come across pristine lakes, grand forests, charming cities and villages all conspiring to conjure up romantic images of Switzerland. Under the watchful eye of the Alps and Jura mountain range, and with the accompaniment of its exquisite cheese, wine and chocolate, life is all but good here in Switzerland. 
There are currently no COVID-19 restrictions in Switzerland, and hence, travellers can enter without the need to undergo quarantine.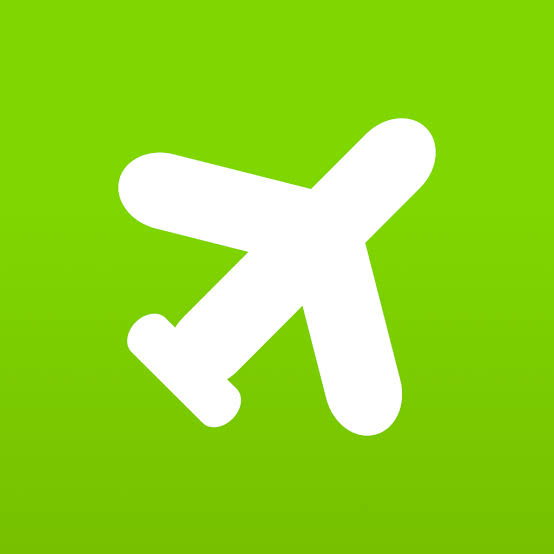 Book Cheap Flights to Switzerland
Denmark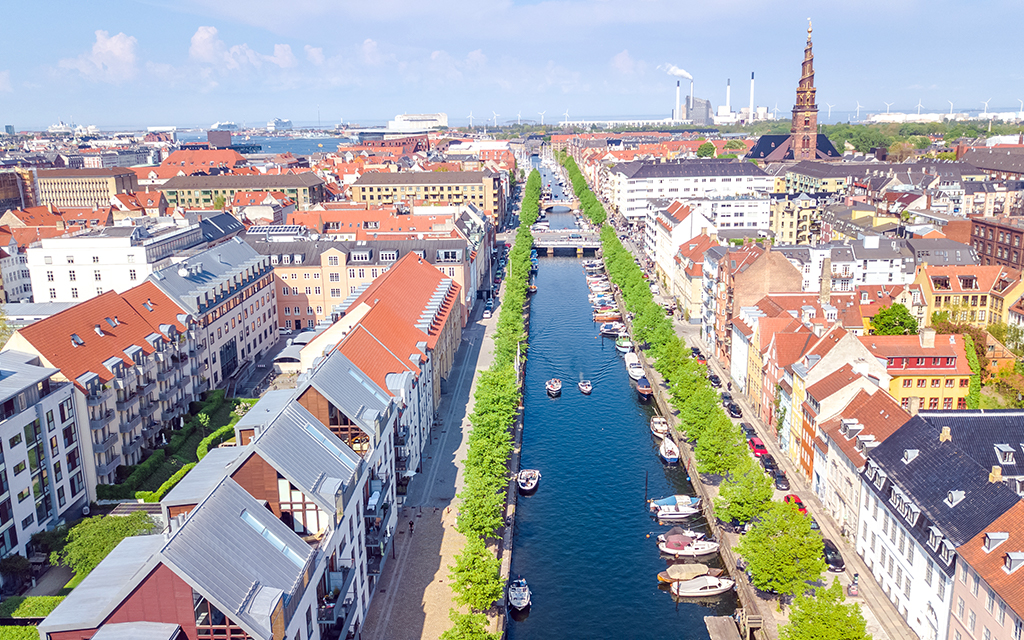 A tranquil, modern, and peaceful country consistently ranked among the world's happiest, Denmark is regarded by many as the epitome of Scandinavian culture and is the place to visit if you're looking to retrace the footsteps of the legendary Vikings. Though you'll find the legacy of the Vikings is at the heart of Danish history, many have been pleasantly surprised by the warmth and friendliness of its people. Perhaps it's due to the unbearable cold of the North, but you'll be surprised at how natural it is for a Dane to readily invite you into the warmth and comfort of their home. There are no COVID-19-related restrictions on entry into Denmark.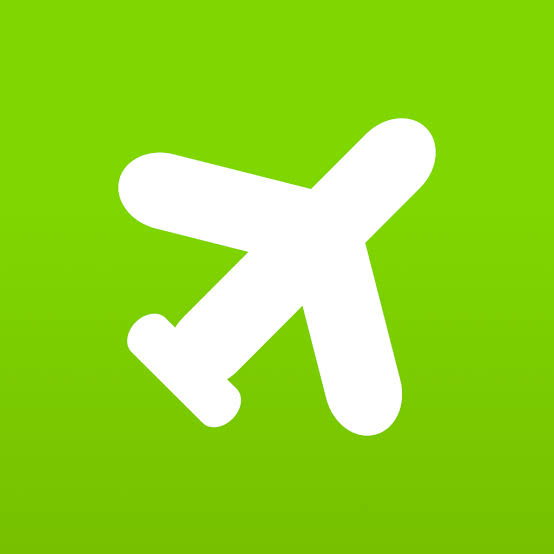 Book Cheap Flights to Denmark
The Maldives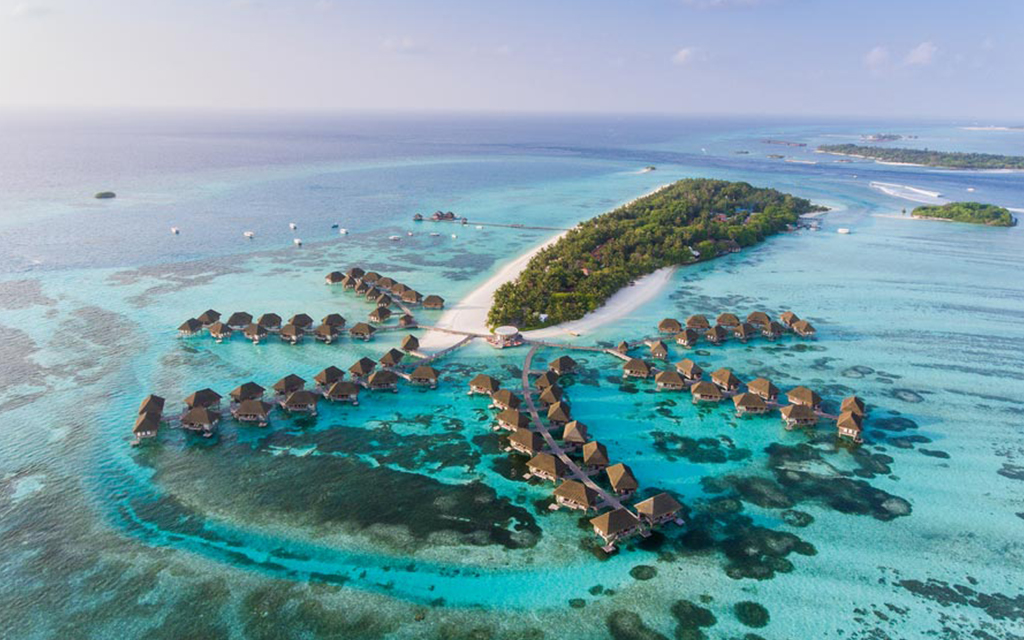 If your vision of paradise involves an untouched tropical island with waving palm trees, dreamy white beaches and shimmering turquoise lagoons, the Maldives will definitely not disappoint. It's also a haven for scuba divers with its beautiful coral reefs and teeming undersea marine environment. The government of Maldives has stated that international travellers entering the Maldives will no longer be required to present a 
negative PCR test.
The mask mandate has also been removed, except in hospitals and health care centres. Arrivals in Maldives do not need to show tests, proof of vaccination, undergo quarantine or even travel health insurance to enter.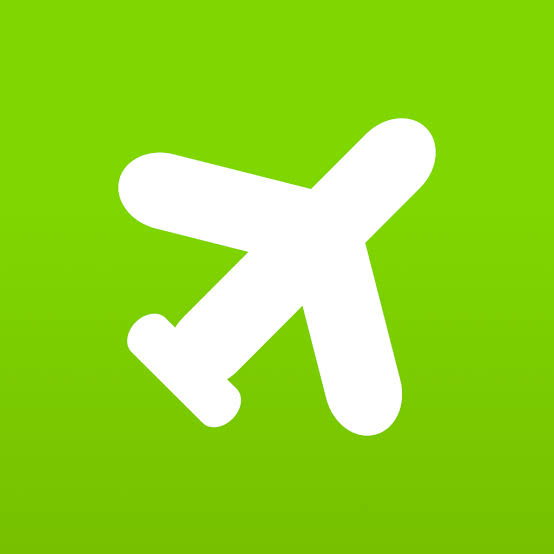 Book Cheap Flights to the Maldives
United Arab Emirates (UAE)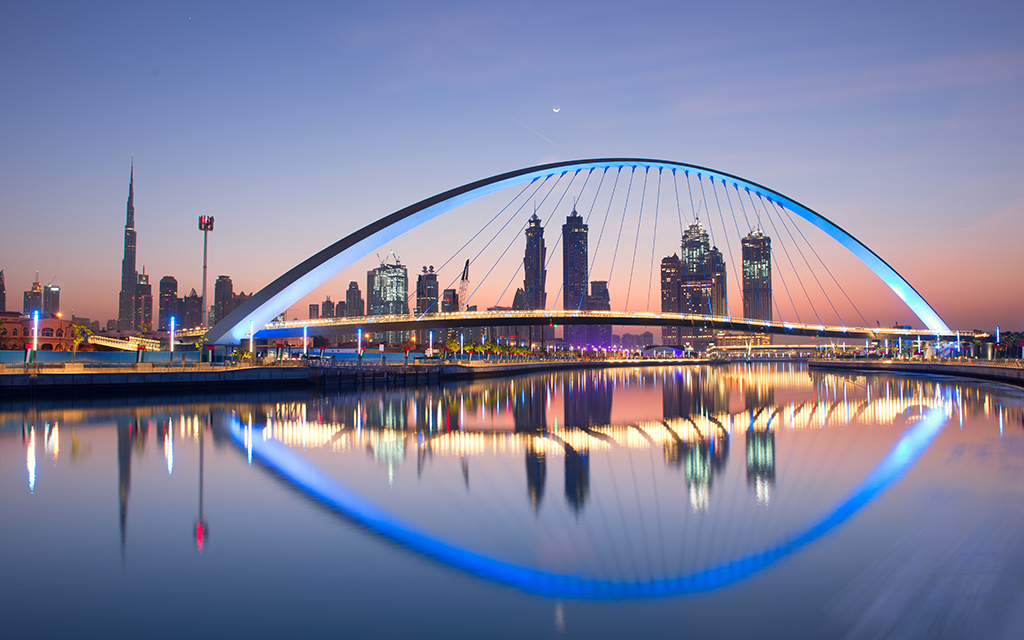 The United Arab Emirates is the place for you if excellent restaurants, fine spas, international shopping, spectacular monuments, luxury hotels, museums and alluring nightlife constitute your idea of the perfect getaway. In other words, the heart of UAE, Dubai appeals to foodies, shoppers, lovers of art and those simply looking to have some fun. With its incredible array of offerings, you will find the UAE catering to both simple living and luxurious lifestyles alike.
Travellers travelling to the United Arab Emirates are no longer required to undergo any COVID-19 restrictions. Hence, they are no longer required to present even a COVID‑19 vaccination certificate or perform PCR tests.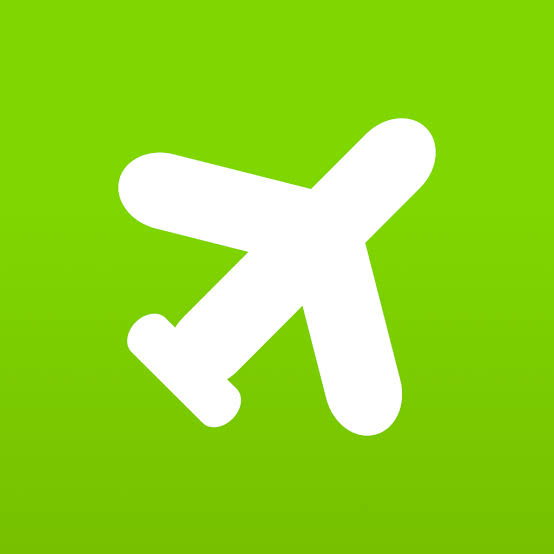 Book Cheap Flights to the UAE
Norway
Norway is well-known for what it offers; sumptuous landscapes and unspoilt nature, and a plethora of outdoor activities. From its nature parks, fjords, glaciers and, naturally, the northern lights and midnight sun, there are plenty of reasons to make Norway your next vacation destination.
Norway has done away with all COVID-19-related requirements, which means no testing, no quarantine and no registration.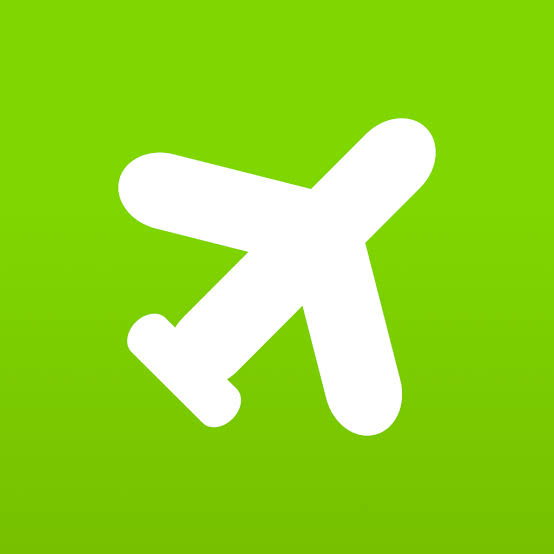 Find cheap flights to Norway
Jordan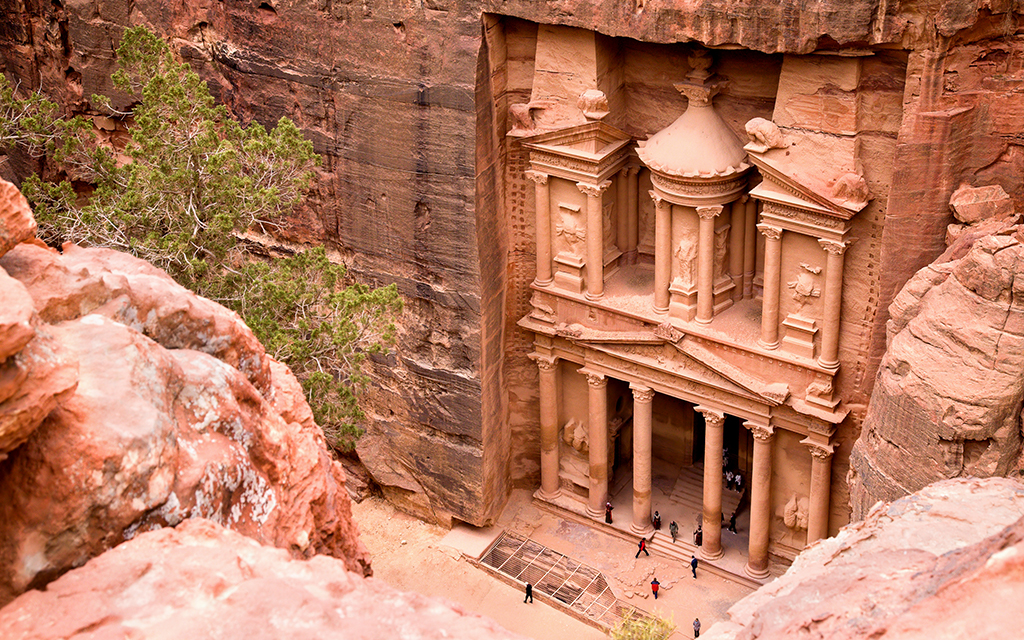 Jordan's generosity and hospitality are simply boundless—since ancient times, the land has always been welcoming to countless strangers and visitors. As such, not even the pandemic can stop you from paying your respect to Jordan's ancient rock city of Petra. No one can claim to have ever visited Jordan without spending a full day in this amazing World Heritage Site.
Jordan no longer requires PCR testing, proof of vaccination or any other covid-related entry requirements. Travellers can enter without testing, quarantines and vaccine passports. Travellers will only need to fill out an online health form.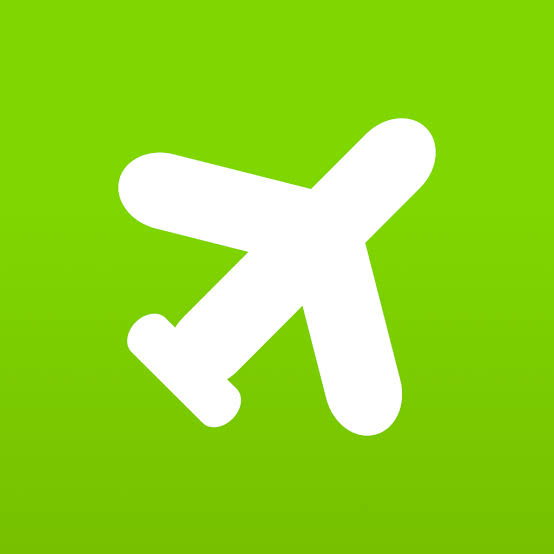 Book Cheap Flights to Jordan
Kuwait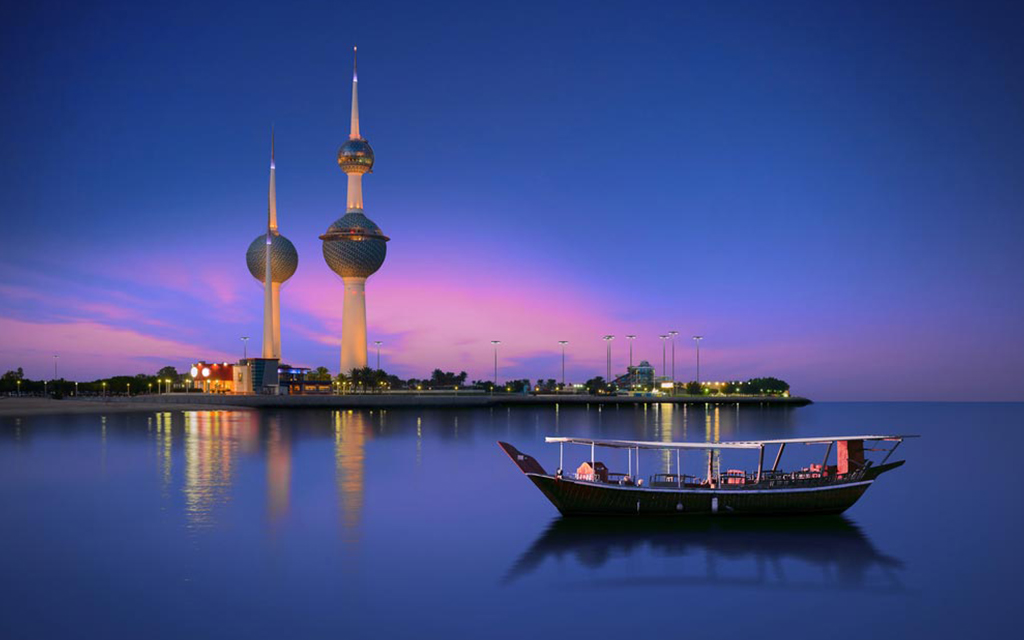 Kuwait is known for its rich culture and history, as well as its modern architecture and bustling cities. The country's capital, Kuwait City, is a popular tourist destination, with attractions such as the Kuwait Towers, the Grand Mosque, and the Kuwait National Museum
Kuwait has removed all health travel procedures and requirements related to the COVID-19 pandemic. Travellers to Kuwait are not required to submit a pre-departure PCR test, arrival test or undergo any quarantine measures. This applies to all travellers, whether they are vaccinated or not.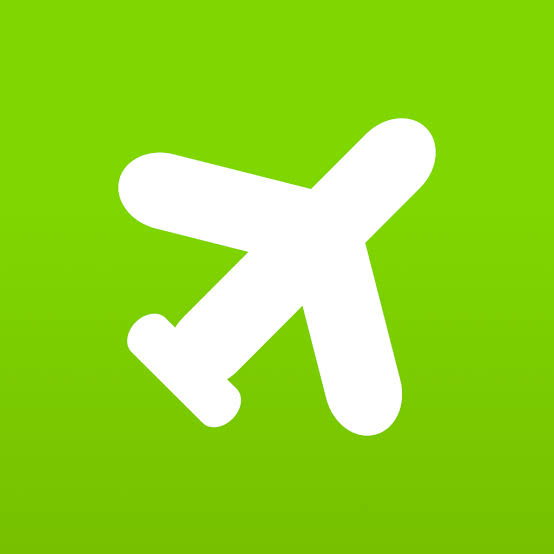 Book Cheap Flights to Kuwait
Bahrain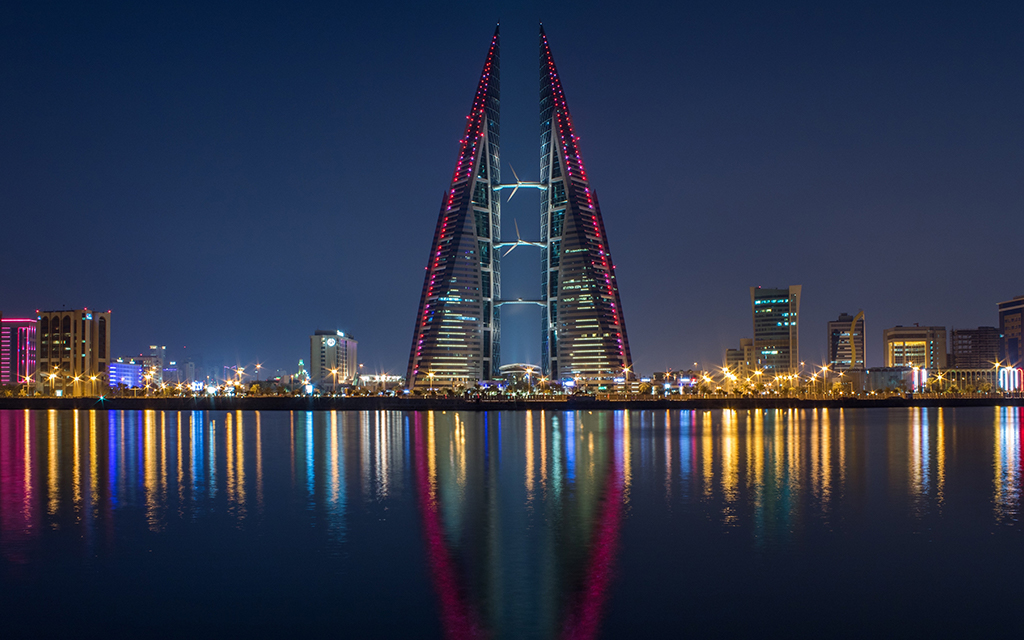 A small desert state with a rich and impressive past, Bahrain entices visitors with its oriental atmosphere, historical sites, and of course, its peerless natural pearls. Those with a penchant for mysticism and natural wonders will also be drawn to the legendary Tree of Life; a solitary tree with abundant leaves located on a barren desert that experiences little to no rain throughout the year.
There are currently no PCR testing nor quarantine requirements for any arrivals, regardless of their vaccination status. It was also announced that travellers would no longer need to undergo quarantine measures upon arrival.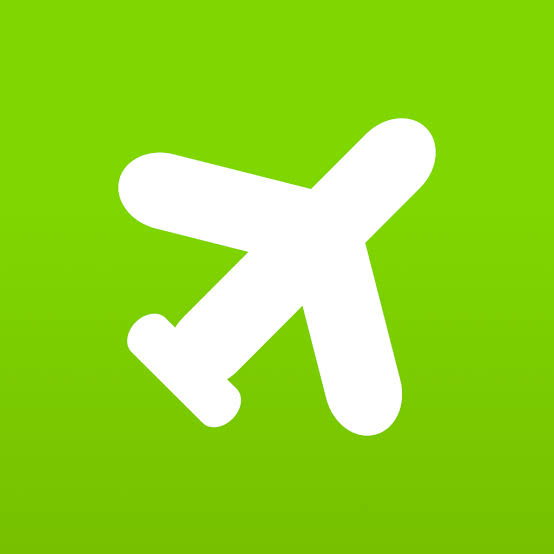 Book Cheap Flights to Bahrain
China
China has dropped quarantine requirements for all international arrivals after almost three years of self-imposed isolation. Moreover, as reported by China's Hong Kong and Macao Affairs Office, the border reopening with Hong Kong will be done "gradually and orderly," and authorities will allow more flights from Hong Kong to mainland China, lifting caps on passenger totals.
However, please note that many contries are advising against travelling to China, due to the current COVID-19 spike in the country.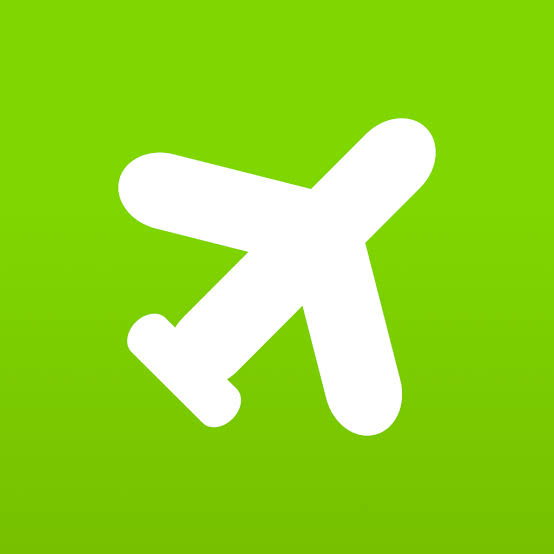 Book Cheap Flights to China
Algeria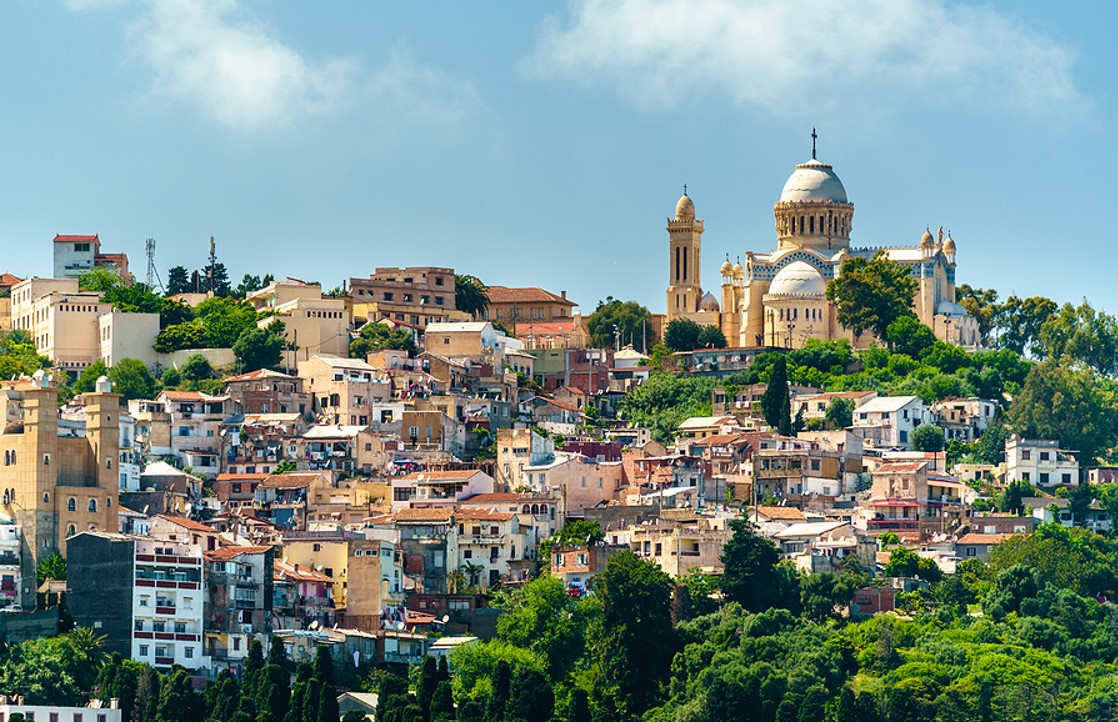 Image © KAWA News
Algeria is known for its variety of tourist attractions, including ancient Roman ruins, beautiful beaches, and the Sahara desert. Some popular places to visit in Algeria include the capital city of Algiers, which is known for its French colonial architecture and the Casbah, a UNESCO World Heritage site. Other notable places include the ancient city of Timgad, the seaside town of Annaba, and the desert oasis town of Tamanrasset.
All restrictions have been lifted in Algeria, and travellers can fly to Algeria without any testing or quarantine requirements.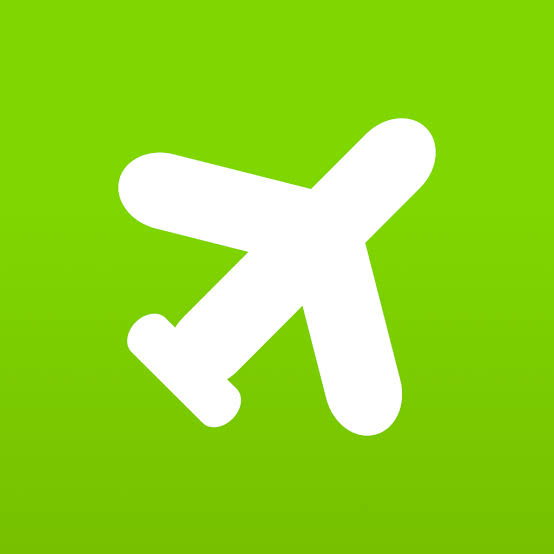 Book Cheap Flights to Algeria
Sri Lanka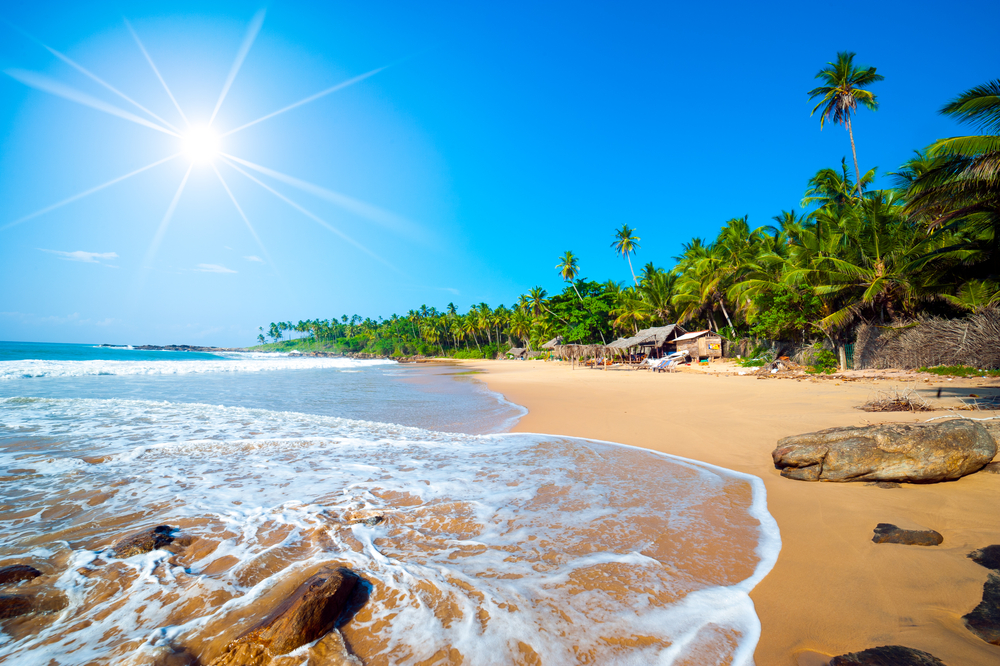 Sri Lanka, the island nation in the Indian Ocean, might be a small country, but it is home to spectacular beaches where you can do everything under the bright warm sun, such as surfing, swimming, snorkelling and more, not to mention the amazing seafood. 
COVID‑19 testing and vaccination are no longer required for travel to Sri Lanka. Wearing face masks is optional.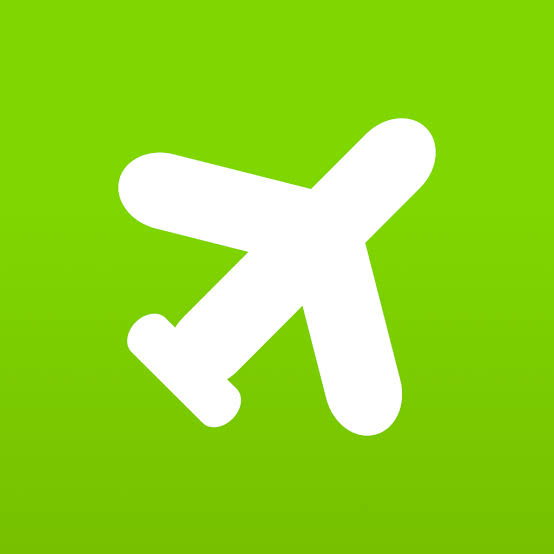 Book Cheap Flights to Sri Lanka

Argentina
Image © Travellers Worldwide 
Argentina is a popular tourist destination for its natural beauty, including the Andes mountain range, the Pampas grasslands, and the Iguazu Falls. Some popular places to visit in Argentina include the capital city of Buenos Aires, which is known for its European-style architecture, tango music and dance, and colourful neighbourhoods such as La Boca and San Telmo.
There are no longer any COVID‑19 entry restrictions for travel to Argentina. This includes requirements for testing, vaccination, quarantine and entry forms.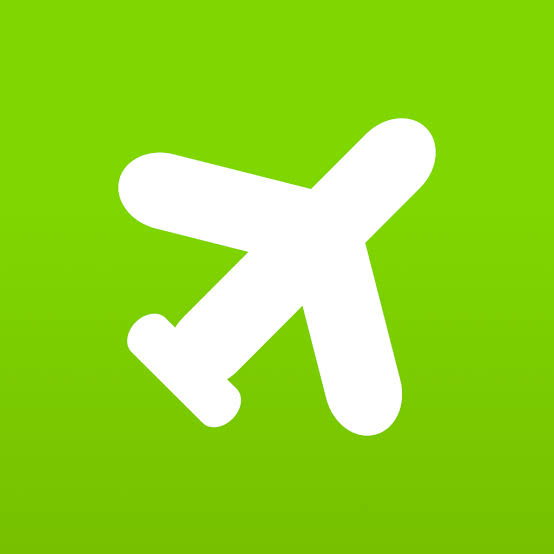 Book Cheap Flights to Argentina
Austria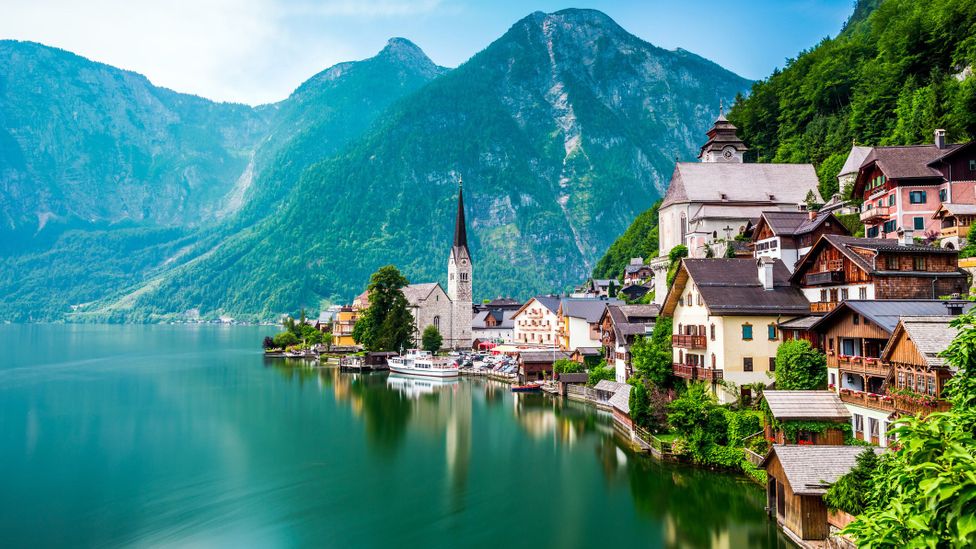 Image © BBC
Known for its picturesque mountain landscapes, charming towns and villages, and rich cultural heritage, Austria is well sought for its natural beauty, as well as its historical and cultural attractions. Be it the capital city of Vienna, which is famous for its baroque architecture, world-class museums, and musical heritage or Salzburg, the birthplace of Mozart, you will never run out of things to do in Austria. 
There are no longer any COVID‑19 entry restrictions for travel to Austria. This includes requirements for testing, vaccination, quarantine and entry forms.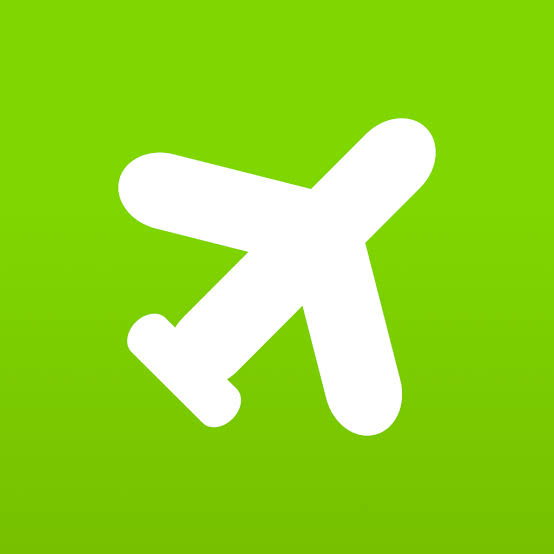 Book Cheap Flights to Austria
Other countries
The following are countries allowing international arrivals to enter without requiring COVID tests. Please keep in mind that most of these countries require vaccination certificates in lieu of test certificates.
Africa
Egypt

Mauritania

Senegal

South Africa

Uganda

The Gambia

Morocco
Europe
Albania

Armenia
Denmark

Greece

Germany

Hungary

Ireland

Iceland

Lithuania

Montenegro

North Macedonia

Norway

Poland

Romania

Sweden

Turk

ey

UK
The Americas
Honduras

Panama

Dominican Republic

Belize
Asia
Laos

Yemen

South Korea
Sri Lanka
Hongkong
Oceania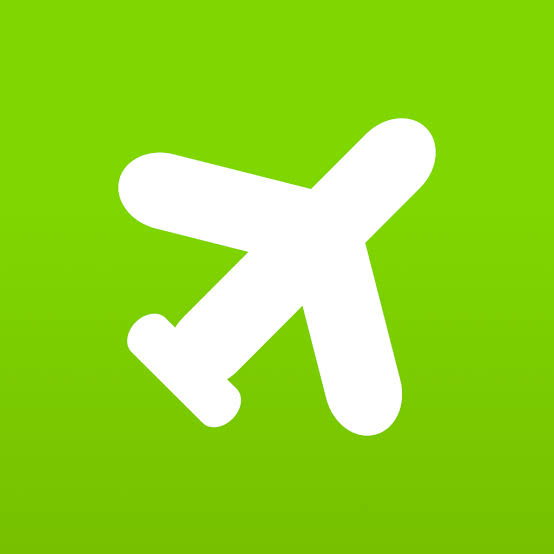 Book cheap flights on Wego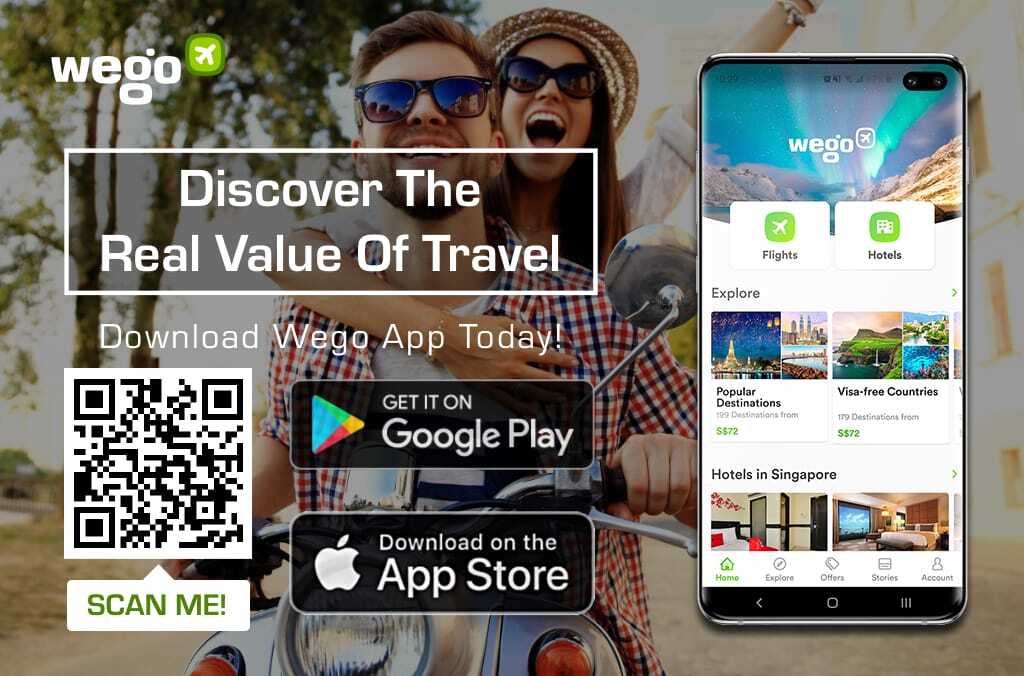 [Total:

476

Average:

4.6

]